What Is Dylan Dreyer's Natural Hair Color? It's Not What You Think
Dylan Dreyer is on television every day thanks to her role on 'Today,' so fans have questions about her natural hair color. Find out the details here!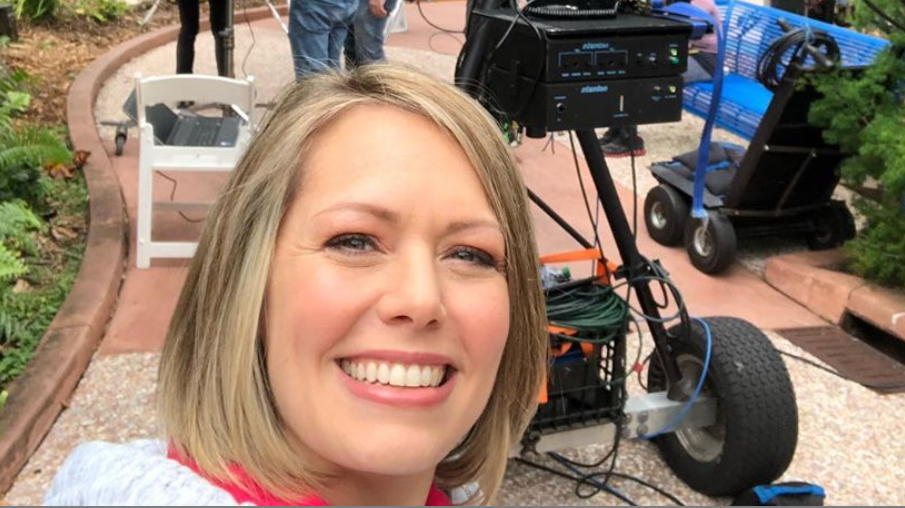 Dylan Dreyer is on television almost every day thanks to her role with NBC's Today. That said, it's no surprise that every time she makes any kind of change to her physical appearance, fans notice it right away. One of the biggest questions about Dylan's stunning look is her hair. Throughout her time on Today, her strands have changed from time to time, prompting many to wonder what her natural hair color is. Here's everything we know about her locks!
Article continues below advertisement
What is Dylan Dreyer's natural hair color?
Although Dylan, who is known for her short bob haircut, is now a mix of light and dirty blonde, her natural hair color is actually dark brown.
Talks about Dylan's hair color sprouted after she came on Today with strands darker than her usual blonde hue back in January 2019.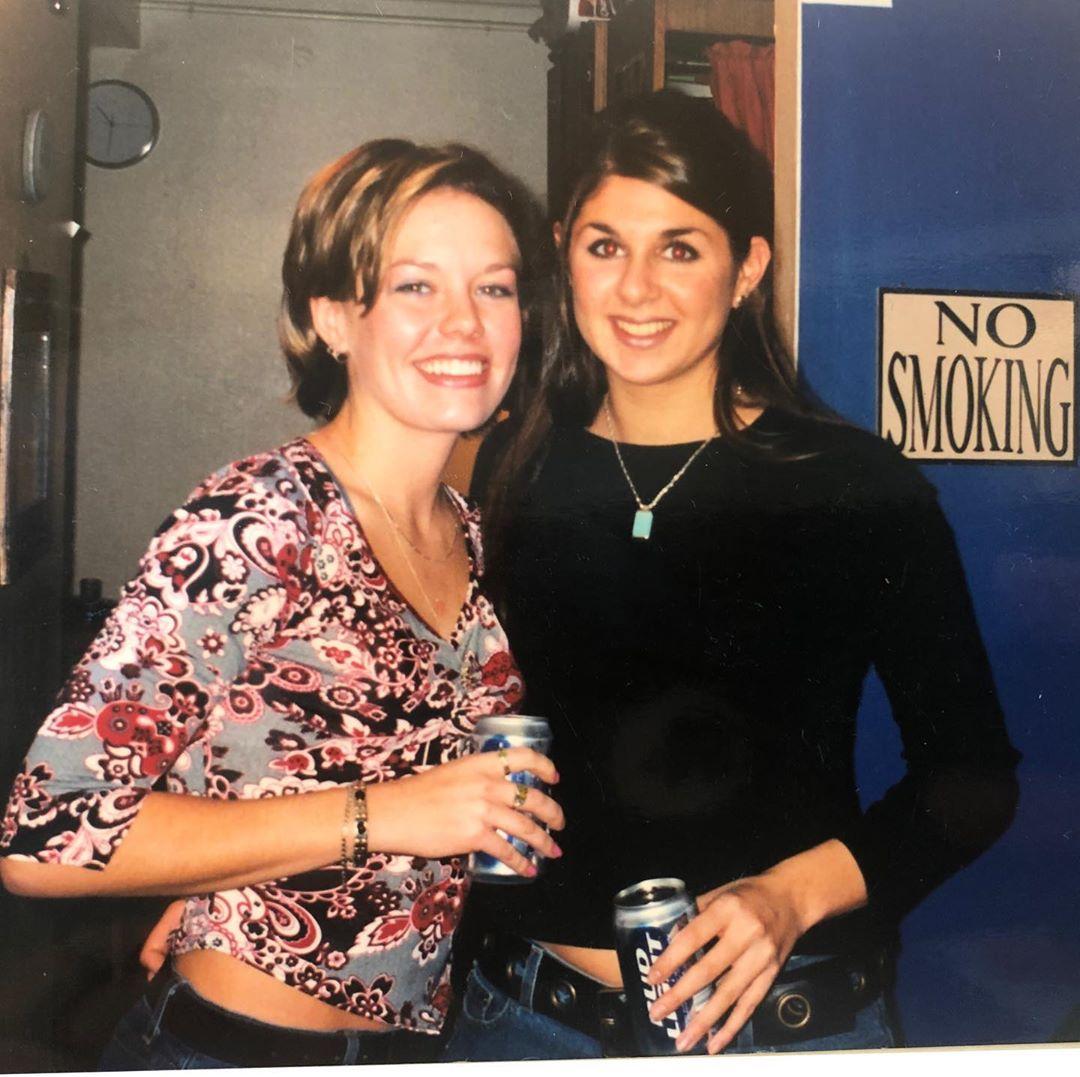 Article continues below advertisement
At the time, her co-hosts couldn't help but question her about her new look. "Everybody's asking me that! Even my husband asked me that," Dylan said at the time. "My hair was looking a little brassy so we put a toner in over the weekend, which I guess tones it down to the point where now it looks darker."
"The guy who does my hair, Freddy, said, 'I think we'll put a toner in your hair' and I said, 'All right! Whatever!' and the result was a darker hairstyle," she added.
She then admitted that she likes to go a bit darker in the winter and lighter in the summer. "I've just always lightened it," the mom of two confessed. This past fall, however, she showed off how she began to change things up by lightening her locks for the new season. "The blonde is back!!" she wrote on Instagram in October. "I normally go darker for Fall but it's been dark for too long. Blonde it is!"
Article continues below advertisement
Since she was pregnant with her second child, Oliver, at the time, fans, of course, raised an eyebrow about the 38-year-old getting her hair dyed. "During my first trimester, I couldn't get my hair dyed, so my natural, dark brown color was growing back in," she told Today Style. "When I could finally get it highlighted, I didn't want it to be too drastic so I just lightened it a bit. The other day I saw some old pictures and I really missed the brighter blond so I thought, let's bring it back!"
Article continues below advertisement
Dylan then proved to be super relatable when she admitted that her hue isn't a lot of work (thank you, balayage!) because she simply doesn't have time to go to the salon that much. "Basically, that means I can go a lot longer between colorings because I'm too busy to go every 2-3 months!" she shared.
And just like us, the TV personality star feels better when her hair is on point, which is no surprise considering her job is on live television with millions watching. "When your hair looks good, you feel a little peppier," Dylan shared. Ain't that the truth!