Dylan Dreyer's Big 'Today' Return After Maternity Leave Wasn't Exactly Typical
Viewers of 'Today' are curious if co-host Dylan Dreyer is back from maternity leave after having her second baby — here's an update on her status!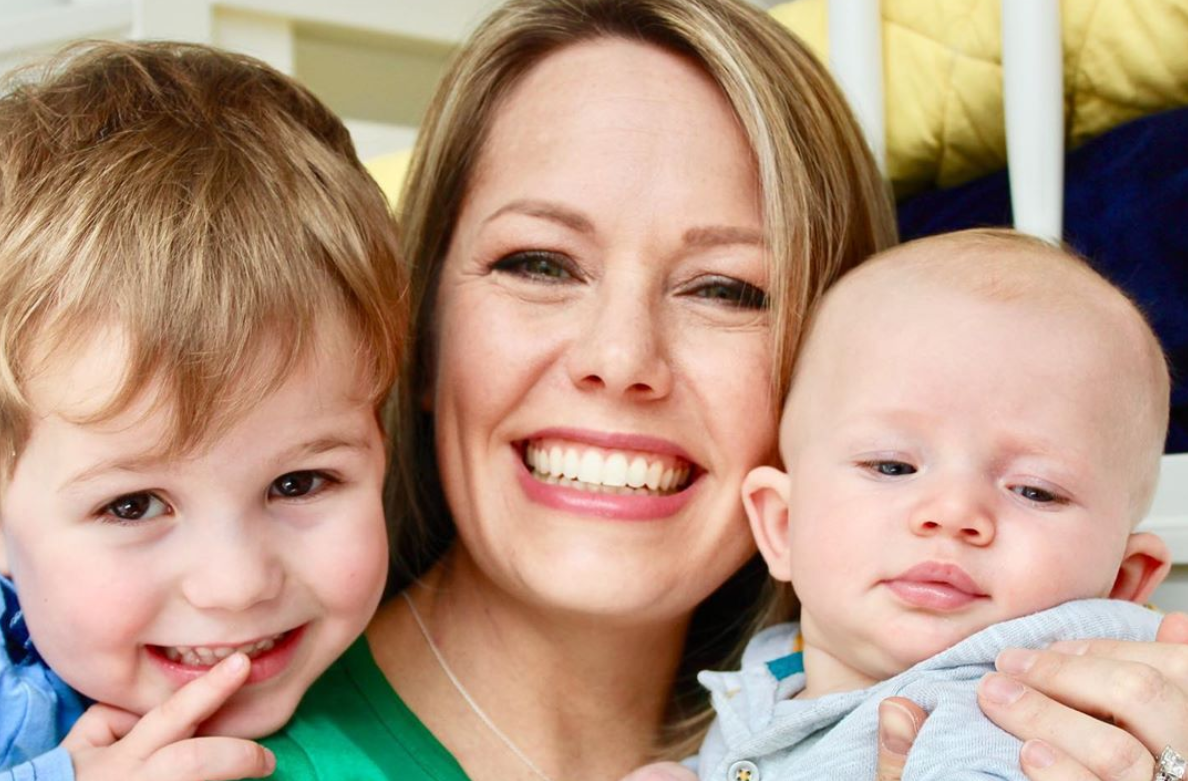 Dylan Dreyer welcomed her second son, a baby boy named Oliver George, in early January, and his birth already feels like a lifetime ago! She didn't go out on maternity leave from Today Show until very soon before the little one arrived, and now that we're already into the middle of May and still facing the worldwide coronavirus pandemic, fans are curious: Is Dylan Dreyer still on maternity leave? Scroll down for everything we know about her Today return!
Article continues below advertisement
Is Dylan Dreyer still on maternity leave?
Luckily for Today viewers, Dylan is no longer on maternity leave. In fact, she happily came back to her third hour co-hosting gig on Monday, May 4, after being off for more than four months.
However, her return to work was a bit unconventional this time around due to the COVID-19 pandemic. Since Today isn't filming and producing with a full staff in Manhattan's Rockefeller Center as normal, she returned to the morning talk show from the comforts of her home (and not far from her baby).
Article continues below advertisement
"The family is good. We are just getting this extra family time together,'' she said during her virtual return. "When I went back with Calvin from maternity leave, I was a nervous wreck. I was just emotional, I didn't want to leave, and it was just all these things going through my mind."
Dylan added: "Now I'm here in my living room and the kids are in the next room, so it's really kind of a special way to come back from maternity leave if there was a silver lining through all this."
How many kids does Dylan Dreyer have?
Dylan is a proud mom of two sons. Her eldest son, Calvin, 3, was born in December 2016, and Oliver, 4 months, was born in January 2020 after the journalist sadly suffered a miscarriage and fertility struggles.
"We weren't sure we were going to get pregnant or what sort of IVF treatments we'd have to go through to be able to have this baby," she told People in December.
Article continues below advertisement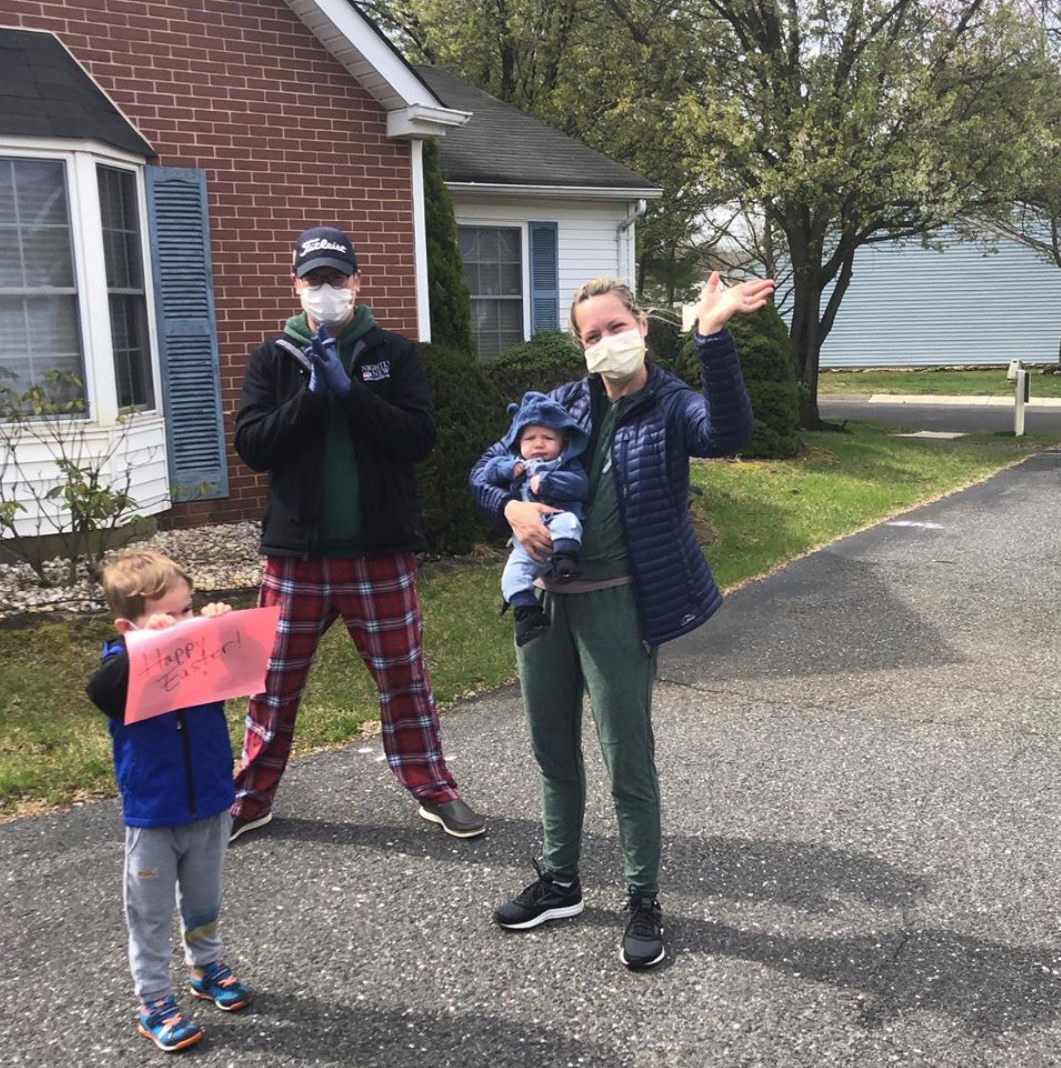 She added: "So every night I pray and thank God for putting us in this situation and giving us this opportunity and not having to struggle any longer than we did."
When Dylan had her first son nearly four years ago, she was on maternity leave for about three months. That said, her time off with Oliver was a bit longer, which could likely have to do with the pandemic.
Is Dylan Dreyer married?
Yes, Dylan married her husband, Brian Fichera, in 2012. While Dylan has been posting photos of her family for fans on Instagram, Brian was recently diagnosed with COVID-19 and was quarantined in their toddler son's bedroom. Upon her return in early May, she revealed he's feeling better now. "Both boys are fantastic and Brian's pretty good, too," the meteorologist said.
We're so glad everyone is doing well, and we're so happy to see Dylan back on Today's third hour after all this time!