A Timeline of Matt Lauer and Ann Curry's Feud
What did Matt Lauer do to Ann Curry? The Former 'Today' stars have a long history of feuding over the years — get the details on the ongoing rift.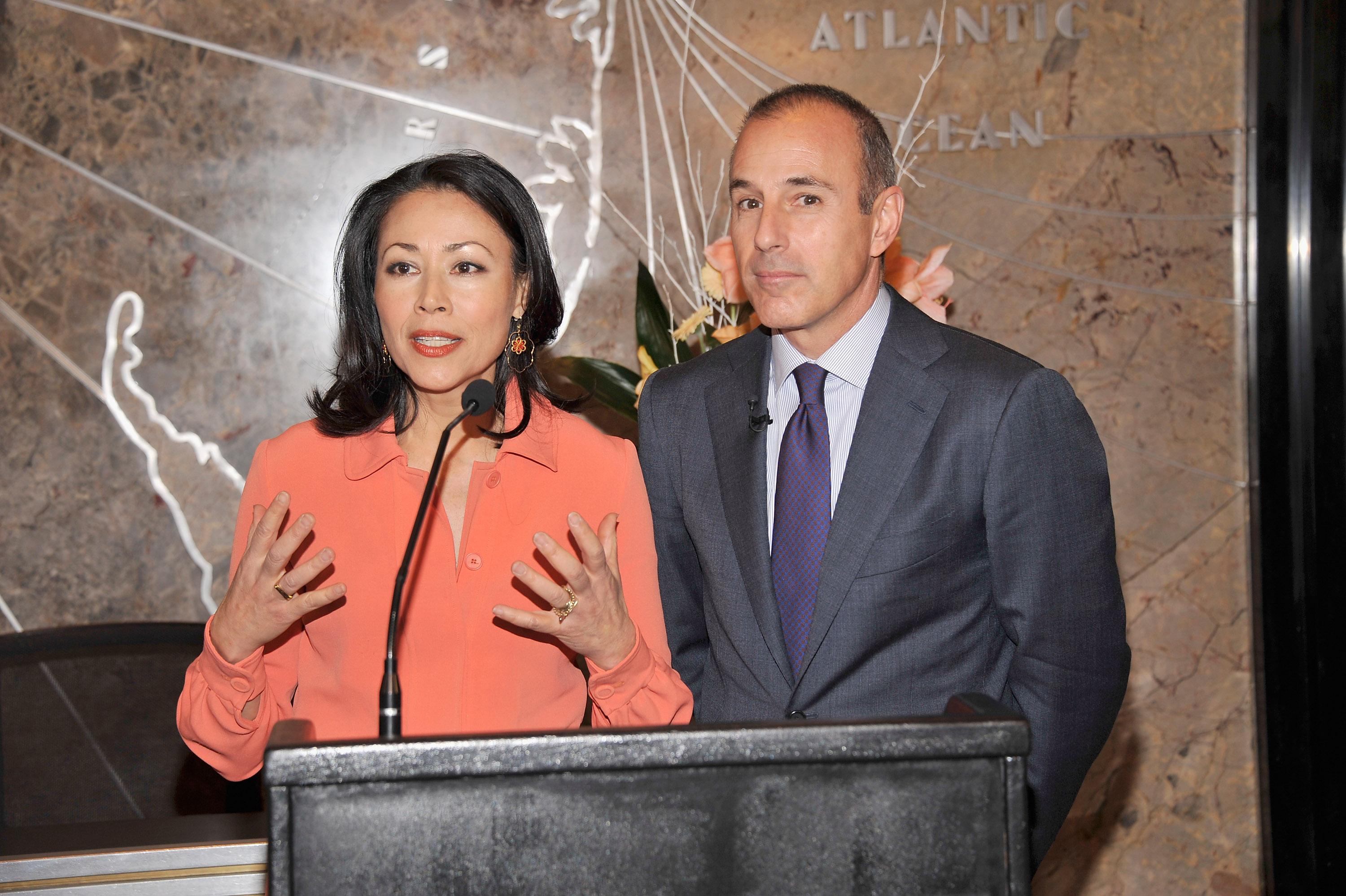 Ever since Matt Lauer was abruptly fired from Today in November 2017 following sexual harassment allegations, stories about the estranged journalist have continued to pop up left and right. And with the fresh claims in Ronan Farrow's new book, Catch and Kill, fans are curious what Lauer did to Ann over the years. Scroll down for a timeline of their ongoing feud.
What did Matt Lauer do to Ann Curry?
Article continues below advertisement
2011-2012
Ann Curry was on Today for 15 years, but it wasn't until 2011 that she took the seat alongside Matt Lauer. However, just one year later in 2012, she was mysteriously fired from the show. Her announcement that she was leaving seven years ago still goes down as one of the most memorable and shocking moments in daytime TV history.
That's because many think Lauer had a lot to do with her demise on the show.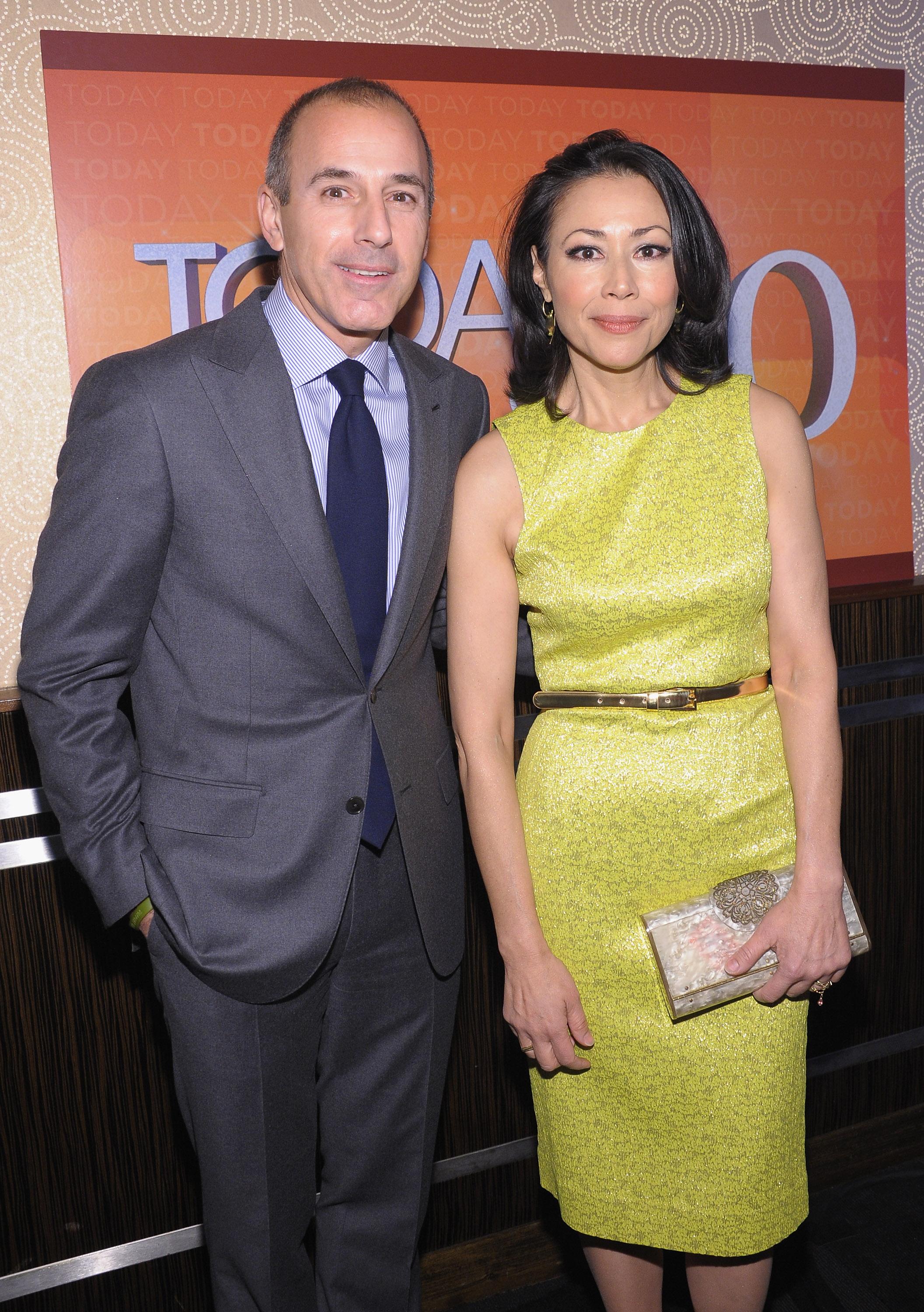 Article continues below advertisement
Up until the two were paired together, she had a very successful career on the NBC talk show. Many blame their lack of chemistry and low ratings for her demise.
"Everybody at NBC, everybody at the Today show, everybody understood that Ann was kicked out of her position because Matt didn't want her there. That's why it was so personal between Ann and Matt," an NBC staff member said in New York Magazine. "Off-air, Curry and Lauer had no relationship and barely spoke."
2012
In a previous Washington Post article, Ann revealed that a woman approached her in 2012 to say she was "sexually harassed physically" by Matt Lauer.
"She was afraid of losing her job... I believed her," Ann shared. "I told management they had a problem and they needed to keep an eye on him and how he deals with women."
Article continues below advertisement
2017
When Lauer was abruptly fired from Today, Anne acted far from shocked.
"I wish I could say that I was celebrating," she told People at the time. "But actually I immediately checked myself. Because I knew women had suffered."
She additionally told CBS This Morning: "I'm trying to do no harm in these conversations. I can tell you that I am not surprised by the allegations."
Article continues below advertisement
2019 
With the Oct. 15 release of Ronan Farrow's book Catch and Kill, new info was released about Ann's knowledge of Lauer's alleged misconduct over the years.
In 2010, an ex-NBC staffer allegedly confided in her about Lauer's behavior and revealed that he exposed himself to her at a holiday event.
Ronan alleged that Ann told him her reveal "was as close as you could get to a woman just melting in front of you in pain."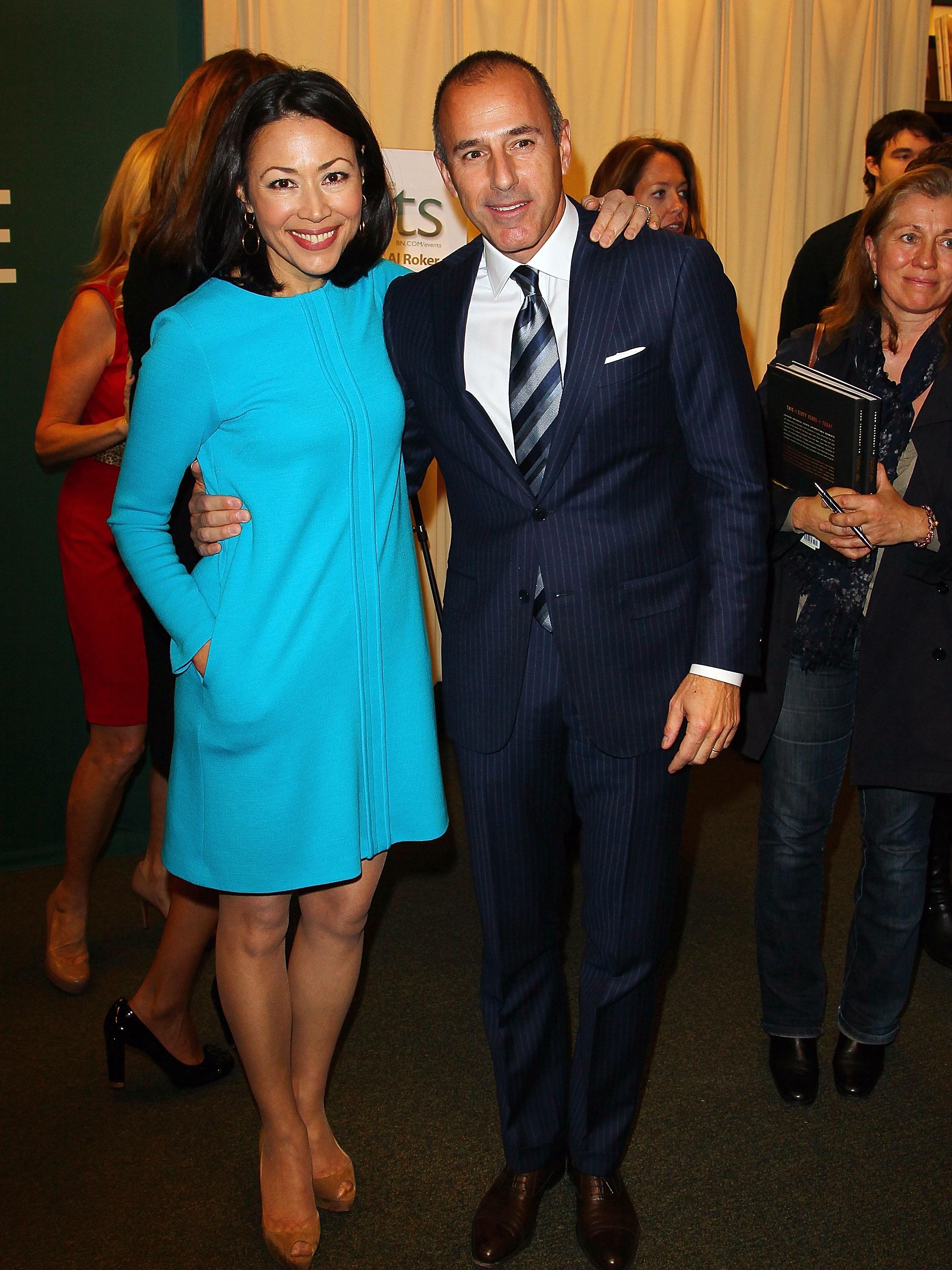 "She told me that complaints about Lauer verbally harassing women in the office were well known in her day — and that once, in 2010, a colleague had pulled her into an empty office and broken down, saying Lauer had exposed himself and propositioned her," he said about his conversation with the former co-host.
Neither Ann or Lauer have spoken out on these latest allegations yet. But it's safe to say that they are far from friends today.