How Much Is Hoda Kotb Worth? Inside the 'Today' Star's Impressive Salary
Hoda Kotb is all over the 'Today' show every single weekday, so she has quite an impressive salary. Go inside the TV personality's net worth in 2020.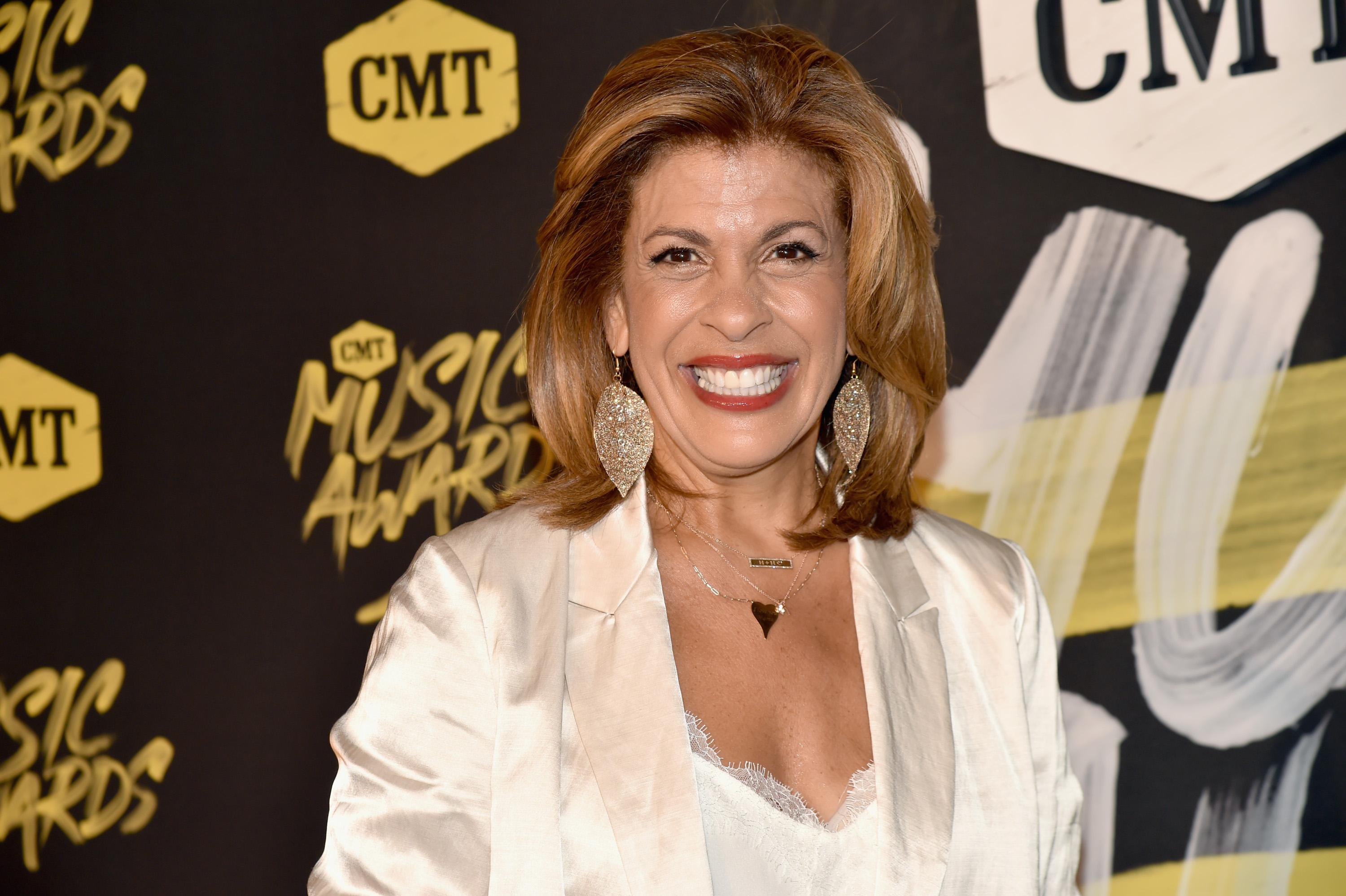 Hoda Kotb graces our television screens every weekday with her role as co-anchor on Today, as well as her stint on Today with Hoda and Jenna, so she's clearly a very busy woman, and her salary and net worth reflect that. After doing some digging, we learned that the hardworking mom of two is worth an impressive amount of money thanks to her duties with NBC. Scroll down for everything we know about Hoda's salary and net worth!
Article continues below advertisement
What is Hoda Kotb's salary?
According to reports from when Hoda took over Matt Lauer's co-anchor chair in January 2018, the 55-year-old makes anannual salary of $7 million. At the time of Matt's abrupt firing in November 2017 due to sexual harassment allegations, he was allegedly making $20 million, which is obviously nearly three times Hoda's earnings.
However, Matt had 20 years under his belt when he left Today, and Hoda wasn't named co-anchor of the fourth hour until 2008. But since two years have gone by since those reports, she could possibly be making more now.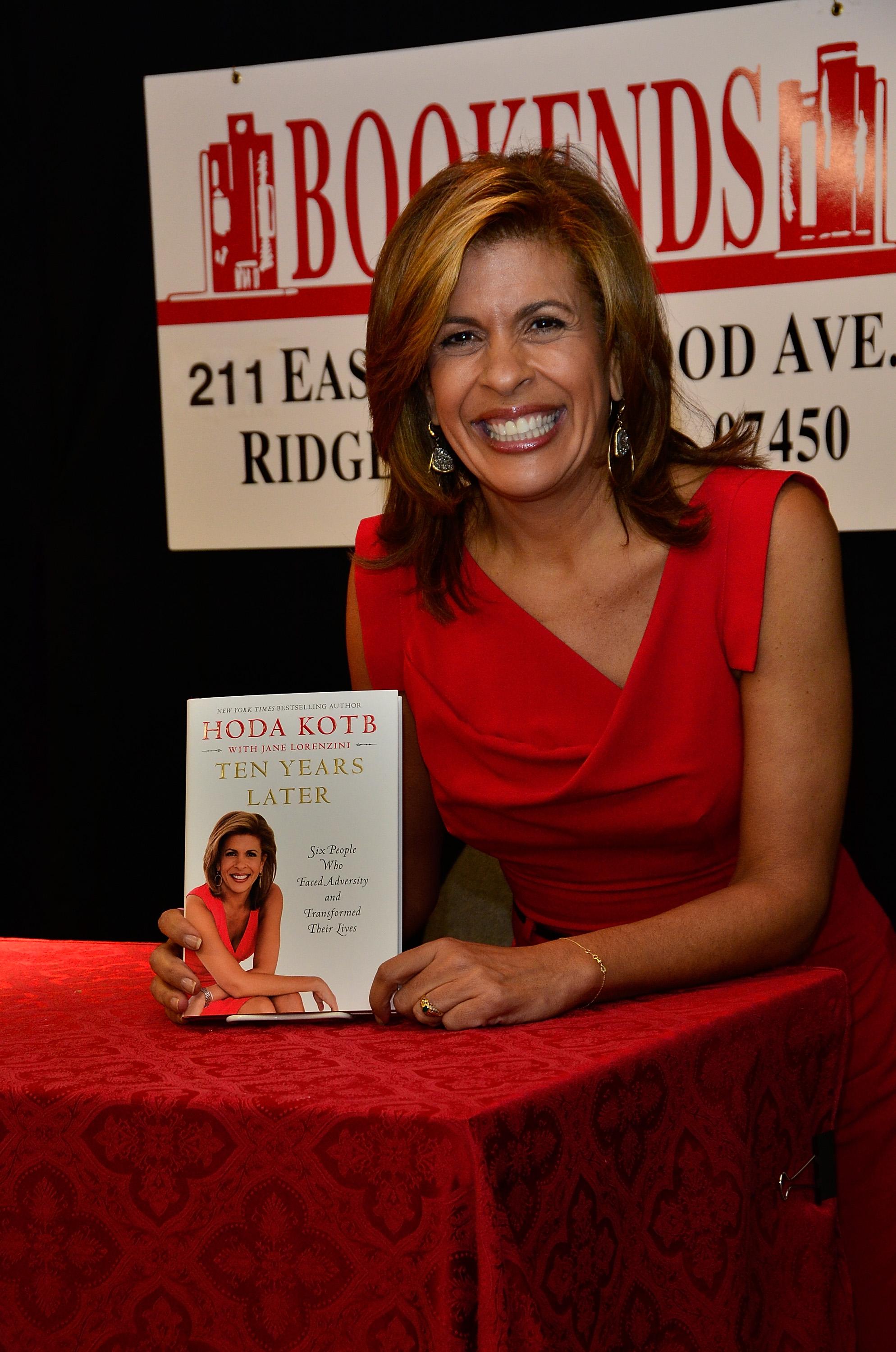 Article continues below advertisement
On top of her desirable salary, Hoda, reportedly has a net worth of $30 million, according to Celebrity Net Worth. Her career first began in 1986, so over the past 34 years, she's been working hard as a journalist. On top of her work as a co-anchor on Today (she first joined the network in 1998 as a correspondent for NBC News' Dateline), she's also a successful author.
Over the years, she's published six total books, with two of them being children's books. The books are titled: Hoda: How I Survived War Zones, Bad Hair, Cancer, and Kathie Lee, Ten Years Later: Six People Who Faced Adversity and Transformed Their Lives, Where They Belong: The Best Decisions People Almost Never Made, I Really Needed This Today, I've Loved You Since Forever, and You Are My Happy.
Article continues below advertisement
But to Hoda, it's not just about the money, it's more about doing what she loves every day. "I think the whole money thing for me, I've always been sort of — I know it sounds ridiculous that I'm going to say this, but I really have done jobs I liked for the job I liked because I never wanted to be happy every other Friday on pay day," she told People in 2018. "Like, I didn't want that to be the happy day. I wanted to feel good throughout. So no, I'm not making Matt Lauer money. Not even close."
Hoda is currently engaged to Joel Schiffman, who also appears to be a very successful working man. According to his LinkedIn, he's the Head of Intermediary Distribution, North America at Schroder Investment Management.
The two are also parents to two adopted daughters, Haley Joy Kotb and Hope Catherine Kotb. Let's just say between both of their parents' successes and remarkable jobs, Haley and Hope are two very lucky little girls!