Hoda Kotb Is ENGAGED, So Congrats Are Definitely in Order
What is Joel Schiffman's net worth? He and Hoda Kotb are officially engaged, so here's everything you need to know about the news anchor's new fiancé.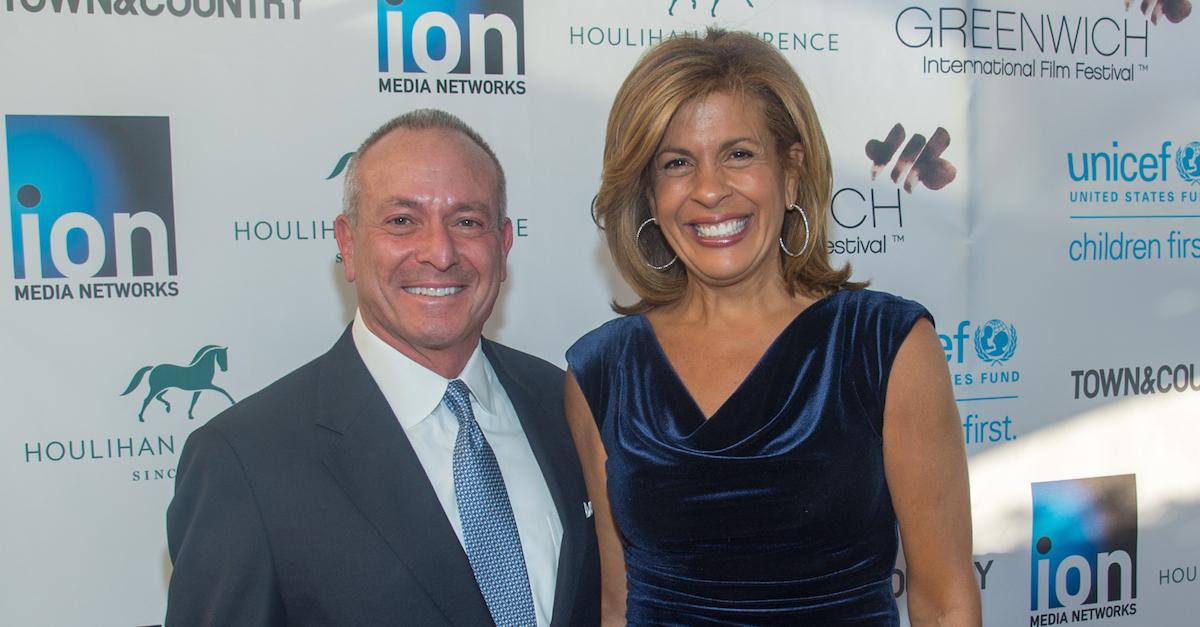 I know it's Monday morning (ugh), but it's time to start popping bottles, y'all — some major congratulations are in order!
Famous TODAY news anchor, Hoda Kotb finally made things ~official~ with her longtime boo, Joel Schiffman, who got down on one knee amidst a romantic beach getaway in Mexico, according to Oprah Magazine.
Article continues below advertisement
And if you aren't too familiar with Hoda's man, you probably have a few burning questions regarding the mysterious Joel Schiffman.
Who is he, and what is his net worth? What does he do for a living? If you, too, feel totally in the dark right now, here's absolutely everything you need to know about Hoda's new fiancé.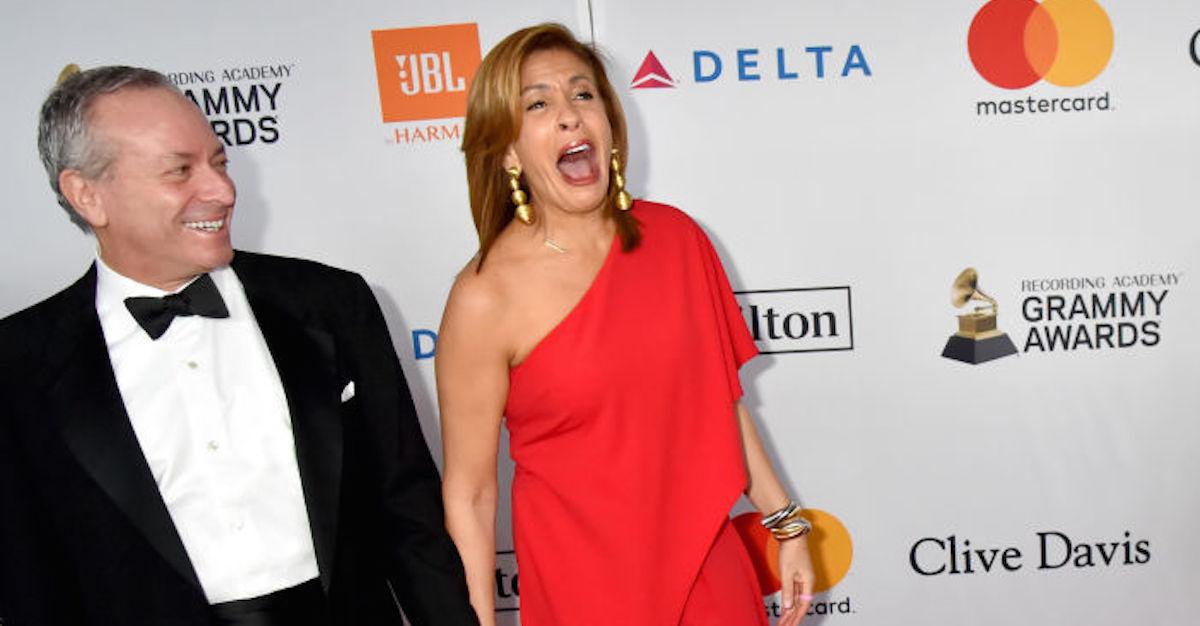 Article continues below advertisement
What does Joel do for a living?
While Hoda slays the game as a full time broadcast journalist on the TODAY Show, her soon-to-be hubby spends his time working as a financier.
After achieving a Bachelor's in Economics from UCLA and becoming a Certified Investment Management Analyst at UPenn's Wharton Business School, according to his LinkedIn profile, Joel pursued finance.
After holding various titles in financial consulting, he eventually snagged his current title as "Head of US Defined Contribution and Insurance Sales" at Schroder Investment Management, a financial planning firm in Midtown Manhattan.
Despite the fact that Hoda works in front of the camera on a daily basis, it's safe to say Joel is hustling too... simply in a less high-profile setting.
Article continues below advertisement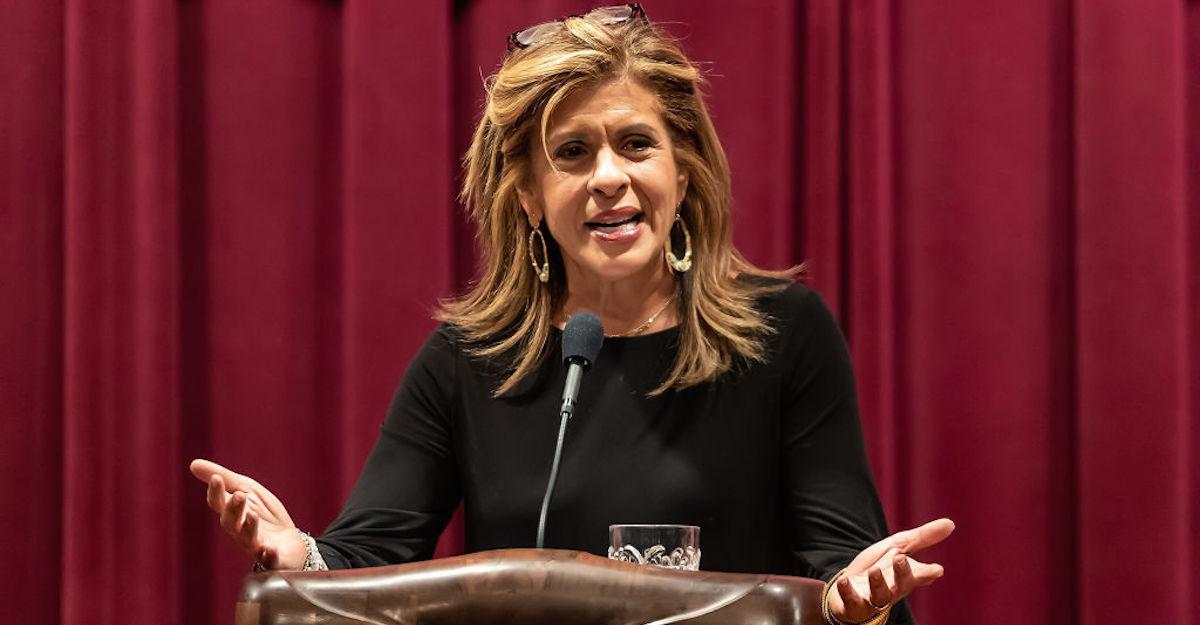 What is Joel Schiffman's net worth?
Article continues below advertisement
Because of Joel's senior job title at Schroeder, as well as his former positions at other major investment companies, it basically goes without saying that his sky high net worth totally makes sense. Clearly, he's doing well for himself, and with Hoda's $12 million per year salary, they are nothing short of a power couple.
Article continues below advertisement
How did he propose?
After seven years of dating, living together, and co-parenting two adopted children, Joel made his move during a romantic getaway to Mexico. He and Hoda were reportedly enjoying dinner on the beach, and mid-meal, he surprised Hoda by popping the question. According to Oprah Magazine, Joel kicked it off with some romantic words, following it up with the question: "would you be my wife?"
Kotb revealed that she was not expecting the proposal, by any means. In fact, during the TODAY Show on Nov. 25, she told her co-anchors that Joel managed to hide the impending question quite well.
"I was totally shocked...he had a good poker face," she told viewers. "My heart has literally been pounding."
Article continues below advertisement
While there are a lot of fish in the sea, it seems as though Hoda picked a good one. With a steady job, money in the bank, and clearly a romantic side, Joel seems worthy of the lovely Hoda Kotb.
Congratulations to the happy couple, again! I'm eagerly awaiting that wedding invite.