Hoda Kotb Isn't Engaged, but She Plans to Be With Joel Schiffman "Until Her Last Breath"
The journalist and author has been in a serious relationship with her boyfriend, Joel Schiffman, for six years. But is Hoda Kotb engaged to him?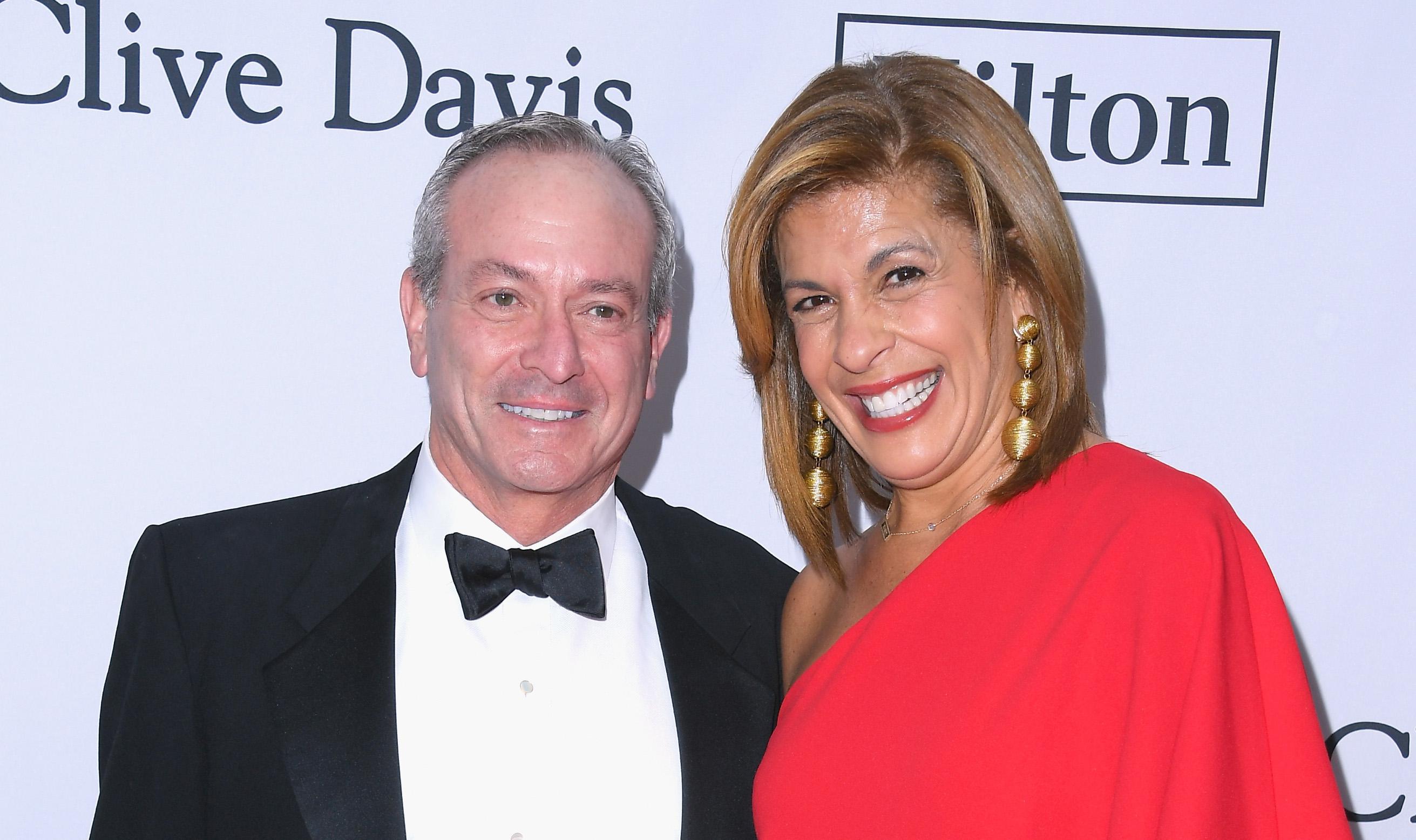 Hoda Kotb is living her best life and we couldn't be happier for her! The Today co-anchor was practically beaming when she made the announcement about her newly adopted baby girl a few months ago. Plus, we all know that the happy mom also has a man in her life. But did they get engaged? Or better yet, is Hoda Kotb married?
Article continues below advertisement
Is Hoda Kotb engaged? 
The journalist isn't engaged at the moment, but she's been in a relationship with Joel Schiffman for six years and she's been posting photos of him with her daughters on Instagram. Rumors also surfaced that the two were already married, but the couple never tied the knot.
In an interview, however, Hoda made it pretty clear that she intends to spend the rest of her life with him. She said: "I love Joel. I mean, I'm gonna be with Joel until my last breath. I know that."
Article continues below advertisement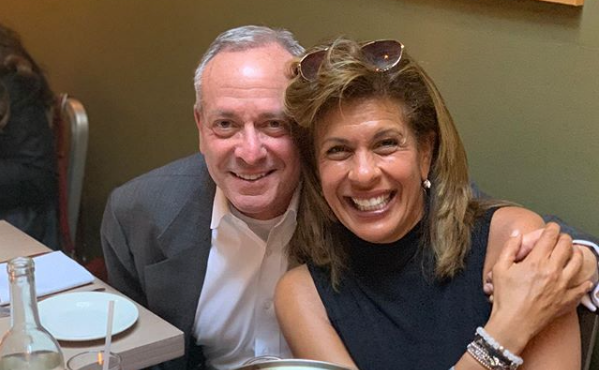 The couple celebrated their six year anniversary in June and Hoda shared the sweetest photo on Instagram.
She said: "Yesterday marked 6 years with this incredible man. 6 years... 2 children... 2 new jobs...1 grateful heart. Ps thank you @jolamathisen and #tyler ... if it weren't for you two... we never would have met on that night."
Article continues below advertisement
Who is Hoda Kotb's boyfriend?
Joel Schiffman, who's now 61, is currently the head of US Defined Contribution and Insurance Sales at Schroder Investment Management. He studied economics at the University of California in Los Angeles, then attended the University of Pennsylvania, where he received his CIMA Certification (Certified Investment Management Analyst).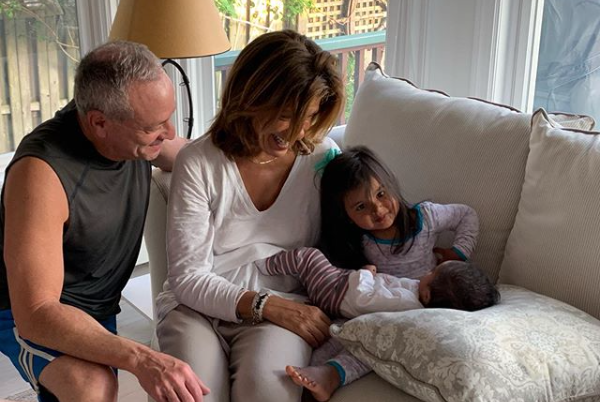 Article continues below advertisement
Joel also has one daughter from his previous marriage and, according to Kotb, he's the best father to their adopted kids. She revealed that "he's an unbelievable father to Haley."
How did Hoda and Joel meet?
The lovebirds almost didn't meet because Hoda wasn't in the mood to go out that day.
She explained: "I met him at an event I didn't want to go to… I go down, it was a bunch of Wall Street guys, not my crowd. I had to give a speech. They were bored... It was over. So when I was leaving they said you need to sign a few pictures, so I was signing a few things, I said look, no one's interested."
Article continues below advertisement
But when Joel was next in line, he definitely showed interest. After Hoda asked him who to make her autograph out to, he replied, "How about to me?" There was definitely a spark. So she asked a friend to confirm that he was actually single, then they got to reconnect via email.
He asked her out on a date right away and they've been together ever since.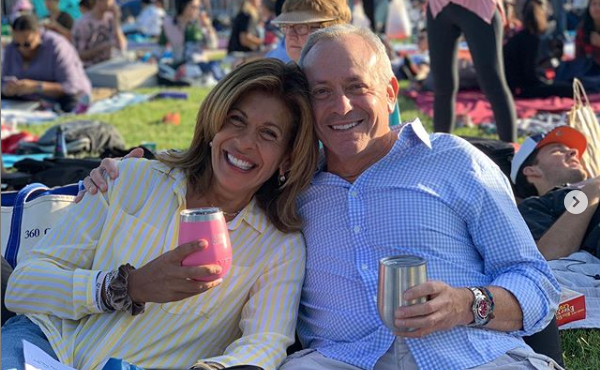 Article continues below advertisement
Who did Hoda date before she met Joel?
Hoda was previously married to former University of New Orleans tennis coach Burzis Kanga in 2005. They met in New Orleans at a fundraiser for the American Heart Association's Valentine's Day. They dated on and off for a few years until she moved to New York, but then they reconnected and he proposed to her.
While talking about married life with Burzis, she said: "If I would have known it was this much fun, I probably would have done it a long time ago!"
But unfortunately their blissful marriage lasted for only three years. Hoda filed for divorce around the same time she was diagnosed with breast cancer. It turned out that Burzis' father was also ill at the time, which put a strain on their relationship.
Article continues below advertisement
He said: "Those were personal reasons for both of us. In hindsight, there was a level of immaturity on my part, mistakes I made. It was unfortunate we were married for a short time. It's a shame it transpired that way."
Still, it sounds like Hoda's ex has no hard feelings toward the breast cancer survivor. He continued: "I will always cherish our memories. She is the epitome of class. I think the world of her. We had great memories together."
As of now, Hoda and Joel are the adoptive parents of two little girls: Haley Joy Kotb and Hope Catherine Kotb. They haven't confirmed that marriage is in their future, but one thing is certainly clear: they're both in it for the long haul.