Dylan Dreyer Surprisingly Met Her Husband, Brian Fichera, at Work
Since Dylan Dreyer is in the homes of viewers every day with the 'Today Show,' fans want to know who her husband is. Meet Brian Fichera here!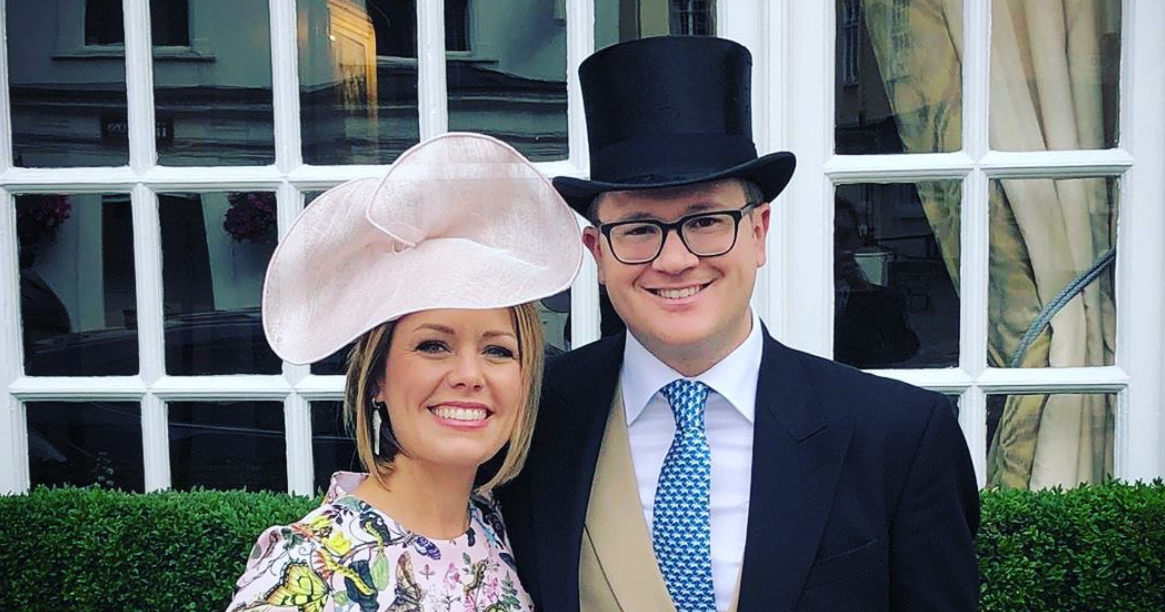 Dylan Dreyer is a top meteorologist on Today, which means viewers get to watch the journalist every day on the popular morning show. Since the 38-year-old is in the homes of viewers so often, many have questions about her personal life, including who she is married to. That said, we've taken the time to get to know her husband, Brian Fichera. Scroll down for everything we've learned about Dylan's husband!
Article continues below advertisement
Who is Dylan Dreyer's husband?
Dylan Dreyer's husband is Brian Fichera, an NBC News cameraman. The duo previously met while they were both working at the WHDH station in Boston. Brian was behind the cameras, and of course, Dylan was in front of them.
"When he started working more, he'd hang out more in the Weather Center with our friend Todd. The three of us starting hanging out more and more outside of work, building our friendship and getting closer," Dylan wrote on their wedding blog, according to Good Housekeeping.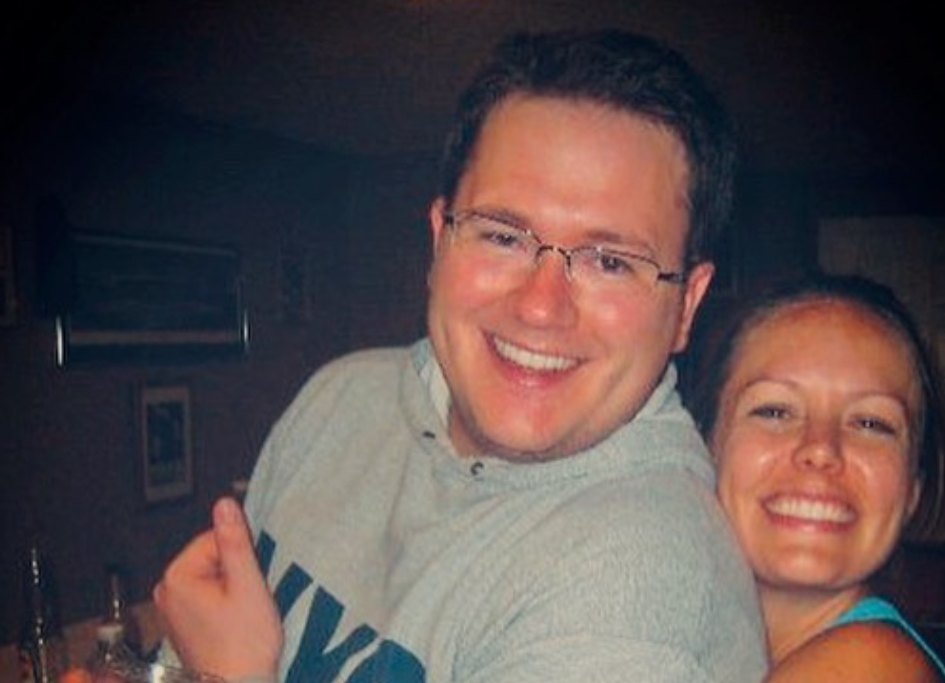 Article continues below advertisement
"After a few years, we had a small party at Brian's house which we dubbed the Jammy Jam. It was then that I realized I had totally fallen for him and from there it was history!" she added.
The couple previously tied the knot on Oct. 6, 2012, at the Cathedral of the Holy Cross in Boston. Soon after, they moved from Boston to NYC to start a new life as Dylan kicked off her career with Today.
In addition to sharing similar careers, the duo of nearly a decade has a lot of other things in common as well. They both love to golf and travel, but the biggest commonality they share is loving their sons and family time.
The duo previously welcomed their first son, Calvin, 3, in December 2016. Their second son, Oliver, was born in January 2020 after she struggled with fertility issues. "I feel good," she told her Today co-hosts after her baby boy's birth. "I just feel so happy and so blessed."
Article continues below advertisement
While the birth of Oliver was quite an exciting way to kick off 2020, things have been a little difficult for the couple since. In mid-April, Brian candidly revealed on Instagram that he tested positive for coronavirus and had a tough time battling the disease. He was forced to quarantine in his eldest son's bedroom for 10 days after suffering "debilitating" symptoms such as a fever, stomach issues, headaches, and a lot of emotional stress that led to many tears.
Article continues below advertisement
Ever since his tough battle, Brian is now on the mend from COVID-19 and spending extra time with his wife and kids (Dylan is reporting from home for Today). "I'm much better,'' Brian said when the couple gave an update on Today in mid-April. "I'm well over a week without symptoms, but it was hairy. It was really scary. It's serious."
When Dylan returned to Today virtually from maternity leave in May, she gave another update on Brian. "The family is good. We are just getting this extra family time together,'' she said at the time. "Both boys are fantastic and Brian's pretty good, too." We're so happy to hear that!