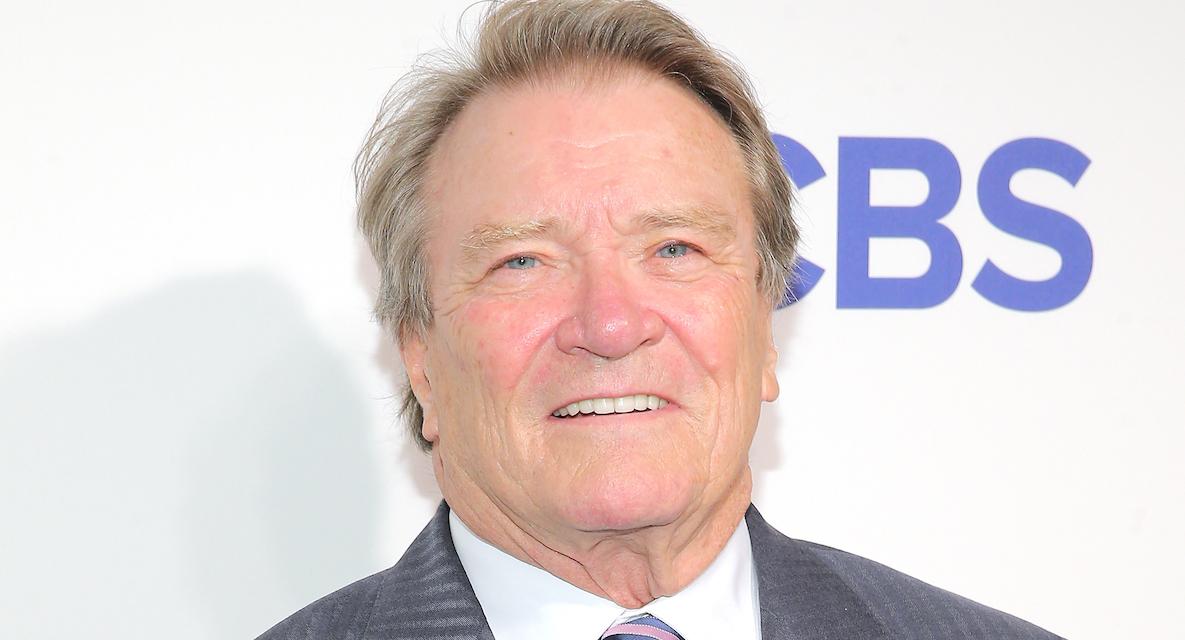 Steve Kroft Has Officially Retired From '60 Minutes' — Here's Why
Season 52 — yes, 52 — of 60 Minutes will air on Sept. 29, but longtime viewers will notice a familiar face missing from the opening credits.
Article continues below advertisement
Longtime contributor and veteran Steve Kroft has decided to retire from the CBS news series after 30 years on air and over 500 stories.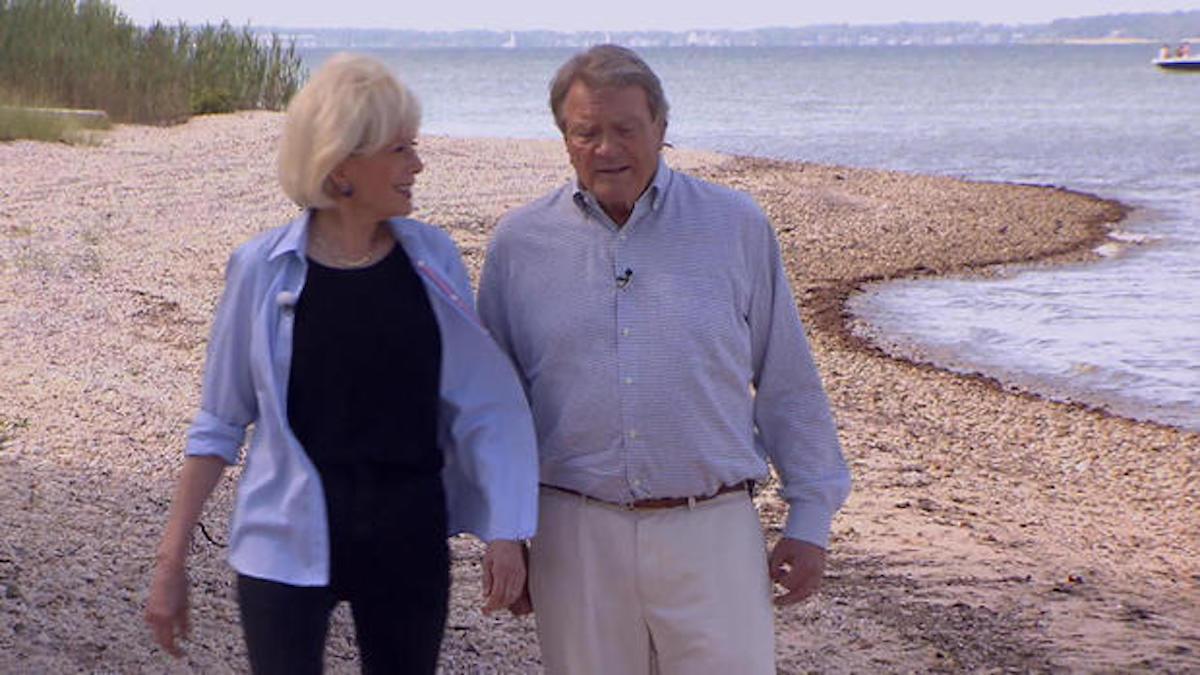 Article continues below advertisement
So, what happened to Steve Kroft from 60 Minutes?
Nothing. Steve, 74, just decided it was his time to take a step back and enjoy some time relaxing at his waterfront home on Long Island's Peconic Bay with his wife, Jennet Conant, and their two dogs.
"I've always felt like... I had... great amount of respect... for people who... who've left their professions when they were on top," he told his friend and co-worker, Lesley Stahl. "And I felt that... that this was the time for me to go. That there were other things that I wanted to do, that I still had the energy to do it, and I still had the interest in doing it."
Article continues below advertisement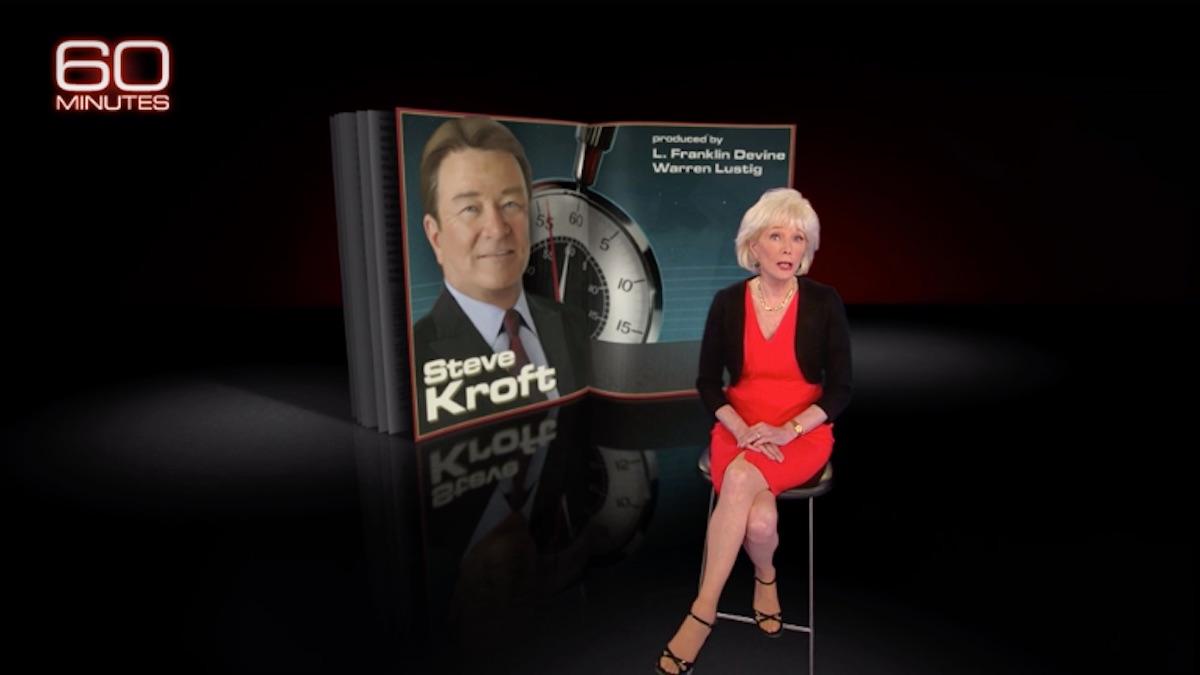 Just like most viewers, Lesley also had a hard time accepting the news. "You brought 60 Minutes to places that no other television journalism could ever have gone without you," she shared. "And I think we still need it. And a lot of us are very unhappy that you're leaving. And we don't think that 74 is old. Some of us anyway."
Article continues below advertisement
Steve Kroft covered everything from Chernobyl to Barack Obama. 
Steve joined 60 Minutes in 1989 and during his first season on the show, he was tasked with reporting from inside Chernobyl. However, his most well-known interview was that of Bill Clinton and his wife Hillary amid his tabloid sex scandal in 1992.
Article continues below advertisement
"One time. They wanted to answer the questions once," he said of the interview. "And they wanted Hillary to be part of it."
It only makes sense that his most frequent subject was another president, Barack Obama. He interviewed Obama 16 times over the course of 10 years.
"The only thing we had was a reporter-subject relationship," Steve explained. "I think he knew that we were not gonna burn him; that we were going to ask tough questions, but we were gonna let him answer them."
He continued, "In all the interviews we did with him, I never once saw him lean on an aide or ask for a clarification or, 'am I saying this right,' or anything. 'Cause he understood the issues. I don't think I've ever interviewed a politician quite like that..."
Article continues below advertisement
Who is going to replace Steve Kroft on 60 Minutes?
It seems that Steve is irreplaceable because the network has not announced any new additions to the 60 Minutes team. Regulars such as Lesley Stahl, Bill Whitaker, Anderson Cooper, Scott Pelley, and Norah O'Donnell will be returning for the upcoming season.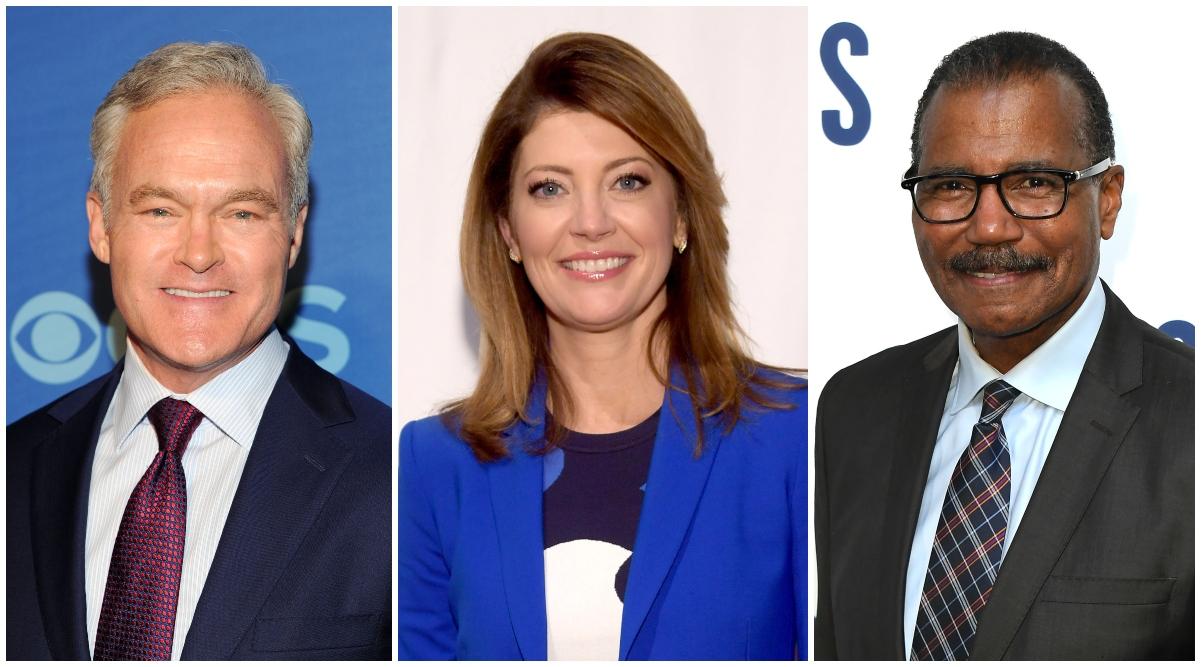 And Steve is sure 60 Minutes will be just fine without him. "Look, I thank you. It means a lot to me to hear you say that. And 60 Minutes will be fine, just fine."
Watch 60 Minutes Sundays at 7 p.m. EST on CBS.