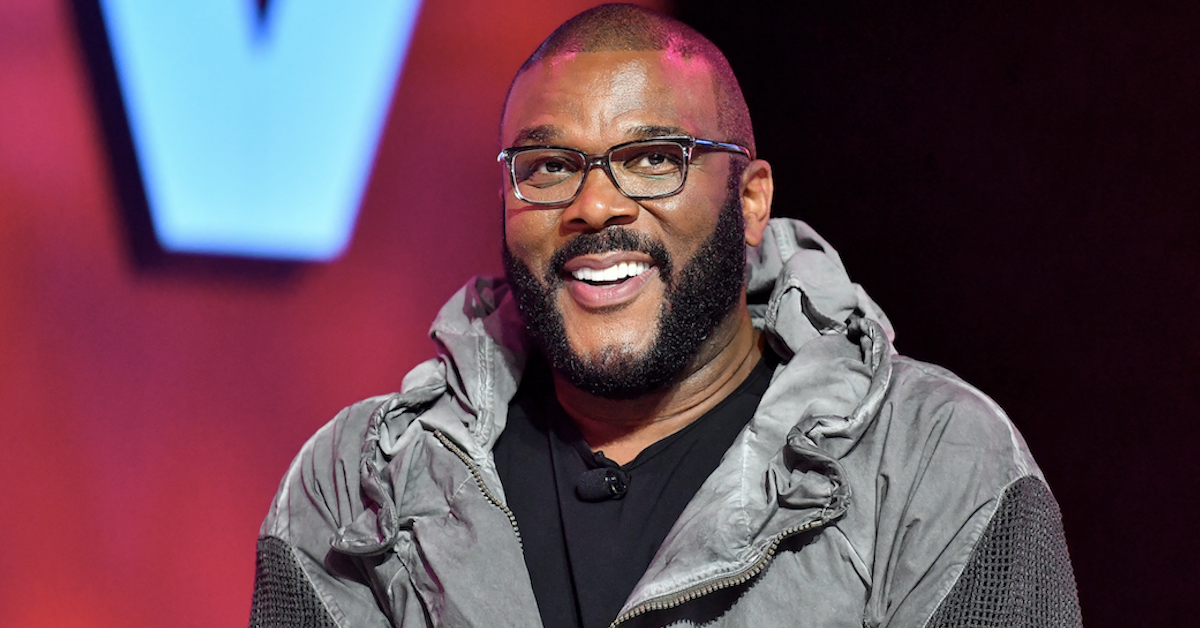 Tyler Perry Is Using His Personal Plane to Give Aid to Bahamas After Devastating Hurricane
Hurrican Dorian has absolutely devastated the Bahamas, particularly the Abaco islands, in the last week. It was the strongest hurricane on record to ever hit the Bahamas. Homes were destroyed, infrastructure wiped out, and the death toll is up to 44, according to NBC News.
Article continues below advertisement
Flights and cruise ships have been evacuating people affected by the massive storm, but so many still remain at home in the wreckage, with nothing left but the clothes on their backs. They need help, and they need it fast. One person contributing to the relief efforts is producer, director, and actor Tyler Perry.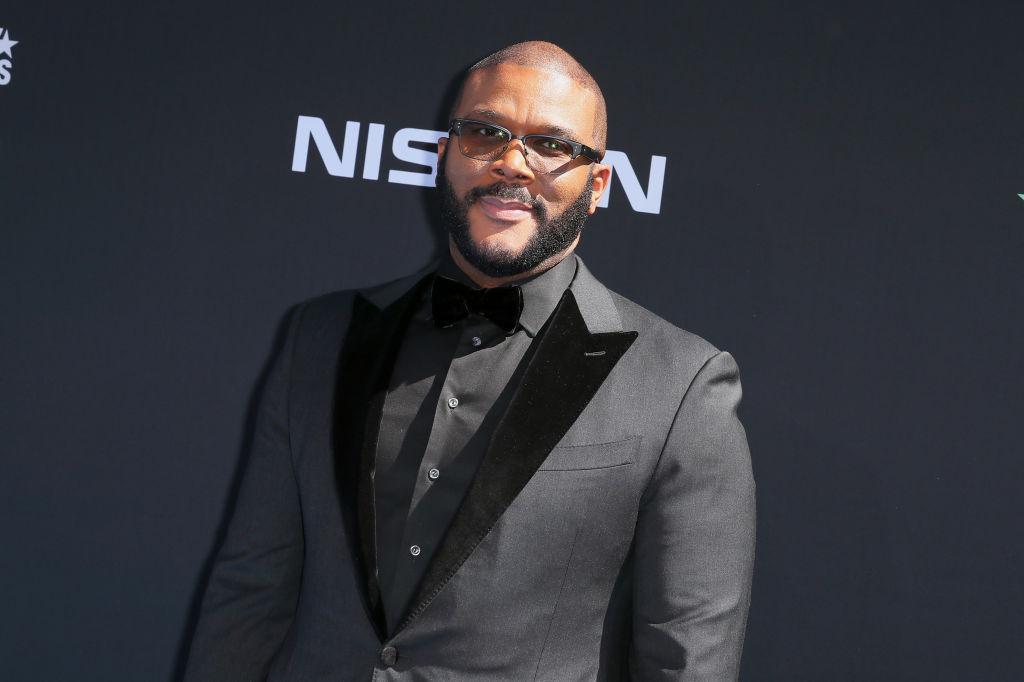 Article continues below advertisement
Perry, who's a native of New Orleans, posted to his Instagram on Tuesday that he was keeping a close eye on the situation and would do whatever he could to help. Along with his message, he posted a sunset shot of the Bahamas.
Article continues below advertisement
"To all the incredibly people of the Bahamas who have welcomed me and called me an adoptive son, I want you to know that I am watching closely, and as soon as I can, I will be there to do whatever I can to help you rebuild stronger and better," he wrote. "You're not only in my heart and my prayers, you're in my blood. God bless you. Stay Bahamas strong. The sun will shine agin."
And he kept true to his word. TMZ learned that Tyler Perry enlisted his personal seaplane, which is based in Nassau, to fly relief supplies to the Abaco islands, where Hurricane Dorian hit hardest. On Thursday, his plane made two trips, and Perry hopes to send more as soon as possible.
Article continues below advertisement
The planes he sent were loaded with water, juice, sleeping bags, diapers, hygiene products, and other basic necessities to help the people still on the islands get through their days.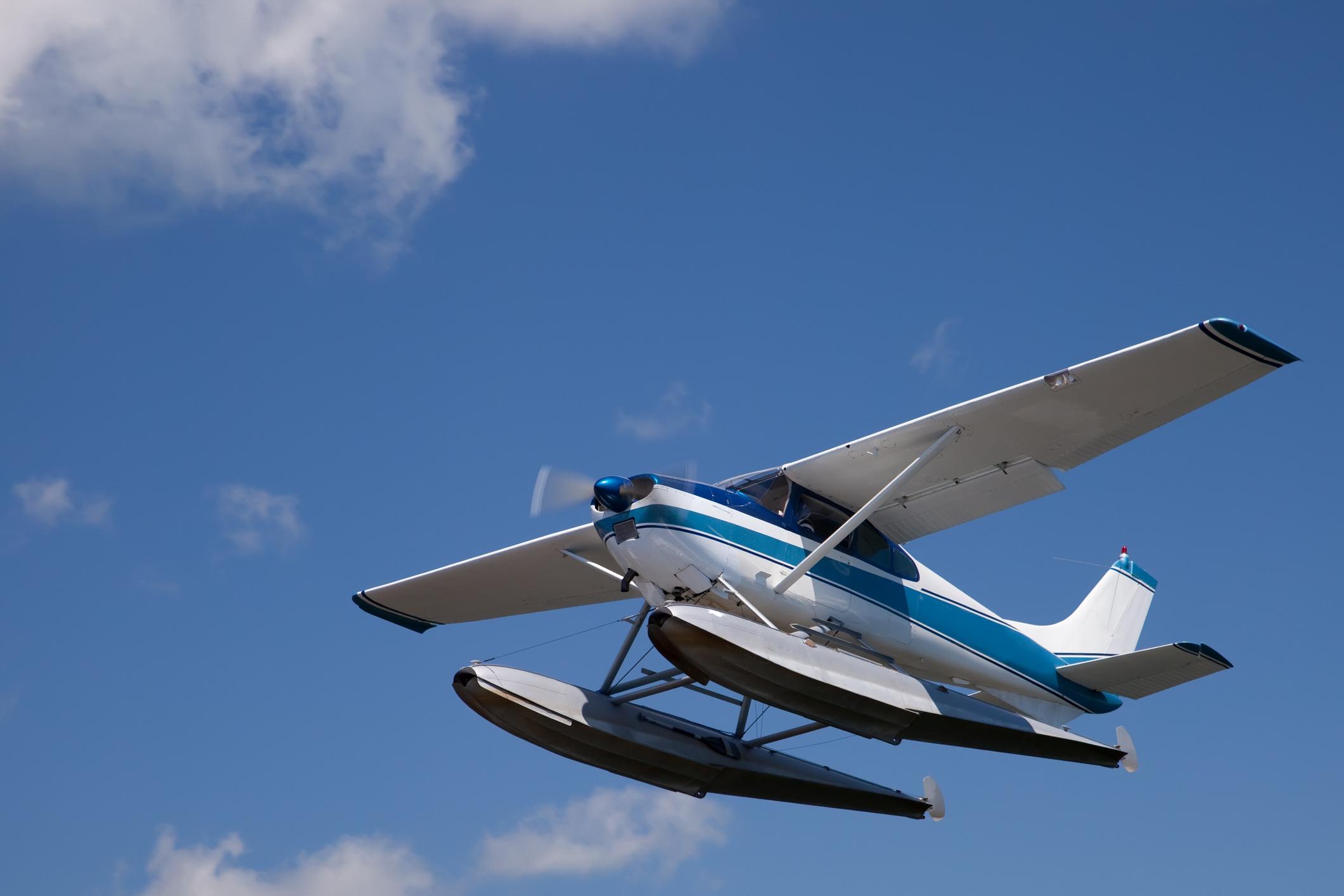 Article continues below advertisement
And not only that, but on the return trips, he brought back seven passengers. Among them were small children, a pregnant woman, and a few others who were in need of medical attention.
The situation is dire — at this point, the Bahamas can use all the help they can get. It's admirable that people like Tyler Perry are using the immense resources and funds at their disposal to make a real difference. And he's not the only one.
Article continues below advertisement
Bethenny Frankel of the Real Housewives of New York has teamed up with Global Empowerment Mission to send supplies to the Bahamas, according to the DailyMail. She explained her plan on Instagram and urged people to donate so she could help provide supplies, medical treatment, and help evacuating those who are still on the islands.
Of course, everyone's favorite Bahamian Rihanna stepped up to help her people too. According to Teen Vogue, she provided a limited collection from Savage x Fenty that would fund donations to her Clara Lionel Foundation, which she founded to support education and emergency response programs around the world.
Article continues below advertisement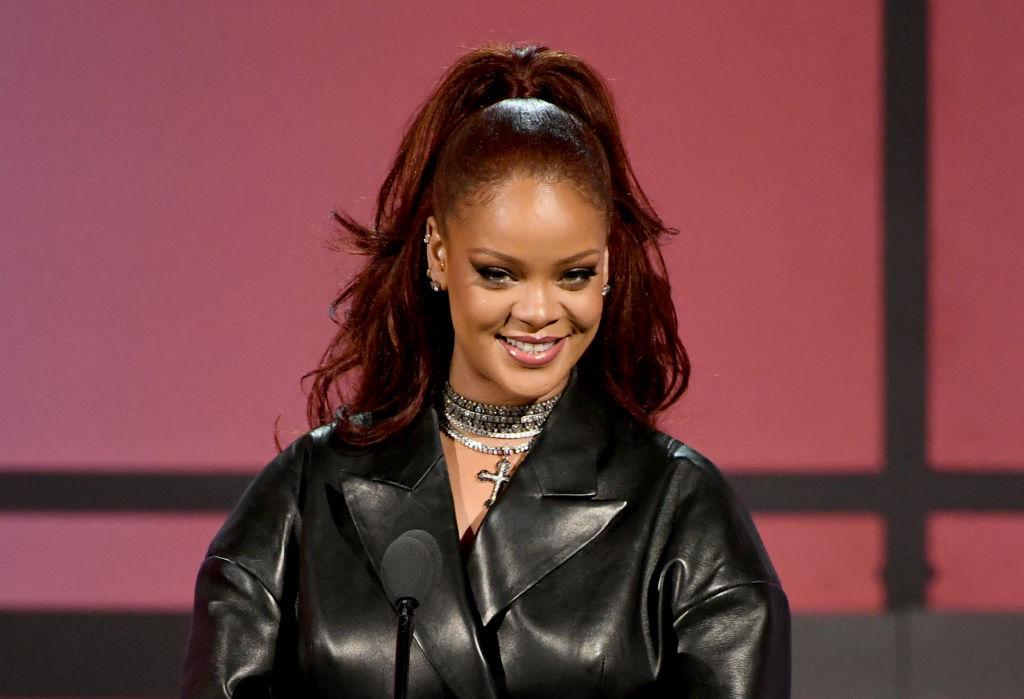 According to Teen Vogue, the Clara Lionel Foundation "has created two emergency response grants to help the victims of Hurricane Dorian." The first supports World Central Kitchen, which has been providing food to those on the ground in the Bahamas since September 3. The second support's Direct Relief's medical aid efforts.
Other celebs, including Lenny Kravitz and Ludacris, have donated to several causes connected with relief for the hurricane victims. They've also encouraged others to donate if they can. It's nice to see people of extraordinary means use their wealth to make a difference on the ground and help those in dire situations like this.
If you are able, The Washington Post has compiled a list of organizations that are working to provide relief. Even a few dollars can make a difference.