Tyler Perry's New Netflix Movie Is a Dark and Deadly Thriller — but Is It Fiction?
Tyler Perry's Netflix movie is about a woman who finds herself at the center of a murder investigation, but viewers wonder if it's a true story.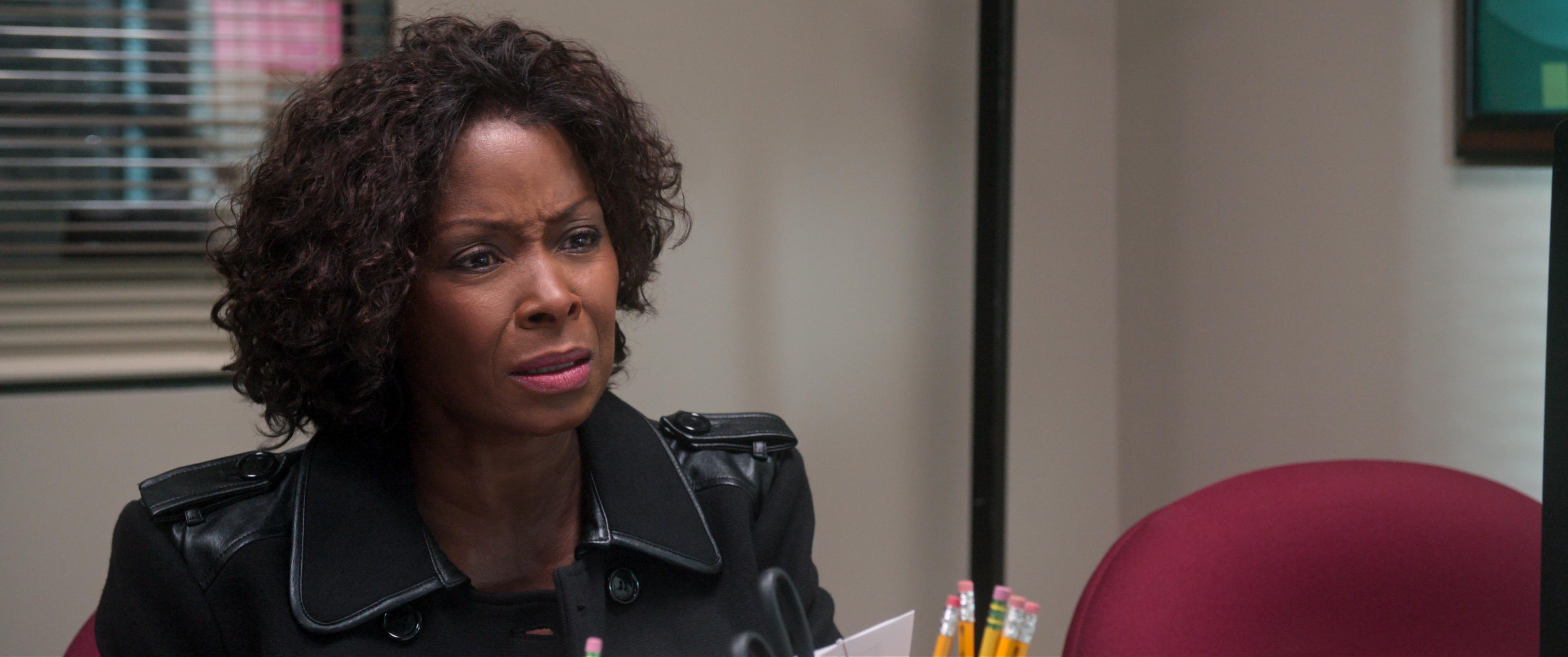 For some, if Tyler Perry's name precedes the title of a movie, it means an instant win. His movies have run the gambit, from containing subject matter relating to family drama to romantic drama, and everything in between. His first Netflix movie, A Fall From Grace, veers off his typical path as a crime thriller. But because true crime is very much in right now, you may find yourself wondering if Tyler Perry's Netflix movie is based on a true story.
Article continues below advertisement
When Grace Waters meets and falls for a much younger man, she is caught up in her whirlwind romance. But what starts out as an idyllic story turns dark. After they get married, he gains access to her money and the accounts in the company she works for. The trailer shows Grace in prison for what appears to be his murder, though there might not be a body and there could be a bigger conspiracy going on. It seems like a classic true crime drama, but it could have drawn on real life events.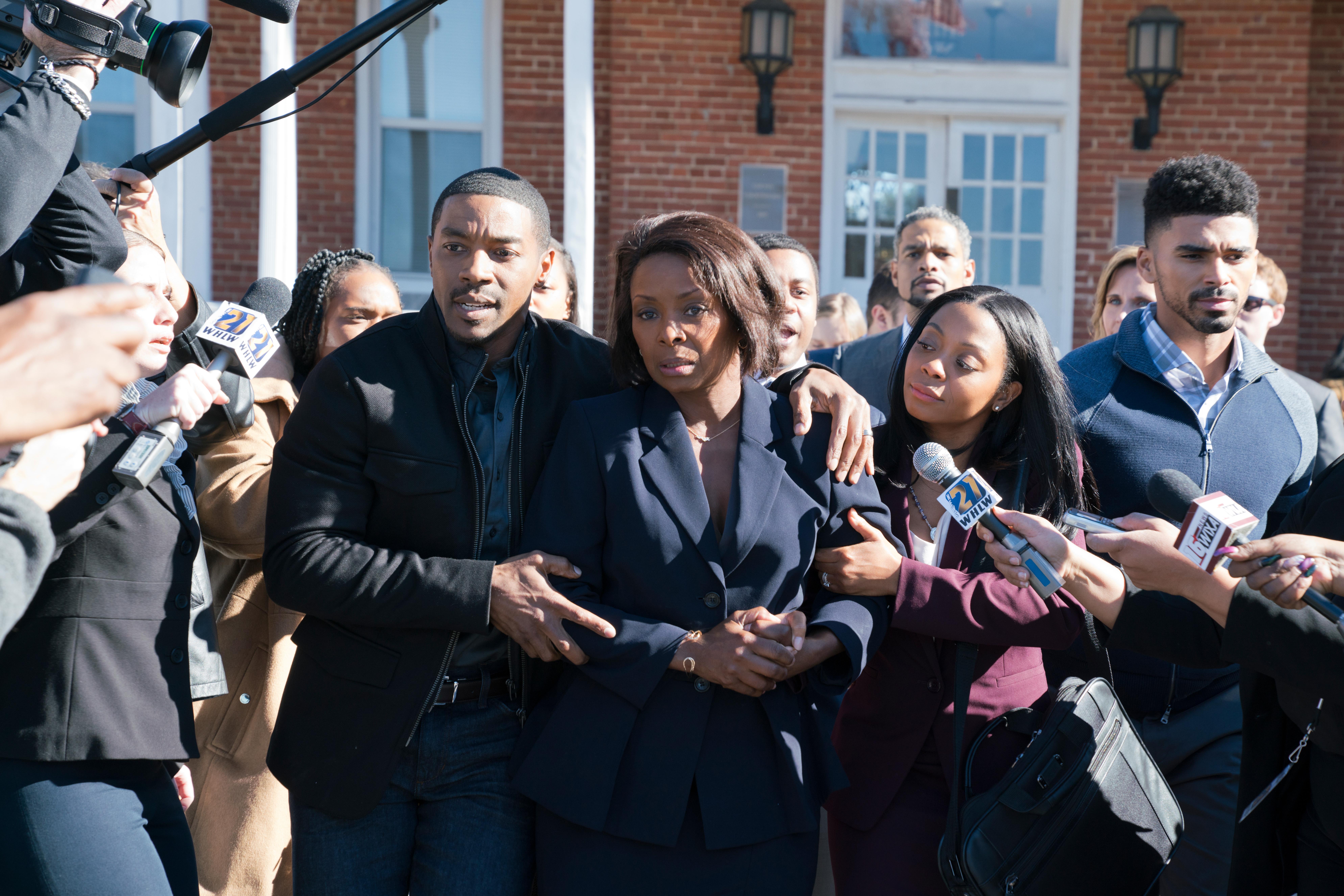 Article continues below advertisement
So, is Tyler Perry's Netflix movie based on a true story?
Although A Fall From Grace seems like a retelling of a real life true crime story, it is another work from Tyler's imagination. Though unlike his sillier comedies from the past, this one points at a dark and deadly relationship that could very well blossom between an older husband or wife and their younger partner in real life.
Granted, the Netflix movie might be a tad more dramatic, but it takes the term "gold digger" to a whole new level. It seems like, in the movie, Grace's new husband fakes his own death in order to steal from her, get away with it, and leave her to pick up the pieces in his absence. Of course, there could be more to the story, but it is a total work of fiction.
Article continues below advertisement
'A Fall From Grace' on Netflix is all about maintaining your faith.
Tyler did cite his religion and faith for inspiring him, in part, to make the movie, and for being an underlying theme in the plot. Grace herself is facing a lot of the same issues that other older single women might face when trying to find love again, or for the first time. And Tyler told The Christian Post, his goal was to inspire viewers to keep their faith in a similarly dire situation.
Article continues below advertisement
"I just want people to know that no matter how dark, no matter how bad, no matter how dismal the scene or situation you're in, there's still hope," Tyler said. "I say that even from my own life, realizing that I was in some of the darkest times in my life and didn't even know if I was going to make it. But as long as it held my faith and held on to hope and prayer and God and believing, it all came together."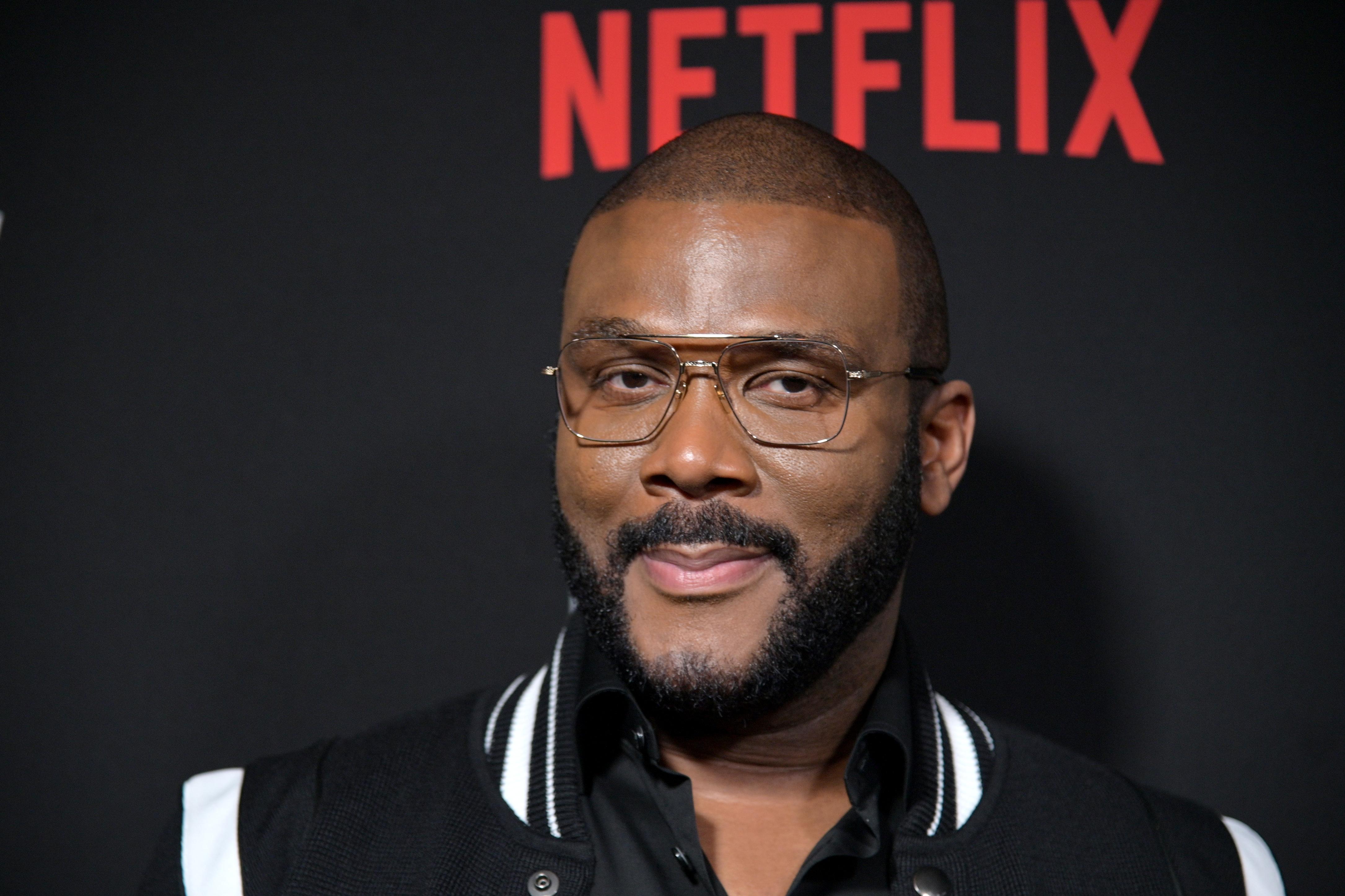 Article continues below advertisement
He has drawn on real life experiences before.
While there is no ongoing true crime conspiracy case in Tyler's life, it wouldn't have surprised viewers to know that A Fall From Grace is based on a true story too. The title character in his Madea franchise was partly based on a real man he knew and the ensuing storylines in those movies could have also been inspired by events in or around Tyler's life.
While it would make the plot of A Fall From Grace that much more interesting to learn it was based on a true story, it's a total work of fiction. That just means it has more potential to be even more dramatic, however, so you can't really be mad at that.
A Fall From Grace is currently streaming on Netflix.