Tyler Perry's 'Sistas' Is Going to Be Your New Favorite Show
Meet the cast of Tyler Perry's 'Sistas' — Novi Brown, KJ Smith, Ebony Obsidian, and Mignon — and find out how to follow the women on Instagram!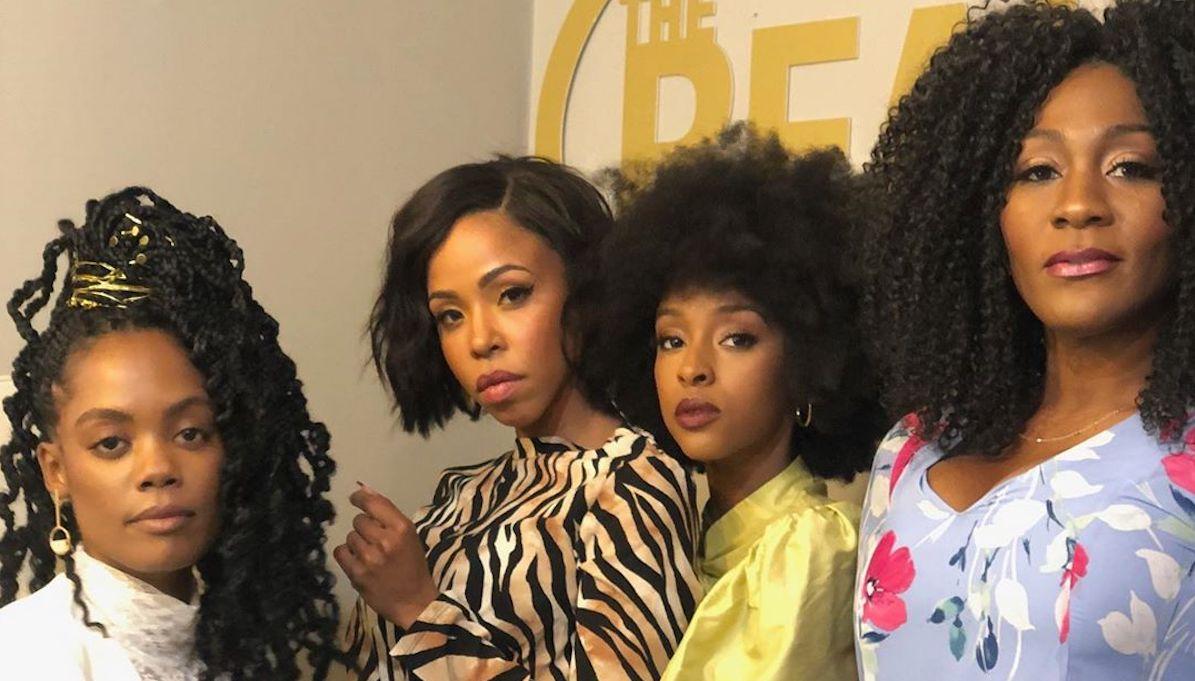 Still having Girlfriends withdrawals? Well, you're in luck because there is a new show coming to your television screen all about a group of friends who bond over their single relationship status.
Sistas — which premieres on BET on Oct. 23 and is produced by none other than Tyler Perry — stars a solid group of actresses who really embody the characters they are portraying. And, TBH, we can all use girlfriends like this in real life.
So, who are the women of Sistas and how can you follow them on Instagram? Keep reading to find out!
Article continues below advertisement
1. KJ Smith (Andi Barnes)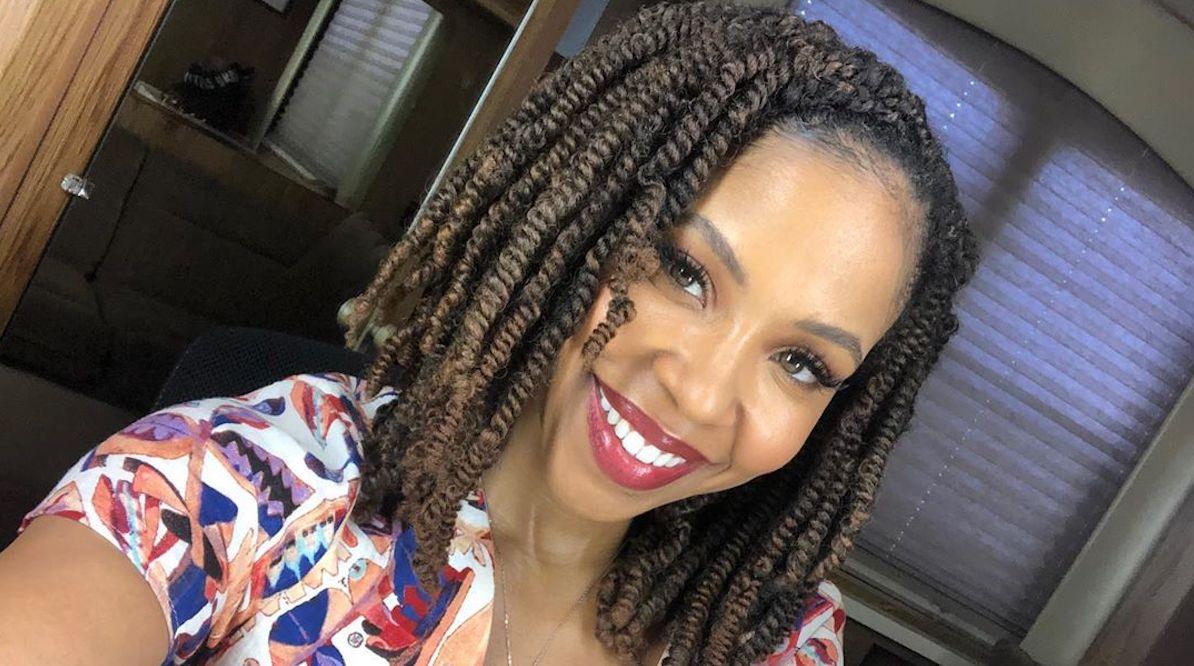 KJ stars as Andi, a divorce attorney with three best friends — and a "beautiful" man (aka Chido Nwokocha) on the series.
"I love Andi Barnes because she and I have a lot in common," KJ told BET. "We value love and relationships, we have a great sister circle, we take our jobs seriously, but we don't take ourself too seriously. If I met Andi we would be best friends."
Instagram: @kjsmithofficial
2. Novi Brown (Sabrina Hollins)
Novi, who is getting her big break on this series, calls Sabrina "annoying" but you can't help but relate to her character.
"She's the friend that is a little bit too susceptible to her friends' opinions," Novi explained. "She doesn't have her own voice in love right now and she's just gathering that from her friends and I think we all go through that... So Sabrina is that woman who is really trying to 'innerstand' herself when it comes to love and what that looks like to her."
Instagram: @iamnovibrown
Article continues below advertisement
3. Ebony Obsidian (Karen Mott)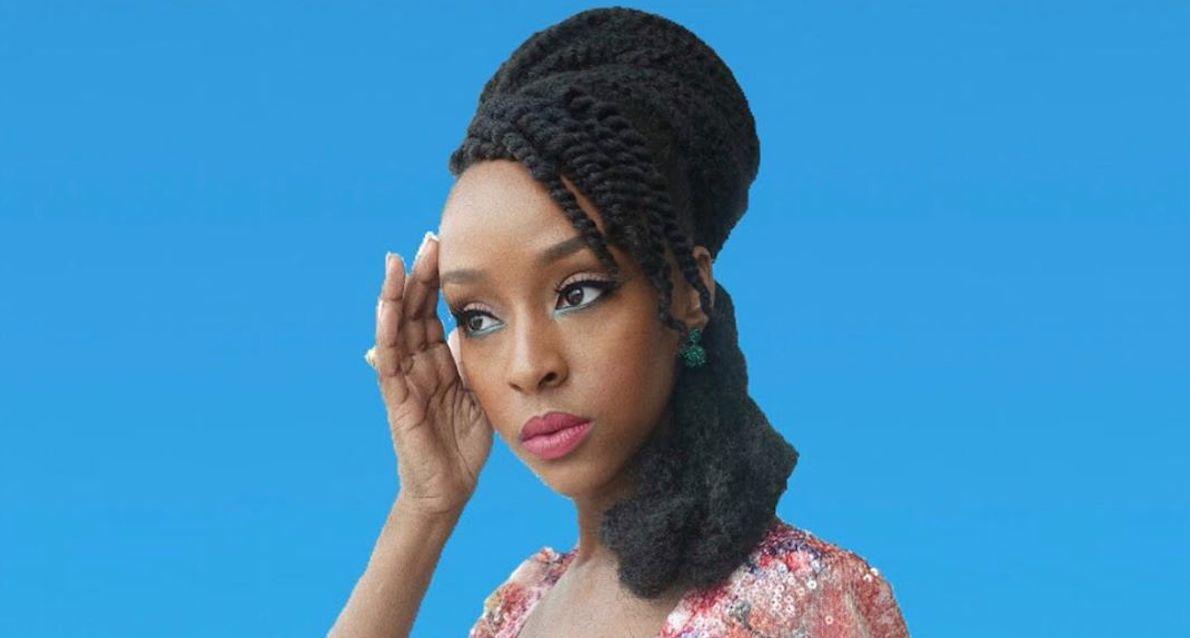 Karen is going to be an instant fan favorite on the show — and Ebony knows why.
"She's a lot more vulnerable than people will think she is," Ebony said of her character. "She wants a lot of things that she doesn't have right now... She has her best friends, she has her girlfriends, she has her business, but she doesn't have a family, she doesn't have a partner."
You might also recognize Ebony from her role as Nia on Wu Tang: An American Saga on Hulu and Adrienne in the Oscar-nominated film, If Beale Street Could Talk.
Instagram: @ebonyobsidian
4. Mignon (Danni King)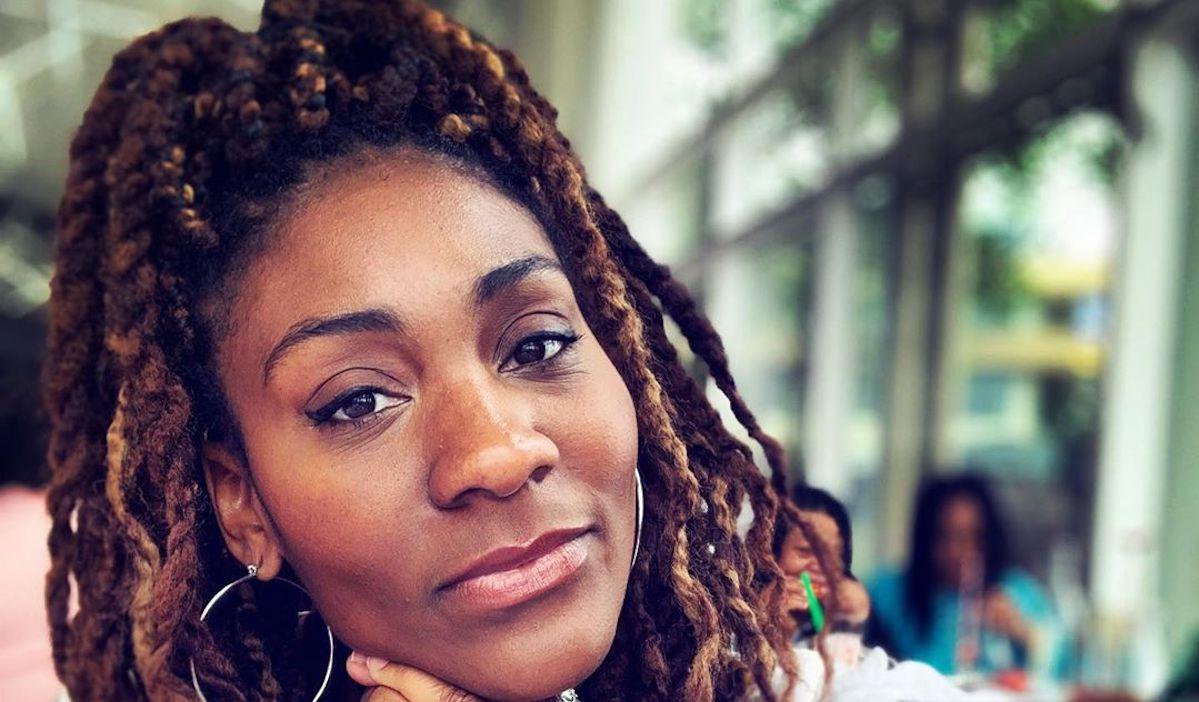 Last but not least is Mignon, who portrays Danni on the BET series, who she describes as "loyal," and a "slave to authenticity."
"She's big and she's loud and she's over the top," Mignon added. "You're going to have fun wherever she is."
Instagram: @mignonvon
Watch Sistas Wednesdays at 9 p.m. EST on BET.