Here's Why Jill Marie Jones Left 'Girlfriends' Two Years Before It Was Abruptly Canceled
Tuesday's episode of 'Blackish' will feature a 'Girlfriends' reunion that will make so many hearts explode. For those who are wondering why Jill Marie Jones left 2 years before 'Girlfriends' was canceled, we have the answer for you.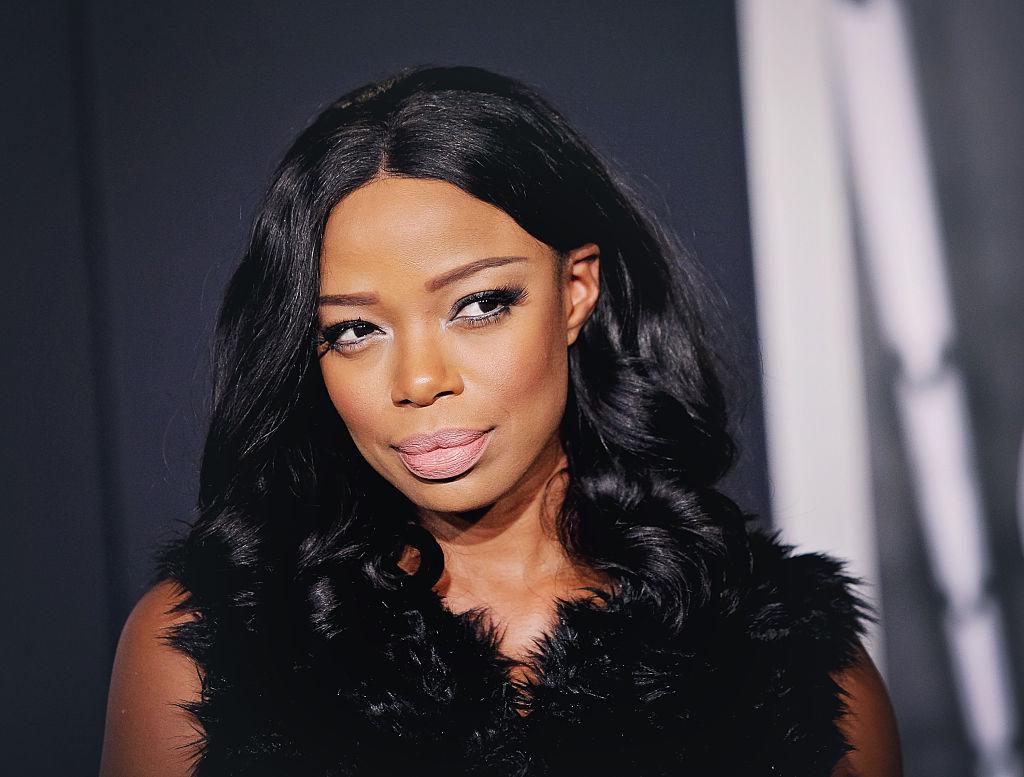 This week's episode of Blackish is going to give you all the nostalgia feels (thanks to ABC's Cast From the Past Week). Tonight, we see Tracee Ellis Ross reunite with her former Girlfriends costars, Golden Brooks (who played Maya), Jill Marie Jones (Toni), and Persia White (Lynn). People are especially excited about this show mashup since Girlfriends never really got closure back when it was canceled by the CW in 2008.
Article continues below advertisement
The throwback episode of Blackish, "Feminisn't," will be all about how feminism differs in white and black communities.
The reunion is making us wonder: Why did Jill Marie Jones leave Girlfriends, anyway?
Jill Marie played the beloved Toni in Girlfriends, and fans were dismayed when she left the show in 2006 — two years before the show ended. Was there drama? Did the CW write Toni out? It turns out, Jill Marie left because her contract was up.
Article continues below advertisement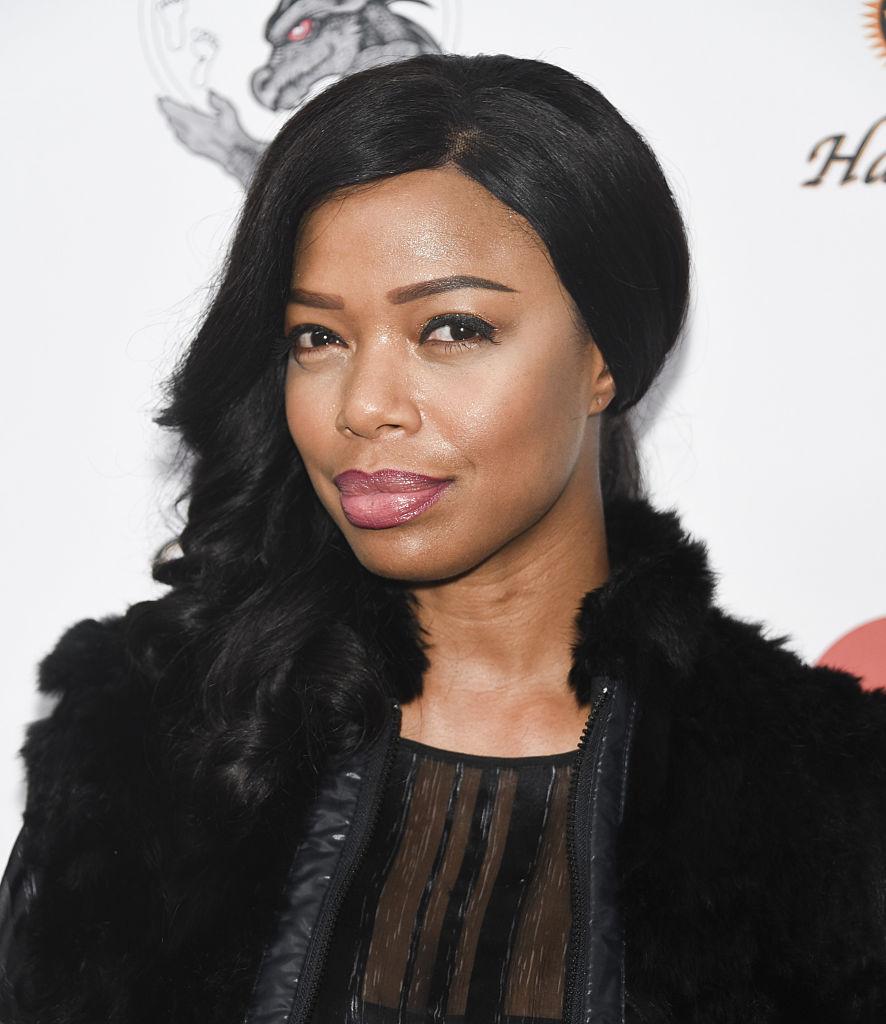 She told Essence, "I left because I wanted to do movies. My contract was up after my sixth season and people forget that just like the network can choose whether or not to renew your contract, I can also choose and evaluate whether or not I want to come back." She added that her reasoning behind leaving Girlfriends was nothing to do with finances:
Article continues below advertisement
"I've never made a decision based on money. I was on the show for six years and I think that's a good run. There's so much more I want to do in my career and so much more I want to know and learn, but my departure definitely had nothing to do with money."
Why did Girlfriends get canceled? 
Article continues below advertisement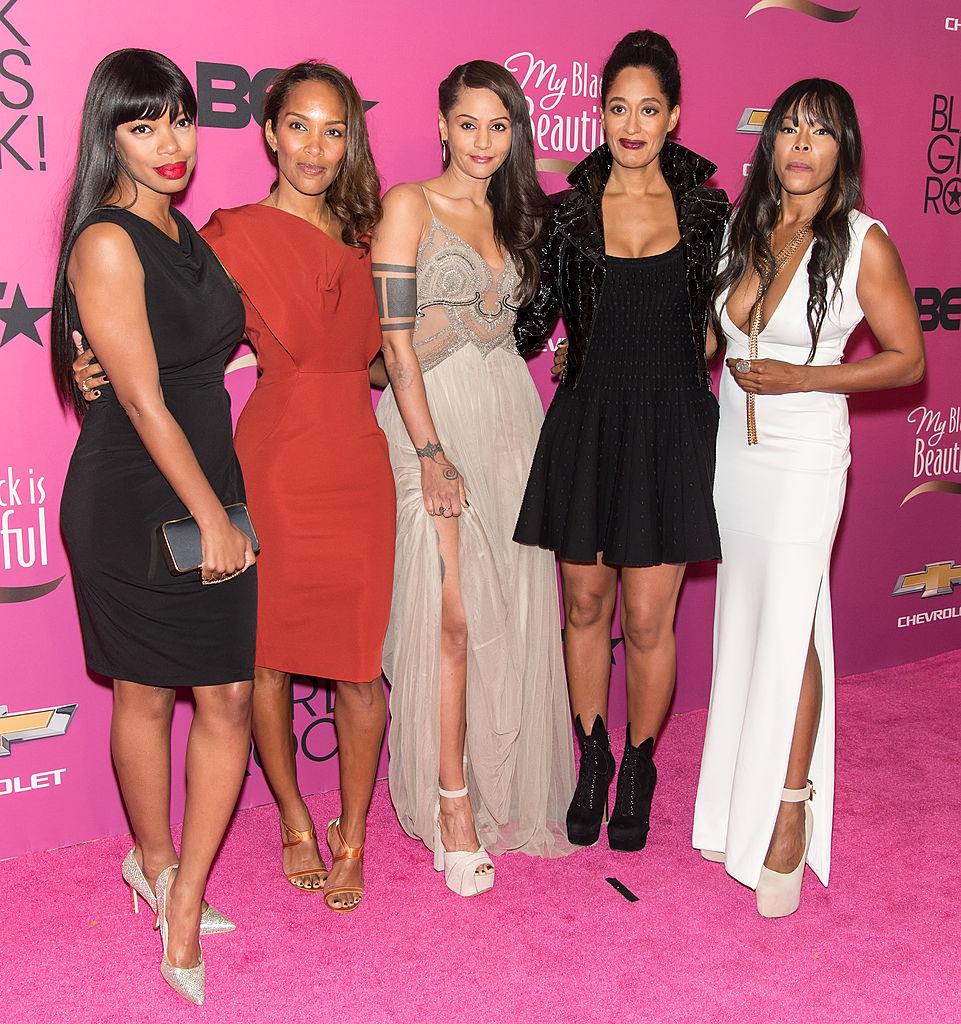 At the time, a spokesperson for CW said, "This was a very difficult decision for us, and was based solely on the considerable cost to license each episode in an extremely unusual business environment." However, there was a tremendous amount of backlash, since the network never actually finished the show.
Article continues below advertisement
No real finale, no closure. This especially hurt, since Girlfriends was only one year away from being the longest-running TV show with an all-black cast.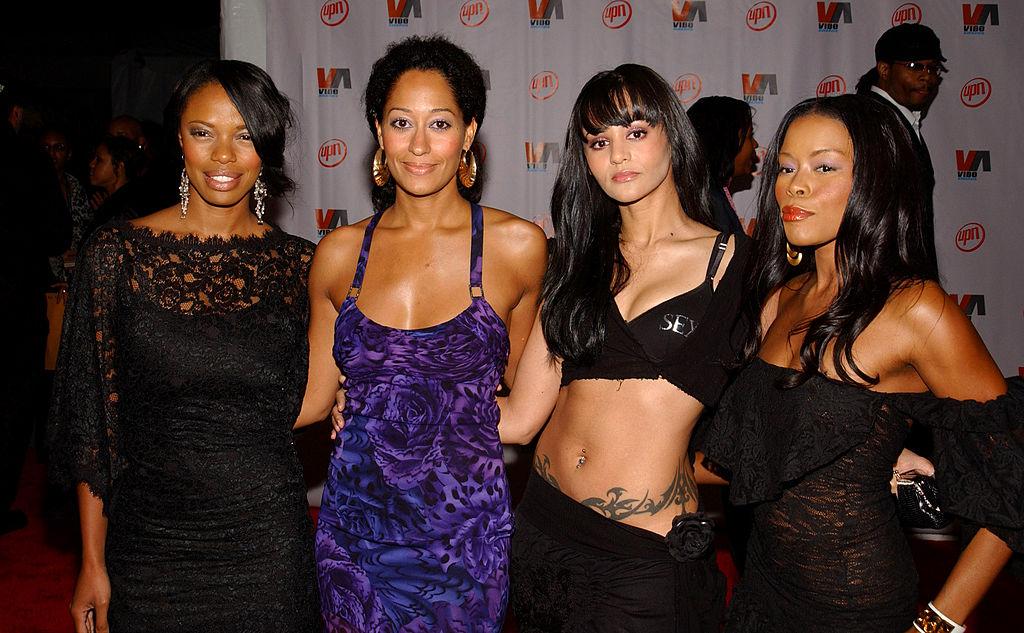 Article continues below advertisement
Jill Marie leaving was "the biggest complaint that the cast and crew have encountered about the show and one that they would have answered had they been given the opportunity." In fact, there was a story in the works for Toni (Jill Marie's character) that would take place in the finale. Alas, it never happened.
What has Jill Marie Jones been up to since Girlfriends got canceled?
According to the actress's IMDb page, Jill Marie has starred in plenty of shows and movies since her departure from the CW series. She was in movies like The Perfect Holiday (2007), The Longshots (2008), made an appearance in American Horror Story in 2013, was a regular in the TV show Sleepy Hollow, and most recently played Amanda Fisher in Ash vs Evil Dead.
Article continues below advertisement
She's currently filming Charming the Hearts of Men, which comes out in 2020.
Like the rest of us, Jill Marie is excited about the Blackish/Girlfriends reunion, posting a BTS image to Instagram with the caption, "ME & "LITTLE" BIT @marsaimartin 🖤🖤♠️♠️👑👑 THIS!!! My Beautiful Friends is what our Future looks like ...and I think we're in GREAT hands!!!"
Watch Blackish Tuesdays at 9:30 p.m. EST on ABC.