A Look at Mark-Paul Gosselaar's Parents Before He Takes on the Role of Dad in 'Mixed-ish'
Here's what you need to know about 'Mixed-ish's dad, Mark-Paul Gosselaar's background, including where his parents are from. Keep reading for details.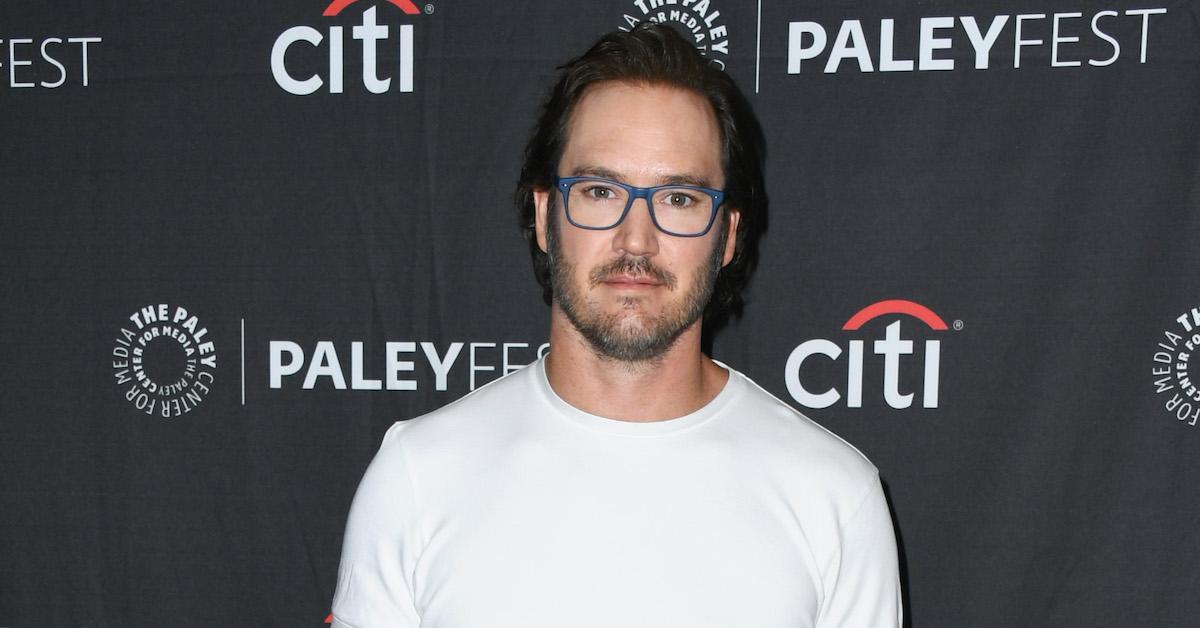 The success of ABC's Black-ish has given way to a number of spinoffs, including Grown-ish and the more recent Mixed-ish, which explores the backstory of Black-ish mom Rainbow "Bow" Johnson and her experience growing up in a mixed-race family in the '80s.
Loosely based on the early life of show co-creator Kenya Barris' wife Dr. Rania Barris, Mixed-ish employs a star-studded cast to fill us in on Bow's childhood chronicles.
Article continues below advertisement
Tika Sumpter stars as Alicia Johnson, Rainbow's mom, and Saved by the Bell's Mark-Paul Gosselaar takes on the role of her father, Paul Jackson.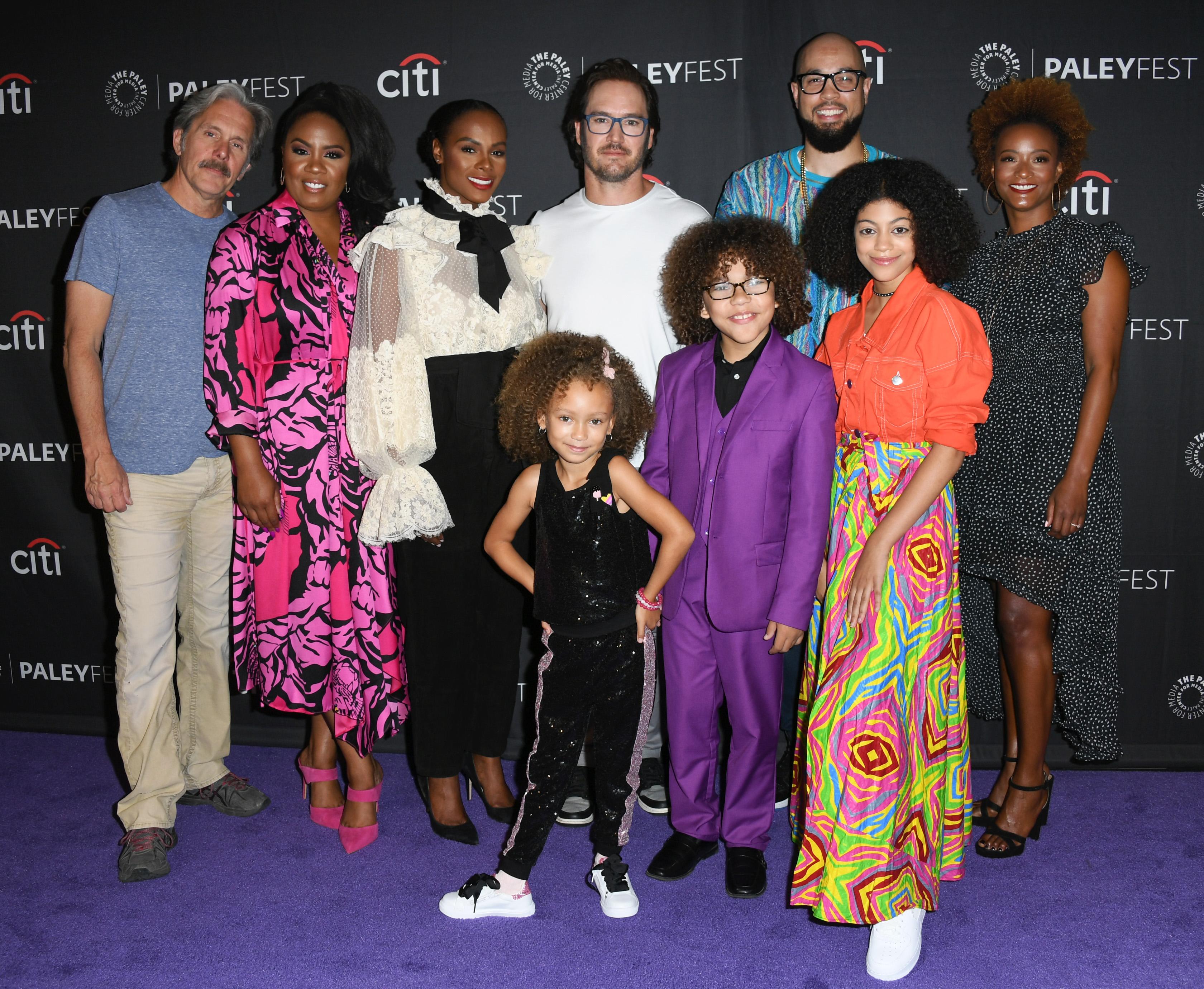 Article continues below advertisement
So, is Mark-Paul Gosselaar mixed race?
With a breakthrough role on the seminal Saved By the Bell and a Dutch last name like Gosselaar, viewers might not imagine that Mark-Paul is anything but white.
And while the Los Angeles-born actor's father is indeed half Dutch-Jewish, and half German (the star is fluent in Dutch), his mother is Asian. In a 2015 interview with Jimmy Fallon, Mark-Paul blew the minds of fans who had been growing up with him since the '80s.
Article continues below advertisement
"Did you know that my mother — I'm saying this as if like, I'm excited, but my mother is Asian," he revealed to Jimmy. "My mother is from Indonesia. My mother is this tiny little Indonesian woman," the Dead Man on Campus star continued.
Then, he continued to surprise the audience: "People don't know that Zack Morris is half-Asian!" He continued to say that his Asian ancestry was the reason he had to get his hair dyed repeatedly to play Zack, adding that his hairstyle changed each season because the production team was also so certain that the show would get canceled.
Article continues below advertisement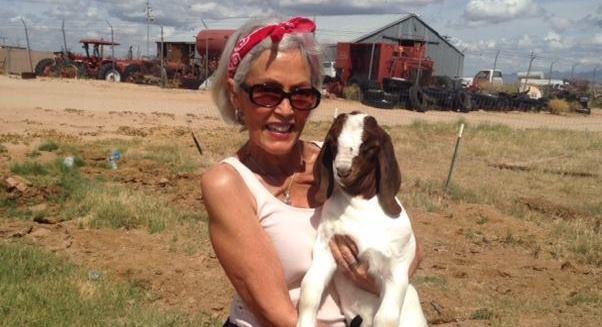 "That's why the hair, the blonde hair," he added. "It was dyed for all those years. People were like, 'Oh that's your natural hair color'... It was not."
Mark-Paul's parents are divorced — but his mom Paula was his manager.
Article continues below advertisement
Mark-Paul was born to Hans and Paula Gosselaar. When he was first getting his start in show business, his mother Paula, formerly a flight attendant for KLM Royal Dutch Airlines, was his talent manager.
He began modeling at the age of five, then appeared in commercials advertising Oreo cookies and Smurf merchandise before landing spots on television series.
"I was brought up [grounded]," Mark-Paul said while filming Saved By the Bell: The College Years. "My parents brought me up with good values and respect... and discipline. I also think that, no matter who it is, one parent should stay with the kid until the kid is five. Meaning that he doesn't go to preschool or whatever. He should stay home and learn the values which you don't get in school. You need quality time with your kids."
Article continues below advertisement
While at the time, Mark-Paul described his relationship with his manager mother as "good," saying "I think she's quite happy with what I'm doing," and "she's a great lady," sometime between then and his interview with Jimmy Fallon, where he describes his mother in affectionate terms once again, things appear to have soured.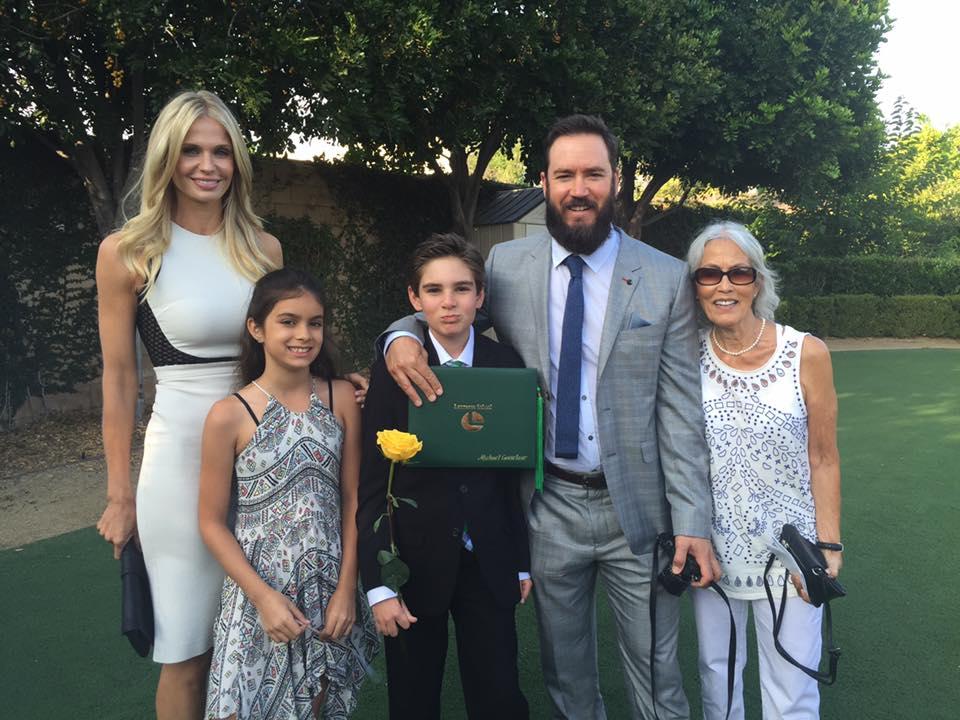 Article continues below advertisement
Back in 1998, when he was trying to gain more control over his career, which was largely controlled by his parents, he made headlines for cutting off contact with his mother over disagreements about money and his career. "Mark-Paul kicked me out of his life," a sad and dejected Paula told People at the time.
"I really don't know why. Maybe through the years we will come together," she said.
It appears that these days, at least from how lovingly he refers to his mom and from the looks of Paula's Facebook page, that the relationship between Mark-Paul his parents has been mended.
We can't wait to see him take on the role of a father when Mixed-ish airs Tuesdays at 9 p.m. on ABC.