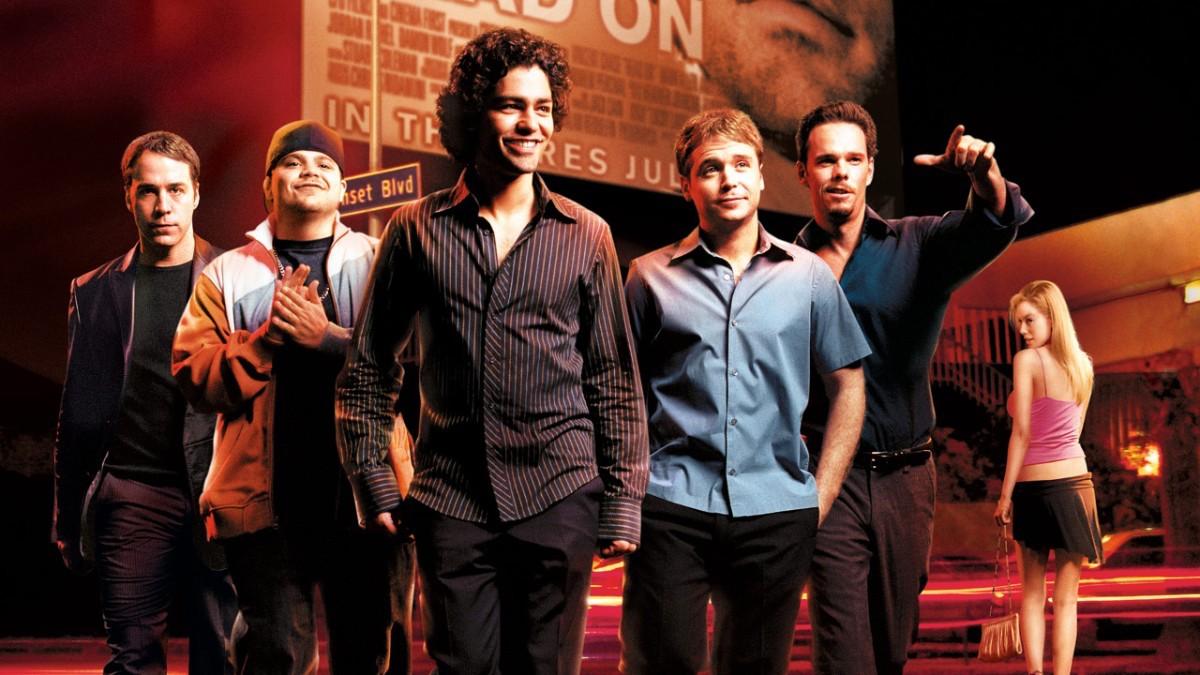 See the Cast of 'Entourage' 15 Years After the Show's Premiere
It's hard to believe that it has been 15 years since the premiere of Entourage. And while the HBO series came to an end in 2011, we can still hear Ari Gold screaming "Lloyd" or picture him hugging it out with Eric like it was yesterday.
Inspired by Mark Wahlberg and his own group of childhood friends, the series gave viewers a behind-the-scenes look at an A-list actor's life in Hollywood — the good, the bad, and the Ari.
So, what has Adrian Grenier — who brought Vincent Chase to life on the big and small screen — Jeremy Piven, and the rest of the cast been up to? Keep scrolling to see how much the stars of Entourage have changed since Season 1 — and don't forget you can always stream the show on HBONow!
Article continues below advertisement
1. Adrian Grenier (Vincent Chase)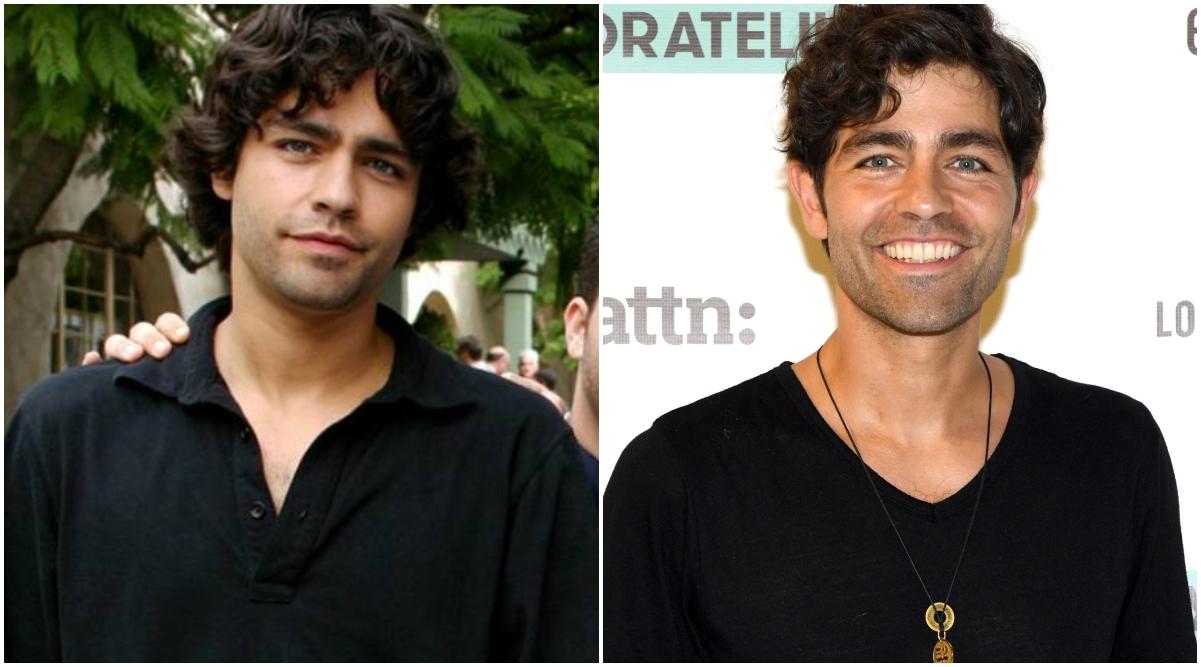 Since the show's finale, Adrian has pretty much turned into the real-life Aquaman thanks to his non-profit organization, Lonely Whale, which is dedicated to protecting the ocean environment and marine life.
Acting wise, Adrian recently appeared in the movie Affairs of State alongside actress Thora Birch.
2. Jeremy Piven (Ari Gold)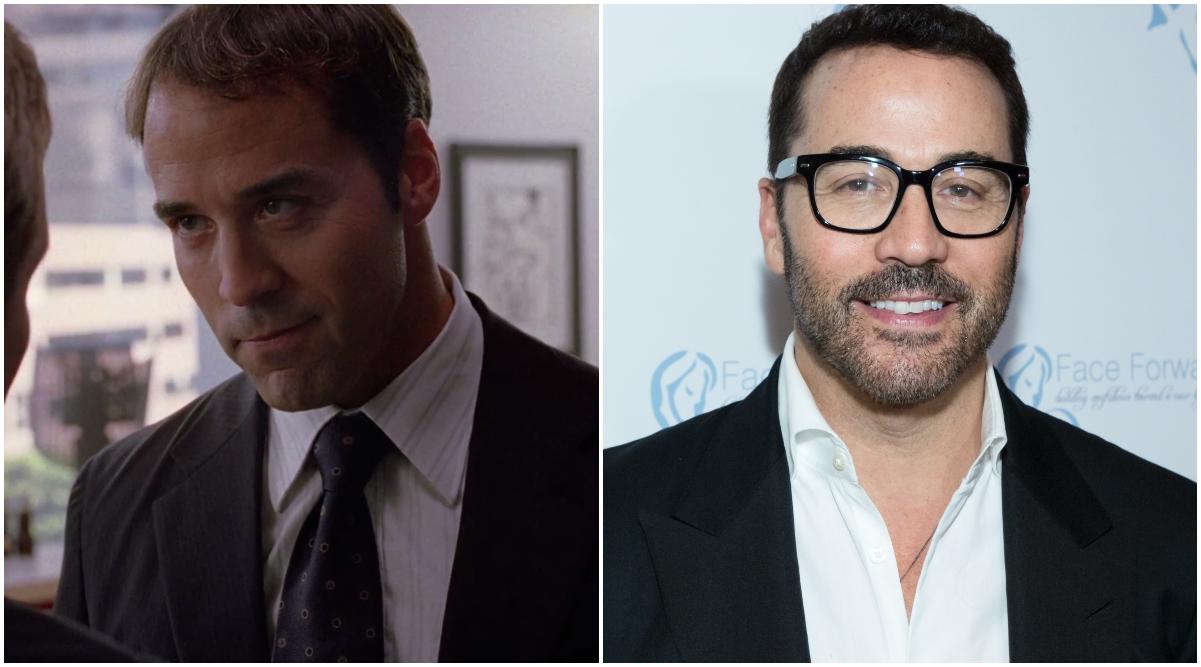 Jeremy will always be known best for his role as Ari Gold but the 53-year-old went on to star in the U.K. series, Mr. Selfridge and the short-lived CBS drama, Wisdom of the Crowd.
Article continues below advertisement
3. Kevin Connolly (Eric Murphy)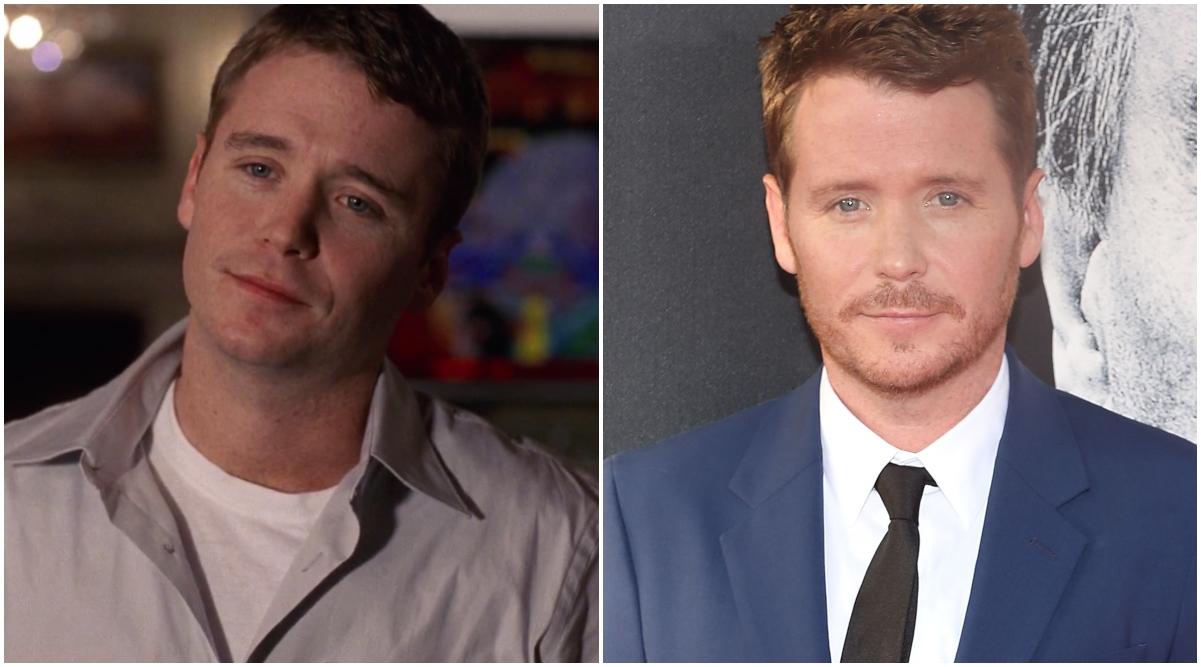 No longer managing Vince's career, Kevin Connolly is currently starring on the Crackle series, The Oath, alongside True Blood star Ryan Kwanten.
Article continues below advertisement
4. Kevin Dillon (Johnny "Drama" Chase)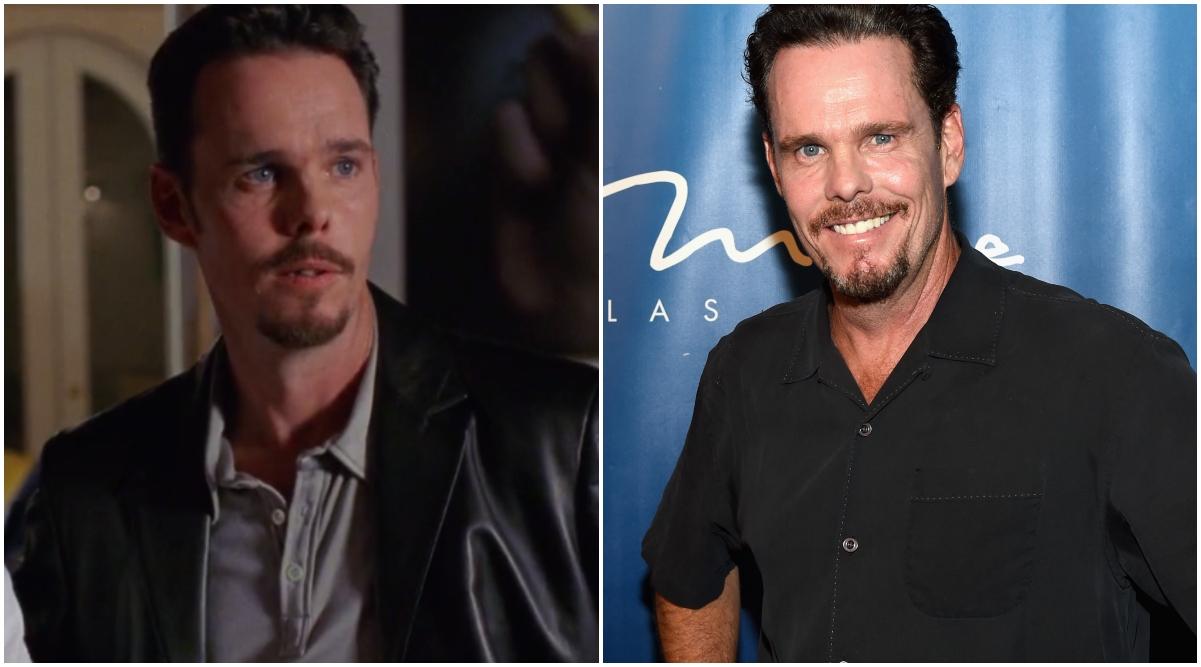 Since signing off as Vince's big brother, Kevin has appeared in several TV shows such as How to Be a Gentleman, TripTank, and Blue Bloods.
Article continues below advertisement
5. Jerry Ferrara (Turtle)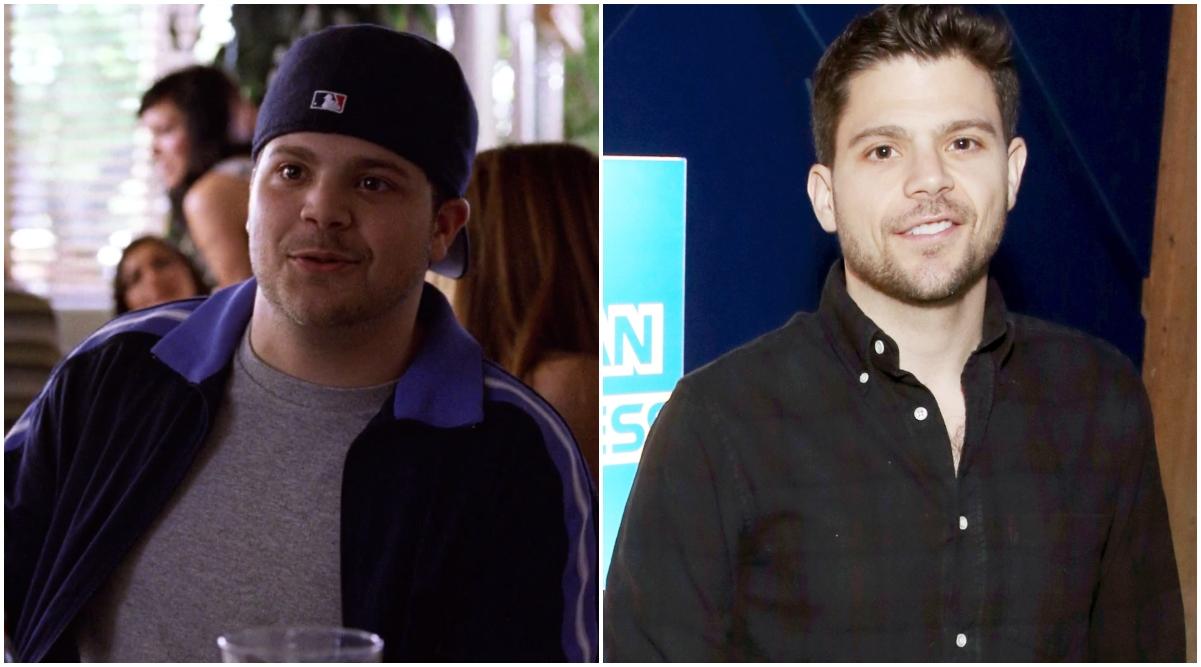 If you are missing Jerry on your TV screen, you can catch the actor on the Starz series, Power, where he stars as attorney Joe Proctor.
Jerry also recently welcomed his first child, a baby boy named Jacob, with wife Breanne Racano.
Article continues below advertisement
6. Rex Lee (Lloyd)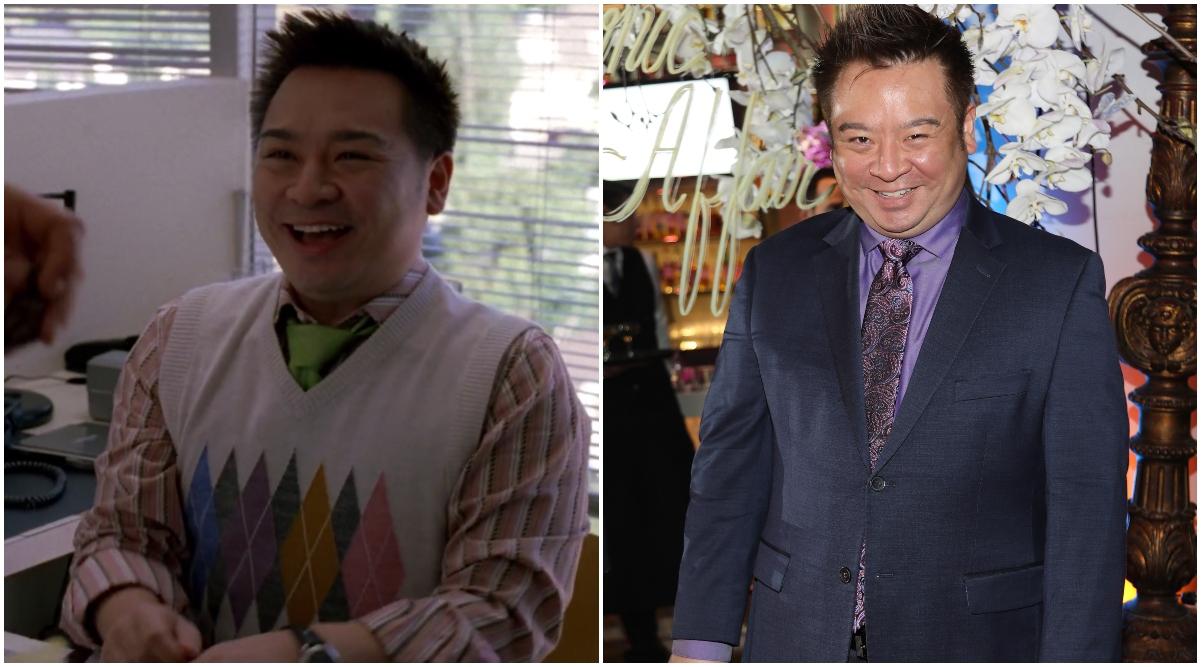 LLOYD! Rex joined the cast in Season 2 as Ari's very well-dressed assistant and was an instant fan favorite. After Entourage, Rex went on to star in Young and Hungry for four seasons as Elliot Park.
Article continues below advertisement
7. Perrey Reeves (Mrs. Ari)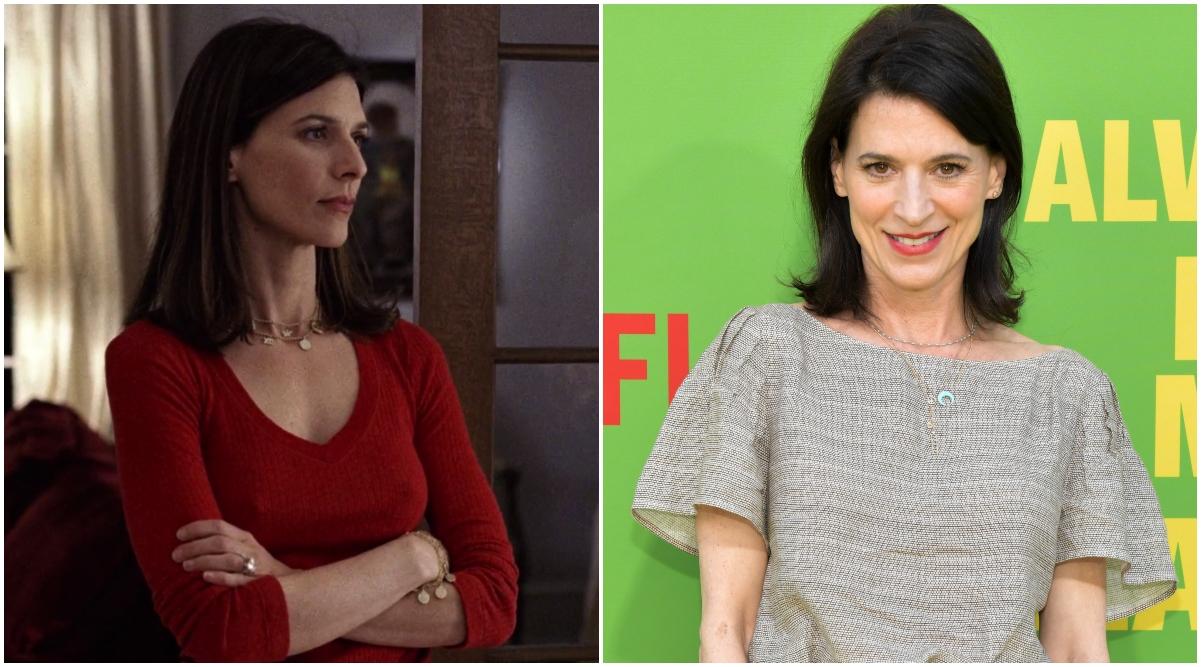 Perrey has kept busy since playing Ari Gold's wife. She has appeared in the popular TV series Covert Affairs and will star as Natalie in the upcoming show, Paradise City.
Article continues below advertisement
8. Debi Mazar (Shauna)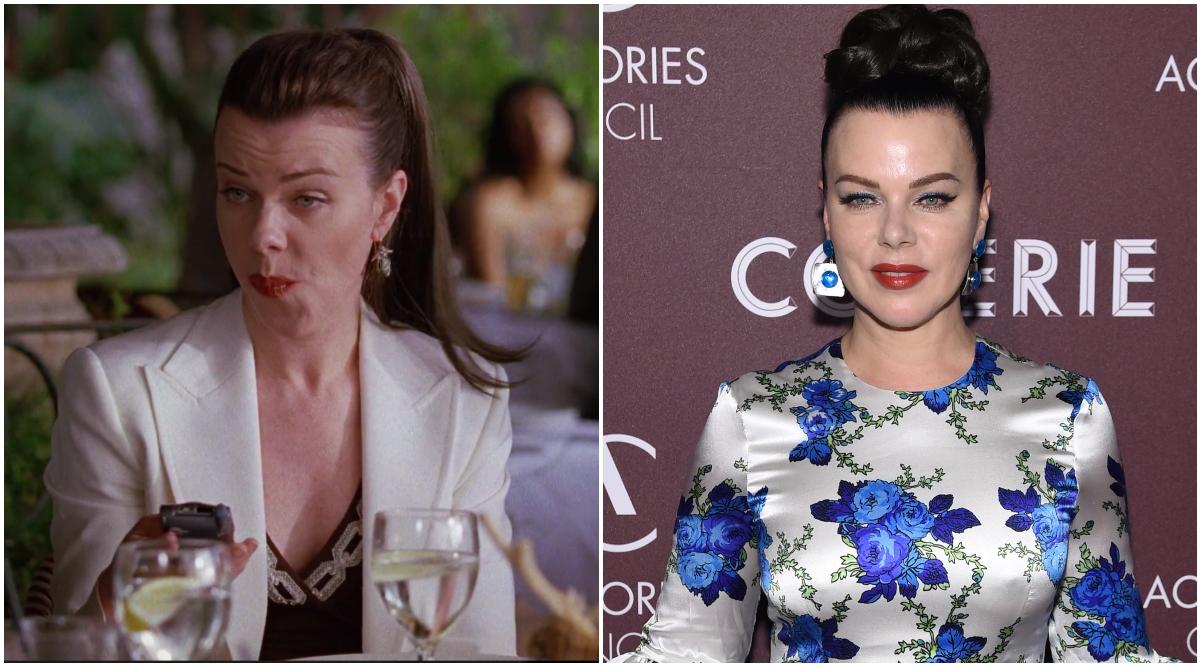 Shauna definitely stole the spotlight whenever she was on the show. Today, Debi is keeping busy and starring in two TV series — Happy! and Younger.
Article continues below advertisement
9. Emmanuelle Chriqui (Sloan)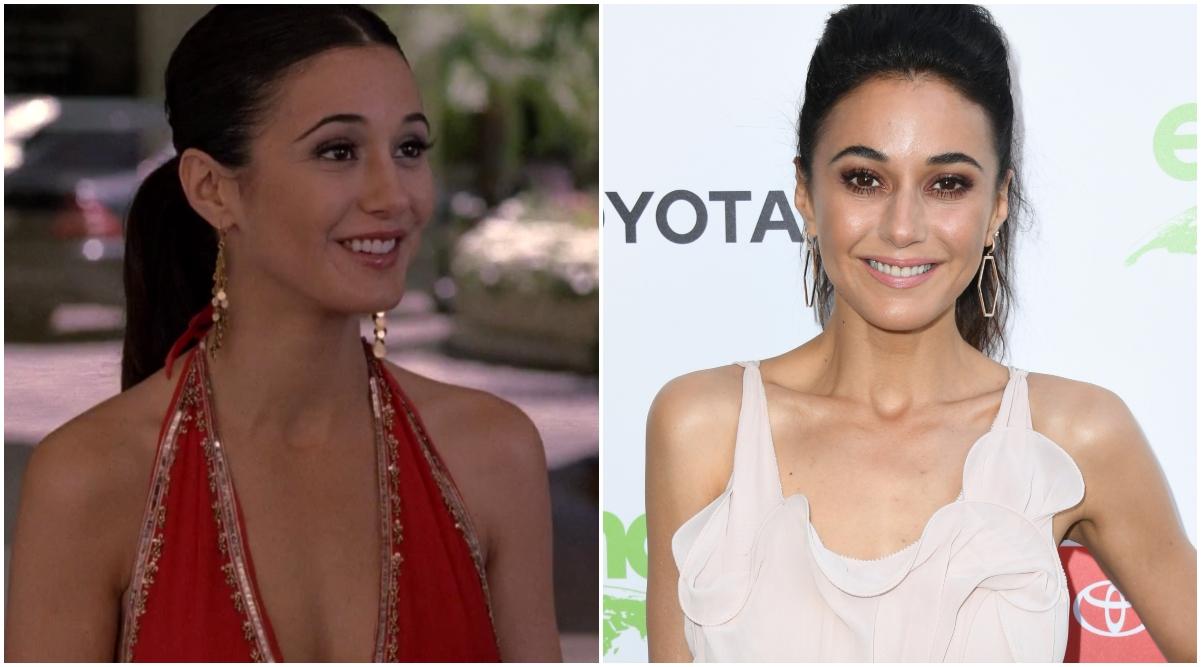 Since playing E's future bride Sloan, Emmanuelle has gone on to appear in TV shows such as The Mentalist and Shut Eye. Today, she is starring in the FOX series, The Passage, alongside Saved By the Bell star Mark-Paul Gosselaar.