A Refresher on the Mo'Nique and Oprah Feud Now That Mo'Nique Is Suing Netflix
Actress Mo'Nique and Oprah have been in a feud for years after Oprah allegedly invited Mo'Nique's family members on her talk show without checking.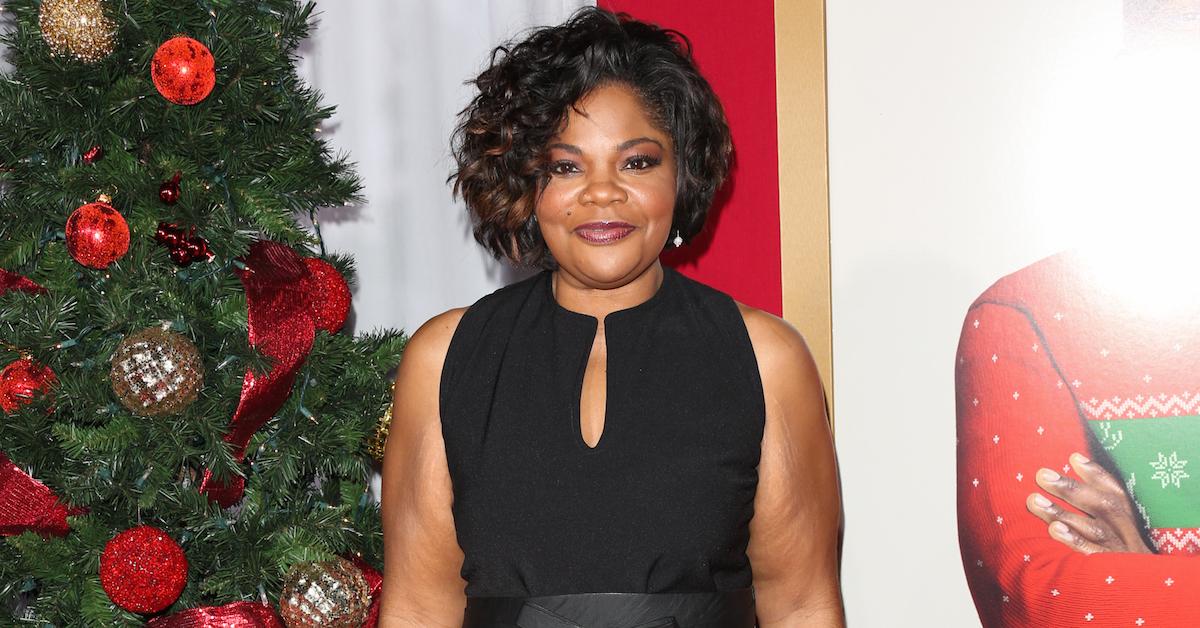 Even though Oprah Winfrey wrapped her talk show more than eight years ago, she's still one of the biggest celebrities, and she seems like one of the last ones we'd want to be embroiled in a feud with. But, actress and Academy Award winner Mo'Nique Hicks, who goes simply by her first name, has been in conflict with Oprah for several years.
Article continues below advertisement
Mo'Nique is suing Netflix for discrimination after she believes that she was low-balled in a deal to do a stand-up special with the streaming service. The news of the lawsuit had fans remembering her issues with Oprah from years ago. The Mo'Nique and Oprah feud has a ton of layers, and things are getting more complicated now that Mo'Nique has engaged in some other drama.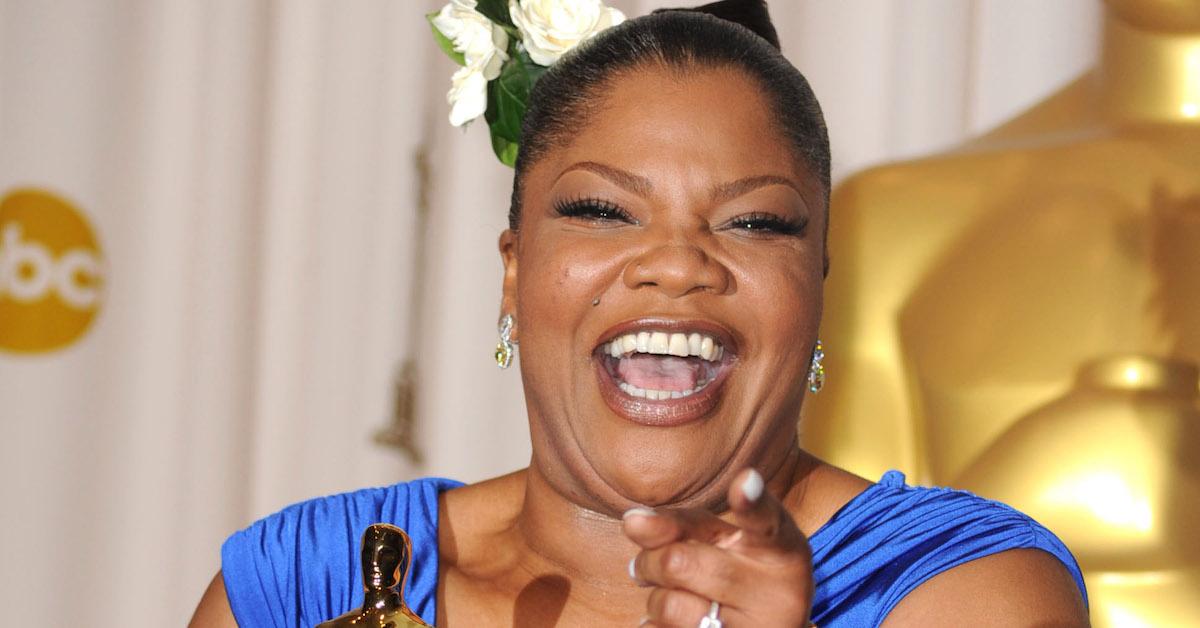 Article continues below advertisement
Details on the Mo'Nique and Oprah feud.
Like many feuding celebrities, Mo'Nique and Oprah were once good friends. In 2009, Mo'Nique starred in Precious, a role which got her an Academy Award. Oprah presented the movie along with Tyler Perry to further give it press attention.
Mo'Nique thanked Oprah in her Oscar speech, saying that the world saw the movie because Oprah and Tyler put their names on it.
According to a Mo'Nique interview on Periscope with her husband, Sidney Hicks, Oprah later called her and asked if she'd be interested in appearing on The Oprah Winfrey show with Gerald. He's the brother that allegedly sexually assaulted her. Mo'Nique declined, saying that she didn't want to involve herself in that, even if her brother had changed his ways. But, she approved him appearing on the show.
Article continues below advertisement
Mo'Nique then said that she confided in Oprah that she and her mother were on bad terms. She claims that she was shocked to learn that both of her parents appeared on the episode of the talk show that Gerald was featured on.
The actress then noted that she never would have said yes to letting Gerald on if she had known that her mom would be in attendance. She then referred to her mom as greedy.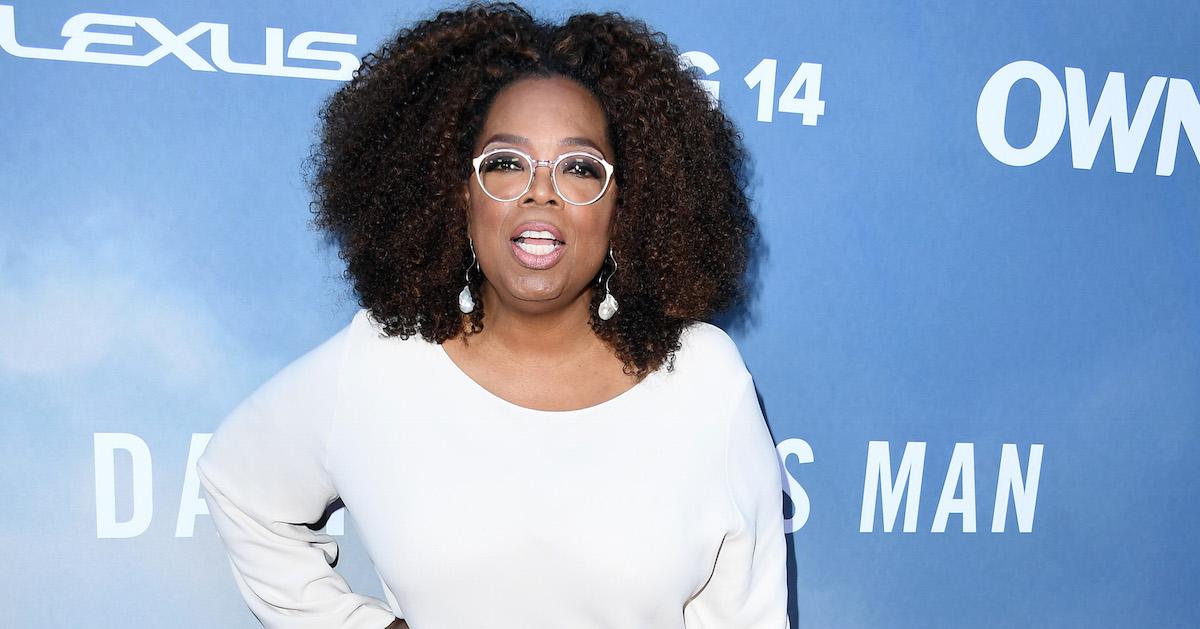 Article continues below advertisement
The Oscar winner went on to say that she didn't fully stick up for herself the next time she spoke to Oprah, because she was worried about offending one of the biggest celebrities in the world. But, she told herself that she would be honest the next time she saw Oprah in person.
Mo'Nique said that Oprah claimed that she didn't know that the parents would go to the show taping. The two didn't speak or see each other again for years.
In a crazy Hollywood moment, Mo'Nique said that she confronted Oprah at a party for then-Oscar nominee Lupita Nyong'o in 2013. Other actresses including Angela Bassett and Loretta Divine were there, according to Mo'Nique. Oprah gave an apology, but Mo'Nique believed that it wasn't sincere.
Mo'Nique has also called out Tyler Perry and Lee Daniels, noting that the pair, along with Oprah, had her blacklisted in Hollywood following her Academy Award win.
Article continues below advertisement
Mo'Nique is also suing Netflix for discrimination.
On Nov. 14, Mo'Nique hit Netflix with a lawsuit after she said she was given a low price to film a stand-up comedy special for the site. Netflix stand-up specials have been uber-successful for the streaming service, and comedians including Nikki Glaser, Jenny Slate, Dave Chappelle, and Seth Meyers have filmed exclusive acts for it.
Article continues below advertisement
Mo'Nique claimed that she was given a low-ball offer of $500,000 in Nov. of 2017 that she thinks was due to her race and gender. In the suit, her lawyer detailed how Mo'Nique's star power and impressive resume are reason enough why she should have gotten paid more. They also cited the seven to eight figure numbers that many other comedians have gotten for their Netflix specials.
Mo'Nique confirmed the lawsuit on her Instagram page, saying that she was choosing to stand up for those who are affected by the gender wage gap.
Other reported stand-up deals for Netflix (which have not been explicitly confirmed by the company) include Jerry Seinfeld for a two-part special and interview series at $100 million. This deal was made in 2017.
Dave Chappelle was allegedly given $60 million in 2016 in a deal that included three specials.
The suit also claims that other comedians were able to negotiate higher pay for their specials, like Amy Schumer who allegedly took an $11 million offer and got it up to $13 million from Netflix. But, Mo'Nique's demand for more money was not met, her team claims.
Netflix has yet to respond publicly to Mo'Nique's lawsuit.