Comedian Richard Pryor Was Married a Whopping Seven Times
Who were Richard Pryor's spouses? His life is being covered on an ABC special 'The Last Days of Richard Pryor.' Details on his personal life.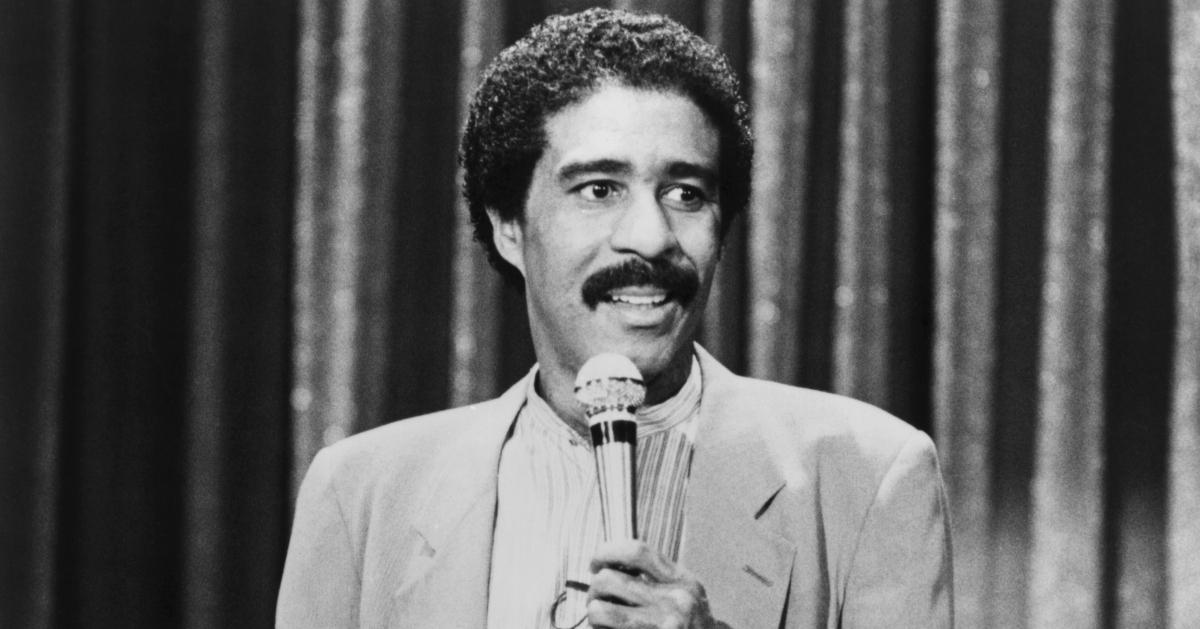 Richard Pryor may have died from a heart attack in 2005, but his legacy still lives on, as his comedy paved the way (and the styles) of future generations of comedians to come. Though Richard found mainstream success and made history by being the first black host ever on Saturday Night Live, he struggled with how to bridge the gap between what the public wanted to hear and what stories he wanted to tell.
Article continues below advertisement
This struggle, and the demons he had from a traumatic childhood, led Richard to battle with drug abuse. It also took a toll on his personal life too. The comedian was married seven times, to five different women, and his marriages rarely lasted beyond one year.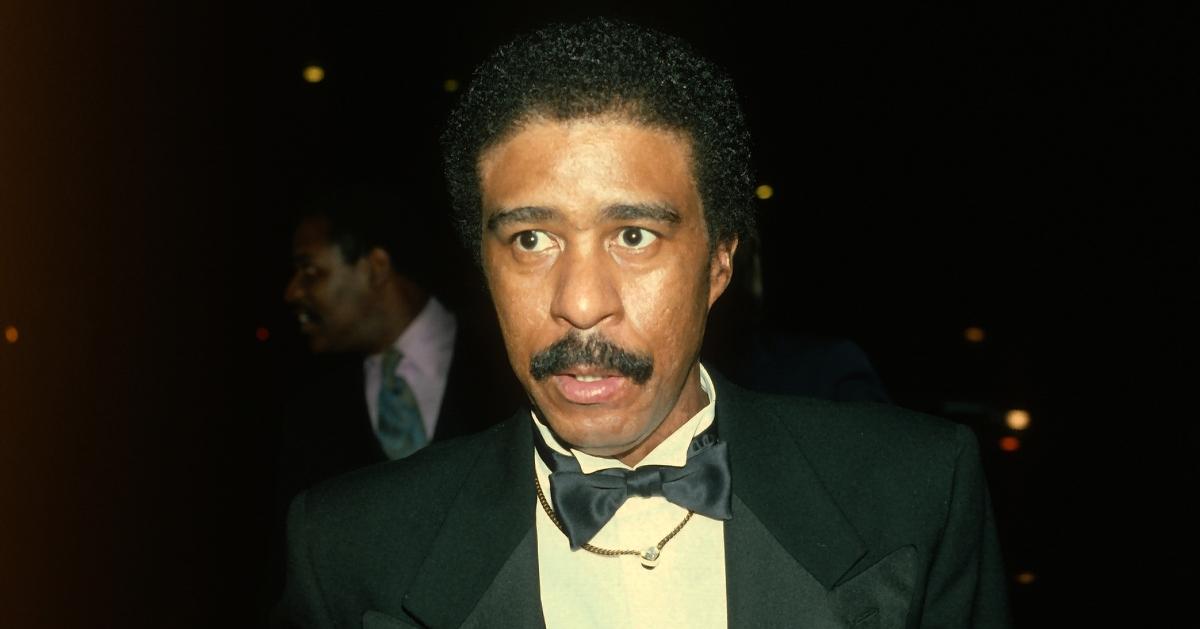 Article continues below advertisement
Richard's life and career will be covered on a two-hour ABC documentary, The Last Days of Richard Pryor. Fifteen years after his tragic death, viewers will finally get more insight into his life, and hear from some of his ex-wives, and those who were closest to him.
Who were Richard Pryor's spouses? Read on for the timeline of his various marriages and to learn how his struggle with drug use led to many of his divorces.
Who were Richard Pryor's spouses?
Richard had a difficult upbringing; he was born in a brothel in December of 1940. His mother, Gertrude Thomas, worked as a prostitute, and she battled alcohol addiction. He was eventually raised by his grandma, Marie Carter, after his own mother abandoned him to get away from the brothel.
Article continues below advertisement
He was sexually abused as a child, and his grandmother often physically abused him. At the age of 16, he had his first child, daughter Renee, with an ex-girlfriend.
Richard began his comedy career in the '60s, but it was evident that the trauma he experienced as a child was still with him.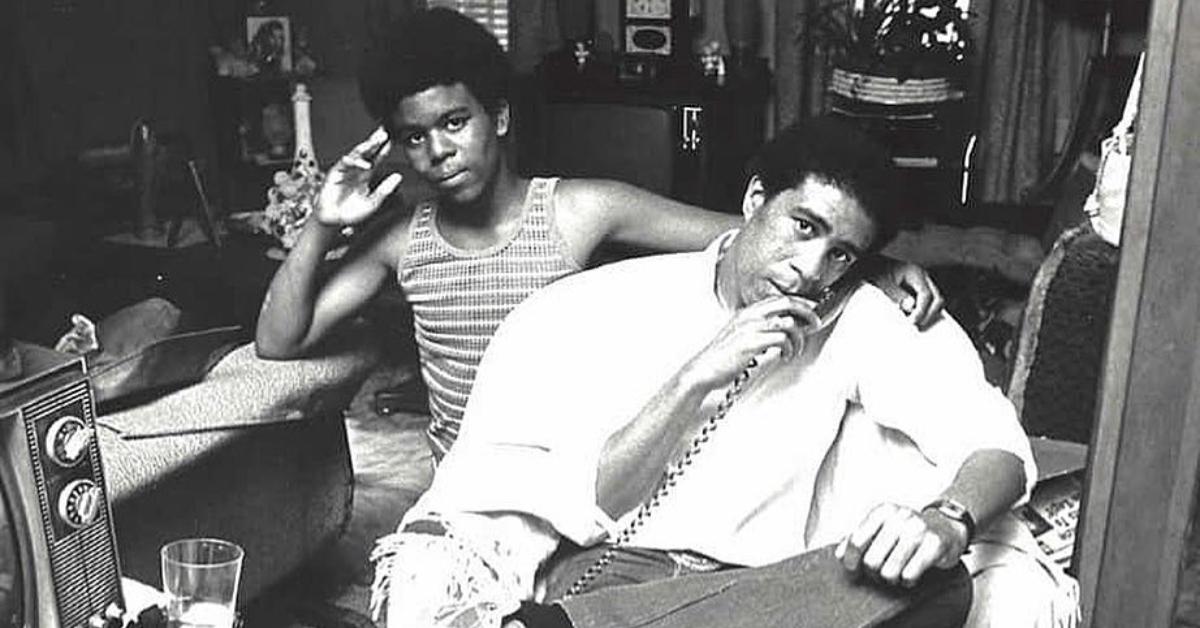 Article continues below advertisement
He married his first wife, Patricia Price, in 1960. By 1961, he was divorced. The two welcomed son Richard Pryor Junior in July of 1962, after their divorce. One year after the birth of his son, Richard moved to New York to perform comedy in the active club scene there.
While he eventually became known for his raunchy and sometimes-controversial comedy, he wanted to play it safe in his early career.
He noted in his 1995 autobiography, Pryor Convictions, that he had an epiphany after walking on stage at a 1967 comedy performance. It was then that he decided to add profanity to his stand-up performances.
Article continues below advertisement
While an ex-girlfriend was pregnant with his daughter Elizabeth Ann, Richard married for the second time. His marriage to Shelley Bonus lasted from 1967 until 1969. They had a child together, comedian Rain Pryor, the year they split.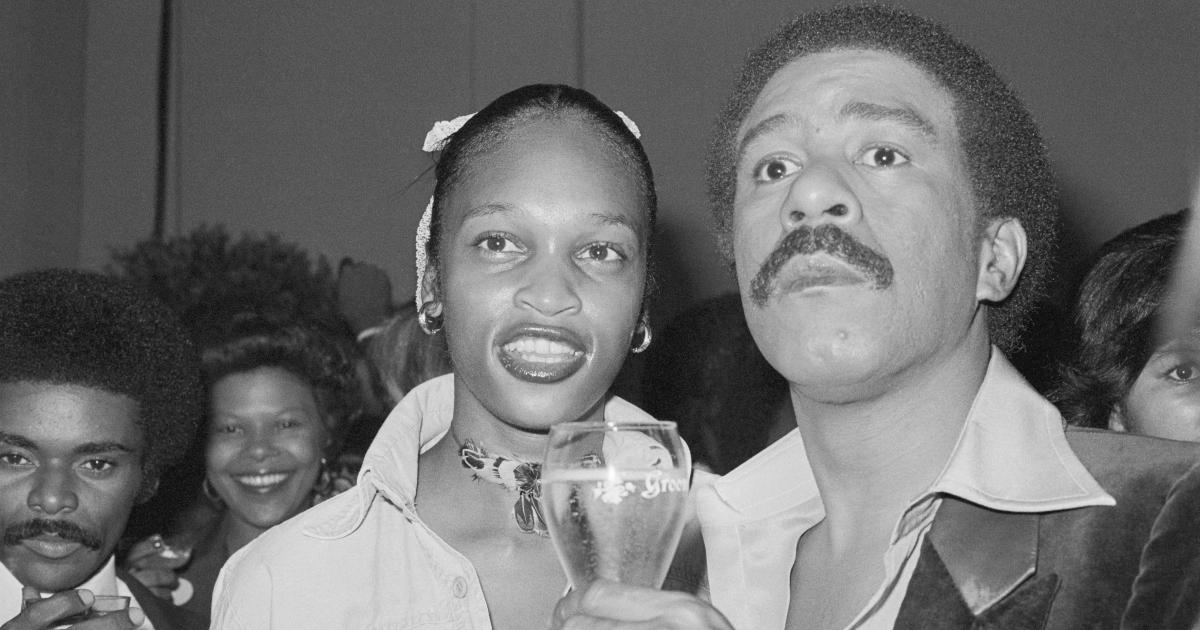 Article continues below advertisement
He dated actress Pam Grier while they were on set of the 1977 movie, Greased Lightning. While they were dating, Richard married his third wife, Deborah McGuire. Deborah was an actress and model who he had dated for over four years before wedding. They split four months later, and they were divorced within a year.
Richard's fourth wife would prove to be his soulmate. He hired interior designer/actress Jennifer Lee to re-do his home, and the two fell in love. They got married in 1981, but his drug addiction proved to be too much for her to handle. They ended their marriage a year later, but the two would remarry decades later.
Around this time, he dated actress Margot Kidder.
Article continues below advertisement
Proving once again that he had a type, Richard married an aspiring actress named Flynn Belaine in 1986. The pair first split just two months into their marriage, but Flynn soon withdrew her divorce petition. But, then Richard filed for divorce a week after that.
They were officially divorced in 1987. But, the two didn't remain apart for long, as they remarried in 1990, only to split again just over a year later.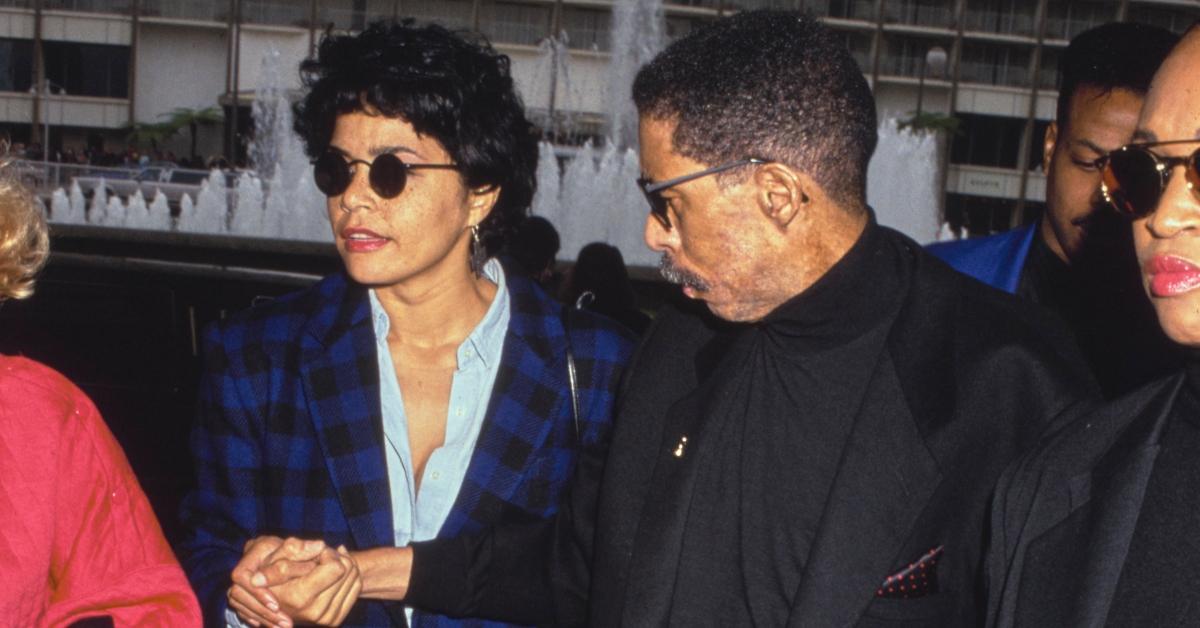 Article continues below advertisement
He and Flynn had son Steven together two years before their marriage.
Infidelity may have contributed to Richard's split from Flynn, as he fathered a son named Franklin, who was born three months before his divorce was finalized in 1987. Richard did have a second child with Flynn, named Kelsey, who was born in October of 1987, after her parents were divorced.
Scott Saul wrote a biography, Becoming Richard Pryor, about the comedian. He told ABC that he believed Richard's personal life was ever-changing because of how he was raised.
Article continues below advertisement
"In terms of his relationship with the women ... I think that the closer they came to him, were with him, the more ugliness they often experienced," Scott said. "Just as he had lived in fear when he was growing up. He learned from his childhood that love was tangled up in violence, and he never could quite separate those in terms of his relationships with women."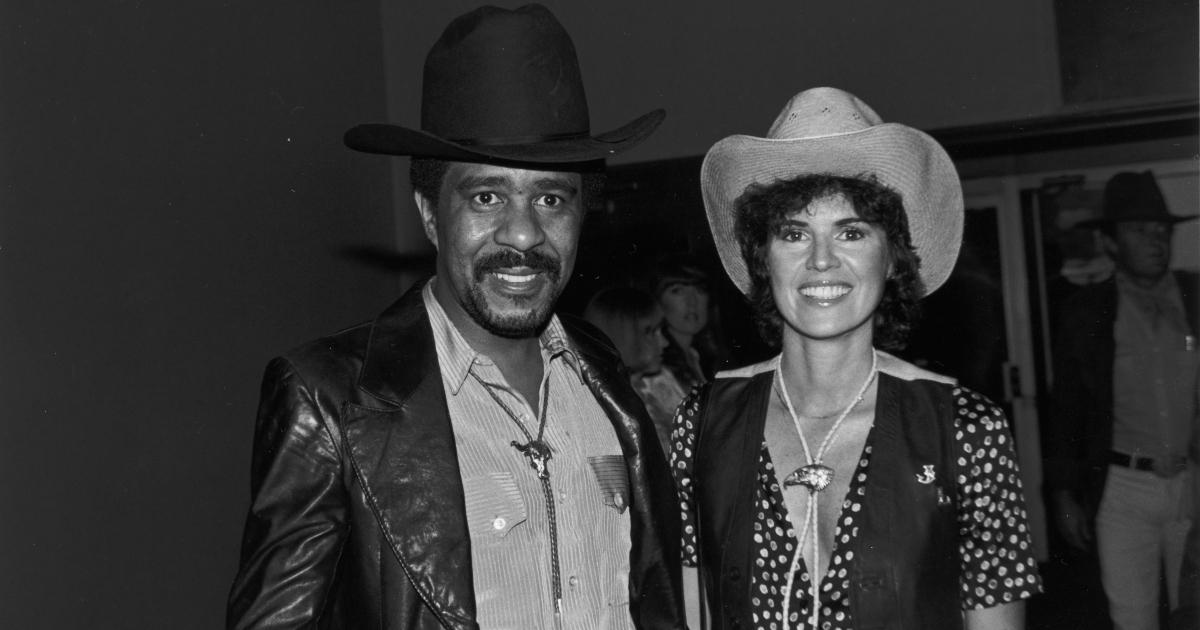 Article continues below advertisement
There were rumors about Richard Pryor's sexuality.
To further complicate Richard's personal life, author Scott Saul said that Richard was open about being bisexual.
His ex-wife, Jennifer Lee, said that Richard had an affair with actor Marlon Brando. Singer Quincy Jones confirmed Jennifer's sentiments in 2018.
In his autobiography, he did confirm that he had a two-week affair with someone who cross-dressed.
Richard's wife, Jennifer Lee, spoke to ABC about their marriage(s).
Though Richard had a tumultuous love life, with his many marriages spinning out and coming to an end mere months after they began, he had the full love and support of Jennifer Lee.
The two reconciled and ultimately remarried in 2001. The pair stayed together until his 2005 death, making their marriage the longest one of his life.
Article continues below advertisement
Jennifer was candid about how Richard abused drugs throughout his life. She said he used cocaine and quaaludes. He was arrested in 1978 for a DUI, and he served five months in jail.
In 1980, while high on drugs, he poured rum all over himself and lit a match. He burned over half of his body, an incident which he later remarked led him to realize he had a problem.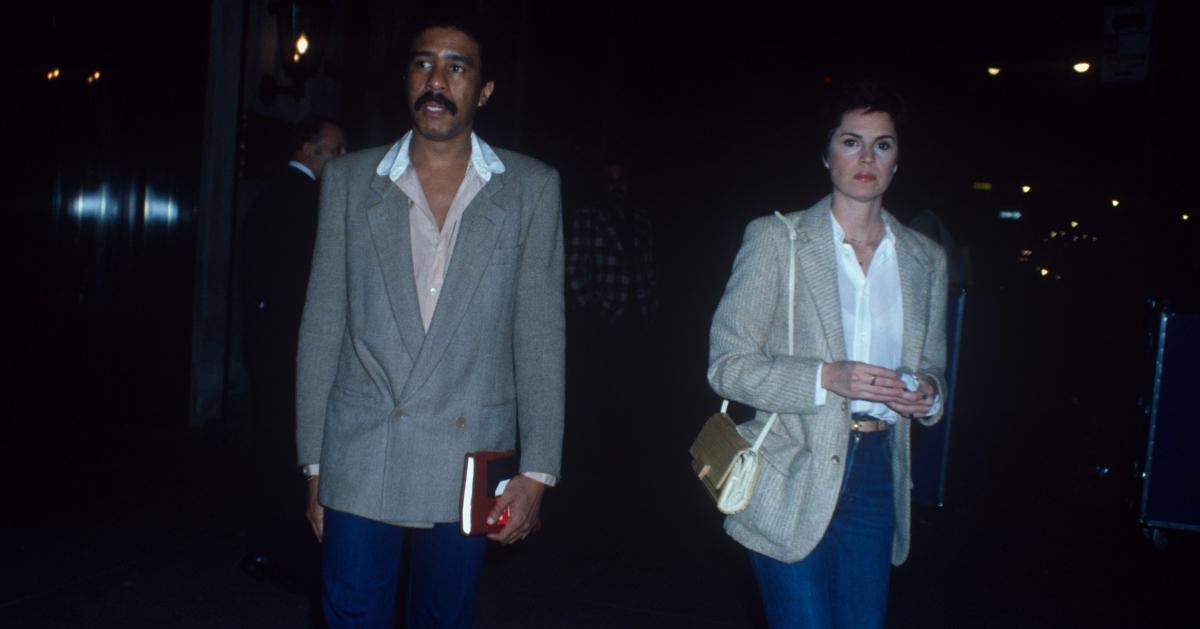 Article continues below advertisement
His cocaine use led Jennifer to file from divorce from him during their first marriage. She explained to ABC that his violent upbringing also led him to associate love and abuse as intertwined.
"It was very easy for him to strike out without thinking," Jennifer said to ABC, "then he was always contrite and always sorry... But I understood that anger... when he could channel it... was when he was brilliant."
Article continues below advertisement
She also explained that Richard's demons were really a result of his battles with his mental health.
"I think Richard was a depressed person," she said. "I think probably in this day and age, in this context, he'd be on antidepressants instead of vodka, because the party was over."
Richard ultimately passed away following his third heart attack in 2005. The lead-up to his death, and his various romantic dalliances, will be covered in the ABC documentary.
The Last Days of Richard Pryor airs on Thursday, Jan. 16, at 9 p.m. on ABC.