Meet Ronny Chieng's Hot Successful Wife, Hannah Pham!
'M3GAN' star Ronny Chieng's wife, Hannah Pham, is a lawyer, producer, and amazing cook -- find out more about her and their romance here!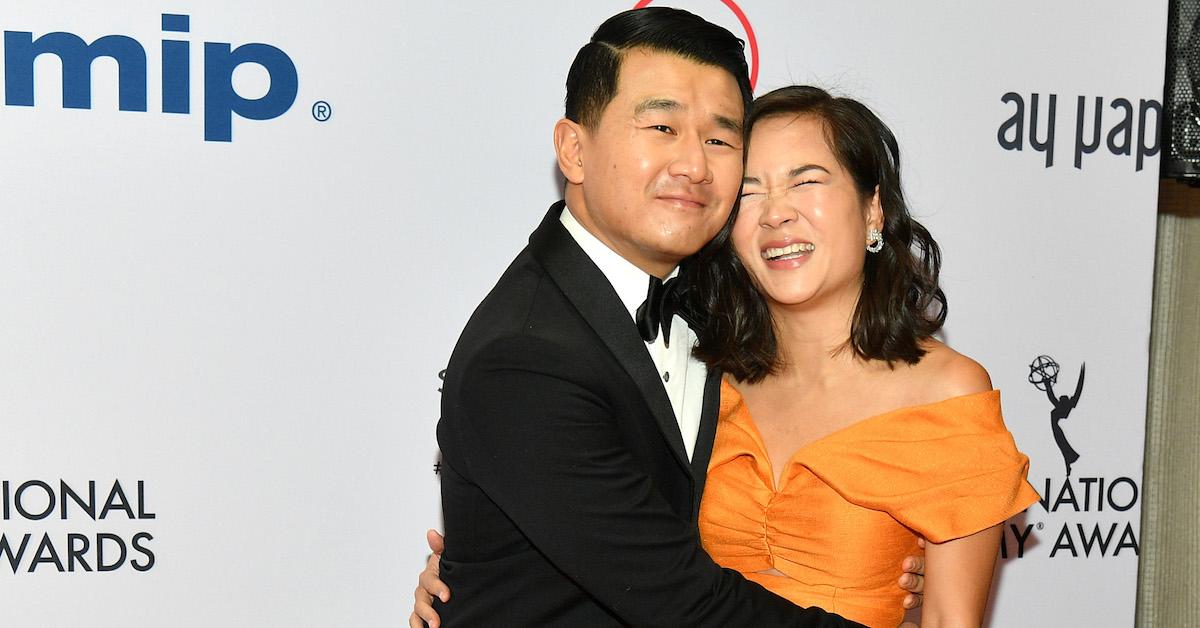 Comedian and actor Ronny Chieng took a break from his usual funny self in his latest role as David in horror flick M3GAN, but it's his wife, Hannah Pham, getting all the attention! Find out more about The Daily Show star's main squeeze here.
Article continues below advertisement
Ronny Chieng's wife, Hannah Pham, comes from the land down under.
Hannah was born in Melbourne, Australia and is also of Vietnamese decent. She attended the Melbourne Girls Grammar School and then the University of Melbourne to study Commerce and Law.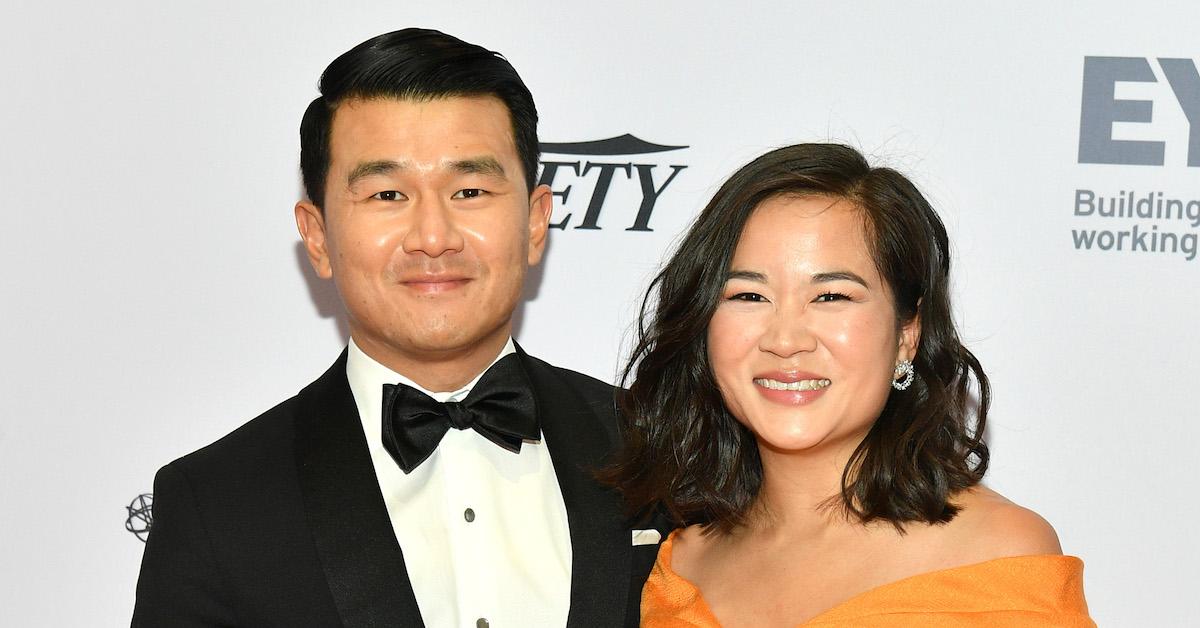 Article continues below advertisement
Ronny Chieng's wife, Hannah Pham, is a legal force to be reckoned with.
After launching her law career in her native Melbourne, Australia, Hannah went on to receive her Master's Degree in law from New York University (NYU). She graduated in 2017. She was previously working as a Legal Assistant for Redflex Traffic Systems before moving on to Thomas Geer.
She also has a YouTube channel. Back in 2018, Hannah launched a YouTube channel, Pham Bam Kitchen, where she shares the delicious Asian cuisines her mother taught her how to make via video chat while she was in New York. She also shares her shopping tips with her ever-growing subscriber count.
Article continues below advertisement
When she isn't working as a lawyer, Hannah enjoys working as a producer. According to her LinkedIn page, she is a "self-employed" executive producer — and we get to see some of her work play out on her Pham Bam Kitchen YouTube channel! Aside from that, she produced her husband's TV special, Ronny Chieng: Speakeasy, and worked in the editorial department for Nude Tuesday.
Ronny and Hannah met while he was pursuing law himself!
Ronny Chieng and his wife, Hannah Pham, met while attending the University of Melbourne — where the Crazy Rich Asians actor was studying Finance ana Law before finding success in show business. According to multiple reports, the pair was friends before they started dating and got engaged in December 2015 on a beach.
Article continues below advertisement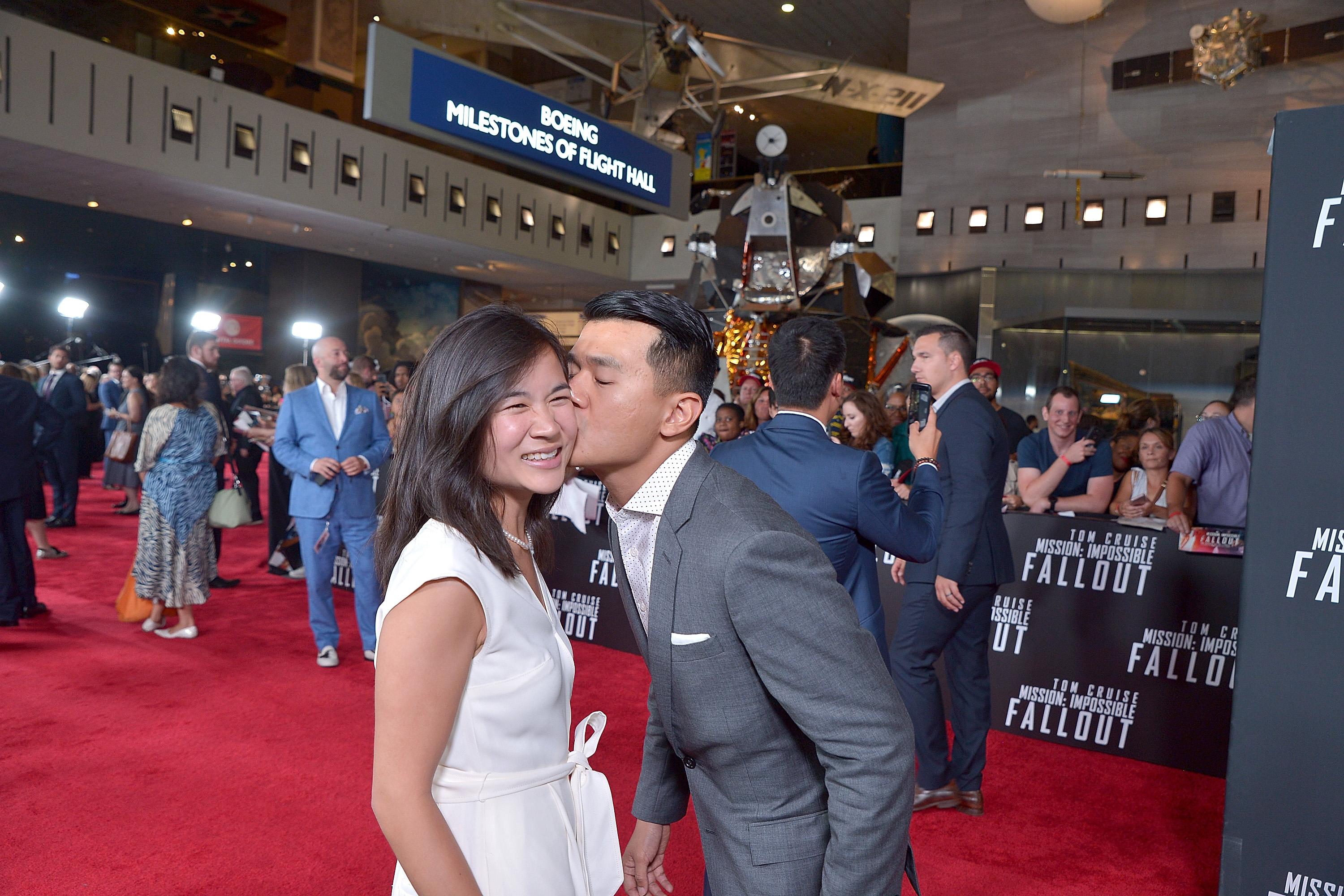 The couple actually had three different wedding ceremonies.
Ronny Chieng first married Hannah in September 2016 in Melbourne, followed by a second ceremony in his native, Kuala Lumpur, Malaysia. The third time was the charm when the happy couple wed a third time in New York, which he joked during his stand-up was for "green card purposes."
Article continues below advertisement
The two enjoy spending their time together by going out to eat, getting massages, and shopping. They don't have any kids at the moment, and it's unclear if that's something that they want in the future.
We're already getting hungry and can't wait to try some of Hannah's recipes. Follow the Pham Bam chef on YouTube and don't miss Ronny Chieng in M3GAN, in theaters now.