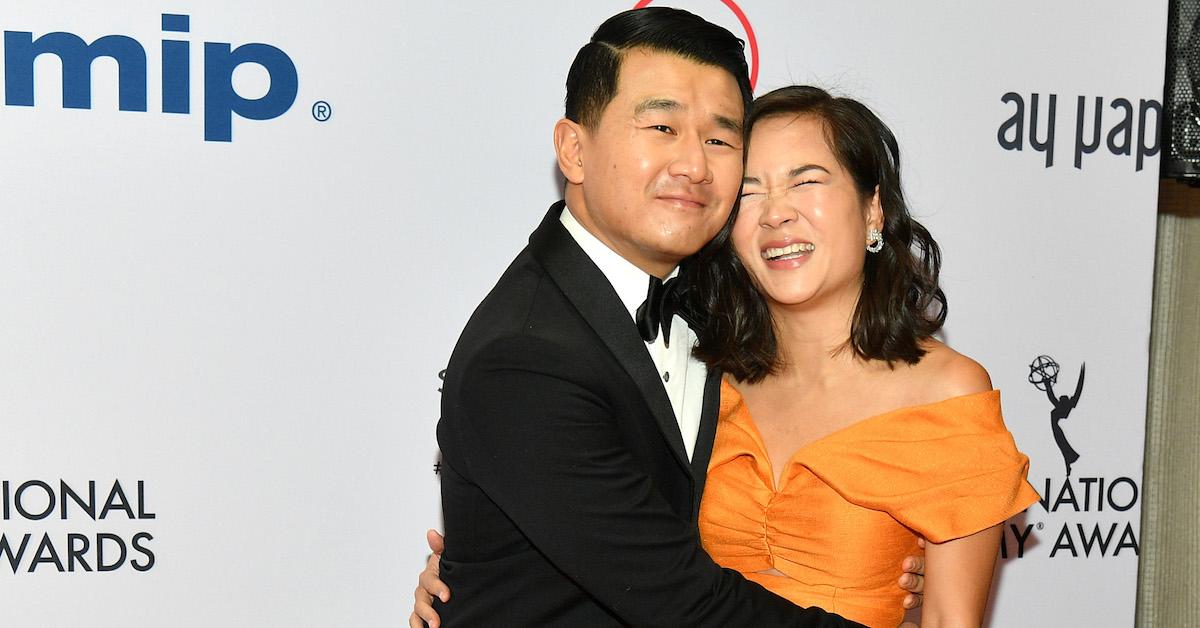 Ronny Chieng and His Wife Had Three Weddings, But He Missed One of Them
Ronny Chieng is the funniest guy on Netflix these days, and you don't have to take our word for it. His comedy special Ronny Chieng: Asian Comedian Destroys America is not only a very hilarious way to spend a couple of hours, but also a show that people of all ages and walks of life are bound to enjoy.
Article continues below advertisement
Ronny jokes about politics, capitalism and the digital age before diving into the topic of the three separate weddings across several continents he and his wife enjoyed a few years ago when they got married.
But who is Ronny Chieng's wife? Keep reading for everything you need to know about this funny guy's partner in crime.
Article continues below advertisement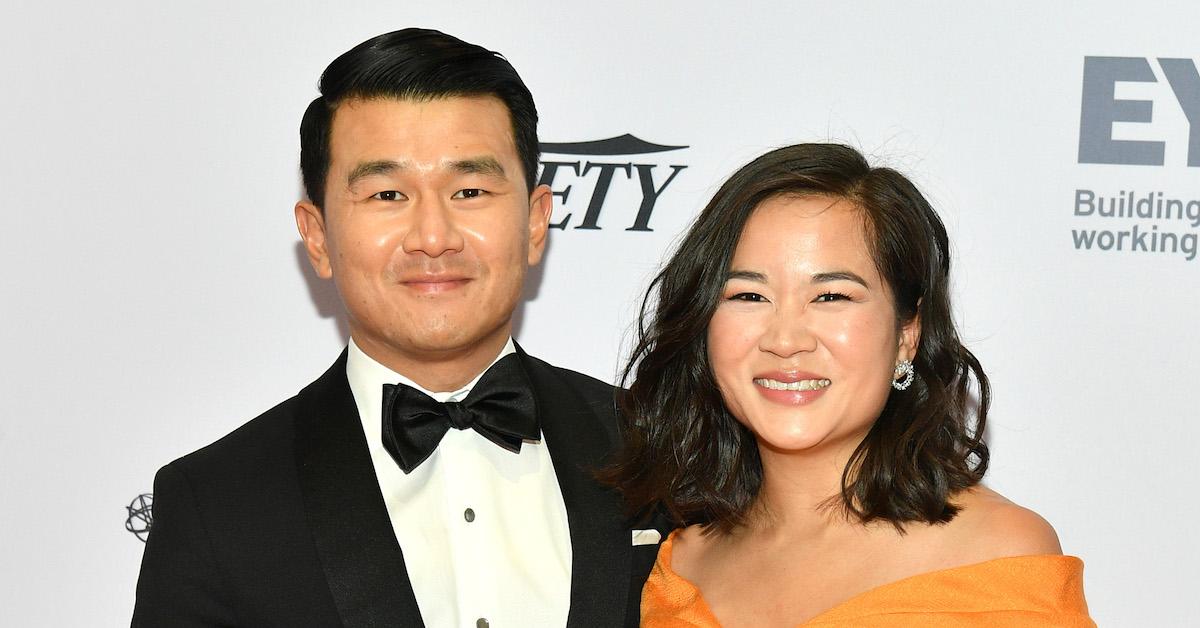 "My wife says that I have tone issues," Ronny Chieng jokes in his special.
Malaysian-born Ronny, who many know as a writer on The Daily Show or as Eddie Cheng in Crazy Rich Asians, has been living in New York with his wife for the past few years.
Article continues below advertisement
He and Hannah Pham tied the knot back in 2016 and had not one, but three separate celebrations. "We had to get married three times," he says in the Netflix stand-up special. "The first wedding we had in Melbourne, Australia," which is where Hannah, who has Vietnamese roots, is from.
"Then we got married in Kuala Lumpur, Malaysia," he continues, "even though I'm not from Kuala Lumpur but who gives a f--k what the groom wants!" And thirdly, the couple "got married in New York for green card purposes."
He also goes into hilarious detail about the traditional Chinese tea ceremony in Melbourne, and explains that he ended up missing it entirely due to flight delays.
Article continues below advertisement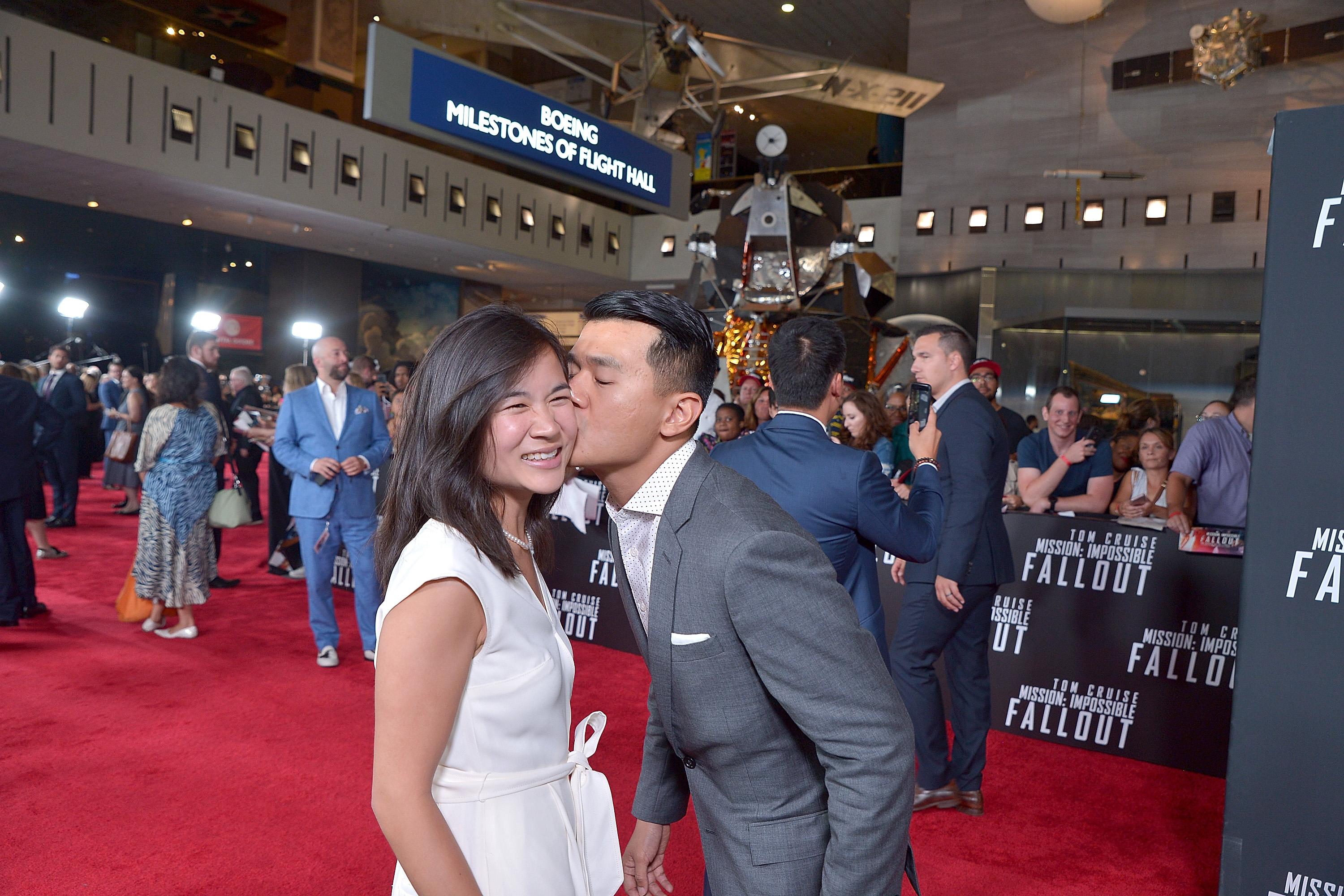 Hannah Pham is an amazing cook. Follow her on YouTube!
And although the couple started their marriage off on rocky terms (imagine having to do a wedding ceremony without your groom?), they're adorable and happy today.
Article continues below advertisement
Both Hannah and Ronny graduated from the University of Melbourne, where Hannah received a bachelor of commerce and a law degree. Ronny was also set to become a lawyer, but picked up comedy in his last year of college, which seems to have been a wise decision. While the two likely met in college, they got engaged in December 2015, a little less than a year before they officially tied the knot several times.
These days, Hannah, who Ronny admits is the cook of the household in an interview with The New York Times, is sharing her love of food with more people than just her husband. She's started amassing a following on her YouTube page, Pham Bam Kitchen, where she shares some amazing Asian food recipes.
Article continues below advertisement
"When I moved to New York, I began to really miss home cooking so I watched a lot of YouTube videos, FaceTimed with my mum, and learned how to make my favorite Asian dishes," she says in an introductory video.
Article continues below advertisement
Most comforting of all, she admits that she's not a trained cook and encourages us all to try our hand at these intimidating-looking recipes, which she says aren't really that hard to prepare.
We're already getting hungry and can't wait to try some of Hannah's recipes. Follow the Pham Bam chef on YouTube and don't miss Ronny Chieng's comedy special, now streaming on Netflix.