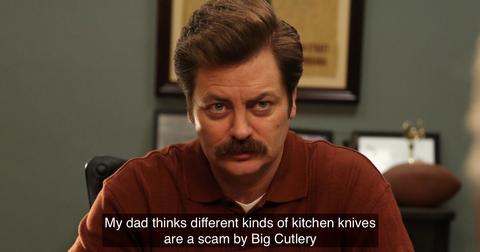 This Dad Is Basically Ron Swanson — And Nick Offerman Agrees
By Amber Garrett
There are all sorts of ways to be a good dad, from sweet and supportive to strong and silent. But Twitter user @Kane makes a strong case for "Asian Ron Swanson" as the best kind of dad. He might take you to an air reserve station instead of Disney World, but he will definitely make sure you know how to navigate without leaving a paper trail — or at the very least find your way out of IKEA without asking for directions.
In honor of Father's Day, Kane shared a couple dozen of the ways his dad embodies the Parks and Recreation man's man. Even Ron Swanson himself, Nick Offerman, would agree Kane's pops is every bit like his fictional character and sounds like a pretty awesome dad. END OF SPEECH.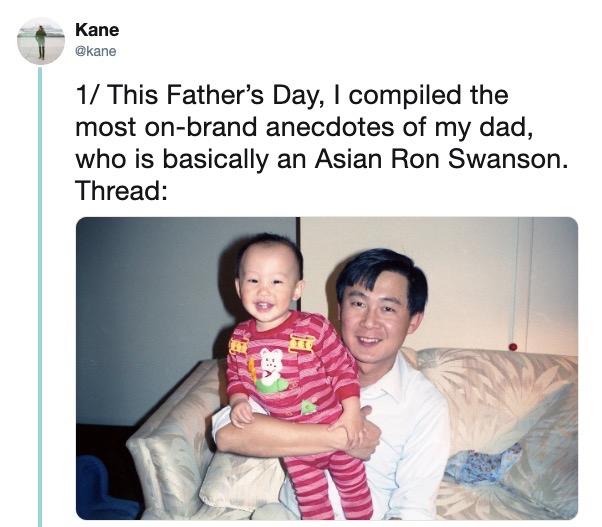 While Ron probably would not approve of Kane's dad's lack of mustache, this is not a contest about resembling like Ron Swanson. This is about embodying the spirit of a man who not only knows how to paddle his own canoe, but how to fell a tree, hollow it, and fashion an oar to paddle it, all with his bare hands.
We'll use a five-steak rating system to evaluate each anecdote's Swansonity.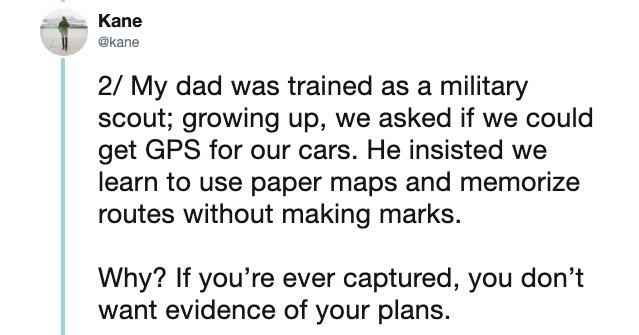 Ron Swanson would definitely insist on both using paper maps for orienteering and destroying your paper trail to avoid being tracked by enemies.
Swansonity Score: 🥩🥩🥩🥩

As Ron Swanson himself said, "Give a man a fish and you feed him for a day. Don't teach a man to fish and feed yourself. He's a grown man, fishing's not that hard."
The only reason this is only 3 steaks is because it's about fish, not red meat. Fishing may be his yoga, but hunting is his true passion.
Swansonity Score: 🥩🥩🥩

Now that's more like it. For one thing, it's resourceful and for another it involves meat. The only thing more Ron Swansony would be to build a separate shed on the property dedicated to just meat. Out of respect for the meat, of course.
Swansonity Score: 🥩🥩🥩🥩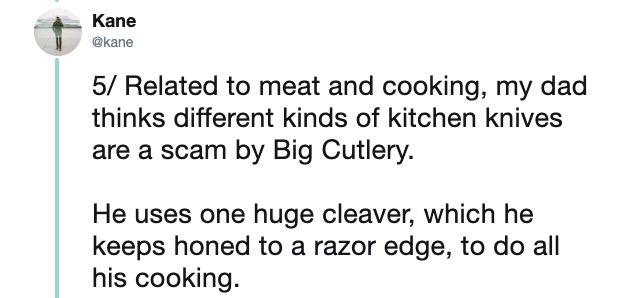 This gets a full five steaks because it involves a big scary tool, in this case a cleaver, and in a distrust in large corporations and/or government lobbies. Plus I believe Ron would feel other kinds of knife were a little precious for his disposition.
Swansonity Score: 🥩🥩🥩🥩🥩

I'm not sure how Ron feels about dim sum but I absolutely know how he feels about waiting for food. "When I eat, it is the food that is scared."
Swansonity Score: 🥩🥩🥩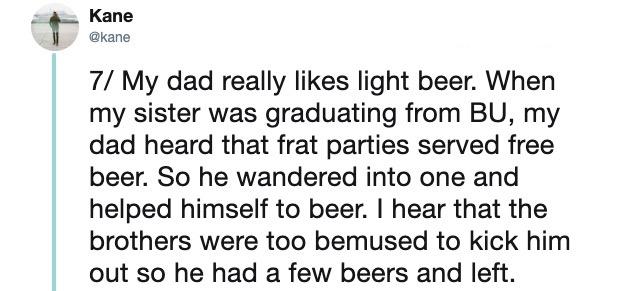 As much as I know Ron appreciates a beer and also not paying for things, I don't think his tolerance for BS is high enough to kick it at a frat party, keg or no keg.
Swansonity Score: 🥩🥩

This is how I picture retirement-era Ron, except you have to take a point off for the light beer. And if you made it whiskey, well then I reckon you'd have yourself a full 5 out of 5.
Swansonity Score: 🥩🥩🥩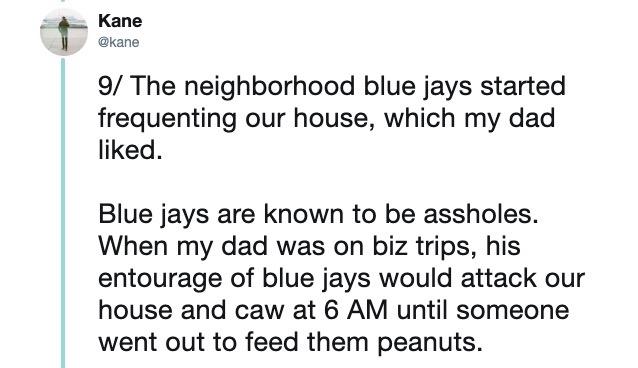 I can also see Ron becoming fully kindred spirits with animals known to be unfriendly to the rest of the world. And I have to say, the blue jays in this story themselves are a bit Ron Swansony, in that they don't appreciate being made to wait for food.
Swansonity Score: 🥩🥩🥩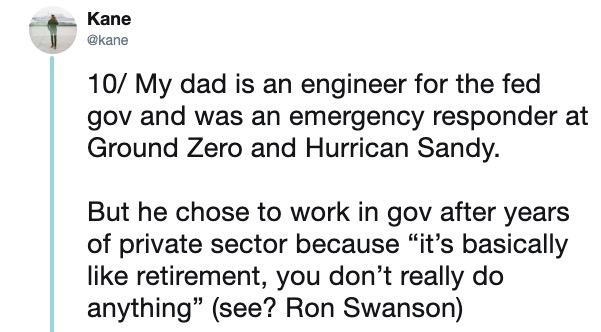 This is definitely weapons-grade Ron Swanson right here. As a government worker, he may not approve of the government as, like, a thing, but he'll agree that it's a great way to relax and get paid. "Am I interrupting anything important? Impossible. I work for the government."
Swansonity Score:🥩🥩🥩🥩🥩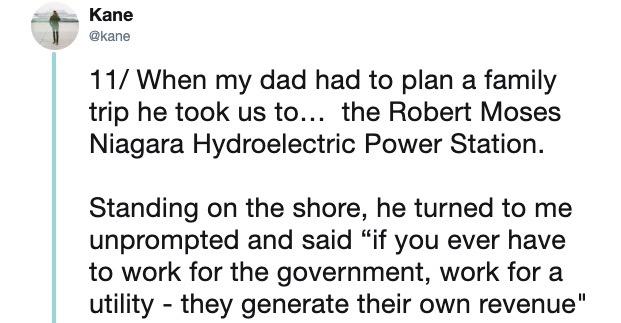 Now this is a sentiment after Ron Swanson's own heart. After all, it was he who said, "There is only one bad word: taxes."
Swansonity Score:🥩🥩🥩🥩🥩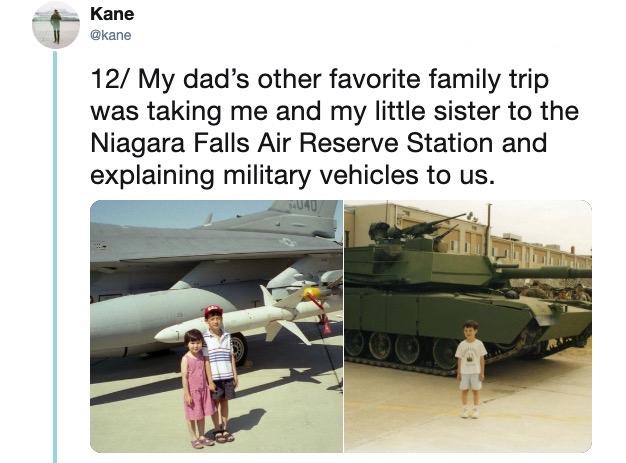 If this were a trip to an America Woodworking Museum, this would for sure get 5 steaks. But, see, the military is run by the government. And we all know how Ron feels about government. His idea of a perfect government is "one guy who sits in a small room at a desk, and the only thing he's allowed to decide is who to nuke."
Swansonity Score: 🥩🥩🥩🥩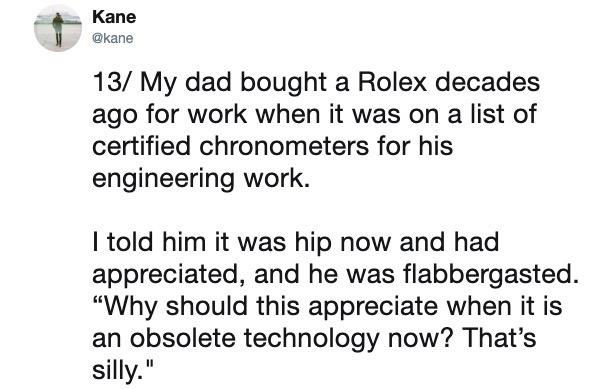 Ron Swanson cares not for your flashy status symbols. He cares about whether your watch is utilitarian. Clearly the chronometer on that watch is obsolete and poorl calibrated. Why would it be worth anything today? Stupid.
Swansonity Score:🥩🥩🥩🥩

This is a respectably Swansony pastime except that it involves spending time in museums, galleries, and public parks that were likely funded in part with taxpayer money.
Swansonity Score:🥩🥩🥩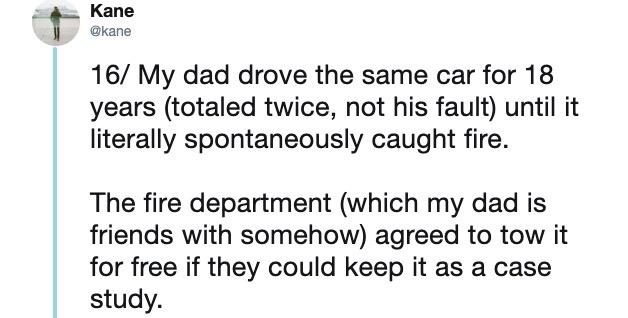 I imagine Kane's dad did his own autorepairs, which is how he kept his steed running long enough to be eligible for the selective service. Surely it didn't spontaneously catch fire out of poor maintenance but rather as a form of suicide. I'm so curious what the fire department discovered about the spontaneous combustion.
Swansonity Score:🥩🥩🥩🥩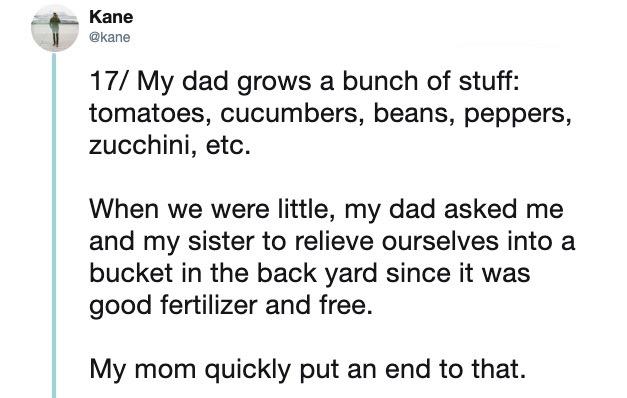 While I'm certain Ron Swanson would appreciate the fact that Kane's dad is about self-sufficiency and repurposing perfectly good waste as fertilizer, he's made his feelings on vegetables very clear, and is very much against.
Swansonity Score:🥩🥩🥩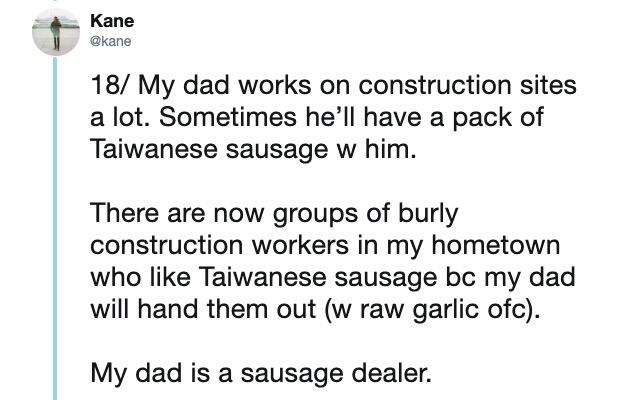 Now that's more like it. First, the fact that he is never without a personal supply of sausage is extremely Ron-like. That he has also converted his colleagues to his meat-stick craving ways is peak Swanson.
Swansonity Score:🥩🥩🥩🥩🥩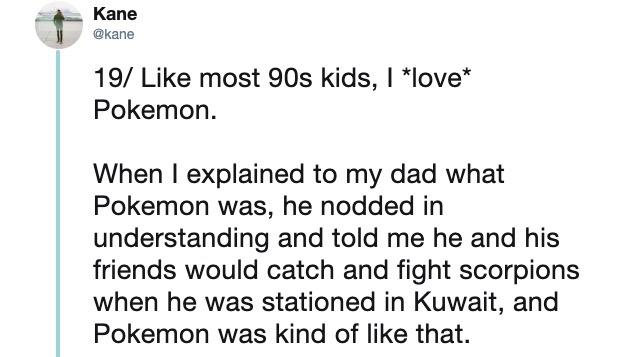 This is definitely how Ron would relate to kids if he spent much time with them, relating their cute games and interests to war games and man vs. wild scenarios.
Swansonity Score:🥩🥩🥩🥩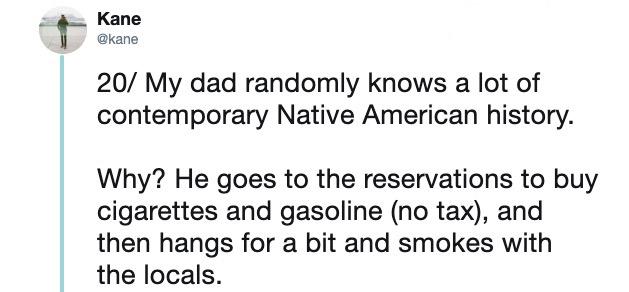 Ron's not much of a smoker, but he probably knows a decent amount about Pawnee indigenous history, and would definitely be all about avoiding paying taxes on any good or service he could.
Swansonity Score:🥩🥩🥩

You might be surprised I rated this one as low as I did, but Ron doesn't vote. Well, perhaps that's not 100 percent true, but he'd be more likely to write in Willie Nelson of Merle Haggard than vote for any major party, according to Nick Offerman.
Swansonity Score:🥩🥩🥩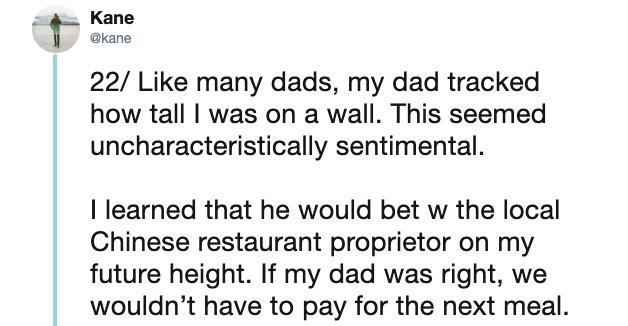 Everything in life is a competition. And the best competitions are for free food. If this were free breakfast — involving all of the available eggs and bacon — it would get a full 5-steak rating
Swansonity Score:🥩🥩🥩🥩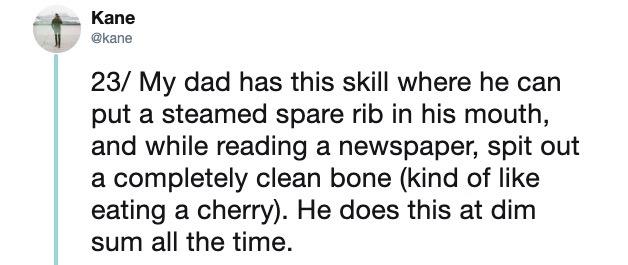 I can literally picture Ron doing this.
Swansonity Score:🥩🥩🥩🥩🥩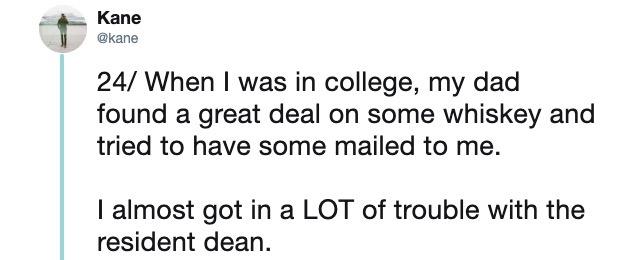 That resident dean doesn't appreciate a good deal, clearly. I'm surprised Kane's dad didn't get in trouble with the US Postal Service before it came to the dean, though!
Swansonity Score:🥩🥩🥩🥩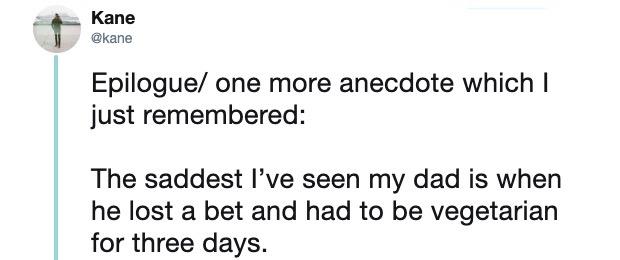 I'm not certain Ron Swanson would take a bet with stakes this high! But if he did, you better believe he'd be depressed about it.
Swansonity Score:🥩🥩🥩🥩🥩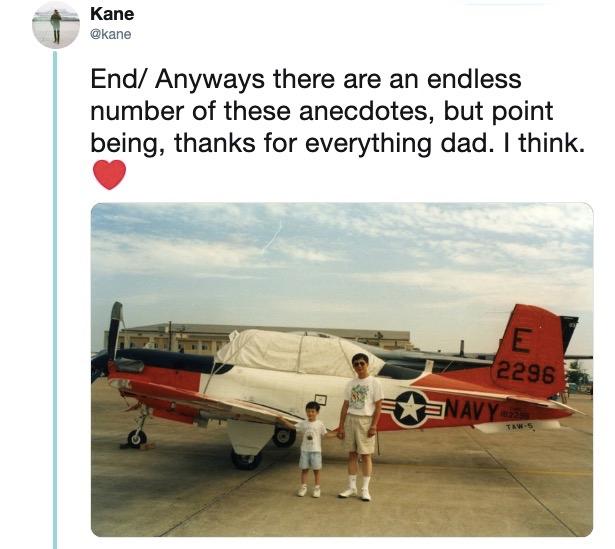 After reviewing all the evidence, it's pretty clear Kane makes a solid case. His dad is the Asian Ron Swanson. But if you need the final word on the matter, let's hear from Nick Offerman himself.