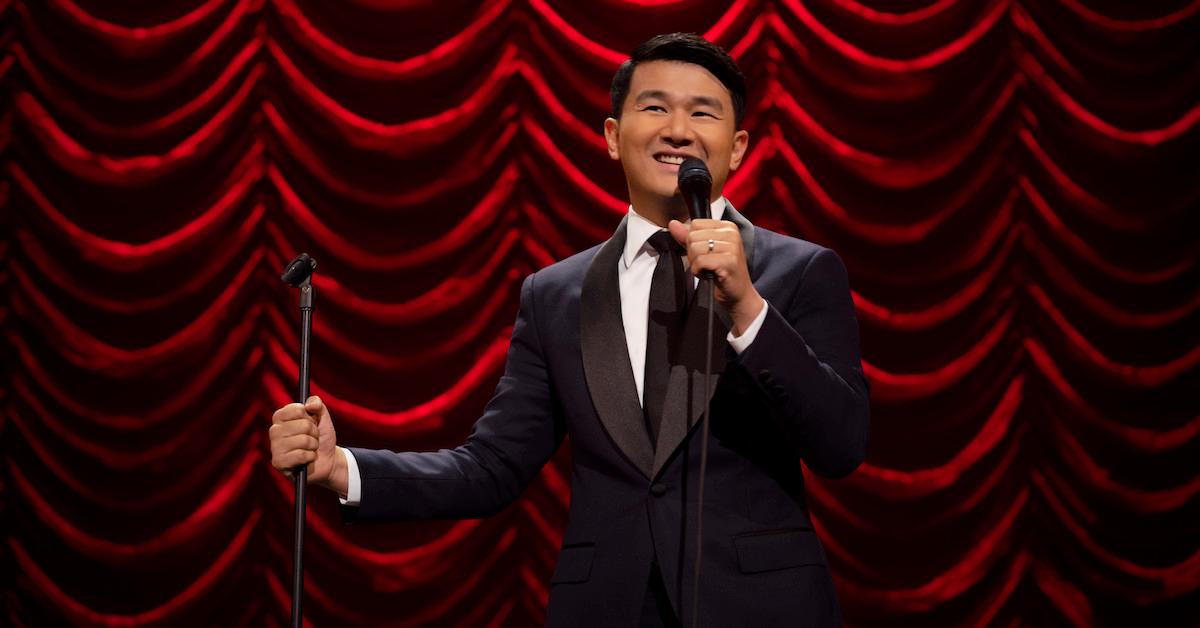 Ronny Chieng Wants to "Destroy America" in His Stand-Up Comedy Special With Netflix
While many may best know Ronny Chieng as Eddie Cheng from 2018's Crazy Rich Asians or as a senior correspondent for The Daily Show, the actor is proving his long-standing comedic chops in a Netflix stand-up special entitled Asian Comedian Destroys America! The special pokes fun at American culture and our obsession with technology, screens, and instant gratification.
Article continues below advertisement
Ronny was born in Malaysia, but his unique upbringing gave him a mix of many different cultures. Who is Ronny Chieng? We have the scoop on where you've seen the comedian before and all the details on his special and his personal life.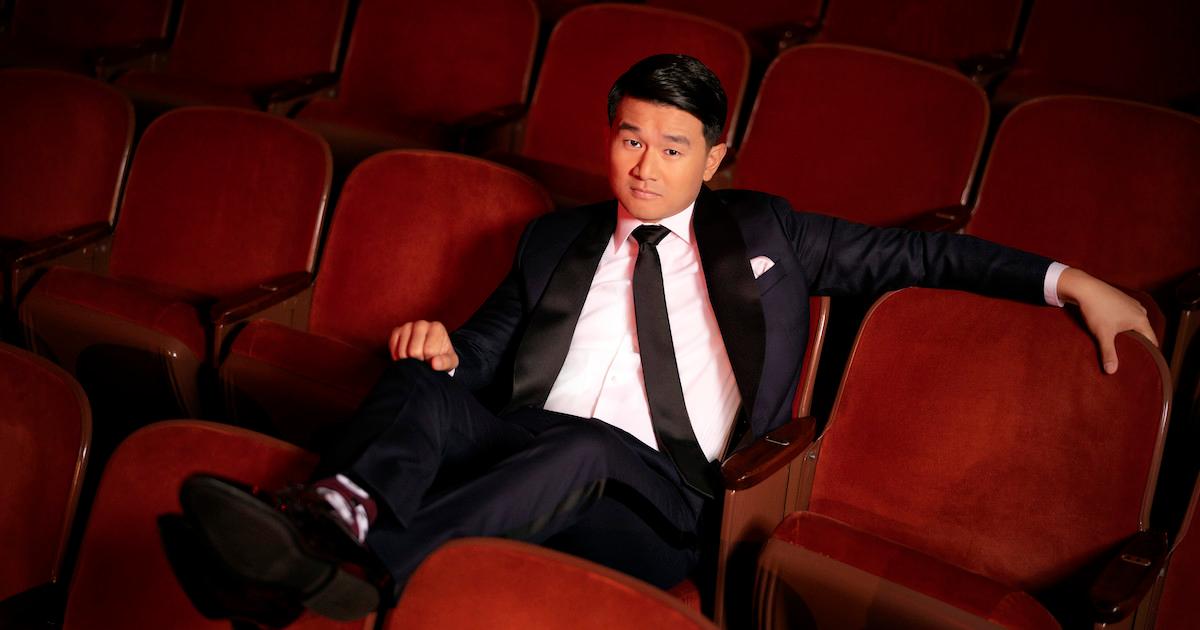 Article continues below advertisement
Who is Ronny Chieng? He's a global force.
The 34-year-old comedian was born in Malaysia to a Chinese family. The family ultimately moved, and Ronny split his childhood between Manchester, New Hampshire, and Singapore. He attended school in Singapore until college, but he chose a university in Australia to advance his studies.
Though Ronny did end up picking a career in entertainment, his degrees from the University of Melbourne were in finance and law. He graduated in 2009, and he stayed living primarily in Australia. He began his stand-up career shortly after graduating.
It took off and he sold out four global tours that took place in New Zealand, India, Singapore, London, Hong Kong, Australia, Canada, and Malaysia.
Article continues below advertisement
Before Ronny scored a deal with Netflix — which has become the top site for stand-up specials — his TV debut in the U.S. was on The Late Late Show with Craig Ferguson.
He then became a senior correspondent for The Daily Show with Trevor Noah in 2015 alongside Roy Wood Jr. and Desi Lydic.
Article continues below advertisement
Ronny did a rebuttal to a Fox News segment on The Daily Show that went completely viral, and made him a recognizable name to new audiences. The skit was a response to Jesse Watters' slam against Chinatown in New York City. Warning: The viral video includes language that is NSFW.
Article continues below advertisement
He also pitched a show in 2017 about his experience living in Australia as a college student called Ronny Chieng: International Student. The series had a seven-episode run on Australia's ABC during the summer of 2017, and it also starred Molly Daniels.
Less than two years after going viral, he co-starred in Crazy Rich Asians as Eddie Cheng, the cousin of Nick Young (Henry Golding), who has ostentatious taste and virtually zero capital to fund said taste.
Ronny was announced as one of the leads in a CBS pilot, Super Simple Love Story, which was also set to star British actress Susan Wokoma, Elizabeth Alderfer, and David Walton. The pilot was not picked up by CBS for the past fall season.
As for Ronny's personal life, he married Hannah Pham in 2016. The two met in Melbourne, which is where Hannah was raised, and they both attended the University of Melbourne (and got the same undergrad degrees).
Article continues below advertisement
Though he has primarily lived in Australia for his adult life, Ronny has never gotten citizenship there, which has often been the subject of a joke or two in his set.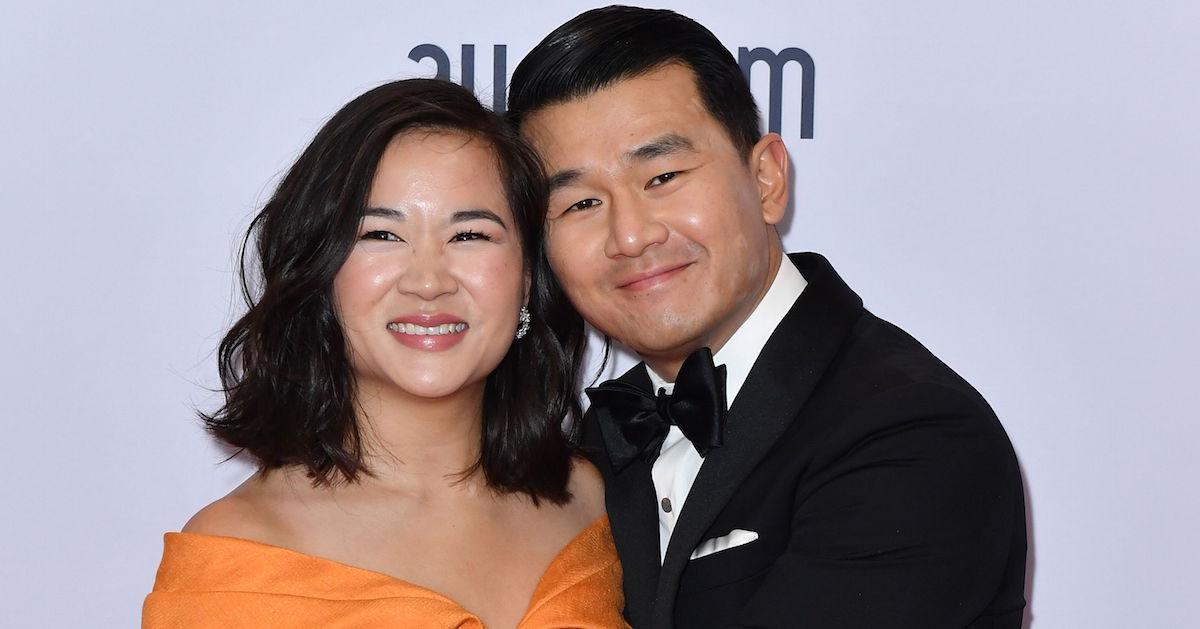 Article continues below advertisement
Despite its title, his Netflix special is really a "love letter" to America.
Though Ronny's special is called Asian Comedian Destroys America, he's made it clear that the title is more to grab attention than to set a real agenda. When speaking to UPI, Ronnie said that the title was a strategic choice to grab as much audience interest as possible.
"Netflix basically told me I'm not famous enough to choose an artistic title," Ronny joked to UPI. "So, I said, 'If I'm gonna go clickbait, I'm gonna go all the way.'"
He also noted that the title pokes fun at YouTube culture, where dramatic titles attempt to undermine people, businesses, and more. The special, he says, is really about the parts of American culture that its citizens sometimes take for granted.
Article continues below advertisement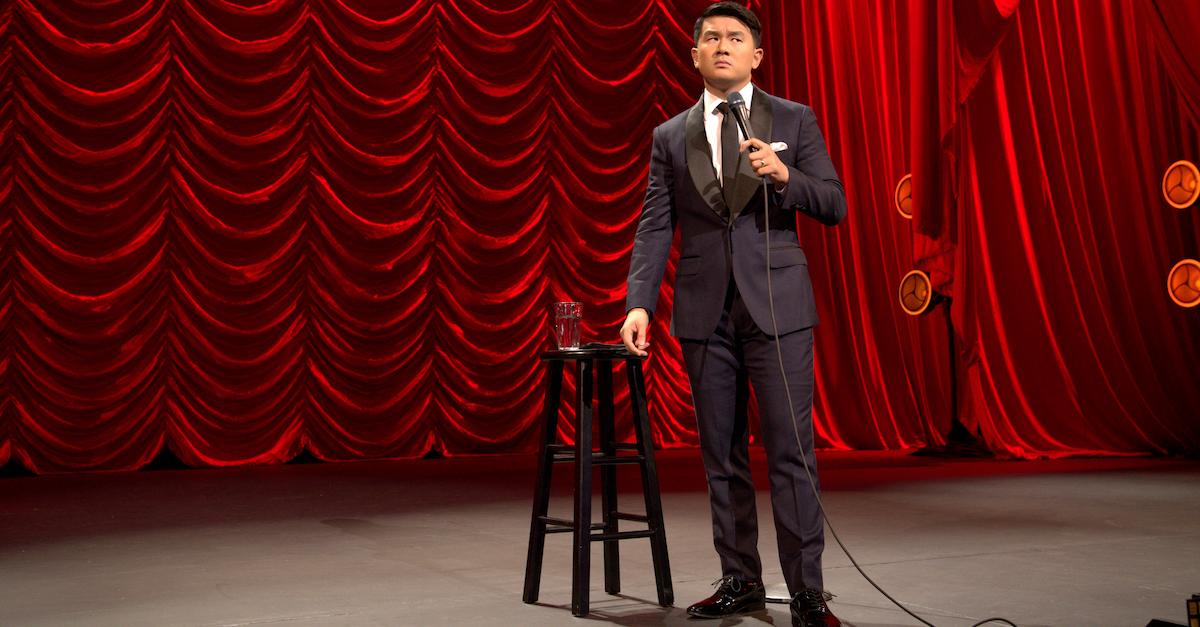 "The special itself is actually about my joy in moving here," he said.
Ronny's Netflix special, Asian Comedian Destroys America!, is available to stream on the site now.