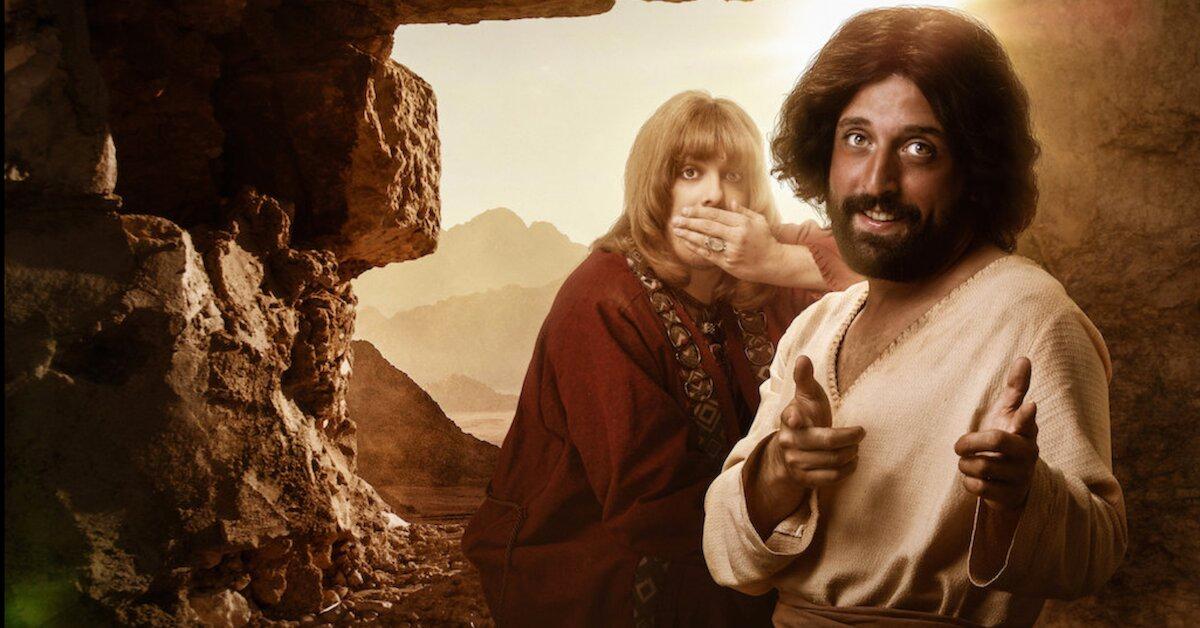 Christians Are in an Uproar Over Brazilian Comedy Group's Gay Depiction of Jesus
Over 1.4 million people have signed a petition asking for Netflix to remove a Christmas-themed comedy special that portrays Jesus as gay.
The 46-minute film, which stars members of the popular Brazilian YouTube channel Porta dos Fundos, first caused an uproar with South American audiences when it was released on Netflix Brazil earlier this month. It is currently available to stream in the U.S.
Article continues below advertisement
The First Temptation of Christ on Netflix imagines Jesus as a closeted gay man.
A description of the comedy reads: "Jesus, who's hitting the big 3-0, brings a surprise guest to meet the family. A Christmas special so wrong, it must be from comedians Porta dos Fundos."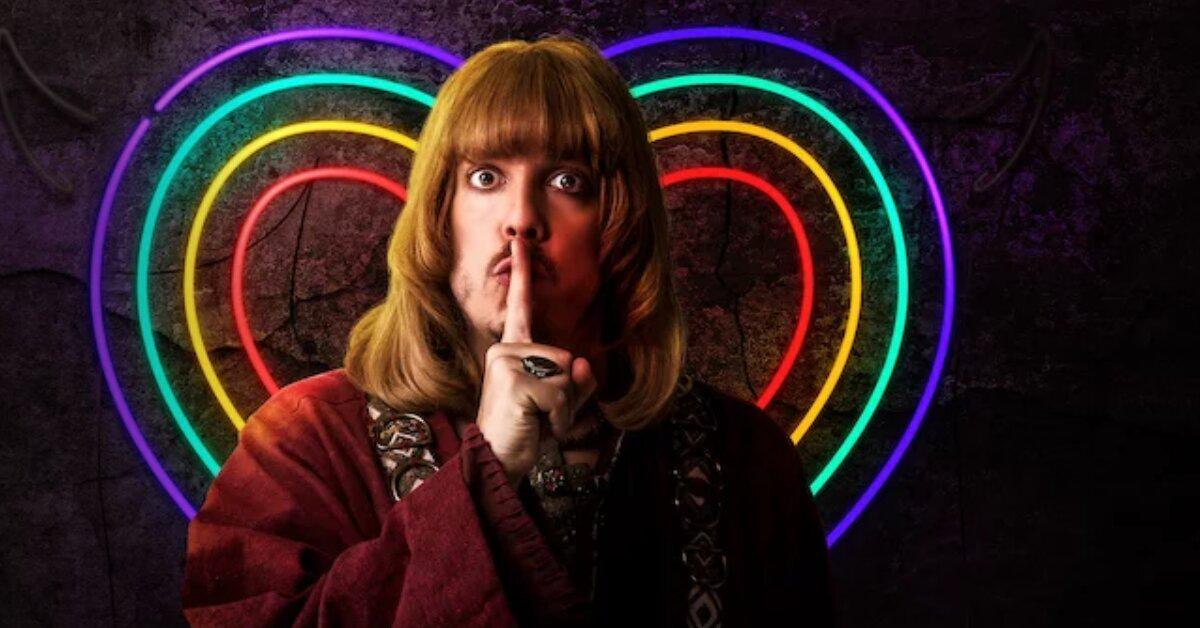 Article continues below advertisement
In a trailer for the film, it's evident that Jesus' friend Orlando — whom he introduces to his parents, Mary and Joseph — is actually his romantic partner.
A Change.org petition started by a user named Alex Brindejoncy requests in Portuguese that the film be removed from Netflix's catalog and that Porta dos Fundos (which translates to "Back Door" in English) "be held responsible for the crime of villainous faith."
Once The First Temptation of Christ hit the U.S. market, it didn't take long for Americans to join in the conversation, with many turning to social media to express their outrage over the controversial project's depiction of several central religious figures.
"I'll consider cancelling Netflix over The First Temptation of Christ," one Twitter user wrote. "It goes too far. Highly offensive. Not even close to funny. What'd be funny: seeing Netflix stock value tumble."
Article continues below advertisement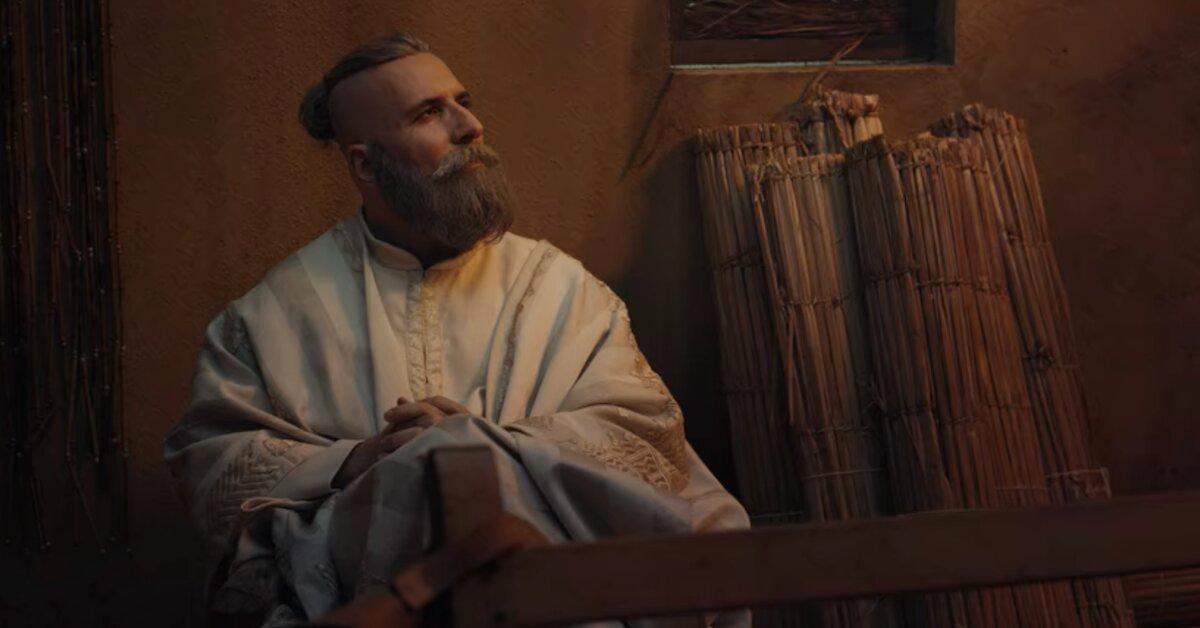 Another added, "[Netflix], the Xmas show The First Temptation of Christ is a mockery of the Christian faith! It needs to be removed! How can you accept that! You have lost my subscription!"
The film's cast has since responded to the backlash in a statement: "Porta dos Fundos values artistic freedom and humor through satire on the most diverse cultural themes of our society and believes that freedom of expression is an essential construction for a democratic country."
Article continues below advertisement
The special is also receiving heat for its portrayal of gay men.
In a review by Decider, the author notes, "Your appreciation for this barbed silliness depends on your tolerance of [sacrilegious] gags. Get worked up over a characterization of God as an aggressively handsy seducer of virgins? Upset by the idea that Jesus might prefer the company of men?" Then this isn't a movie for you.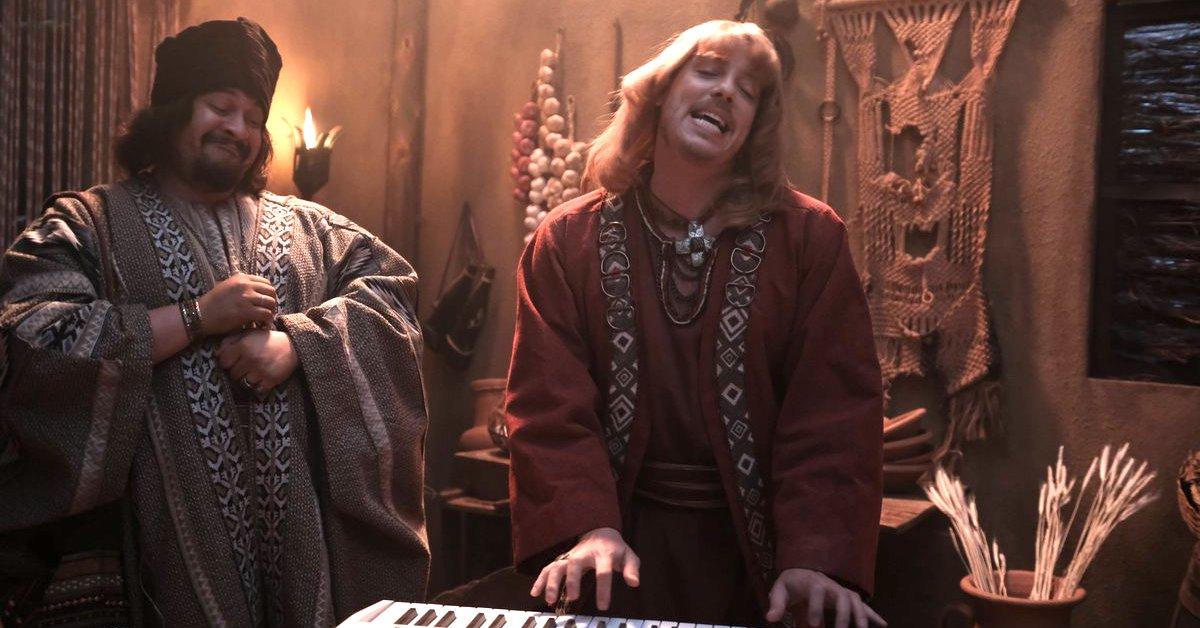 Article continues below advertisement
However, the reviewer takes greater issue with the depiction of Jesus' boyfriend, Orlando, who's "a bundle of swishy stereotypes."
This isn't the first time Porta dos Fundos has received an overwhelmingly negative response to one of its projects.
The group's 2018 religious satire The Last Hangover — which is also available to stream on Netflix — inspired a similar, yet not quite as widespread, reaction. But, unlike The First Temptation of Christ, you can still find plenty of positive comments about this one on Twitter.
"The apostles awaken to find Jesus missing and must piece together events of the previous night's wild Last Supper," a summary of the year-old spoof reads.
We do know for a fact that Jesus enjoyed his wine…