Netflix's 'Astronomy Club' Is Chock-Full of Really Funny People
Netflix's new sketch series 'Astronomy Club' features an all-black cast of comedians talking pop culture and social issues.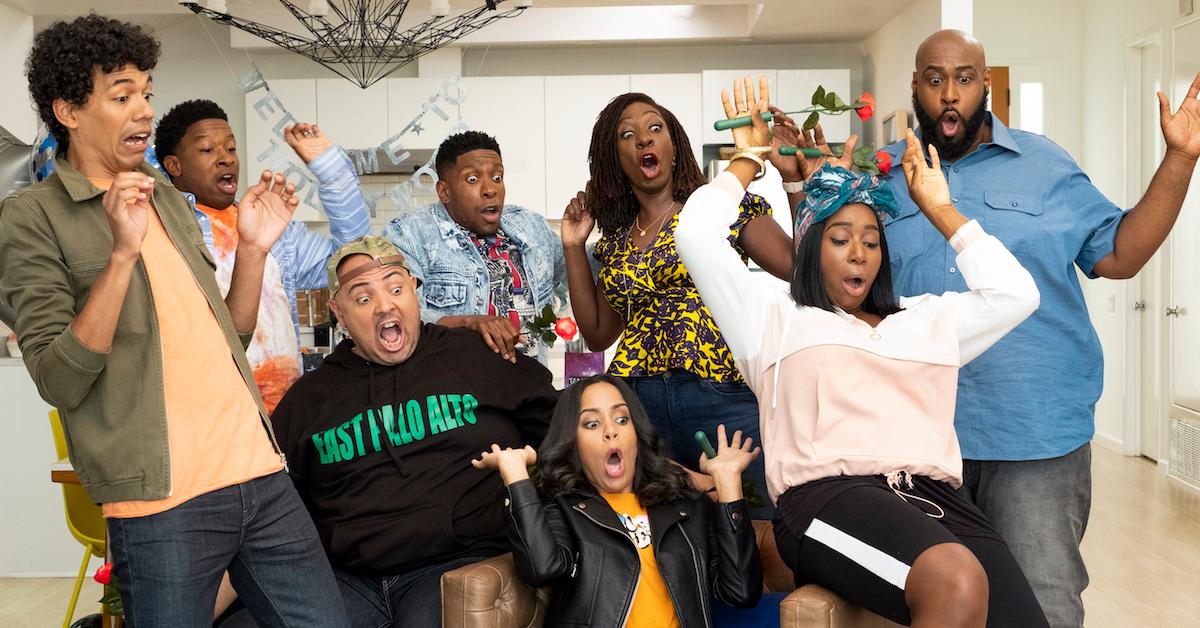 Get ready to laugh (a lot) this holiday season. The first six episodes of Netflix's new sketch series, Astronomy Club, begin streaming on Dec. 6 and promise to serve up a whole lot of funny.
The show, which uses a similar format to Comedy Central's Inside Amy Schumer, features and shares a name with a New York-based improv group that got its start in 2014. Scroll down to meet the eight comedians who make up the team.
Article continues below advertisement
Netflix's Astronomy Club has an all-black cast.
The talented troupe — whose members are Jonathan Braylock, Jerah Milligan, Shawtane Bowen, Caroline Martin, Keisha Zollar, Ray Cordova, Monique Moses, and James III — attracted a cult following over the last five years with their hilarious live performances in the Big Apple.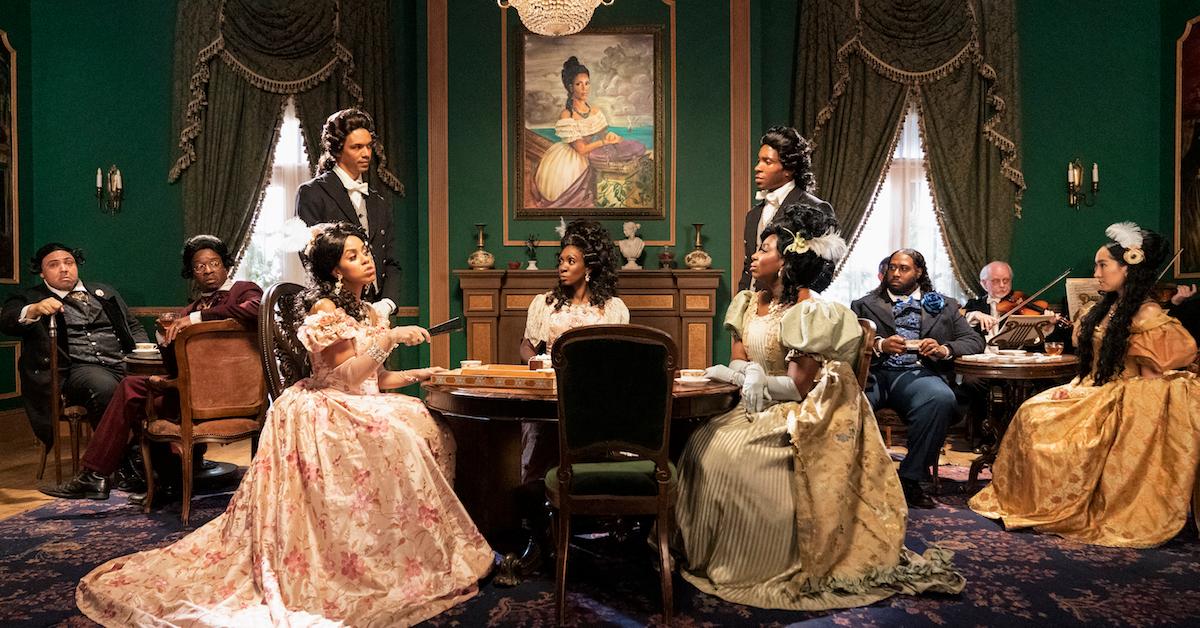 Article continues below advertisement
They were named the NYCF Comedy Central Comics to Watch in 2016 and went on to make history as the first all-black house team at the Upright Citizens Brigade Theatre. In 2018, Astronomy Club landed their own Comedy Central digital series before catching the attention of Netflix.
"Instead of doing the normal sketch show, we kind of have a show within a show," Jonathan, one of the group's head writers, told Variety. "So our interstitials will be kind of a heightened fake reality show with all of us living in one house together because Netflix doesn't have money to give us a bigger house.
"We kind of have all these wonderful characters that are heightened versions of ourselves," he explained. "And we have very, very loose plotlines that take us through each episode. So that way people can have a break from the sketches. They get to know us."
Jerah added that the crew is thrilled to be able to create a diverse show that isn't focused solely on race. "There's a cultural revolution happening right now where more women and people of color are getting the chance to tell stories based on their own experiences," he shared.
Article continues below advertisement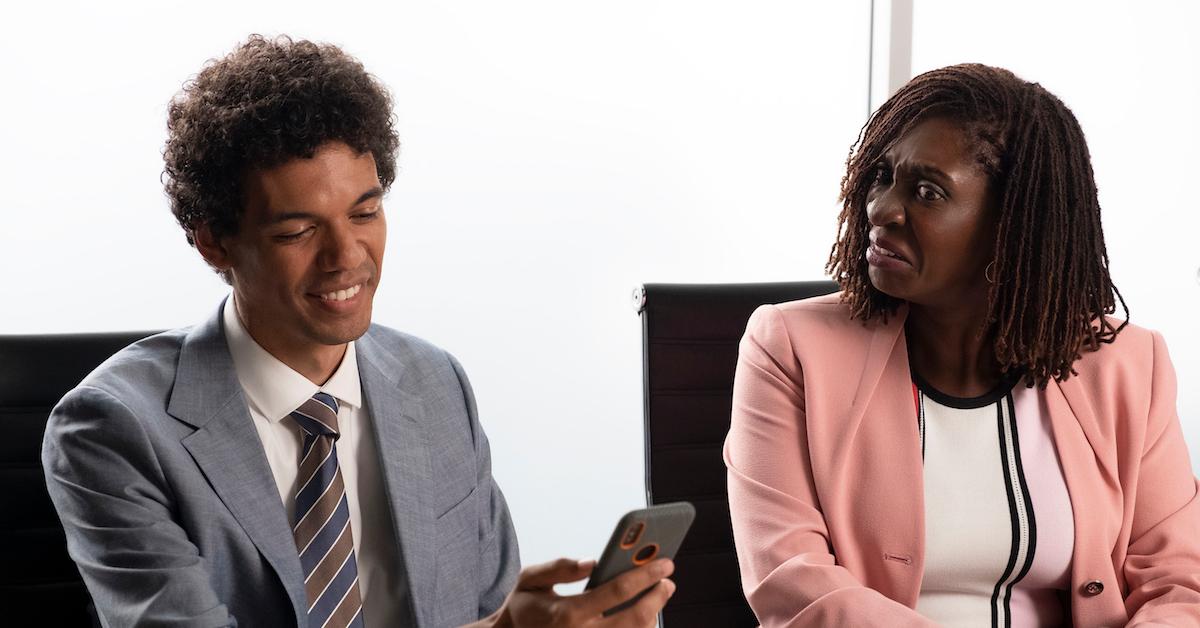 The producer said its refreshing to highlight stories that show black characters as human beings rather than catalysts for conversations about skin color or gender. "It can just be about them as people. It feels really good to be able to impact society in that way and I think the show is going to do well because of that."
Astronomy Club's cast members have an impressive list of acting credits between them.
Article continues below advertisement
The actors have appeared in a number of high-profile TV shows over the years, the most notable being Modern Family, Orange Is the New Black, Broad City, Unbreakable Kimmy Schmidt, NCIS: New Orleans, Blue Bloods, Chicago P.D., Law & Order: SVU, The Sopranos, and Black Mirror.
Jonathan also had small parts in 2014's The Amazing Spider-Man 2 and the Dakota Johnson-led rom-com How to Be Single.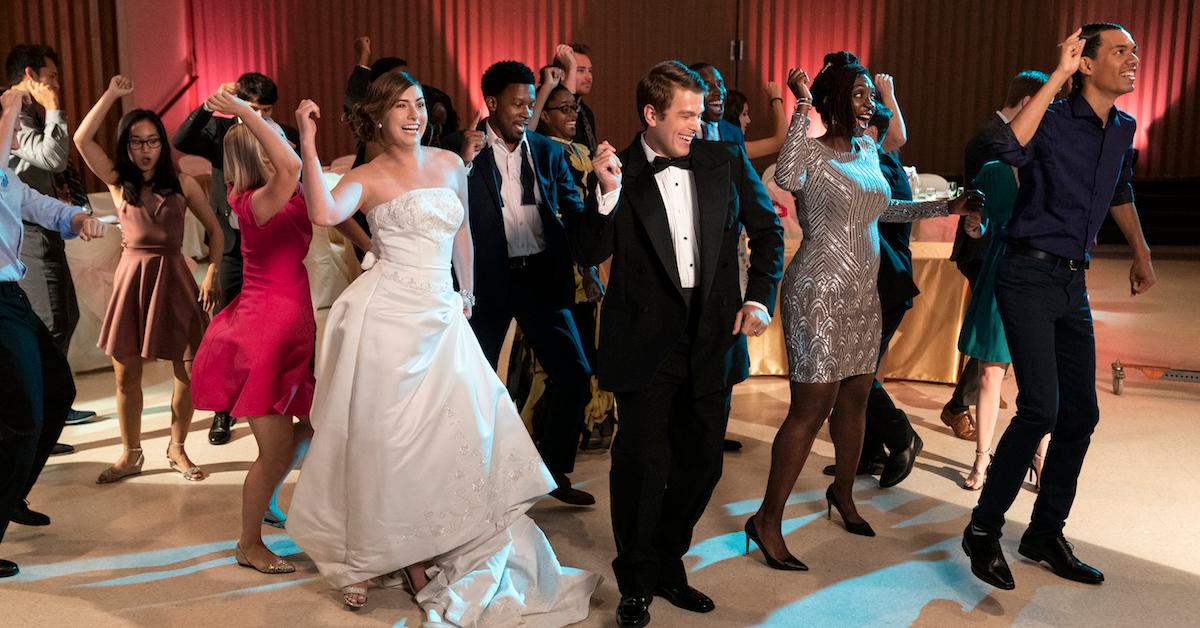 Kenya Barris, who created ABC's Black-ish and serves as an executive producer on Astronomy Club, recently raved about the group as a whole to Vulture. "They're just so cool and super funny and real, and really just unique and proprietary. They feel like them," he said.
"You know how people try to be different? They're not trying to be different; they're trying to be themselves, and in being themselves they've created something really unique and really fresh."
The six-episode sketch series will be available to stream on Netflix starting Dec. 6.