Netflix Christmas Movies, Ranked
We rounded up the best Christmas movies on Netflix including 'The Knight Before Christmas', 'The Princess Switch' and 'Holiday in the Wild' and ranked them for you.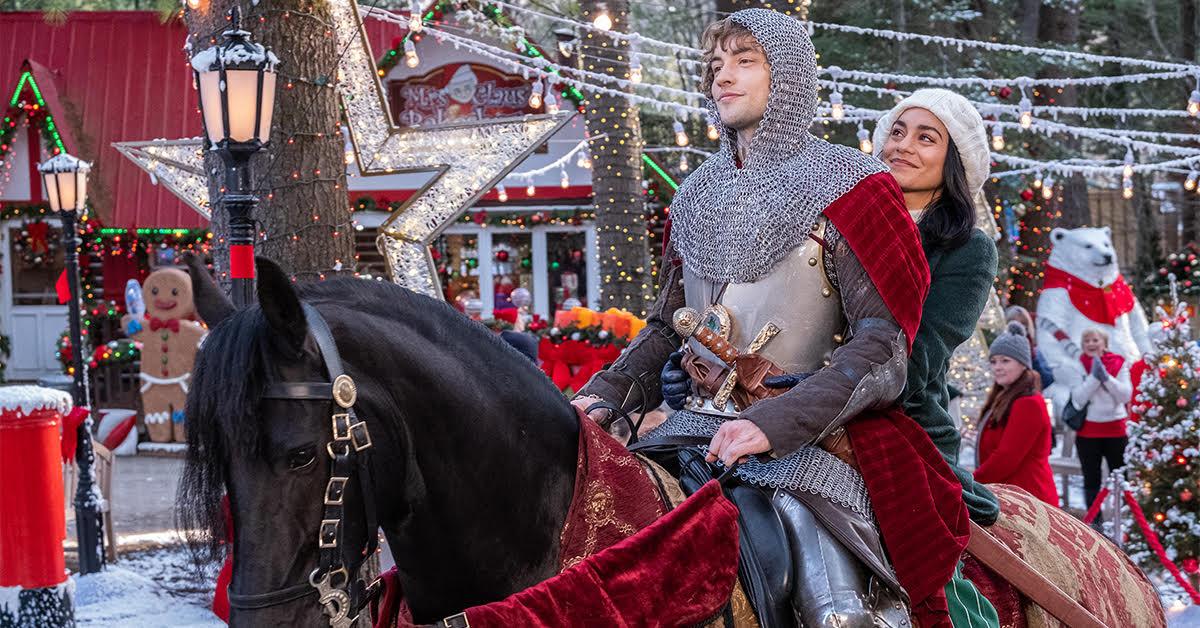 'Tis the season to get all cozied up on the couch and stream every holiday movie Netflix has to offer. But with so many festive rom-coms about big city girls learning to love it in rural MadeUpTown with their burly inn-owning new beau, how can you ever decide?
Luckily, we have sat through hours of these wonderful and often cheesy holiday movies made by the streaming site and we've narrowed it down to the best of the best Netflix original Christmas movies that you need to watch this holiday season.
You don't have to celebrate Christmas to enjoy the magic of falling in love in the winter snow, the punny character names, the minimum wage-paying jobs they have that somehow afford them gorgeous homes and apartments and the soundtracks which are basically just ALL of the Christmas songs.
So, stay in your sweatpants this weekend and make yourself a mug of cocoa (with extra marshmallows). It's streaming time, baby!
Article continues below advertisement
9. 'Holiday in the Wild'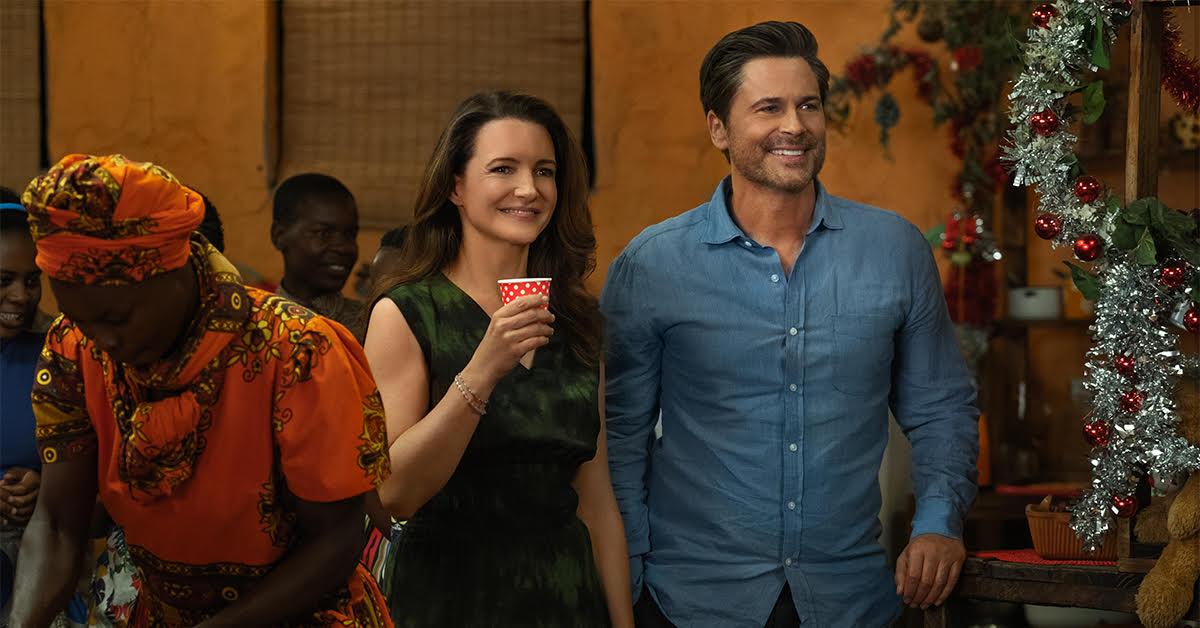 Rob Lowe and Kristin Davis star in this Christmas rom-com set in Zambia. Davis' character was meant to be on her second honeymoon, ditching the cold New York weather for sunny, hot Africa with her husband but instead he surprises her with a divorce. Once in Africa, she meets Lowe who plays a pilot, and discovers her passion for saving elephants. This is a great movie to watch if you love Rob Lowe or are a Sex and the City fan. It isn't very Christmas-y though.
8. 'Christmas Inheritance'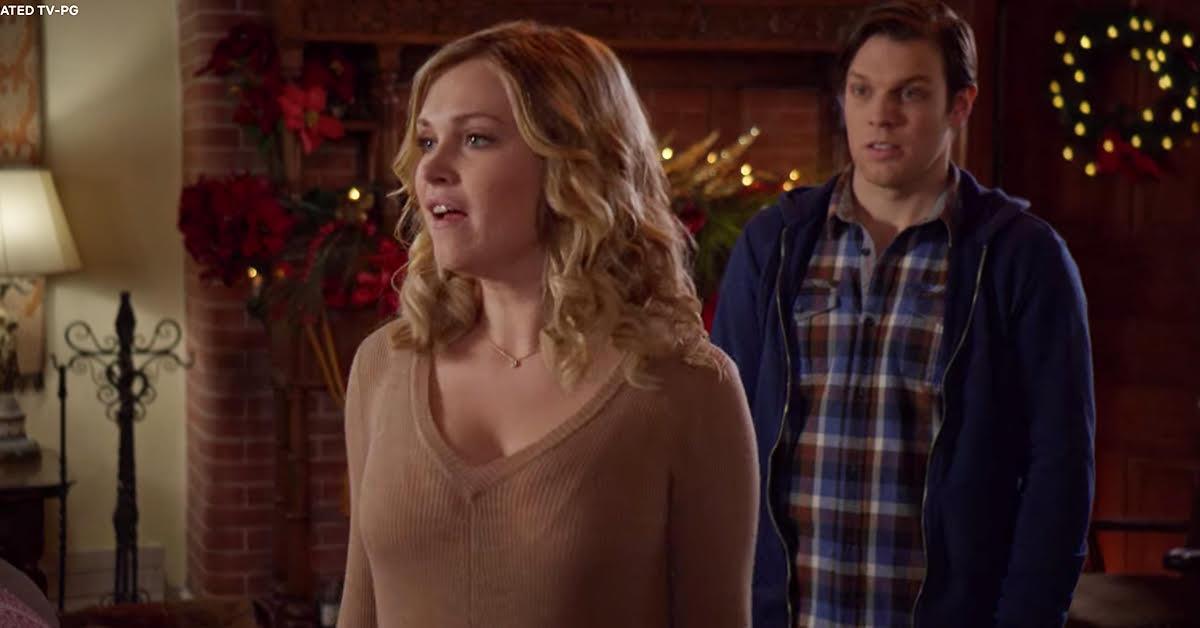 Reasons to watch this movie: Jake Lacy is cute as a bug in a rug, especially when he's trying so hard not to fall for the new girl in town. He also has actual chemistry with co-star Eliza Taylor. This is one instance of a big city girl going to a small town with a Christmas-related purpose that we actually like. Taylor's character even learns how to bake, thanks to Lacy's aunt, played by Andie MacDowell!
Article continues below advertisement
7. 'The Spirit of Christmas'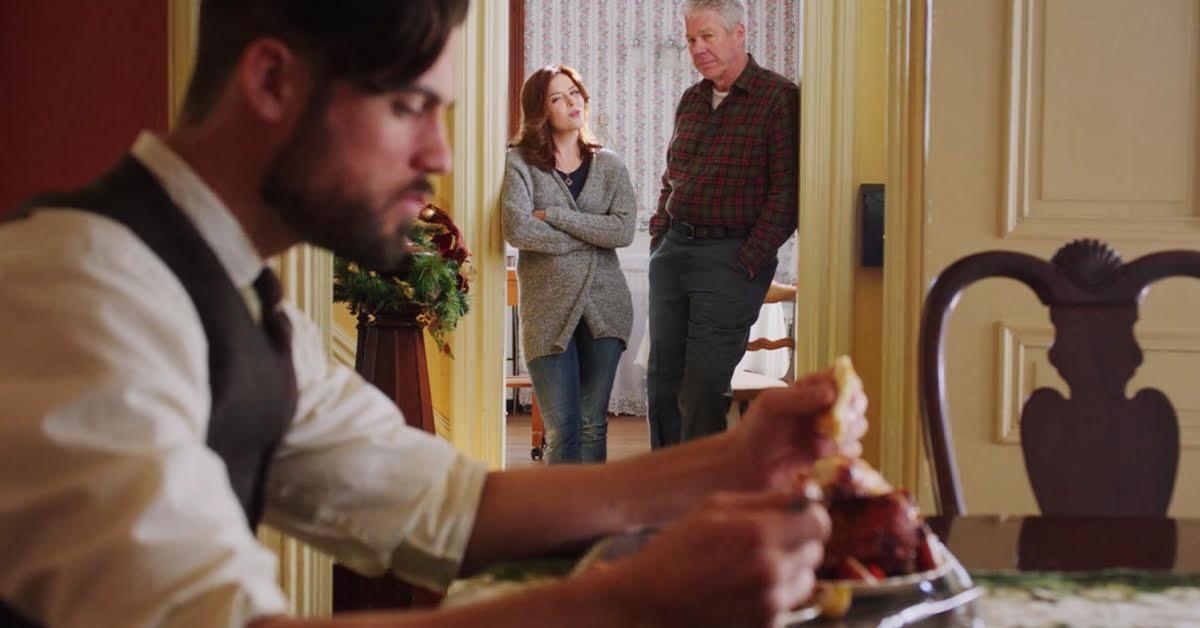 If you've ever wondered what a Christmas movie that was also a Halloween movie would be like, it would be exactly like this. The premise of this haunted Christmas movie is so wild, you need to pay attention otherwise the plot (which gets more and more detailed and insane) will get away from you. The ghost of Daniel (Thomas Beaudoin) is super hot and his big city love interest Kate (Jen Lilley) is super relatable.
Article continues below advertisement
6. 'Let It Snow'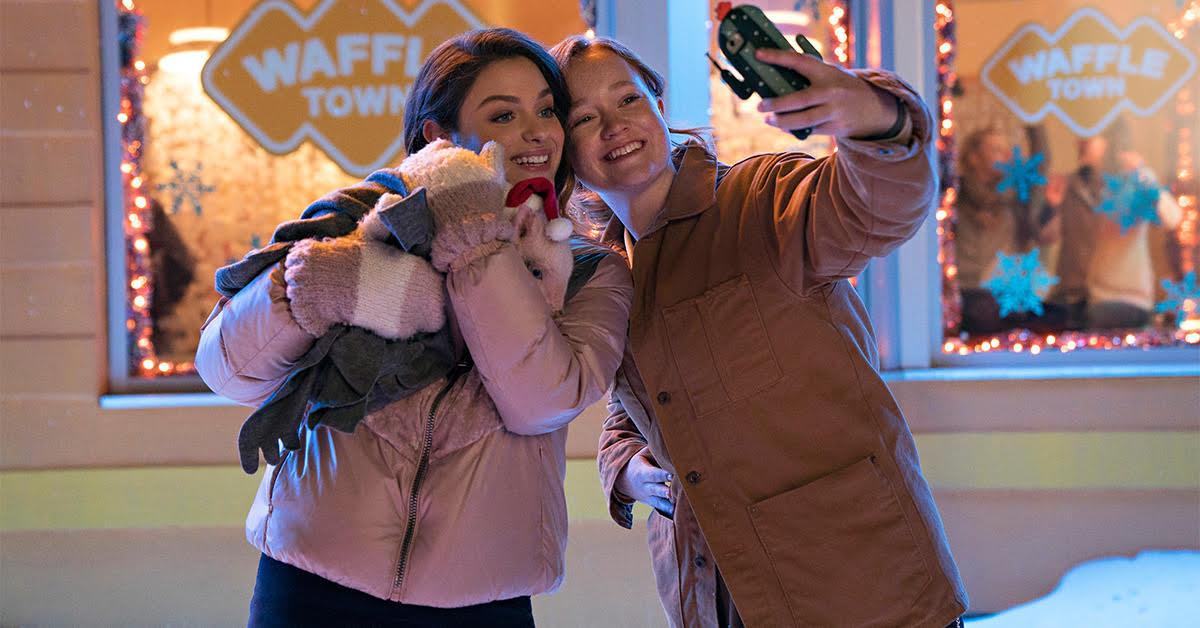 What we love about this Christmas movie is that it's not just about romance, it's also about friendship. This star-studded cast comprised of Odeya Rush, Kiernan Shipka, Liv Hewson, Joan Cusak, D'Arcy Carden and more, weaves together the story of various teens living in a small Midwestern town that gets struck by a snowstorm. It's an easy watch and our favorite storyline is the one between Julie (Isabela Merced) who bumps into a pop star (Shameik Moore) on the train in her town.
Article continues below advertisement
5. 'The Holiday Calendar'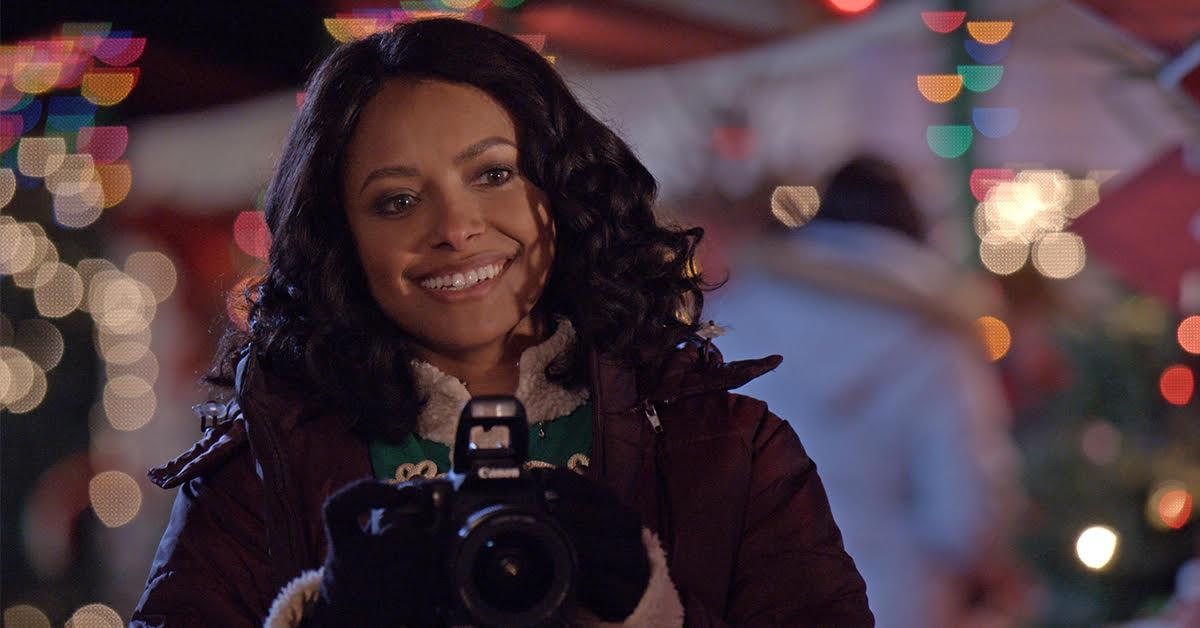 Abby (Kat Graham) is a delight in this rom-com about an aspiring photographer who is given a magical advent calendar that seems to be able to predict the future. Although the twists and turns are predictable, you root for her adorable friend Josh (Quincy Brown) at every turn.
Article continues below advertisement
4. 'The Princess Switch'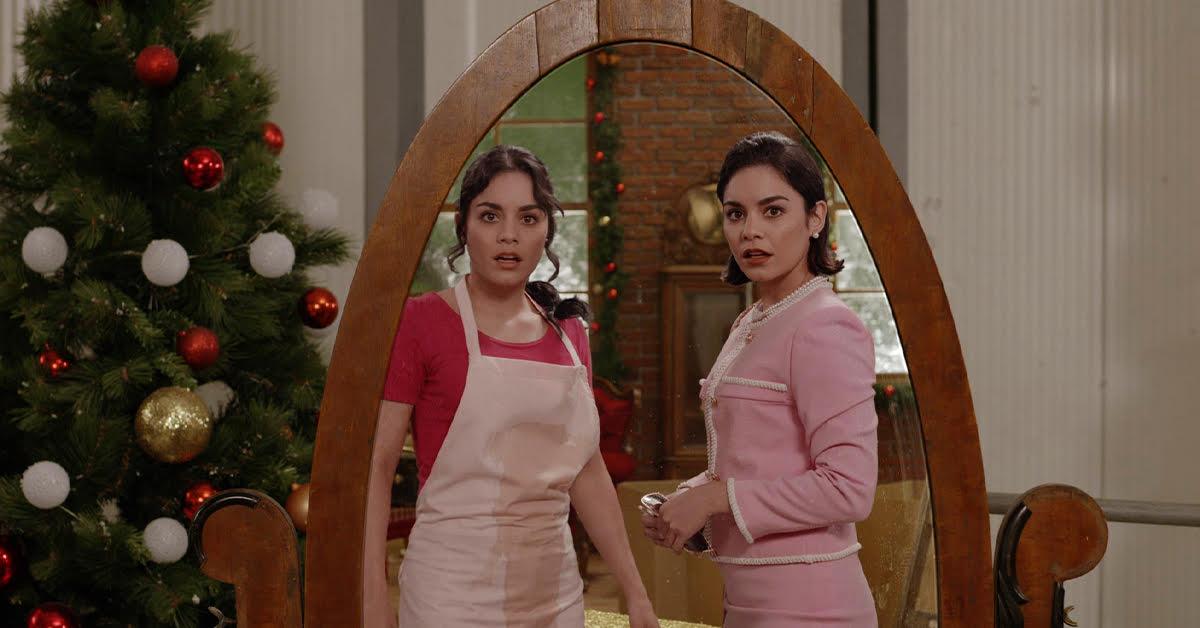 Vanessa Hudgens pulls a Parent Trap and plays herself, twice. She's not her own twin, just a woman engaged to a prince and a baker who happens to look exactly like her. This cozy-making movie dresses Hudgens up in some glam outfits that will inspire your winter wardrobe.
Article continues below advertisement
3. 'A Christmas Prince'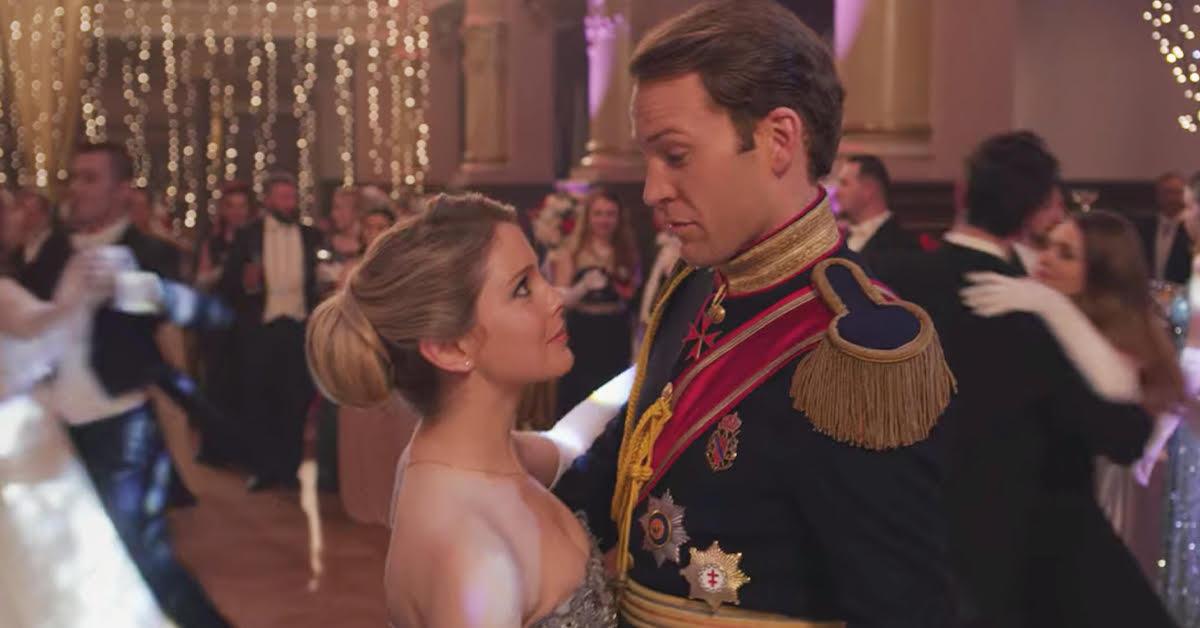 This movie was a smash hit when it came out on Netflix in 2017 and we can see why. Aldovia (where this movie takes place) is a made-up country worthy of being next to Genovia on the fantasy movie globe in our hearts. Amber (Rose McIver) is an undercover reporter getting the scoop on mysterious Prince Richard (Ben Lamb). She gets more than she bargained for when she gets tangled up in their family drama. Plus, there is a sequel AND a three-quel called A Christmas Prince: The Royal Baby coming out Dec. 5.
Article continues below advertisement
2. 'Santa Girl'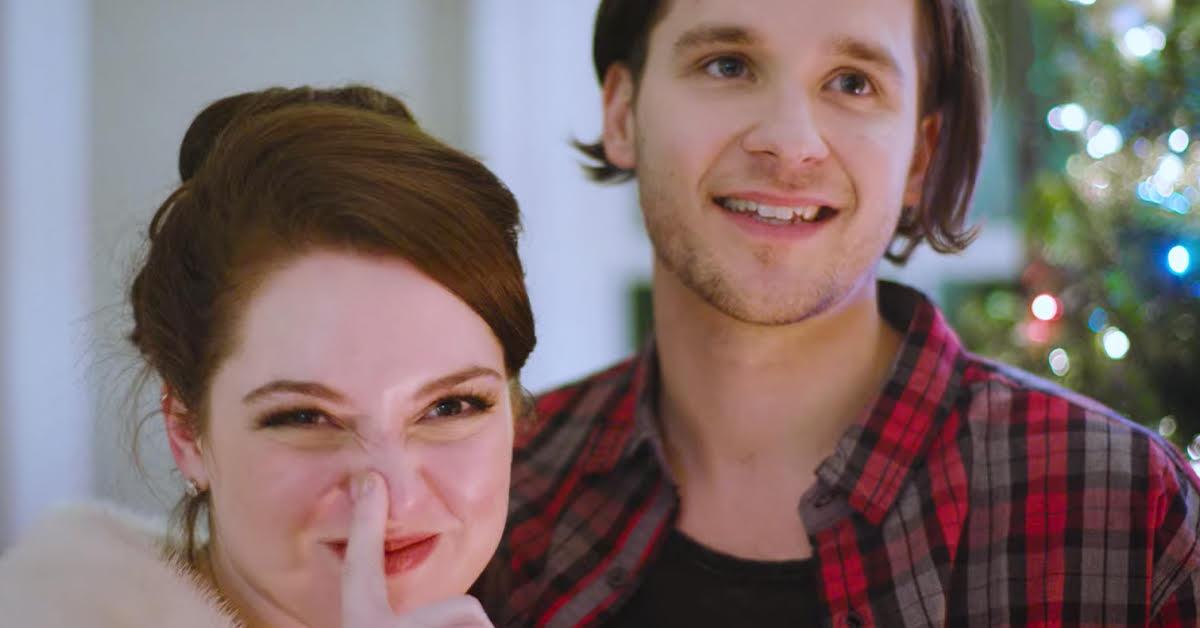 The nostalgia of this cast makes it impossible to not like this movie. It's Harper (Jennifer Stone), from Wizards of Waverly Place! And Ned (Devon Werkheiser), of Ned's Declassified School Survival Guide! And Barry Bostwick from The Rocky Horror Picture Show. Stone plays Santa's (Bostwick) daughter Cassie, who is desperate to go to college in the real world. She gets to but only after she promises to come home and marry the son of Jack Frost. Too bad she's starting to fall for Sam (Werkheiser).
Article continues below advertisement
1. 'The Knight Before Christmas'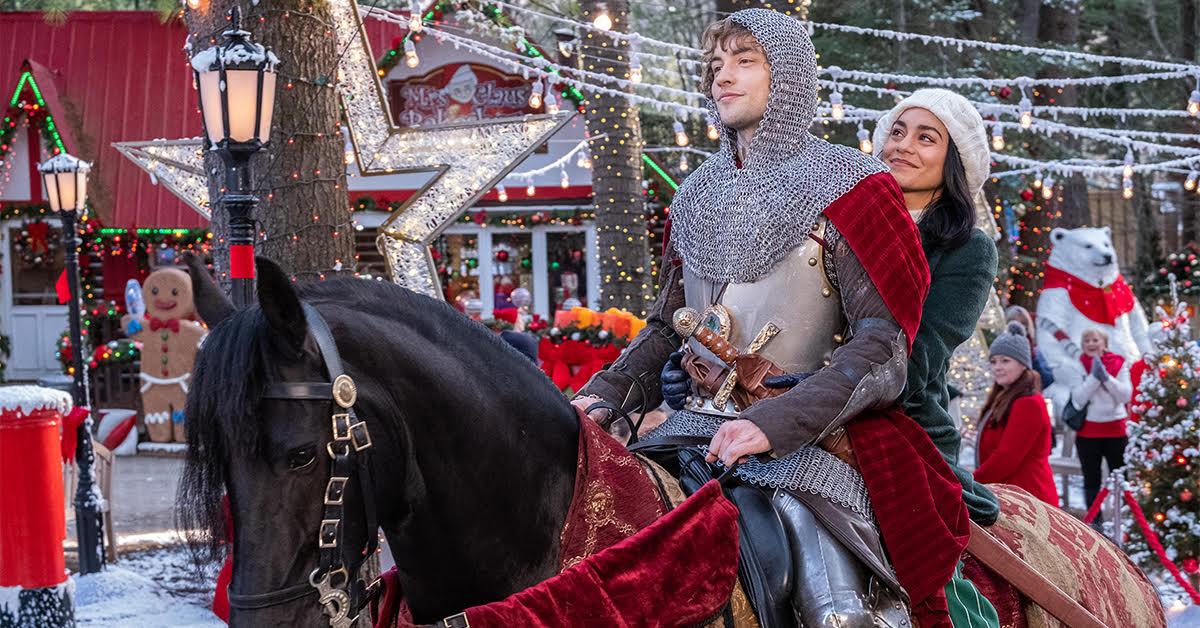 This hotly anticipated Christmas movie stars Vanessa Hudgens, who is quickly becoming the darling of Netflix's holiday movies. This movie involves time travel, a handsome knight played by Josh Whitehouse, shameless Amazon and Netflix plugs, Whitehouse learning how to use an Amazon Alexa, some truly sizzling chemistry and a sweet moment that will absolutely make you cry.