Hallmark Star Cameron Mathison Gives Fans an Encouraging Health Update
Hallmark star Cameron Mathison was diagnosed with renal cell carcinoma, a type of kidney cancer — but he just gave fans an inspiring health update!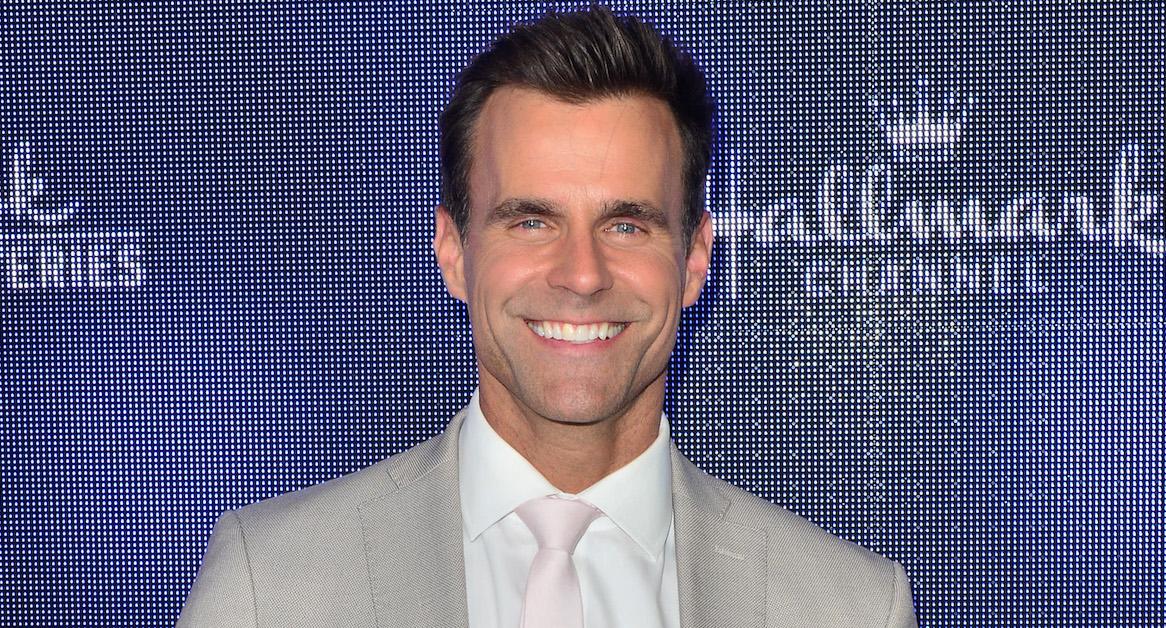 Article continues below advertisement
Luckily, the diagnosis was discovered early while Cameron was undergoing a routine MRI for gut issues. The former All My Children star also revealed that the disease had not spread to any of his other organs.
"They say my healthy lifestyle and diet has no doubt helped keep it from growing and spreading to other areas, as doctors think it's been growing in me for minimum 10 years," he shared on Instagram. "I am extremely lucky that we found it early... Feeling very grateful and optimistic!!"
Article continues below advertisement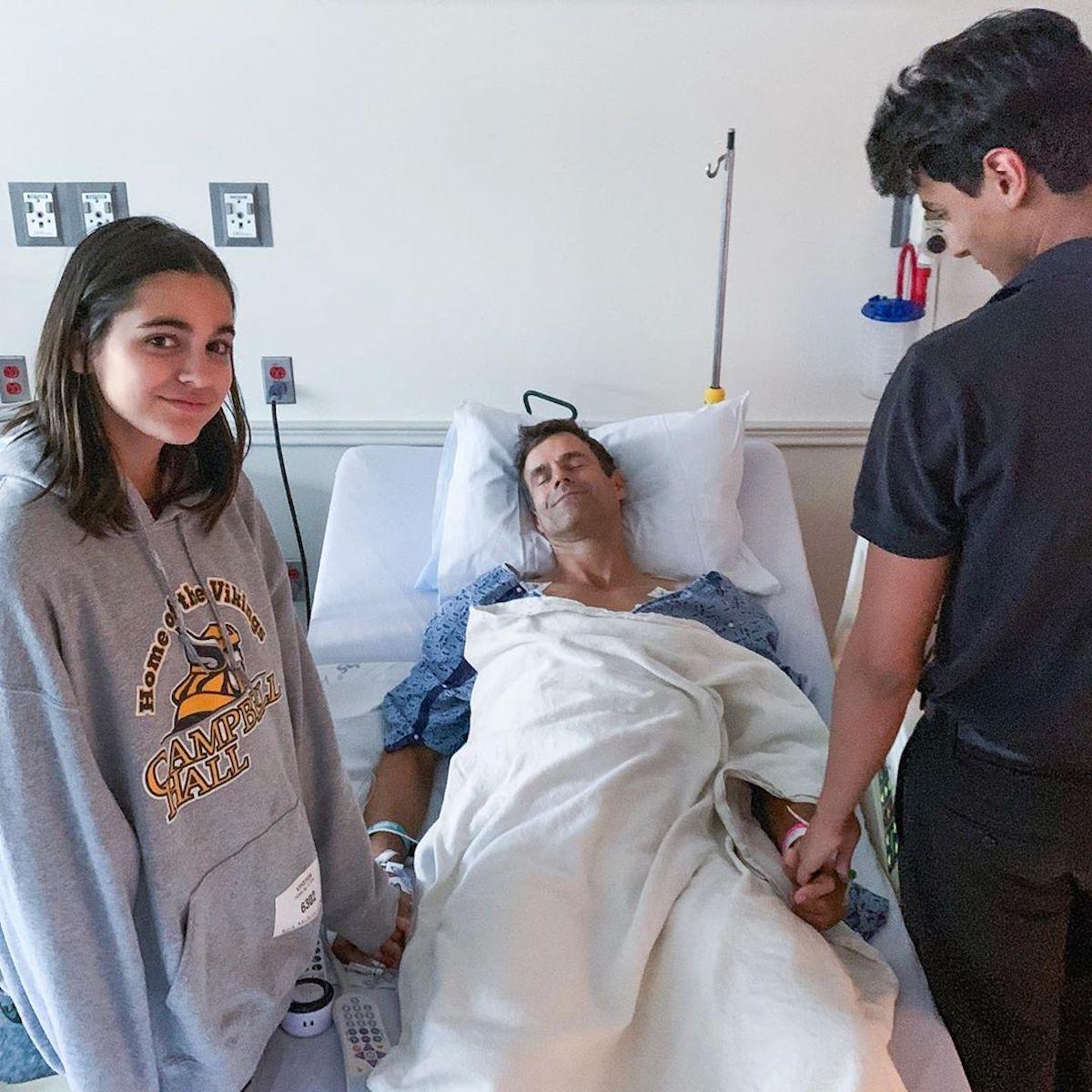 So, how is Cameron Mathison's health today? 
The 50-year-old father of two underwent surgery on Sept. 12 and according to Cameron, it went better than expected.
"The tumor is gone and I even got to keep 80 percent of my kidney," he wrote. "We are all optimistic. Keep you updated. So grateful for all of you."
Article continues below advertisement
Today, Cameron is out of the hospital and back at home with his kids, Leila and Lucas, and his wife, Vanessa Arevalo.
"Unbelievably grateful to be back home after a successful partial nephrectomy surgery," he added. "Thank you to everyone sending prayers, positive thoughts, flowers, cards, stuffed animals, food, love... and kidney beans. Love you guys."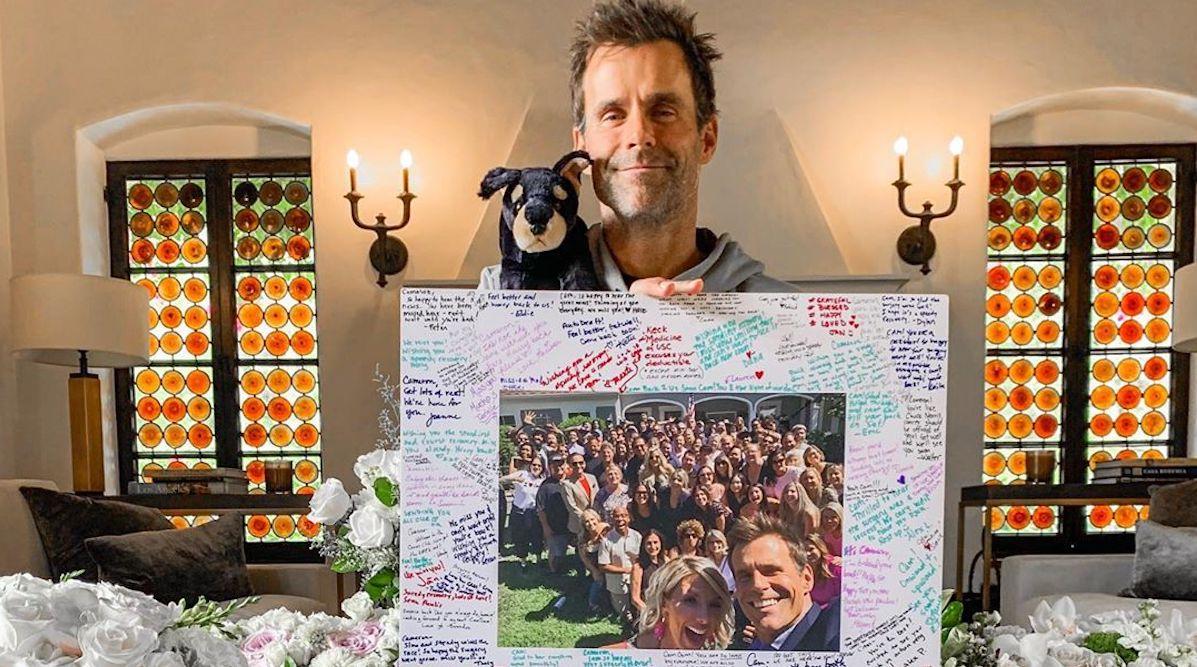 Article continues below advertisement
His famous friends flooded his comments section with well wishes. "All My Love and Prayers for the speediest recovery and perfect health," actress Eva LaRue wrote before Josh Duhamel added, "So happy it all went well. You are truly a fighter and have been your whole life. Love you, buddy."
Kelly Ripa chimed in, "Love you, Cam."
Wait, what is renal cell carcinoma? 
Also known as hypernephroma, renal cell carcinoma is a rare type of kidney cancer. With fewer than 200,000 cases per year, it is most common in older men and in many cases it can be symptomless until in the very advanced stages.
Article continues below advertisement
However, according to the American Cancer Society, the prognosis is good for cases of stage I or stage II RCC, with 81 percent and 74 percent respective five-year survival rates.
What is Cameron's diet?
As we mentioned above, Cameron credits his healthy lifestyle for keeping his kidney cancer from advancing to more advanced stages. Luckily, he has shared his diet and exercise routine in the past.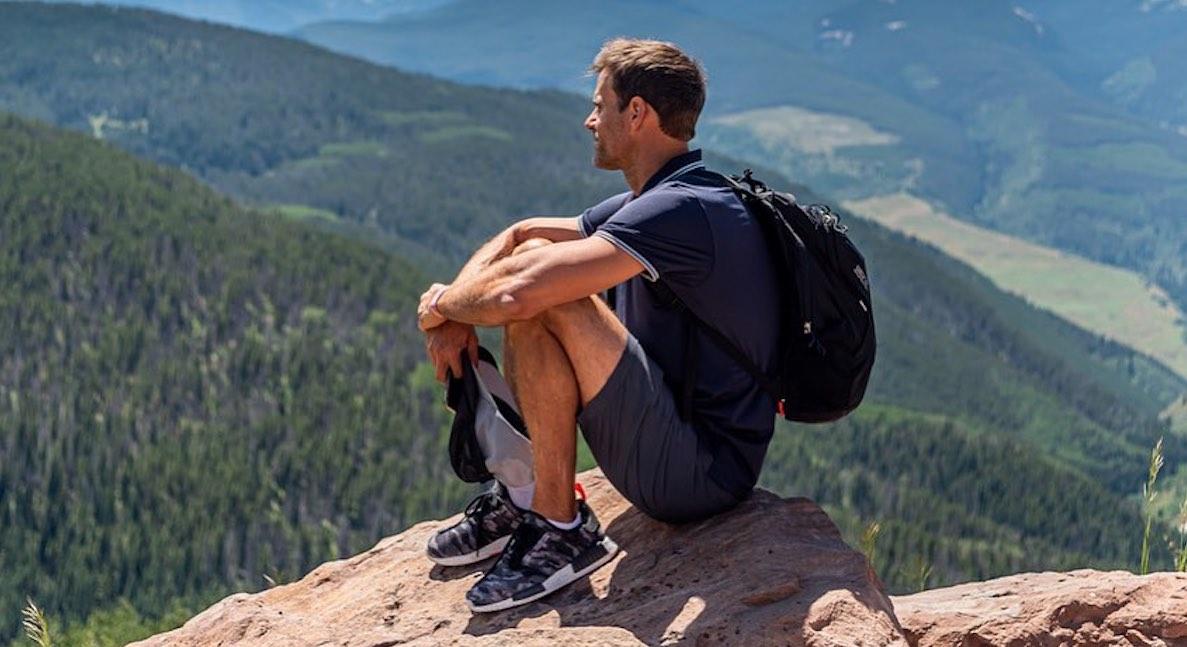 Article continues below advertisement
Cameron follows a paleo diet of lean proteins, low starches, and vegetables. As for working out, he makes sure to find time even if he is busy traveling.
"I don't feel my day is complete unless I've made time to exercise," he told Muscle and Fitness. "My motivation comes from how I feel. It's also about longevity and being truly healthy."
He was born with a degenerative bone disease, but that has not stopped Cameron from playing college basketball or recently completing the Malibu triathlon.
Other favorite workouts include pool exercises, yoga, and hiking.