YouTube Star Elly Brown's Inspiring Journey After Her Cancer Diagnosis
What happened to Elly Brown? The YouTube influencer shares her journey after being diagnosed with oral cancer.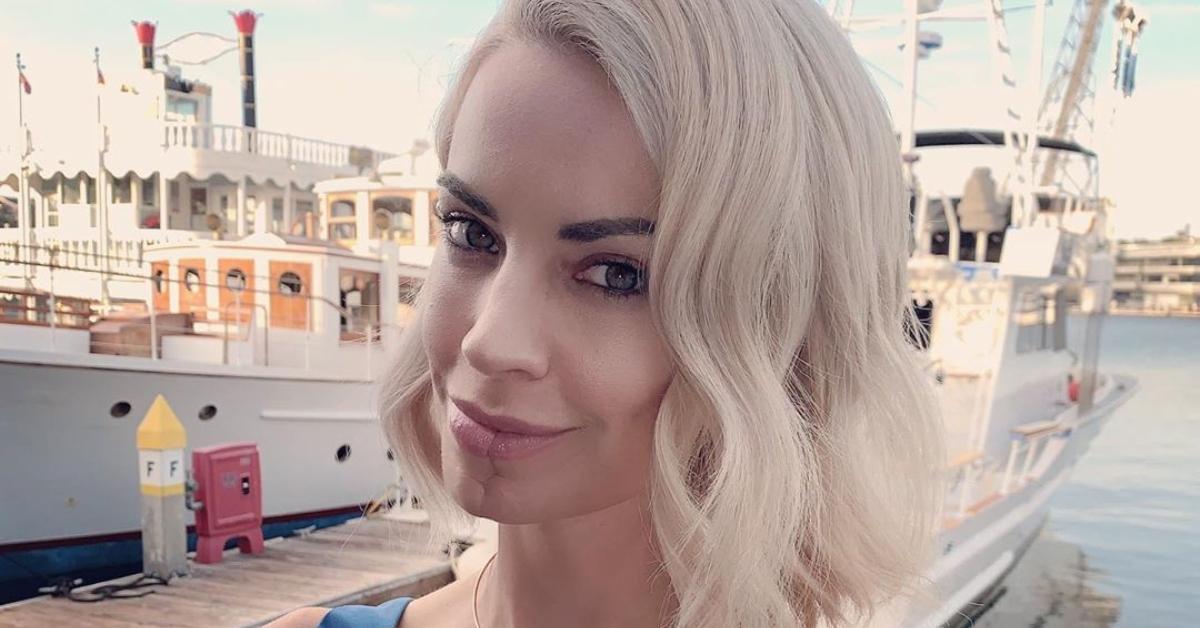 In 2017, singer, actress, and TV host, Elly Brown's life was forever changed following her oral cancer diagnosis. Pre-cancer, the Las Vegas native performed with the acapella group The Sound Collage and continued to thrive in the world of entertainment, starring in indie films and working as a professional model.
Article continues below advertisement
Last May, she was forced to have face-altering surgery to remove the three centimeter tumor on the back of her tongue. "They took out some of my jaw bone because it was in the margins of the tumor. Then they took bone and tissue from my leg and rebuilt my jaw and tongue," she wrote in a January blog post. So, what happened to Elly Brown post-op?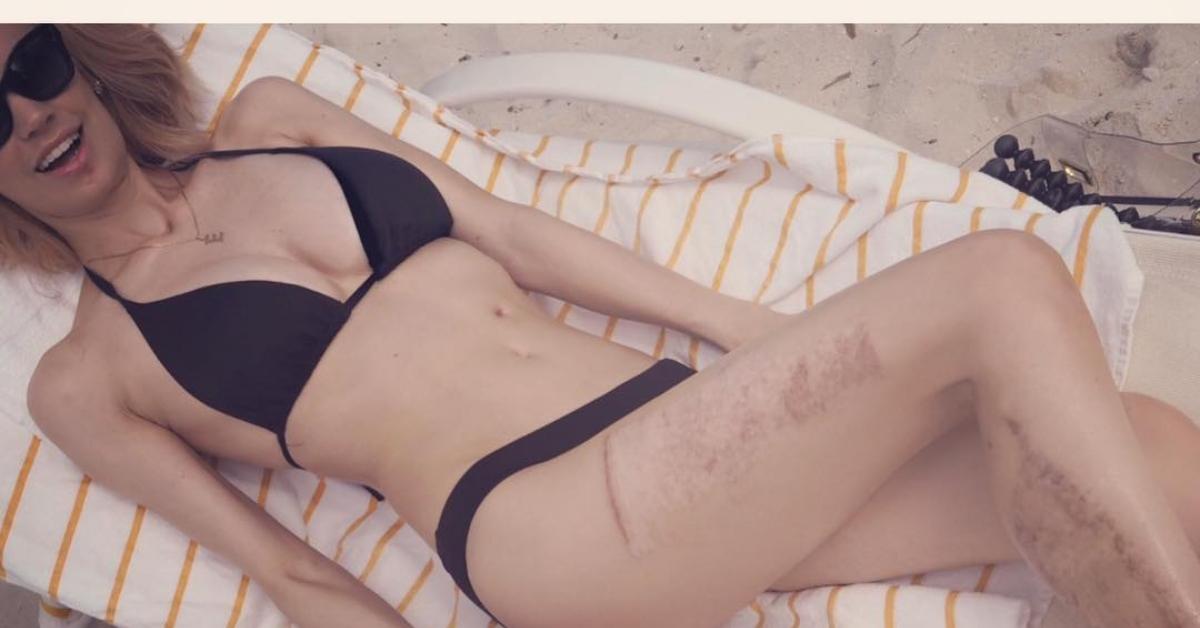 Article continues below advertisement
Here's what happened to Elly Brown following her May 2018 operation. 
Elly explained to her fans that her road to recovery was not easy, losing her teeth, hair, and a lot of weight. She was also in a wheelchair for a bit before she slowly regained the ability to walk. Because the doctors had to reconstruct her tongue and jaw, she needed to relearn how to speak and swallow food.
Through the trials and tribulations of her cancer diagnosis, Elly has remained positive. After her initial surgery, she started producing videos and content tailored toward connecting with fans all over the world. "Once I realized that listening to my voice seemed to actually help people instead of turning them away, I got braver and braver and began creating content just for the audience that seemed to connect to it," she said in an interview.
Article continues below advertisement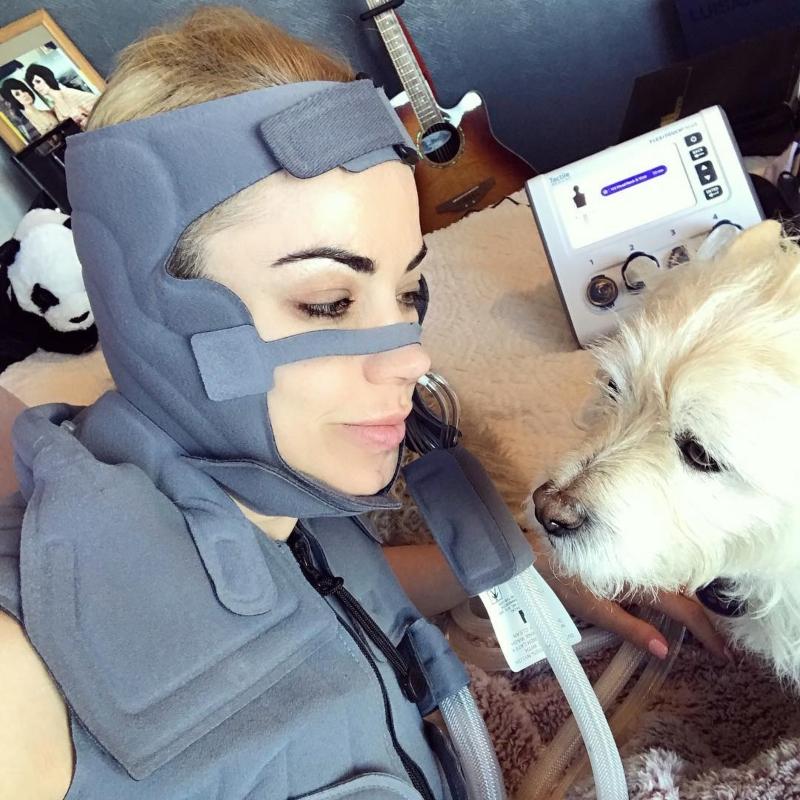 While she does discuss her current situation on her channel, she also talks about lifestyle, beauty, health, and wellness. She hopes that her YouTube videos will help inspire others who are also coping with physical challenges.
Article continues below advertisement
In her January blog post, she revealed to fans the steps she is taking to further her treatment. She is planning to undergo an additional surgery to un-tether her tongue, speech therapy, and a lip revision. Elly also stated that she will be experimenting with "cool scar treatment stuff."
Unfortunately, in a May Instagram post, Elly revealed that an MRI found she could have cancer in both of her breasts. "My MRI showed yet another spot we needed to biopsy — this time on the left. Ultimately it won't matter much, since I'm having a full bilateral mastectomy. But if it is malignant, they'll need to take the left sentinel lymph node as well," she wrote. "Could I really have cancer in both sides? I'll find out in a couple of days."
Article continues below advertisement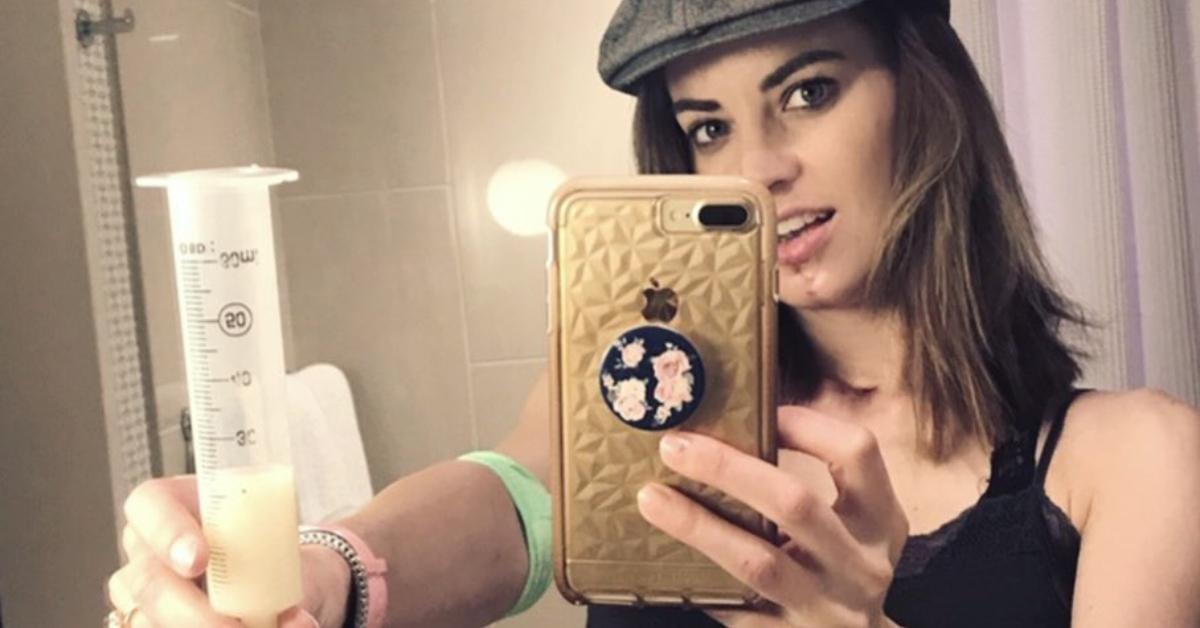 The 41-year-old is certainly a strong and powerful woman. She regularly updates fans via social media with enlightening comments and heartfelt messages. Never forgetting how far she's come, Elly also reflects back on her journey.
She recently posted an image post-op where she had to be fed through a feeding tube. The influencer captioned the pic, "Truly one of the most challenging times of my life."
She continued, "Living with one of these can make us feel frustrated, angry, [and] tired of practicing swallowing." She explained that instead of giving up and relying on using a feeding tube, she continued to practice swallowing. Finally, she was able to eat that taco she'd been craving. You go, girl!
We're so inspired by Elly's story and how she continuously makes it her mission to spread positivity and help others possibly dealing with life-altering illnesses.