Hallmark's 'Home & Family' Talk Show Is Officially Canceled
What happened to Hallmark's 'Home & Family' show? 2021 started with a bunch of reruns, and audiences soon learned it had been canceled.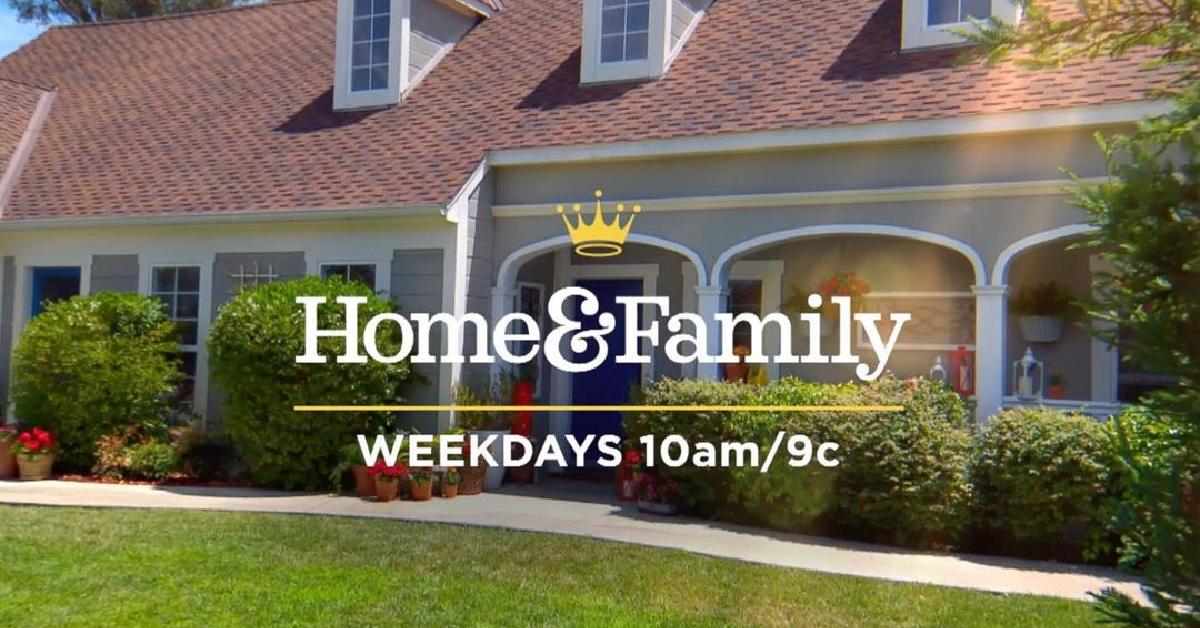 There's no shortage of talk shows to watch these days, but Hallmark's Home & Family has always offered something extra special. Whereas most talk shows conduct a bunch of short interviews, Home & Family is unique because the celebrity guests remain on for the full two hours of the show, and there isn't really much discussion of current events or politics. Some people think of it as a breath of fresh air, especially these days.
In March of 2021, however, audiences noticed that Hallmark had started airing reruns. Before too long, fans received the bad news that the show had been canceled. The final episode airs on August 4, 2021.
Article continues below advertisement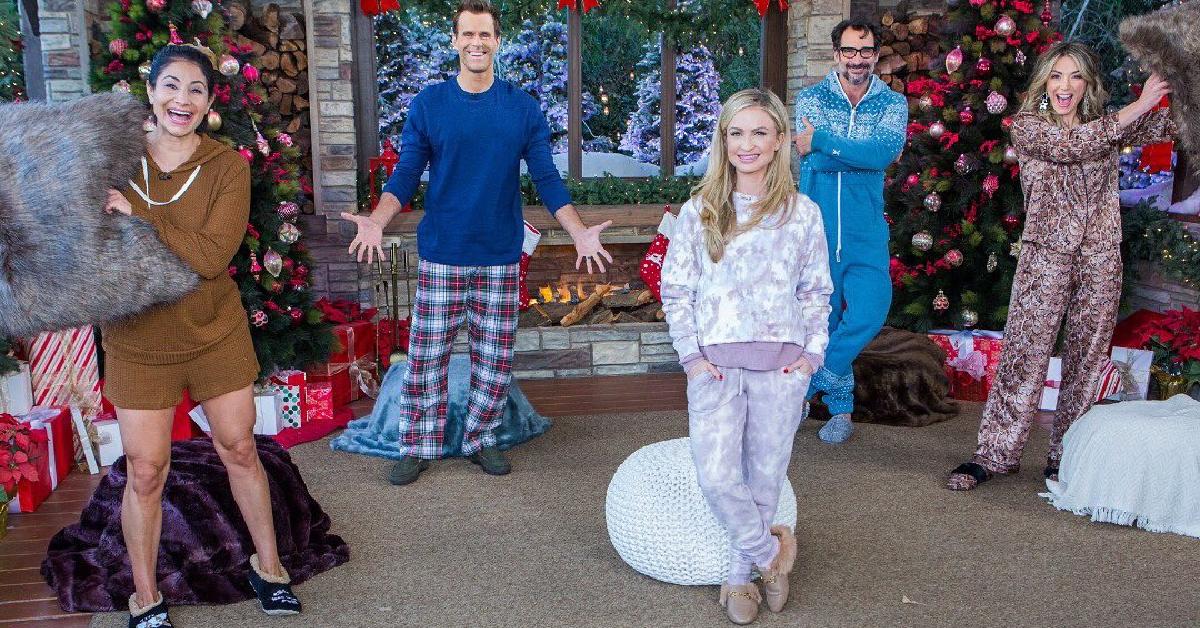 Hallmark's 'Home & Family' was canceled in March of 2021.
Article continues below advertisement
"With the current information regarding COVID-19 in Southern California, and in keeping with SAG/AFTRA recommendations, we are suspending production on our daytime series, Home & Family," the tweet read. "We plan to air encore episodes at this time, and will continue to monitor the situation." As disappointed as fans were not to have new episodes, it was obviously good that Hallmark was taking precautions to keep everyone safe. Production eventually resumed in March, but with one major caveat.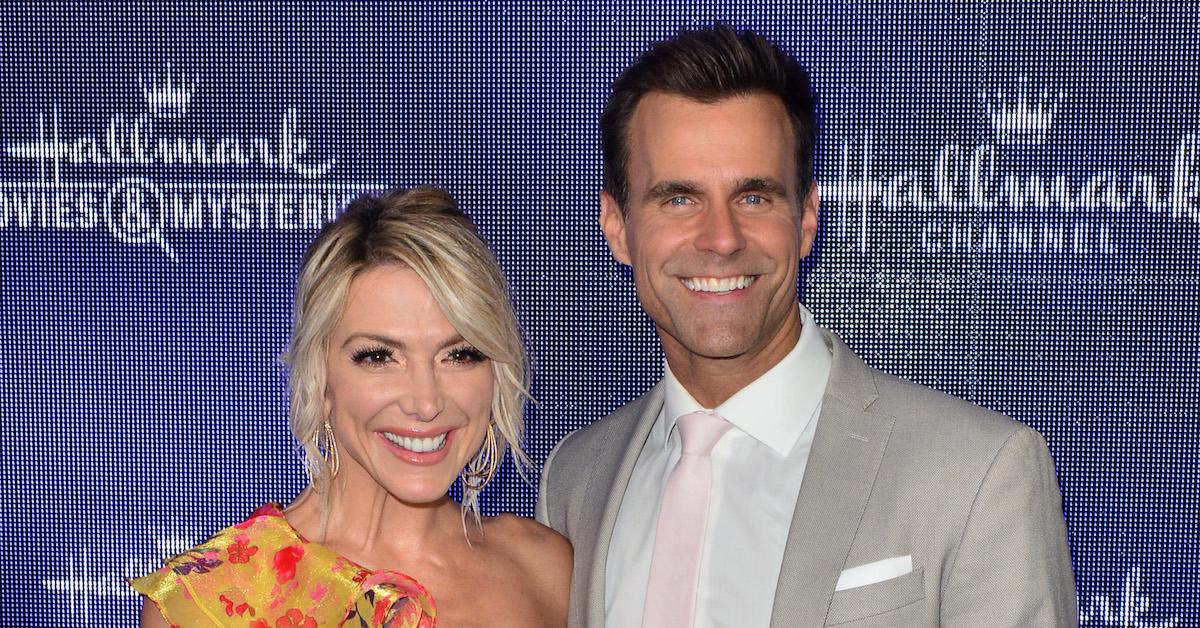 Article continues below advertisement
On March 23, 2021, Deadline reported that Home & Family had officially been canceled and that Season 9 would be the final season. Furthermore, the show moved from a daily format to a one-hour, three-day-a-week format. The final episode airs on Wednesday, Aug. 4, 2021
"For nearly a decade, the show has anchored our daytime lineup, featuring countless hours of cooking, lifestyle, DIY, health, entertaining, and decorating segments," a spokesperson for the show said. "We want to thank the heart and soul of the show, our incredibly talented cast and crew – led by co-hosts Debbie Matenopoulos and Cameron Mathison – for their creativity, hard work, and dedication."
Article continues below advertisement
Following the announcement, hosts Debbie and Cameron both took to social media to share their sadness about the show's cancelation. "I am finding it quite difficult to actually find the appropriate words to express how special this magical place called Home & Family is to me and to so many others. This is not just another show. This is truly a family," she wrote on Instagram. "Over the last decade so many of our children were born, we have had weddings, we have lost loved ones, we have laughed, we have cried, we have argued, we have hugged and made up. We have done it all. EVERYTHING that real families do."
Article continues below advertisement
Cameron's message was a special one for Debbie. "Twenty-five years of friendship and working together is not going to end here my Beautiful Deb," he wrote. "There are few people in this world I feel closer to than you, and I know our paths will continue to cross. Home and Family was our third hosting job together, and I can't wait to see what will be No. 4. Love you more than I can say and I'm beyond grateful to have had this experience with you, my TV wife."
Article continues below advertisement
Debbie, who has been a co-host on the series since 2016, celebrated the announcement of the show's eighth season back in 2019 with an Instagram post. "I have never felt so fortunate and proud to work for a network who values all of the right and important things in life," she wrote. "It feels amazing to spread love and goodness for a living." Cameron Mathison joined the show at the beginning of Season 7 and has remained a staple of the program ever since.
Will you be tuning in for the final episode of the show? It airs Wednesday, August 4 at 10 a.m.