YouTuber Roman Atwood Reveals He's Being Sued Over His 'Smile More' Brand
Why is Roman Atwood getting sued? The beef is with his "Smile More" brand and popular online store.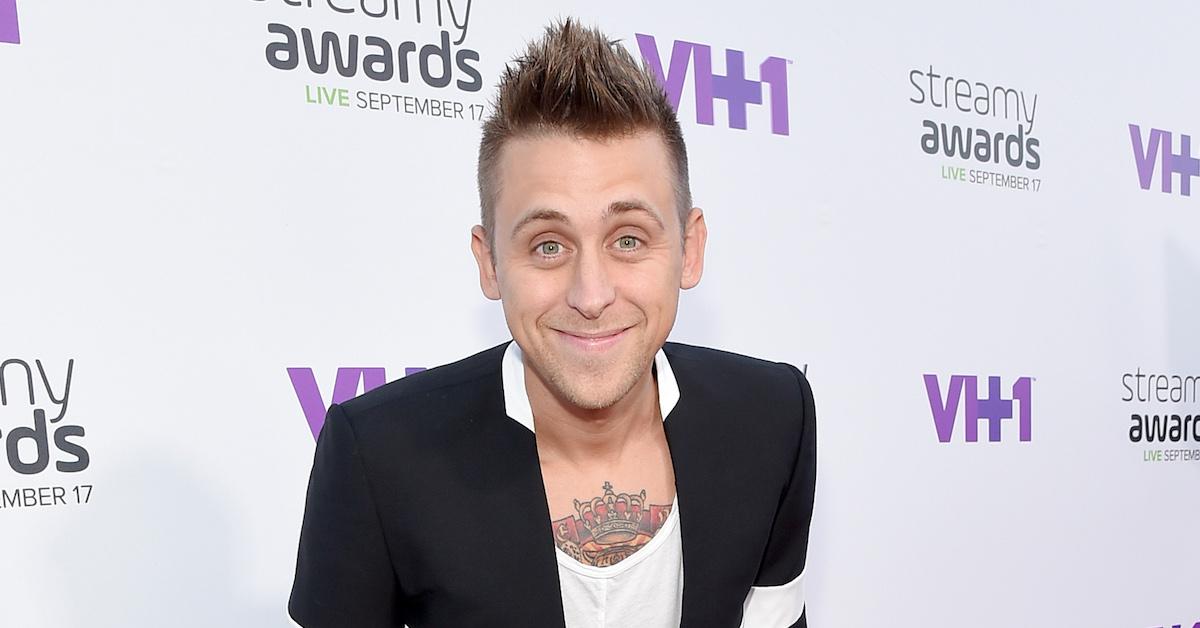 Almost two months after Roman Atwood's mom died in a tragic accident while on vacation with his family, the YouTuber revealed that his business, Smile More, is once again embroiled in a lawsuit.
The 36-year-old, who first became popular for his prank videos on the social media platform before transitioning to more kid-friendly content, gives a few details about the legal situation in his latest vlog, adding that this isn't the first time the brand has been targeted.
Article continues below advertisement
Why is Roman Atwood getting sued?
Though he didn't divulge who filed the lawsuit, the father of three explains that the dispute is over his use of the phrase "Smile More" on products such as T-shirts, phone cases, water bottles, and hats — which he sells in an online store.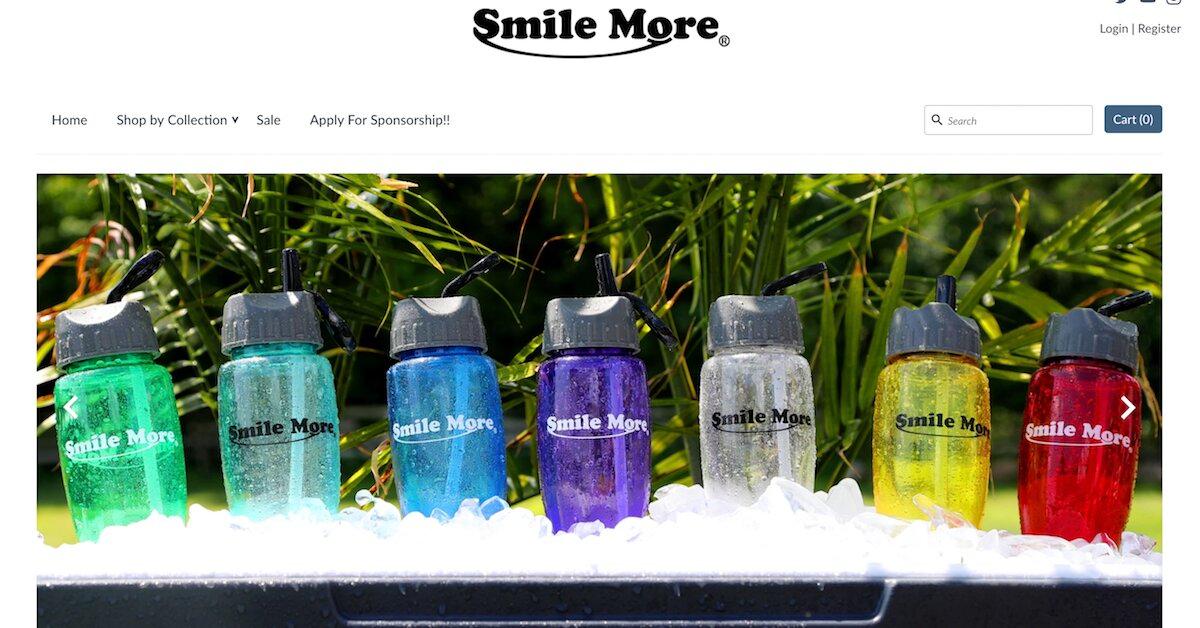 Article continues below advertisement
After successfully winning a similar lawsuit that previously dragged on for three-to-four years, Roman shared with his 15.3 million subscribers that the company is facing more problems because of its catchphrase.
According to public records, the business filed to trademark "Smile More" with "a line underneath the words, starting and connecting from under the 'S' to finishing and connecting under the 'O'" on Oct. 30, 2018.
"I kind of regret not telling you guys when we were in the last [lawsuit]," Roman admits in his most recent video, which was uploaded on July 23. "It was a lot of stress involved and I always hid it… I've never sued anyone in my life, and now we have to, as a business, protect our brand and countersue. It's just nutty."
Article continues below advertisement
But given how the first lawsuit turned out, Roman's feeling confident going into Round 2. "Feeling incredibly good about it," the Ohio resident says. "Feel like we're in a very good place. I'm not as scared as I was last time."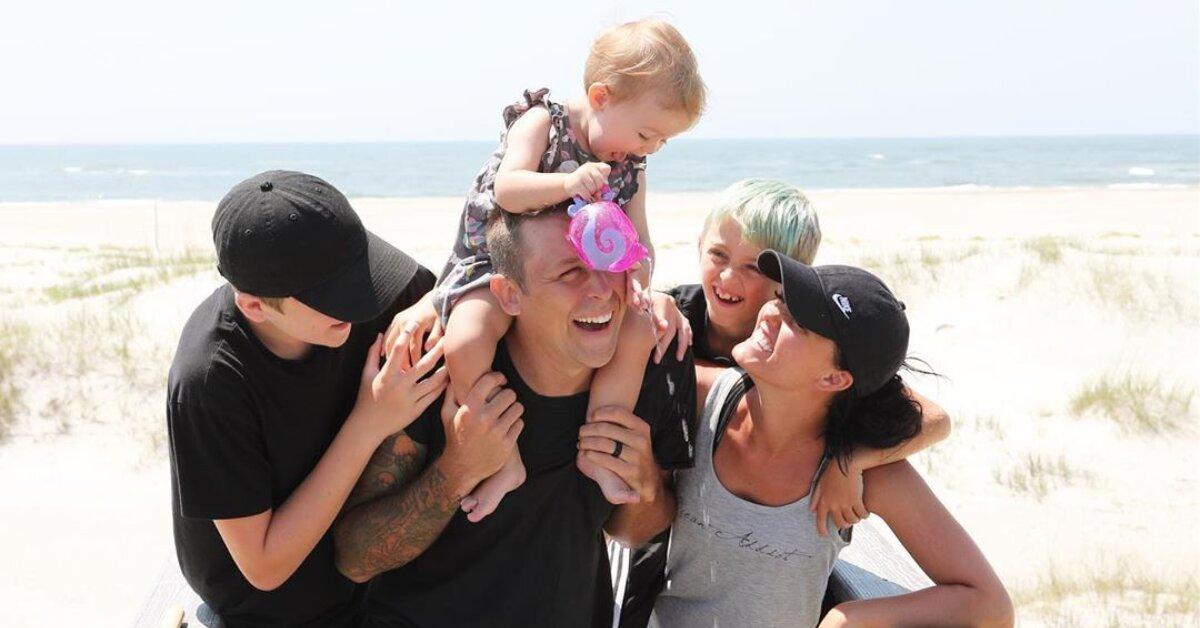 Article continues below advertisement
Roman is still mourning the death of his mom Susan.
On May 30, the comedian announced on Twitter that his mother, Susan Anne Christman, passed away unexpectedly after falling off a scooter and hitting her head.
"She immediately lost all vitals. No heart rate and her breathing stopped," Roman wrote at the time. "Please pray for my family and especially for my father. I've never been more in shock in my life. I'm numb and in complete disbelief. My heart is so heavy. We are all broken over here. Mom was everything to us."
Article continues below advertisement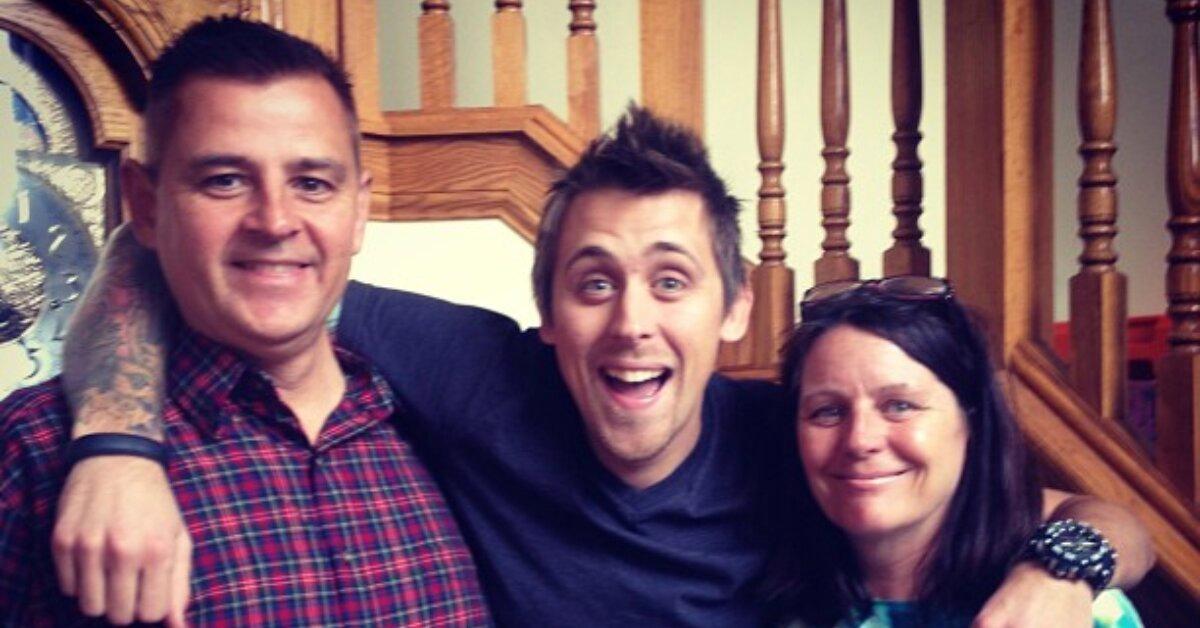 A few weeks later, he shared that his tribe was slowly beginning to heal from the loss they endured.
"It has not been that easy mentally to pick up the camera and just have fun," Roman told Twitter followers on July 20. "Today I'm very proud of the whole family for making a good old fashion vlog. Like before :) I know that sounds silly but it's true. Feels good! Thank you for everything."
The prankster initially broke his social media silence to give his dad some love on Father's Day. "A very hard month with the strongest man I know," Roman captioned a photo of the duo.
We hope this lawsuit won't keep the Atwoods from smiling. (More.)