Eugenia Cooney Returns to YouTube After Rehab and a Much-Needed Social Media Break
Eugenia Cooney talks recovery and opens up about her time in rehab in a new YouTube video — here's what you need to know.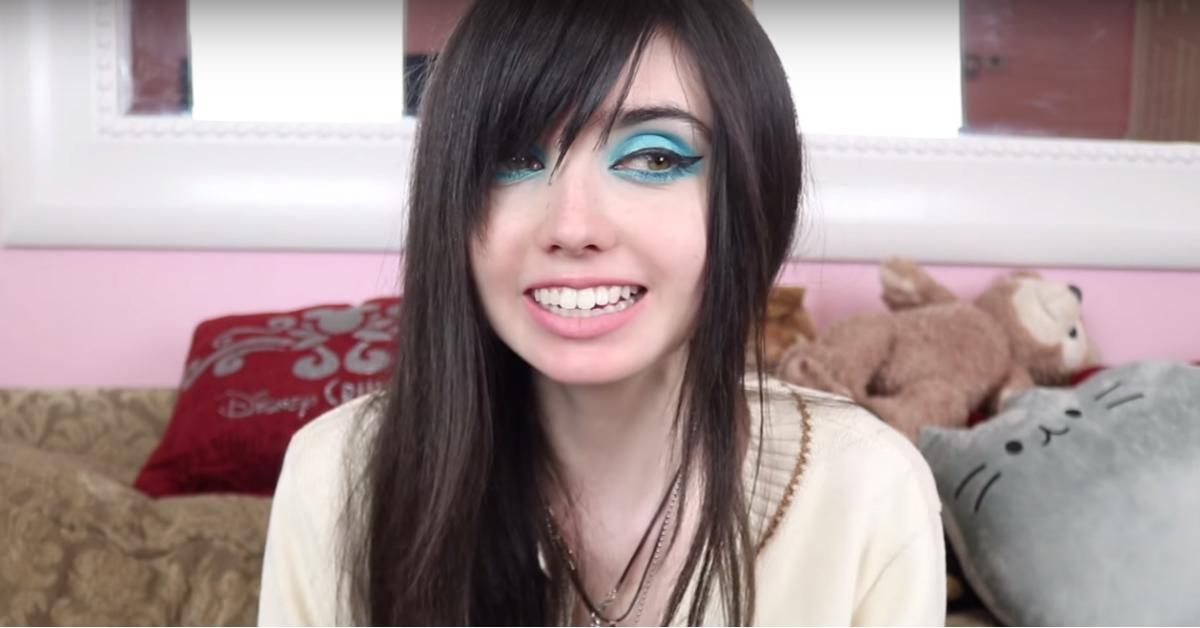 Eugenia Cooney returned to YouTube Saturday to give fans an update on her recovery. The social media star, who has often faced public criticism for her weight, revealed she'd been in rehab to seek treatment for personal issues. Here's what you need to know.
Article continues below advertisement
Eugenia's social media break started in January. 
The YouTube star, whose current channel has over 2 million subscribers, announced her departure from social media on Twitter five months ago. "I've been offline for a while and I'm sooo sorry if I worried anyone! That was not my intention at all," she wrote. "I've just been taken a much needed break from the negativity and having some positive time offline. I'll be back soon! :) [sic]."
She also refuted a cruel rumor circulating about her absence on social media. "I'm so sorry people make up such crazy stuff, but I am alive and definitely not dead," Eugenia tweeted. "I was really surprised to hear that was going around about me, but everything is fine!"
Article continues below advertisement
She didn't explain why she was signing offline — until now. 
Eugenia didn't tell fans about her treatment program in rehab until she returned to YouTube on Saturday. "I am doing a lot better now, which is good," she said. "I was actually in a rehab program for a while — about a month — and yeah, a lot of that, I guess, is kind of private still and kind of hard to talk about."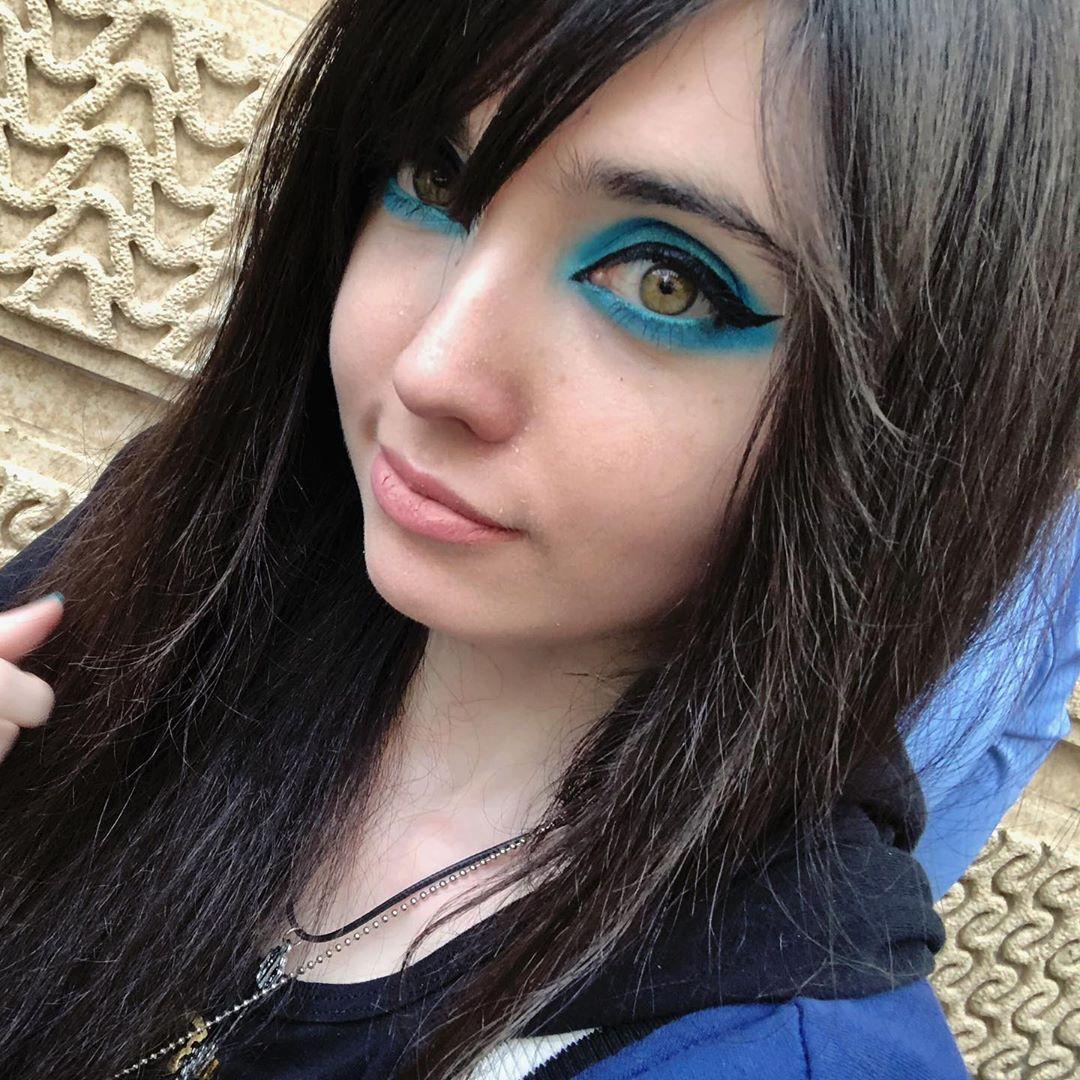 Article continues below advertisement
Eugenia needed a break from the "toxic" internet culture. 
In order to focus on her recovery, Eugenia needed to unplug and not be distracted by negativity online. "In some ways, as much as I love doing YouTube and I love making videos and I really do love talking to you guys, sometimes I feel like the internet can get pretty toxic," she explained in her return video. "For me, for a while, I think it was just causing me to feel like very overwhelmed and getting me in a worse mindset."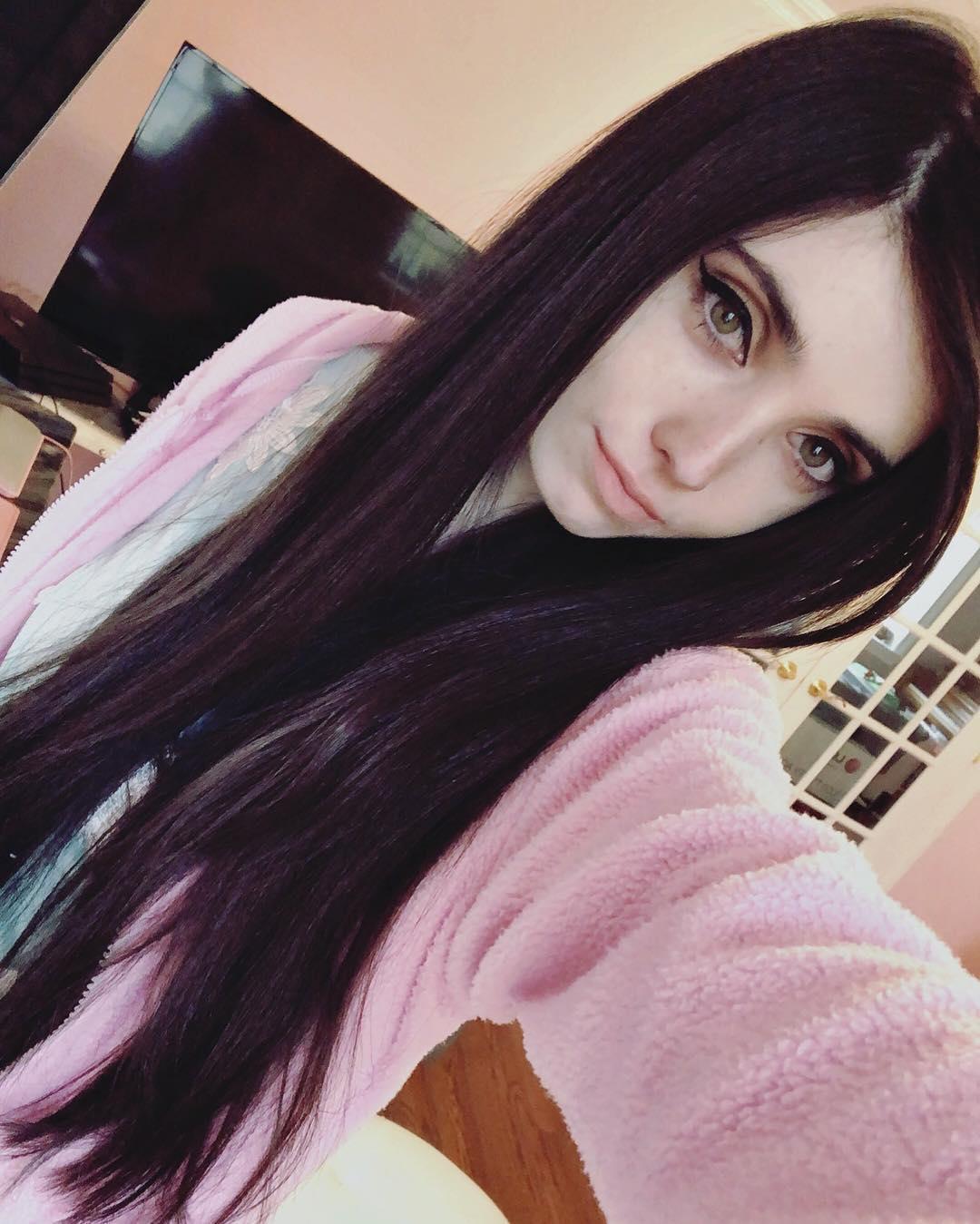 Article continues below advertisement
The YouTube community came out in full support of Eugenia Cooney's recovery. 
Fans and fellow YouTubers welcomed Eugenia back online with open arms and applauded her for seeking treatment. Shane Dawson went to visit Eugenia at her home and posted a video about her story to his YouTube channel.
Article continues below advertisement
Eugenia was incredibly grateful for Shane's friendship. "He seriously is such a kind, genuine, and compassionate person," she said. "While I was going through all of this, he was definitely someone that was really there for me."
Eugenia hopes sharing her story can help others.
Opening up about recovery hasn't been easy for Eugenia, but she wants others to know that if she can get help, they can, too. "It's been a really difficult year and it's a hard journey, but if I can overcome my demons, know that you can too," she tweeted. "Love you all."
If you or someone you know needs help, use SAMHSA' Behavioral Health Treatment Services locator to find support for mental health and substance use disorders in your area: https://findtreatment.samhsa.gov, or call 1-800-662-4357 for 24-hour assistance.