Where Is Fortnite YouTuber Joogie? Fans Are Getting Concerned
Joogie is known for being a faceless Fortnite player who posts himself playing the game on YouTube. In his latest video, he claims that the popular game sent him to the hospital and he might need to get brain surgery.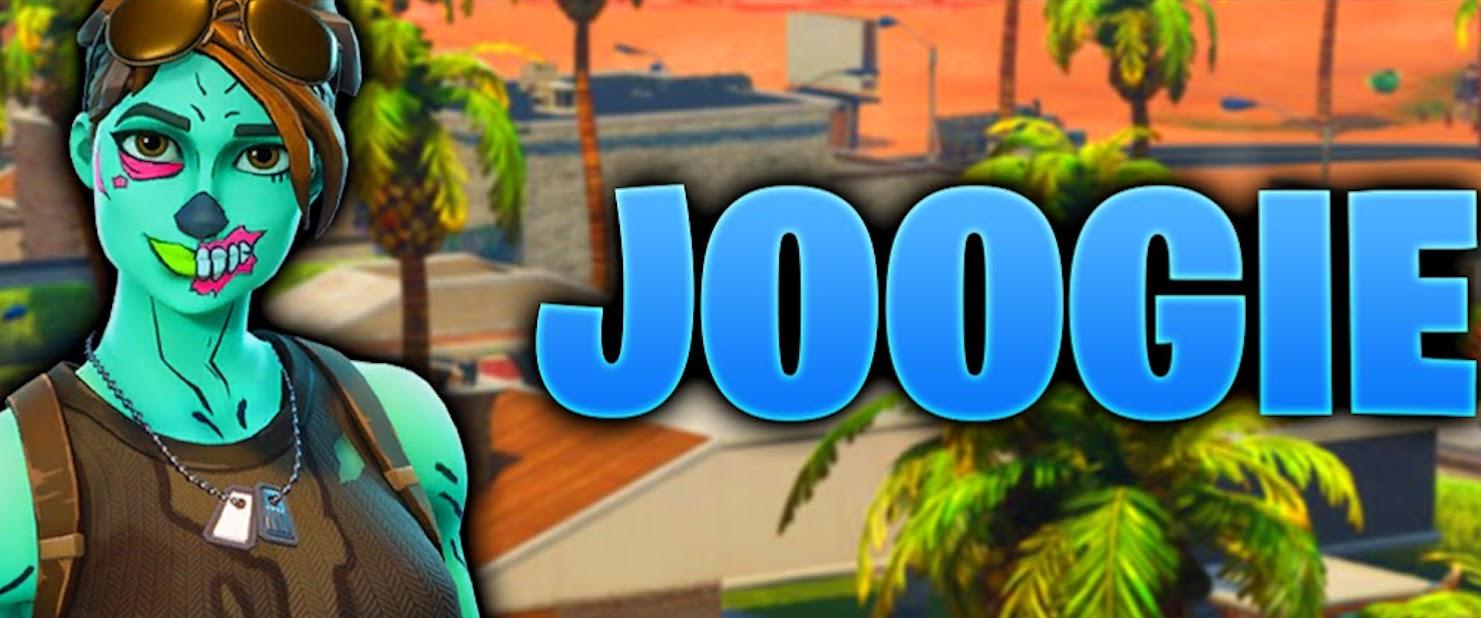 Apparently, being good at the wildly popular game, Fortnite, can make you a legend on YouTube with over a million subscribers. Joogie is the mysterious Australian gamer whose videos simply show his moves on the video game. His videos showcase interactions between himself and other players, and they amass millions of views. He's faceless, which adds to the intrigue of how he plays.
But now, people are worried that Joogie might have had some serious health problems.
Article continues below advertisement
Is Joogie in the hospital?
Because Joogie is a part of the faceless gaming community, there's not much that's known about his identity. He began his channel in 2012 and his content initially centered around Call of Duty: Modern Warfare 2. The two things we know for certain about Joogie are what his voice sounds like and the fact that he is from Australia.
Rumors began to circulate on Twitter and in the comments section of Joogie's YouTube that the gamer was hospitalized for brain surgery. More recent social media interactions have even indicated that Joogie died. He hasn't posted any videos in over a month and the last tweet he posted was on June 6th. Prior to Jun 6th, Joogie had been interacting with his fans on Twitter multiple times per day. The gap between tweets is just one of the examples of why fans are concerned.
Article continues below advertisement
What happened to Joogie?
The rumors concerning Joogie's health have many in the gaming community worried. Some have even looked at a 2017 video in which a man reveals his scars from brain surgery and suspected that the man is actually Joogie. However, the man in the video does not sound like he has an Australian accent and the date when the video was posted clearly does not line up with the Joogie rumors. It is unclear as to why brain surgery rumors specifically have been circulating, as opposed to any other health issue.
Article continues below advertisement
Though people are still wondering, there is no confirmation one way or the other as to the state of Joogie's health. Because his identity is so unclear, the details surrounding Joogie's whereabouts or health status will probably need to be confirmed by Joogie himself or a member of his team (if he has one.)
"What happened to Joogie? He hasn't posted in a month we are really curious? Hopefully he is not dead like all the other people are saying," one concerned tweeted. Another added, "everyone thinks you're dead and I wanna know if its true... JOOGIE plz reply to this."
A third chimed in and responded to the death rumors by tweeting, "For any Joogie fans who somehow don't know of Faceless... Joogie is fine. He is not dead. Where did this even come from Pls stop."
Fingers crossed everything is fine with Joogie and he is just taking a break from social media.