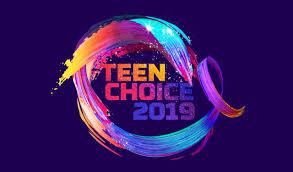 The 2019 Teen Choice Awards #ChoiceYouTuber Nominees Have Us Rewatching Their Best Videos
Vote for your favorite 2019 Teen Choice Awards nominees ⁠— details on who is nominated in the 'Choice YouTuber' category.
Start making your predictions about who will win the coveted surfboard at this year's Teen Choice Awards. The final wave of nominees has officially been announced and voting opens on Monday, July 15 at 9 a.m. PT. Honoring this year's biggest movies, TV shows, artists, and more, you have the power to decide who will walk away with the trophy in hand.
Stranger Things leads with six nominations and Spider-Man: Far From Home is definitely a top contender with three, but some other fun categories you can find at the Teen Choice Awards are "Choice Throwback TV Show," featuring a ton of '90's nostalgia, such as All That and The Fresh Prince of Bel-Air. Another fan-favorite category at the Teen Choice Awards is "Choice YouTuber." With social media influencers being some of today's biggest celebrities among the teen world, we predict this will be a very competitive race for the surfboard. So, check out who has been nominated as the 2019 Teen Choice YouTuber.
Article continues below advertisement
1. David Dobrik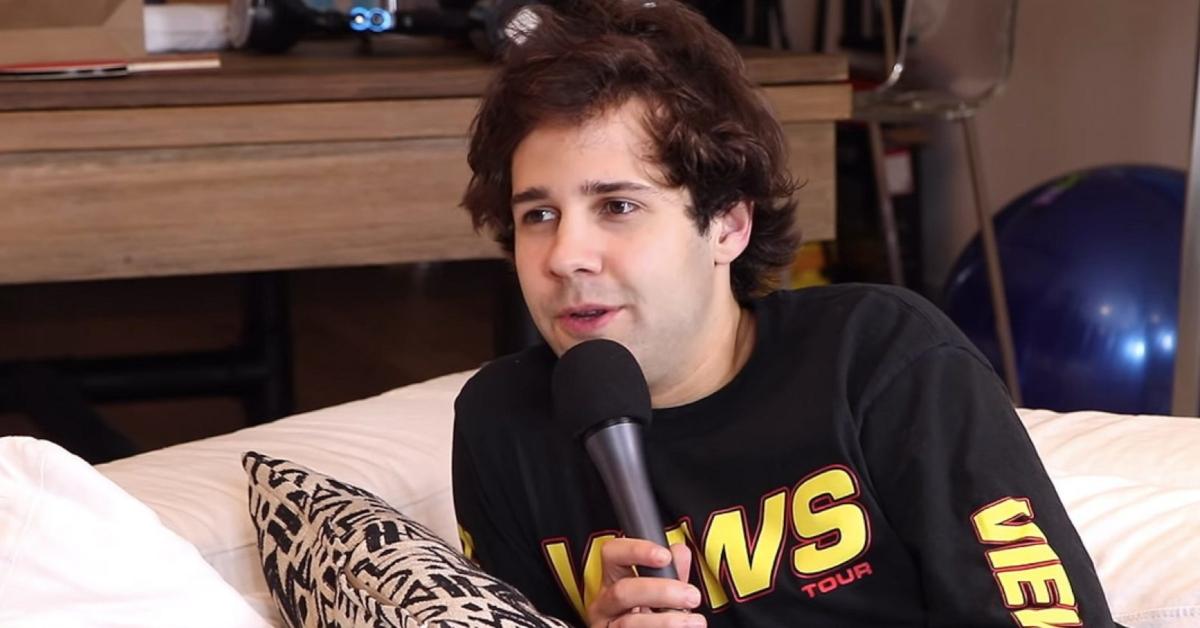 Well, we can't say we're surprised by this nomination. David Dobrik is one of the most popular vloggers on YouTube today. Boasting almost 13 million followers on his channel, this comedic influencer has made a name for himself. He posts between 2-3 videos per week of his friends, known as the Vlog Squad, performing skits, crazy pranks, and goofy stunts. Besides the 4-minute and 20-second videos (yes, it's a weed reference), the 22-year-old has his own podcast (Views) with his best friend and fellow YouTube star Jason Nash, and merchandise line. Basically, fans can't get enough of David and his Vlog Squad.
2. Erika Costell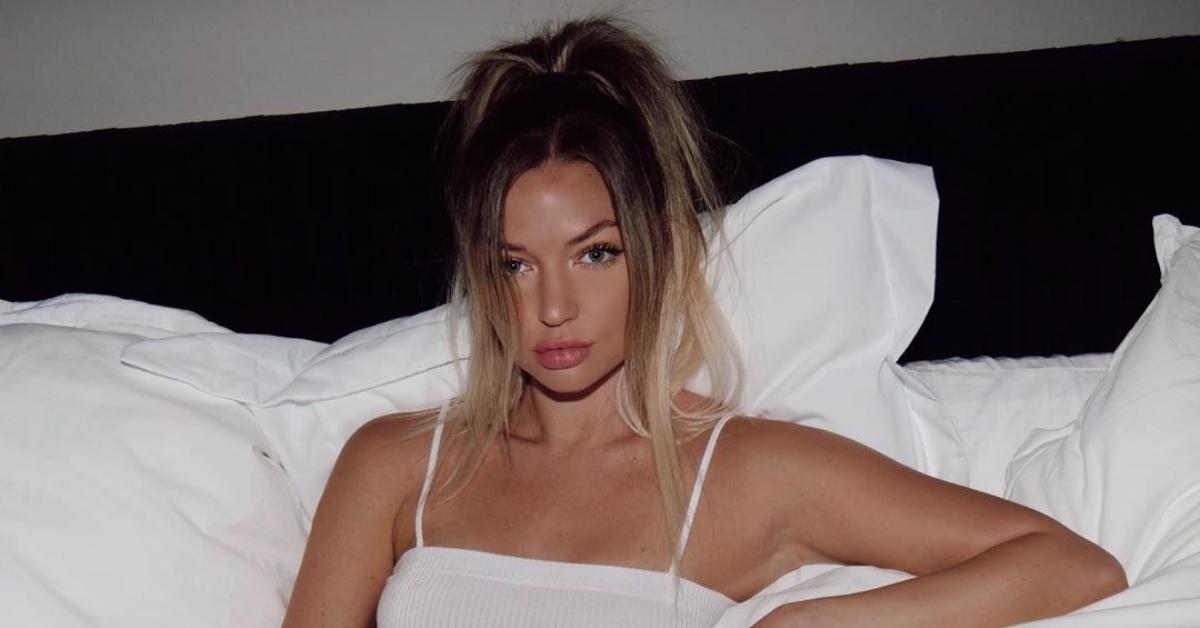 Beauty and a sense of humor, it's no wonder Erika Costell is a top influencer. The model, singer, and YouTube star has almost 5 million fans subscribed to her channel. This Victoria's Secret model is very open with her fans about her everyday life, isn't afraid to make jokes, and regularly takes viewers along on her travels. The blonde beauty famously dated controversial influencer Jake Paul; however, the two split in 2018. It's easy to fall in love with Erika because she acts just like your quirky best friend … who also happens to be a supermodel.
Article continues below advertisement
3. Kian and JC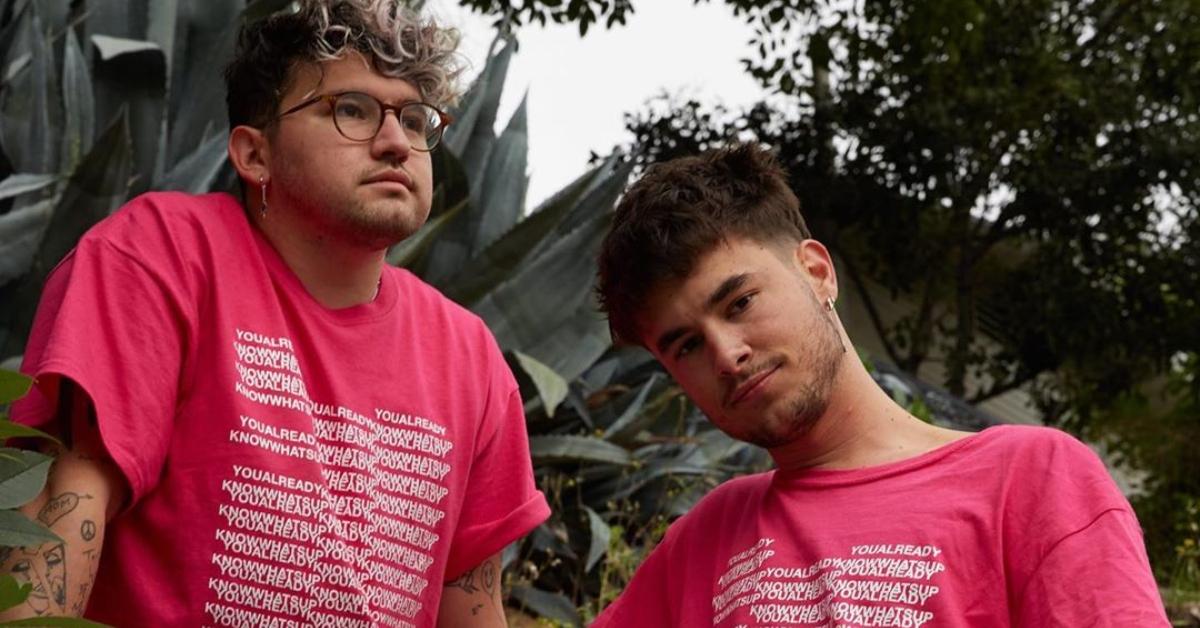 Kian Lawley and JC Caylen are YouTube personalities with more than 3 million subscribers to their channel. The comedic duo is known for posting weekly vlogs performing funny challenges and stunts with their friends for an insane amount of money. One recent video was titled "Last Youtuber To Leave The Box, Wins $10,000," which placed fellow influencers in a small box with the goal of outlasting one another. With their videos typically garnering 1 million views each, this creative duo definitely deserves a nod at the Teen Choice Awards.
Article continues below advertisement
4. The Merrell Twins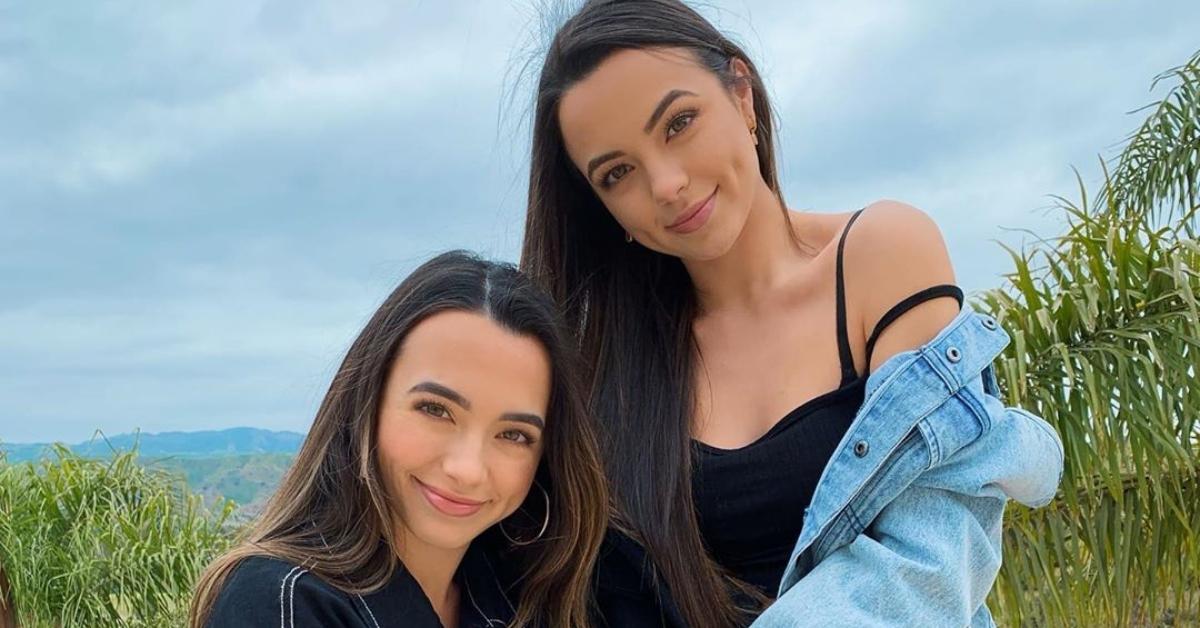 Veronica Jo Merrell and Vanessa Jo Merrell commonly referred to as the Merrell Twins are multi-talented artists who moved to Los Angeles in 2012 to pursue acting careers. The identical twins have almost 5 million subscribers on their page. These young women are super relatable and are not afraid to get personal with their fans, which is why they probably have so many. At 22 years old, their family-friendly channel is great across all ages. Not only are these girls actively pursuing higher education (they're currently in college), building their YouTube empire, but they also are entrepreneurs. In 2018, the Merrell Twins launched their own fashion line, True Img.
Article continues below advertisement
5. Sam and Colby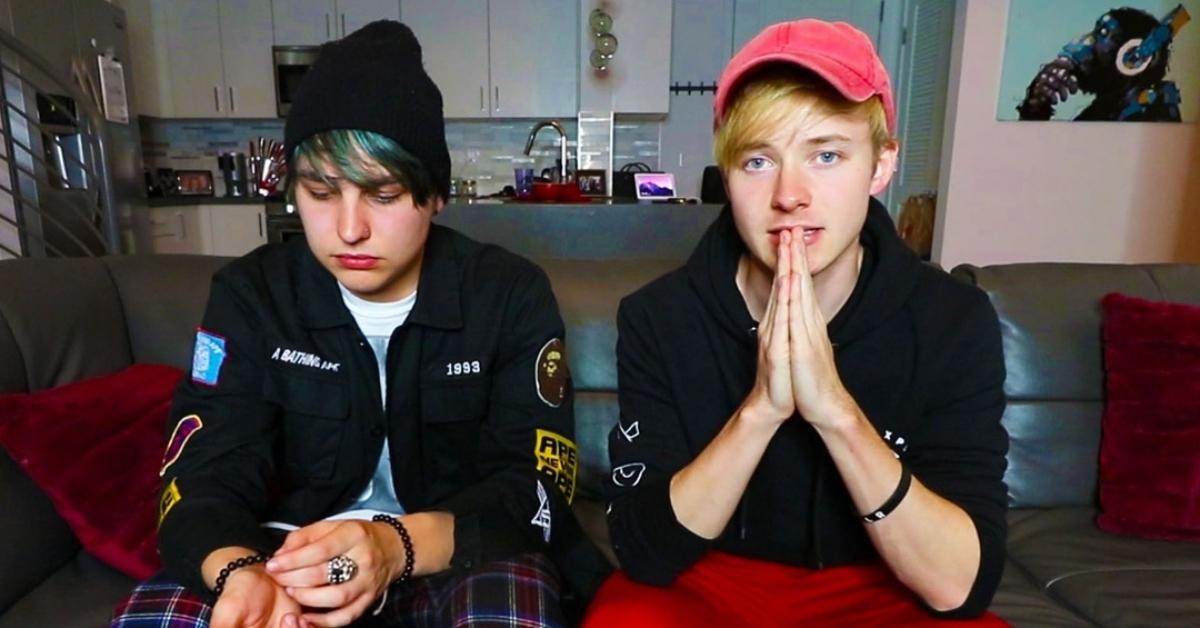 Colby Brock and Sam Golbach started becoming popular on the now-deceased app Vine. Moving to YouTube, this pair is known for making crazy videos that will have you saying 'WTF,' which is also part of the appeal. The group is known for exploring haunted places and staying overnight at spots where paranormal activity is allegedly present. Basically, we feel like we're watching The Blair Witch Project each time we view a Sam and Colby video. It's wildly entertaining and a little bit frightening.
Article continues below advertisement
6. Niki and Gabi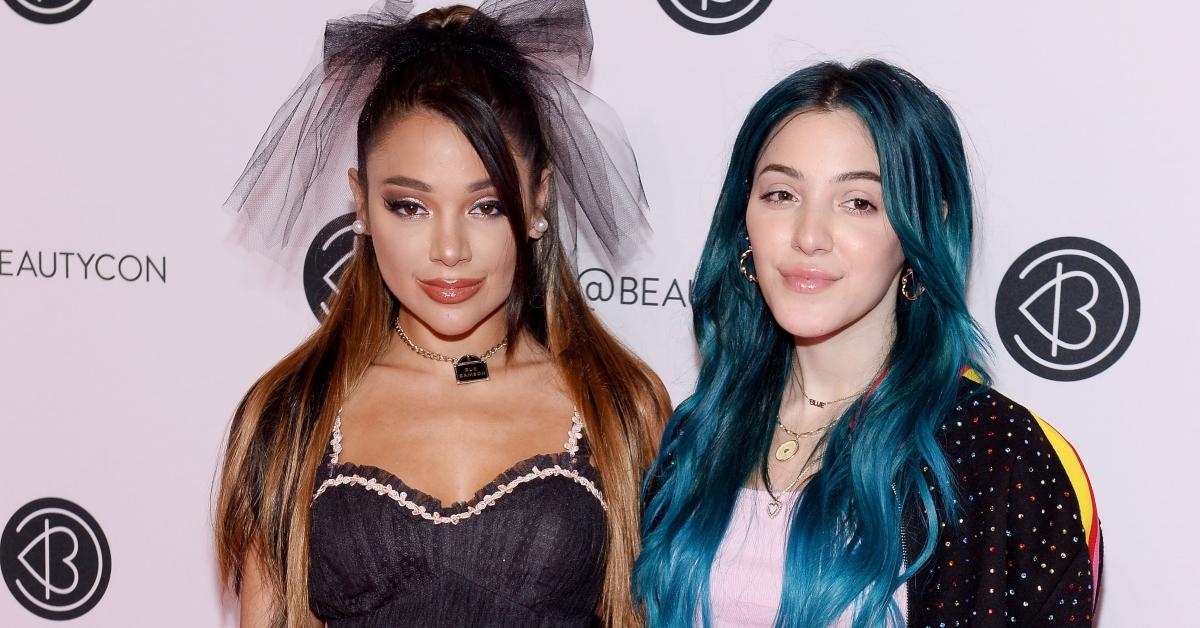 Twins Niki and Gabi DeMartino have expanded their careers well past the beauty and lifestyle influencer market and into the world of acting and music. These 24-year-old's have almost 9 million subscribers on their joint channel, and have made such a name for themselves that AwesomenessTV signed them to have their own show on the digital network's page. Gabi was recently featured in Ariana Grande's "thank u, next" video, while Niki previously appeared in the Hulu series, Freakish. Their videos have garnered millions of views, which prompted many fans to hop on the Niki and Gabi bandwagon. Well, we're certainly enjoying the ride.
Watch the 2019 Teen Choice Awards on August 11 at 8 p.m. ET on Fox.