Regina Hall Is in No Rush to Share Her Spotlight
Ahead of the 2019 BET Awards, which Regina Hall is hosting, many fans are curious whether the actress is married, single, or has a boyfriend.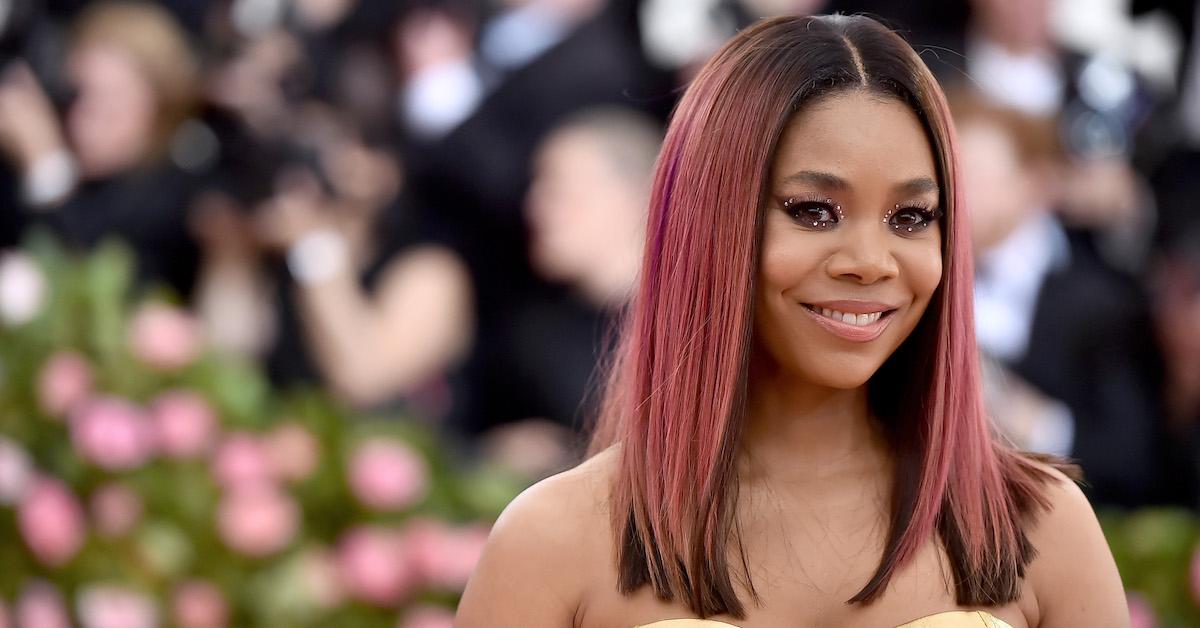 The 2019 BET Awards are almost here and this year's affair will be hosted by actress and comedian Regina Hall, 48, who's also nominated in the Best Actress category. The Girls Trip and Little star will emcee the 19th annual awards ceremony.
Article continues below advertisement
Ahead of the awards, fans of Regina's are wondering about the Black Monday actress's dating life. Is she spoken for? Does Regina Hall have a boyfriend? Here's what we know.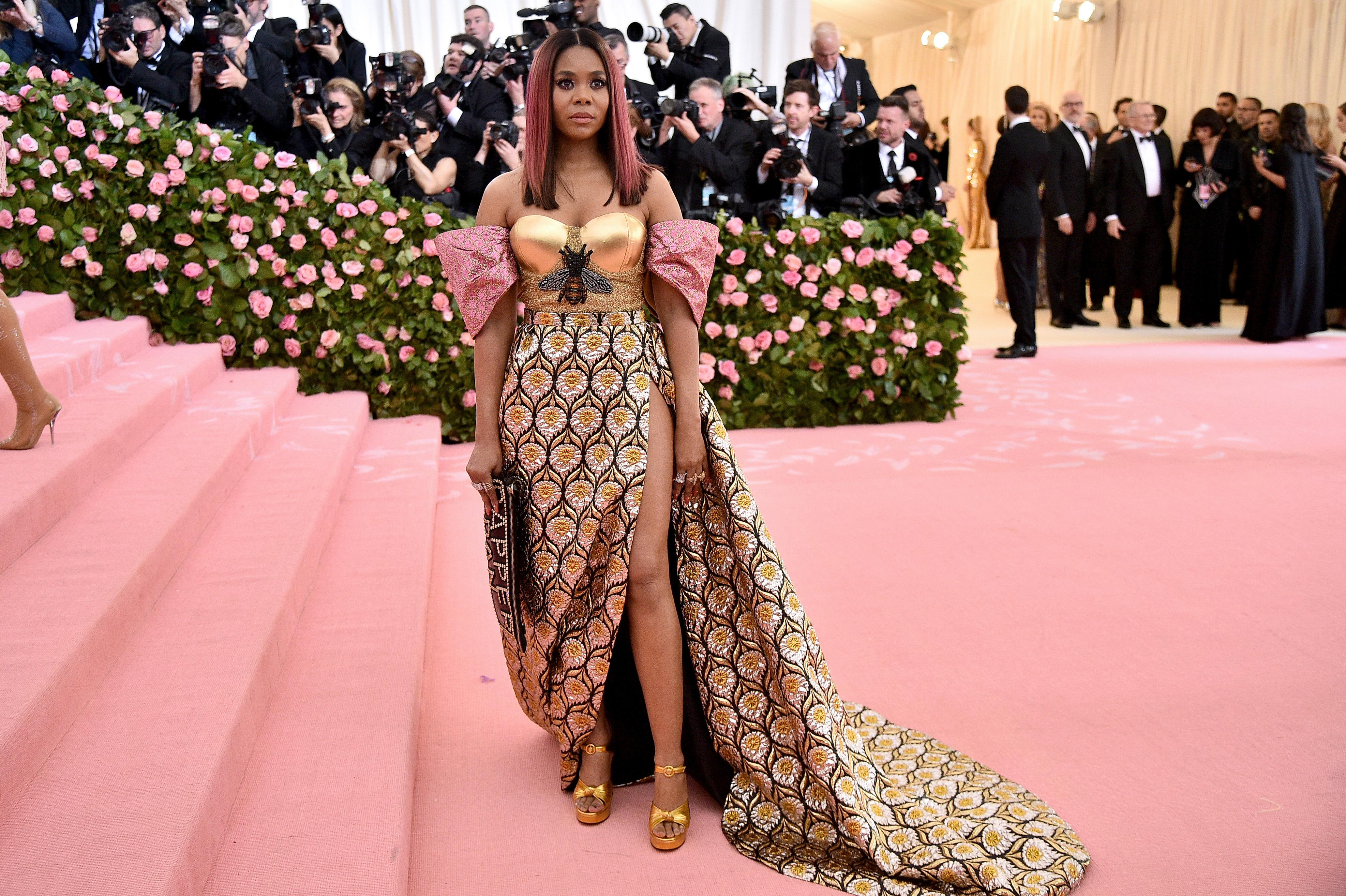 Article continues below advertisement
So, does Regina Hall have a boyfriend?
Regina, who was the first black woman to win Best Actress at the New York Film Critics Circle Awards last November for her role in Support the Girls, will be hosting the BET Awards for the first time.
She joins the ranks of A-list entertainers who've emceed in the past, such as Jamie Foxx, Tracee Ellis Ross, Leslie Jones, and Mo'Nique. And just because this star is having the most phenomenal year with all the roles she's played and the awards she's received doesn't mean Regina is in a rush to share her accomplishments with a man.
Article continues below advertisement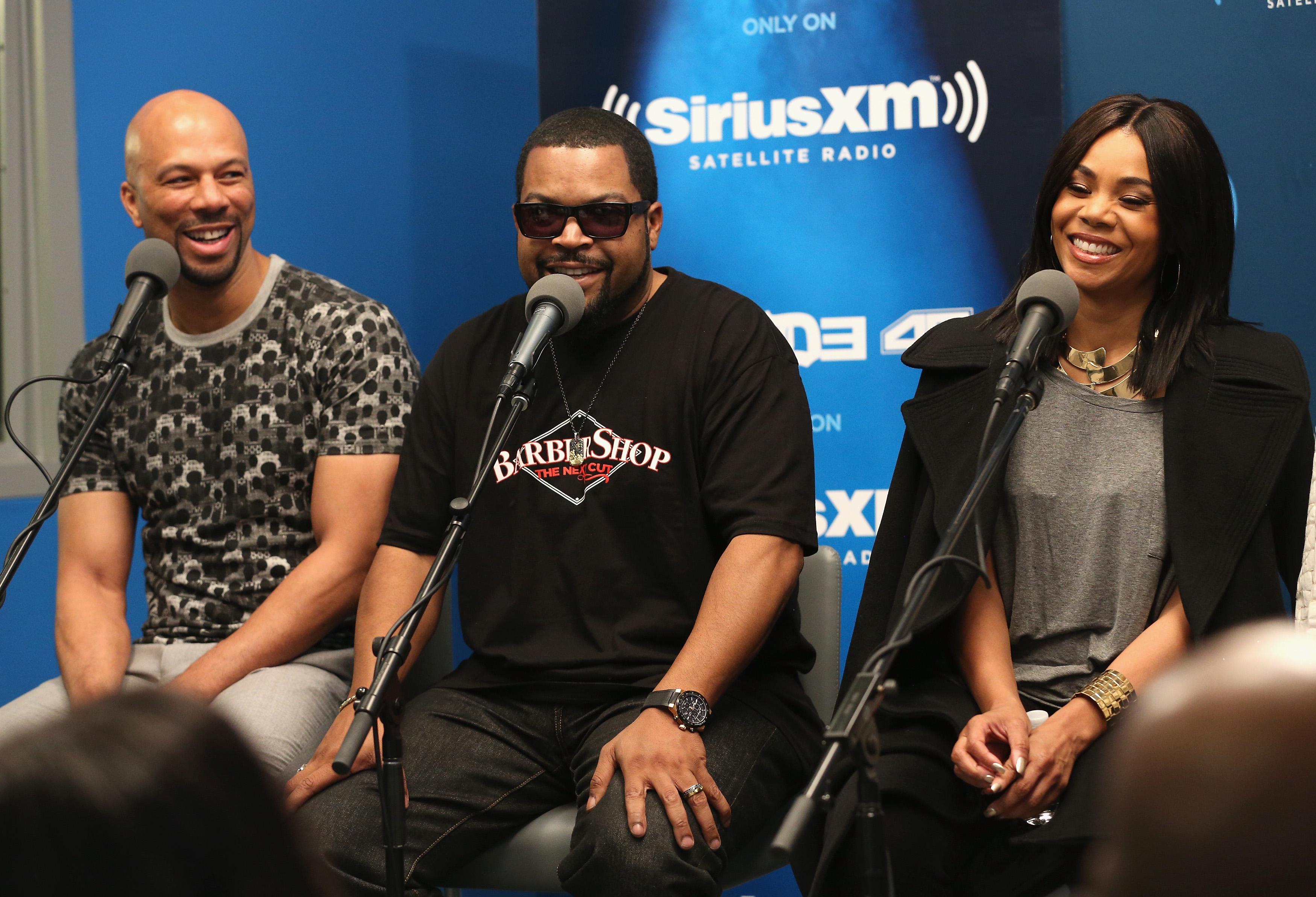 Regina was once linked to rapper Common.
Regina is super private about her personal life, especially when it involves romantic affairs. Back in 2016, she was linked to her Barbershop: The Next Cut co-star, Lonnie Lynn Jr., better known as Common.
Article continues below advertisement
However, the rapper quickly cleared up those dating rumors, saying, "That's just my people — that's just my buddy. We never were in that space — you know, that's just like somebody I care about as a friend. We worked together and right now I'm just single, so."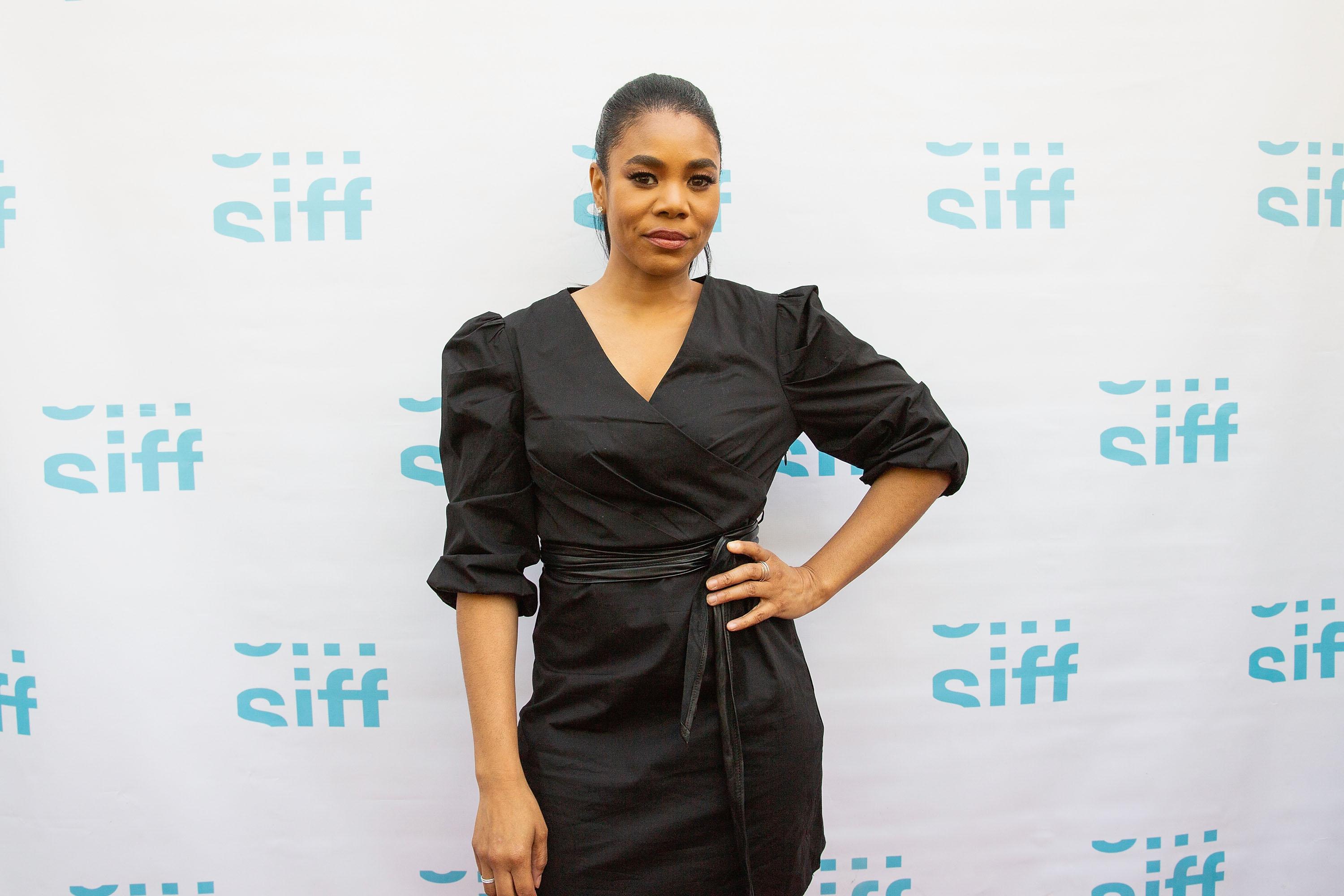 Article continues below advertisement
Regina wants kids and a family.
Although there wasn't much truth to the rumors that Regina and her co-star were anything more than friends, the star did admit in an interview with Madame Noire that she would like a partnership and family. But who could blame Regina for putting her career first?!
"I want a family," she said. "I look forward to having kids one day, and having a great partnership." She went on to mention that she would love to have a son: "I'd love to raise a son. I think I'd like to offer the world an amazing black man."
Article continues below advertisement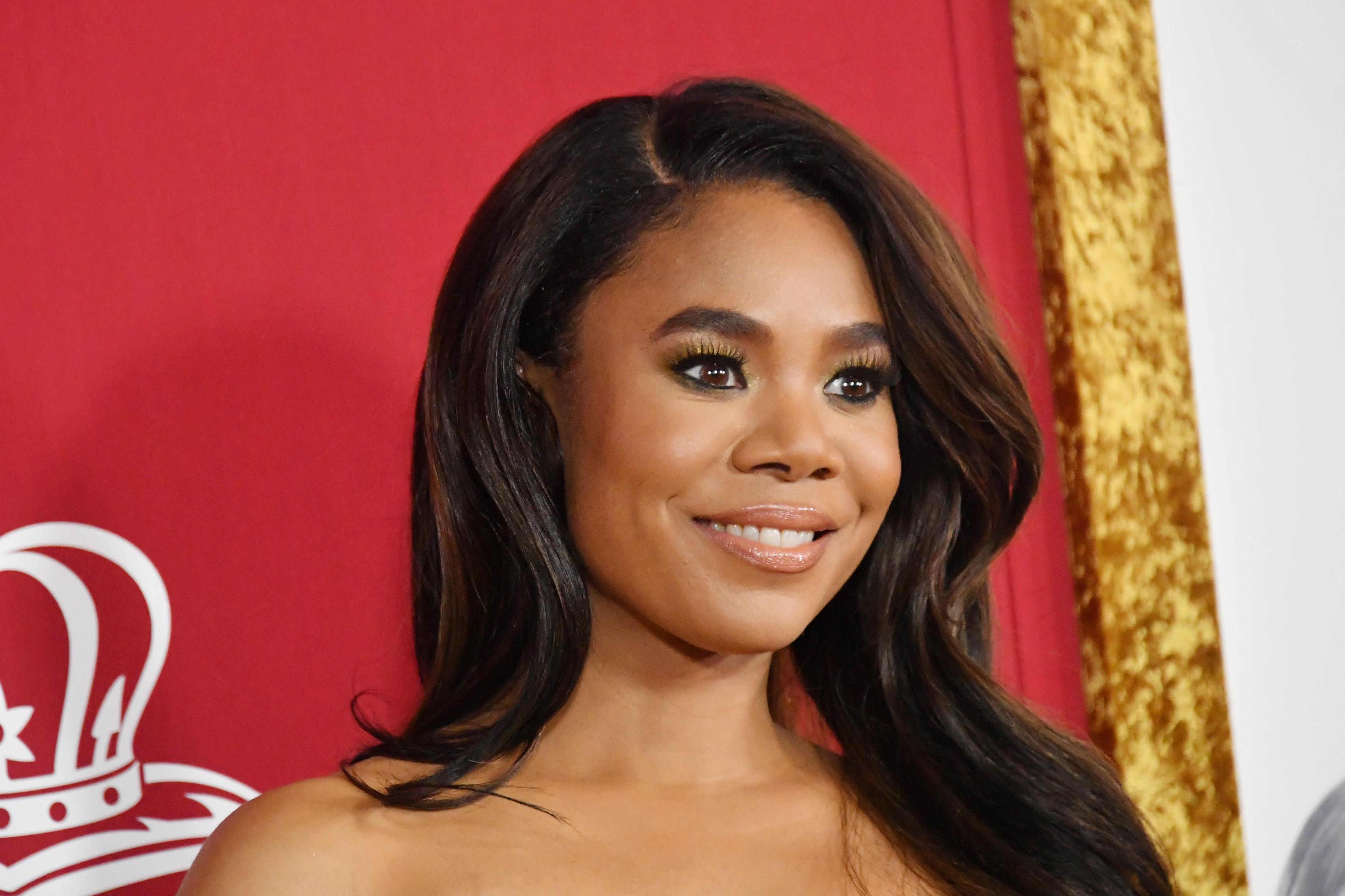 "But then again," she continued, "I try my best not to think about it too much, because what can I do about it? It is something that's important to me though, and something that I pray can be part of my journey here."
Article continues below advertisement
Regina once wanted to be a nun.
Although Regina keeps quiet about her romantic life, she's pretty open when it comes to her devotion to God. In fact, she's told many outlets that she felt a close connection to the nuns who ran her high school and revisited the possibility of returning to the church as recently as 2010.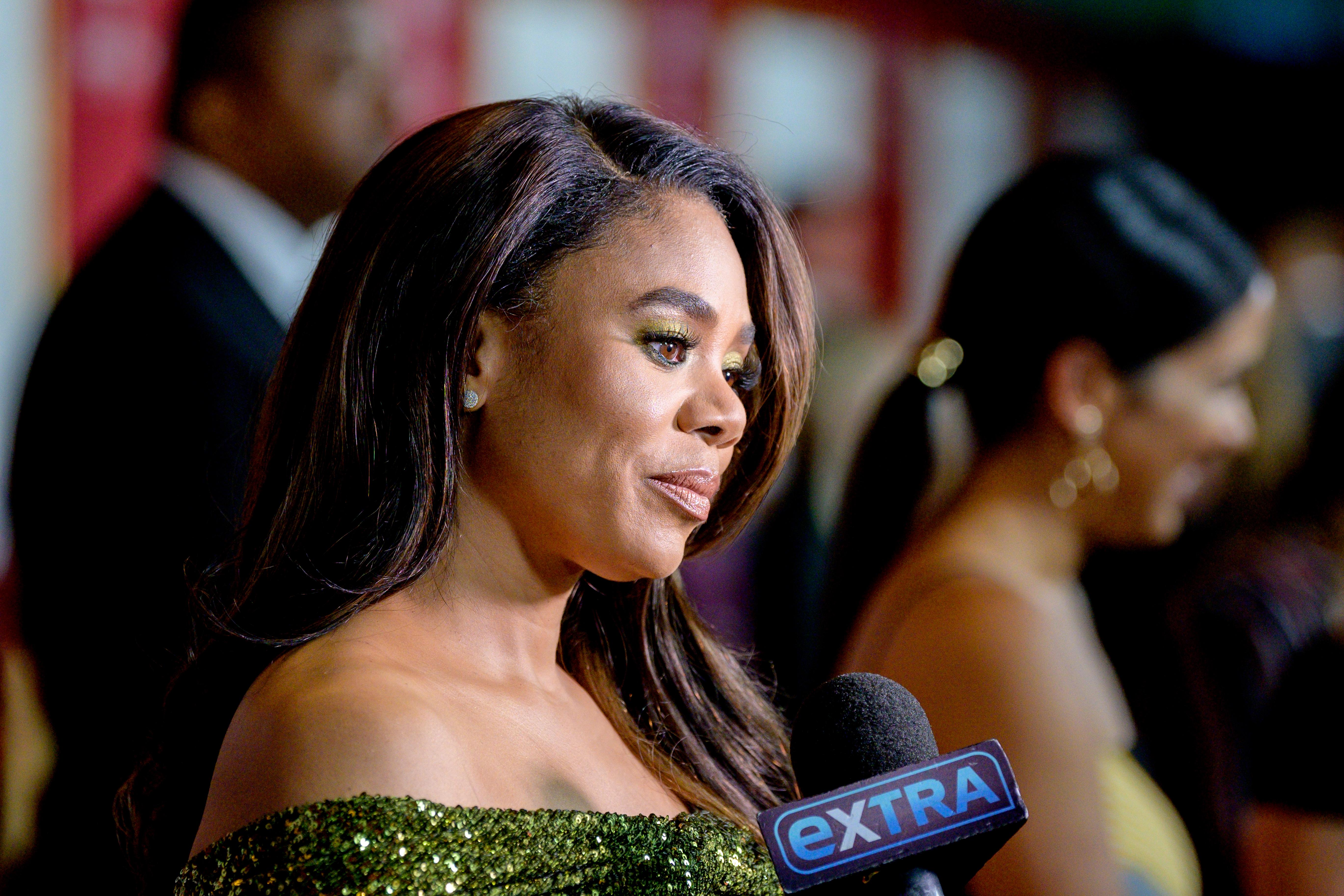 Article continues below advertisement
"I was in Catholic school my whole life," she said to The Fader. "It felt natural. Maybe I was a nun in a past life. It felt familiar. I loved the sisters and i loved the priests. I didn't have any shady priests, thankfully. But when I was 14, I really loved the nuns."
"They ran our school and were so smart," she continued. "They didn't have to worry about what to wear. I loved their little quiet time in prayer. It felt serene. I remember they were having a number of young girls join the convent, and I was like, I would like that."
Article continues below advertisement
When she tried her hand at being a nun as an adult, back in 2010, there were rules about her age and how many partners she had been with that meant she couldn't join the particular sect she was interested in. "I thought, 'What a great life. How could I ever be sad if I'm always in prayer?' But I was too old," she said.
"Every sect has different rules and this particular one I was interested in, their idea was that this wasn't a Plan B. It's not, life's not going good so I wanna be a nun. Some of them limit you by the number of partners you've had — but I couldn't join those either."
Don't miss Regina Hall as the host of the 2019 BET Awards, which will air on Sunday, June 23 at 8 p.m. ET. Good luck to her in winning the award for Best Actress!