'My 600-lb Life' Mother-Daughter Duo Is Weight Loss Goals
See mother and daughter Jennifer and Marissa who tackled their weight loss on 'My 600-lb Life' years after they started working with Dr. Now.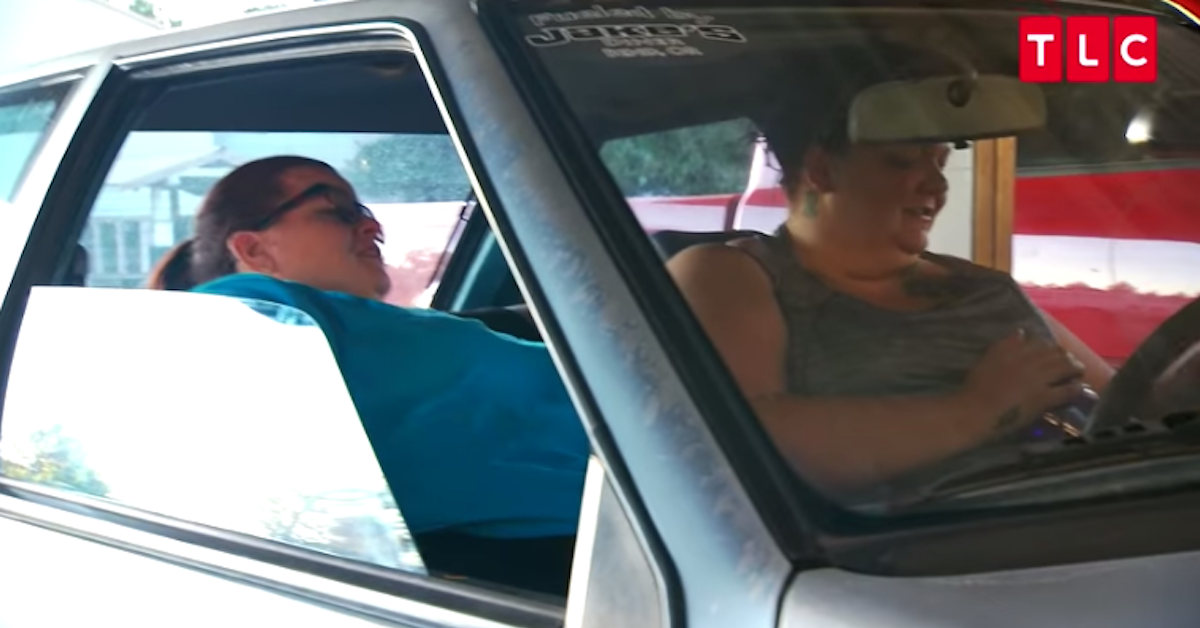 TLC's My 600-lb Life follows the journeys of obese patients who make the dramatic decision to change their lives and try to embark on a new path toward health with the help of celebrity bariatric surgeon Dr. Now.
Article continues below advertisement
Fans might remember mother and daughter duo Jennifer and Marissa Jess from Season 6. After beginning the show at 636 pounds and 573 pounds, respectively, the two California natives are unrecognizable today. We mean it! Here's everything you need to know about Jennifer and Marissa from My 600-lb Life.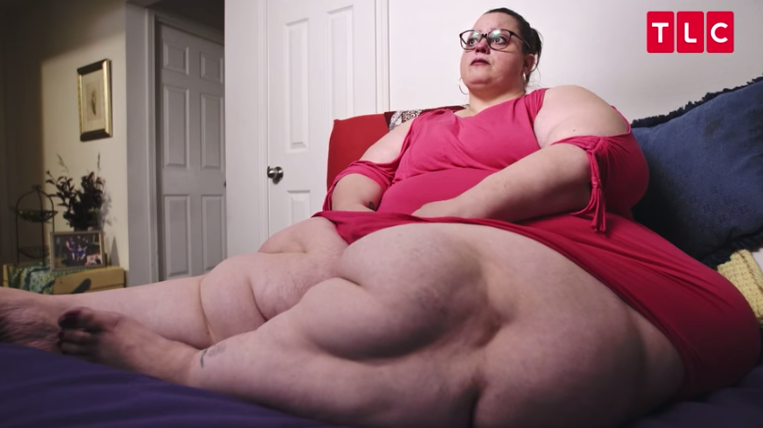 Article continues below advertisement
Marissa inherited her mother's coping mechanisms. 
During their Season 6 episode, Jennifer explained that she turned to food as a coping mechanism to deal with her traumatic childhood and unbearable marriage.
"Nobody did anything to save me and I had nowhere to turn, so I turned to food," Jennifer said. "I just started gorging myself. It was the only thing in my life that made me feel safe and happy." Viewers will remember that Jennifer's drug-addict father left when she was only five years old.
Article continues below advertisement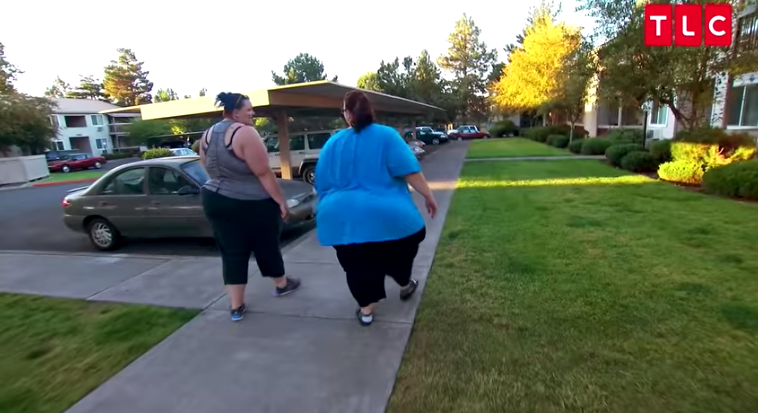 Then, her step-father abused her physically and sexually. By the time she was 16, Jennifer had already married Marissa's father and become a teenage mom. However, Marissa's father also abused her. In addition to this, Jennifer had an affair during her marriage that produced a son, whom she put up for adoption.
Article continues below advertisement
The trauma of her relationship dysfunctions and the depression of giving her child up for adoption sent Jennifer into a binge spiral that ballooned her weight to over the 600-pound mark and led to a drug addiction that almost cost her life.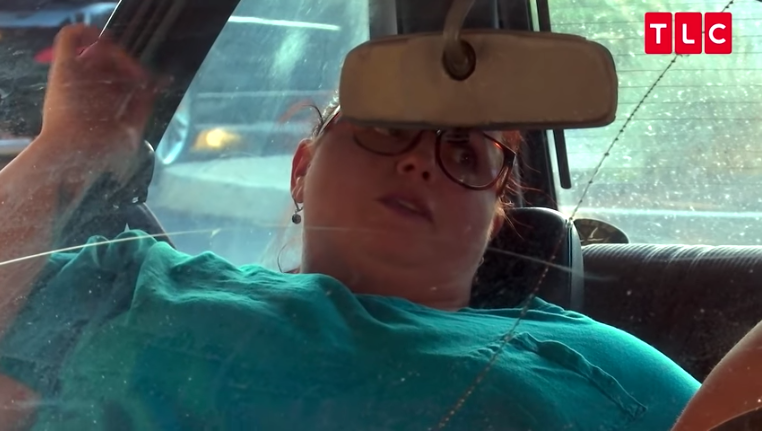 Article continues below advertisement
And although Jennifer's daughter Marissa might have learned to eat her feelings from her mom, the then-26-year-old suffered a lot of trauma of her own. She was forced to watch her father beat her mother up throughout her childhood, and was raped at the age of 14.
What's more, Marissa had to take on the role of caretaker to look after her mother. She had to shower her mother and feed her, and the two were in a codependent enabling cycle where they would gorge themselves on unhealthy foods.
Article continues below advertisement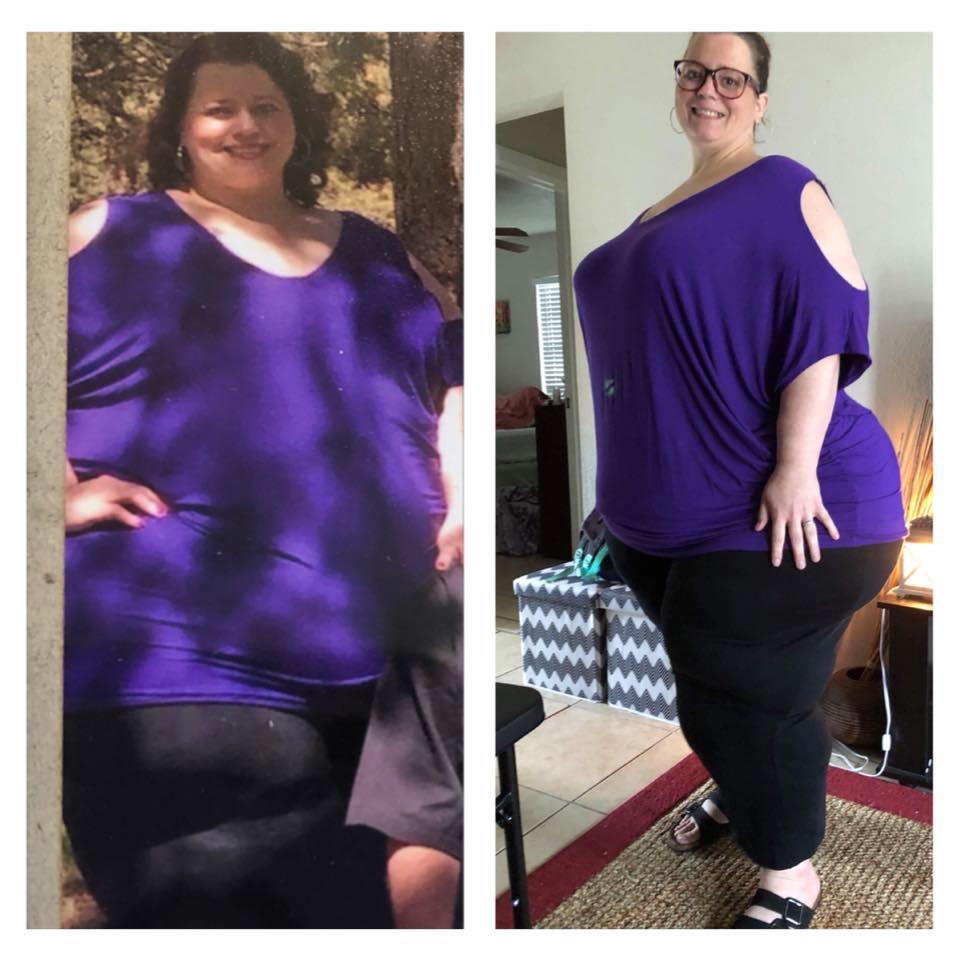 Where are Marissa and Jennifer now?
If you saw Marissa and Jennifer walking down the street today, you would never think that they were once subjects of TLC's My 600-lb Life. The two have managed to turn their lives around completely and now look unrecognizable from their Season 6 episode.
Article continues below advertisement
Although Marissa mentioned, "I worry about my mom dying at any point now," during her episode, she has nothing to worry about now. These days, Jennifer describes herself as "exactly who I want to be," on her Facebook profile.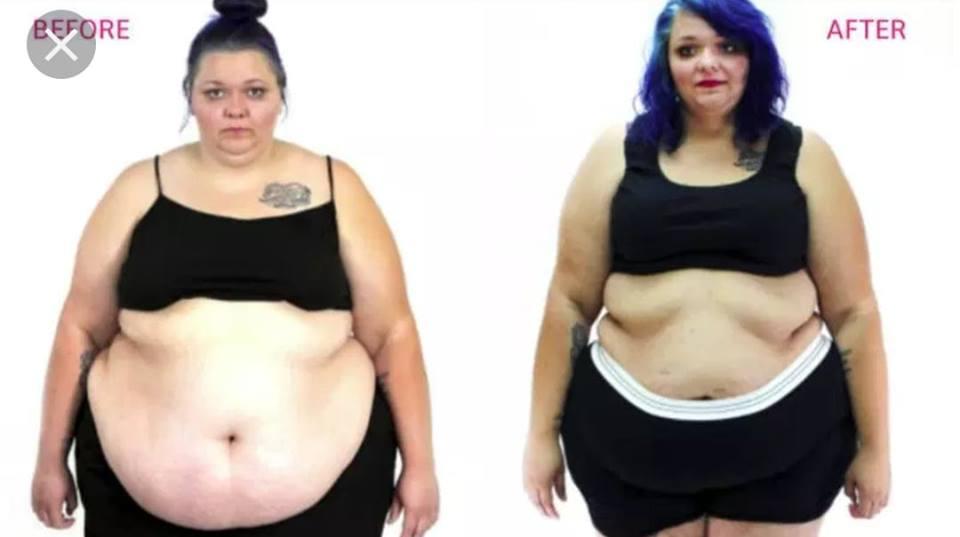 Article continues below advertisement
After Jennifer lost 210 pounds and Marissa dropped 232 pounds by the end of their episode, the mother-daughter duo hasn't stopped practicing what Dr. Now taught them. They've been eating well, exercising, and seem to be in a very positive mind space. Follow Marissa's journey on Instagram and Facebook here.
Marissa was even able to detach from her role as caretaker and move away from her mother, back to Stockton, CA, where she was able to find a job. Congratulations to Jennifer and Marissa, who look absolutely fabulous, athletic, and happy today.
New episodes of My 600-lb Life air Wednesdays at 9 p.m. on TLC.