See 'My 600-lb Life' Stars Lee, Rena, and Sarah's Dramatic Transformations Today
Where are 'My 600-lb Life' stars Lee, Rena and Sarah? See their transformations after the episode. Plus, follow them on social media.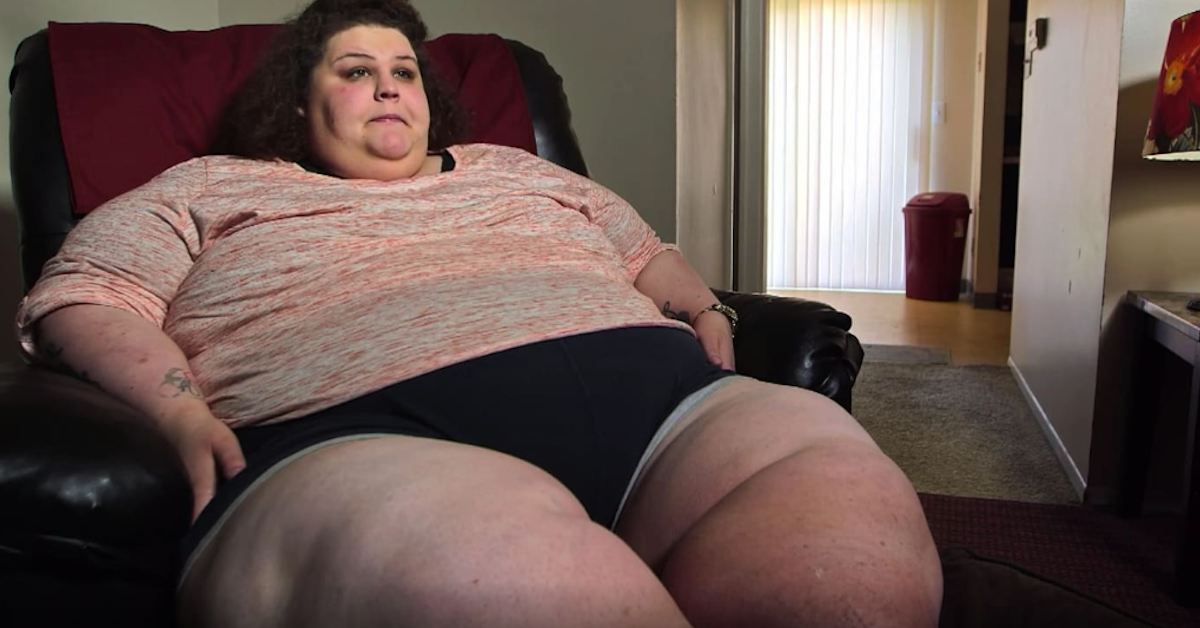 Season 8 of My 600-lb Life begins by checking in with three familiar stars we know and love: couple Lee and Rena, and Sarah. They first appeared on Season 6 of the series and fans are eager for an update on their lives and weight-loss progress.
Article continues below advertisement
So where are Lee and Rena today? Are they still together? Have they lost weight? And where is Sarah, who, according to her episode's log line, is sent into a depression following "a major life event," which "she must pull herself out of if she wants to keep losing weight"?
Keep reading to see Lee, Rena and Sarah today.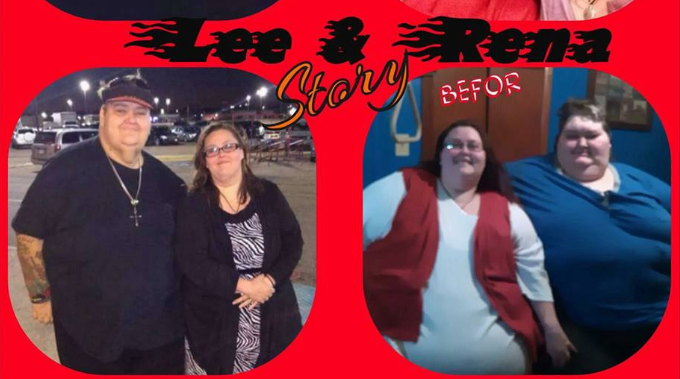 Article continues below advertisement
Lee and Rena's Story
Couple Lee Sutton and Rena Kiser initially met at a weight-loss clinic, and though the clinic didn't allow patients to date, they both decided to leave the treatment center together rather than break up. On the outside, they realized they had to tackle their health and anger issues in order to change their lives.
Lee came in weighing 714 pounds and his partner Rena was at 542 pounds. These days, they've each shed close to half of their initial weight. Lee now weighs 411 pounds and Rena weighs 278 pounds, and the two show no signs of stopping their progress. But Lee's father was recently diagnosed with cancer.
Article continues below advertisement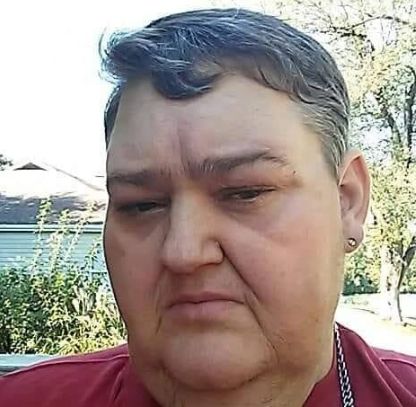 This meant that Rena had to put her skin surgery on hold to be there for her partner and his family, while the cancer diagnosis triggered all of Lee's anger issues...
And now, the couple is no longer together.
According to Starcasm, Lee and Rena who were recently planning their wedding, are now broken up.
Article continues below advertisement
After their story had initially aired on My 600-lb life, Lee revealed marriage was right around the corner for him and Rena. "We will be together until death do us part!" he said at the time.
Well, just recently, Rena shared a now-deleted update on her Facebook that leads us to think they are through.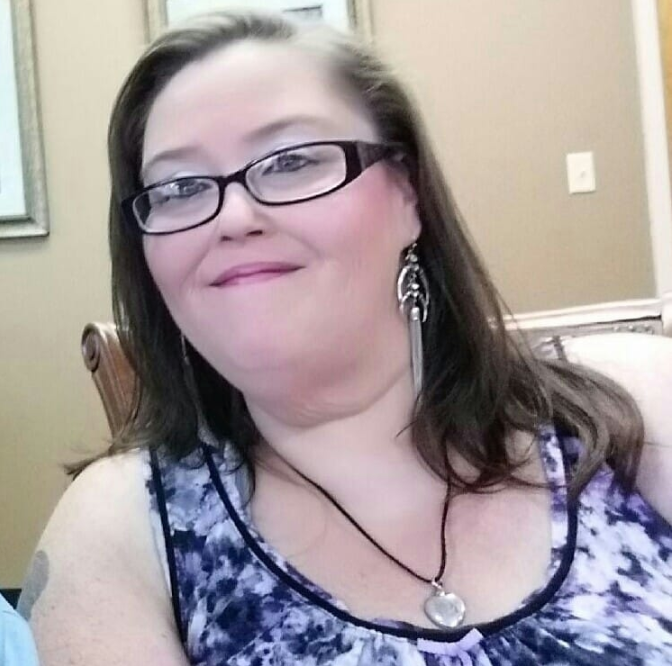 Article continues below advertisement
"Wow Once A Cheater Always A Cheater," Rena wrote, per Starcasm and tagged Lee in her post. "Guess One Day I Will Learn, Good Riddens [sic] To Excess Baggage!! Maybe I Can Finally Be Me Now," she shared.
In a classy move, Lee waited a couple of days before a photo of himself with another lady — and a new "In a Relationship" update with his new boo.
Sarah's Story
The third subject of Season 8's premiere is Sarah Neeley, who succeeded spectacularly on her weight loss journey and was down to about 320 pounds from an initial peak weight of 642 pounds the last time we checked in with her on the show.
She put in a ton of work, working with a nutritionist aside from Dr. Now, and was looking achieve a goal weight of 190 pounds.
Article continues below advertisement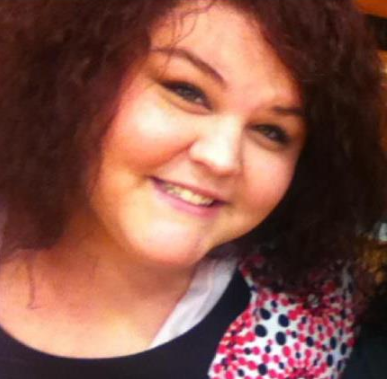 Honestly, it seems she's pretty much there, and hers might be My 600-lb Life's most dramatic transformation — at least the most dramatic that we've ever seen. However, she recently suffered a tragedy, as the episode's description suggested. According to Starcasm, Sarah posted and deleted a troubling Facebook update in late April 2019.
Article continues below advertisement
"A few days ago, I signed myself into a mental health facility to get help with my depression and anxiety," she shared. "Well, the second night there I woke up to horrible pains... I've been hinting around to you all that I was pregnant.. I was a little over 4 months, but I lost the baby."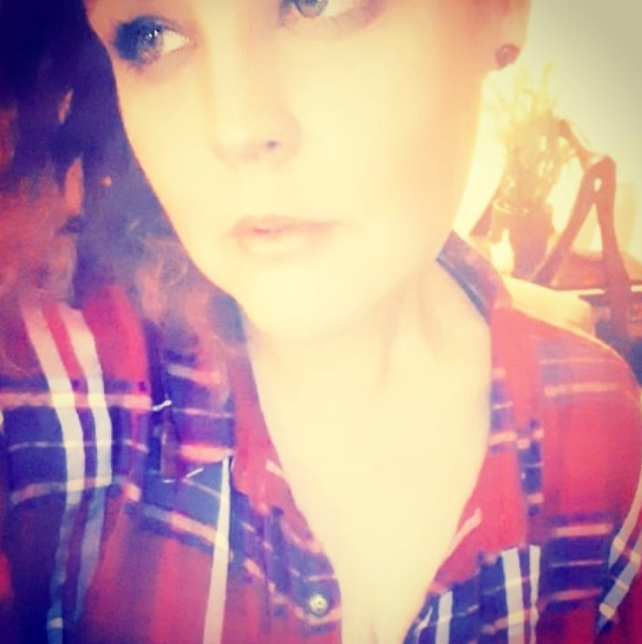 Article continues below advertisement
"I'm hurting in a way I never knew a person could hurt. I'm hurting deep in my soul. How god could let this happen....I don't know..on top of this the cameras are rolling. I'm exhausted. I'm so tired. I'm just done. For a split second I had a purpose," she heartbreakingly continued. "My purpose is gone."
Considering she mentioned cameras rolling, we're almost certain her update will cover this tragic loss she experienced. Nonetheless, we hope it doesn't deter the incredible weight-loss progress she's made since Season 6 and wish her — as well as Lee and Rena — health and happiness.
My 600-Lb Life airs Wednesdays at 8 p.m. on TLC.