Vianey and Allen Now Have a Whole New Lease on Life
Fans of 'My 600-lb Life' want to see Vianey and Allen's transformation today. Keep reading to learn more about this couple.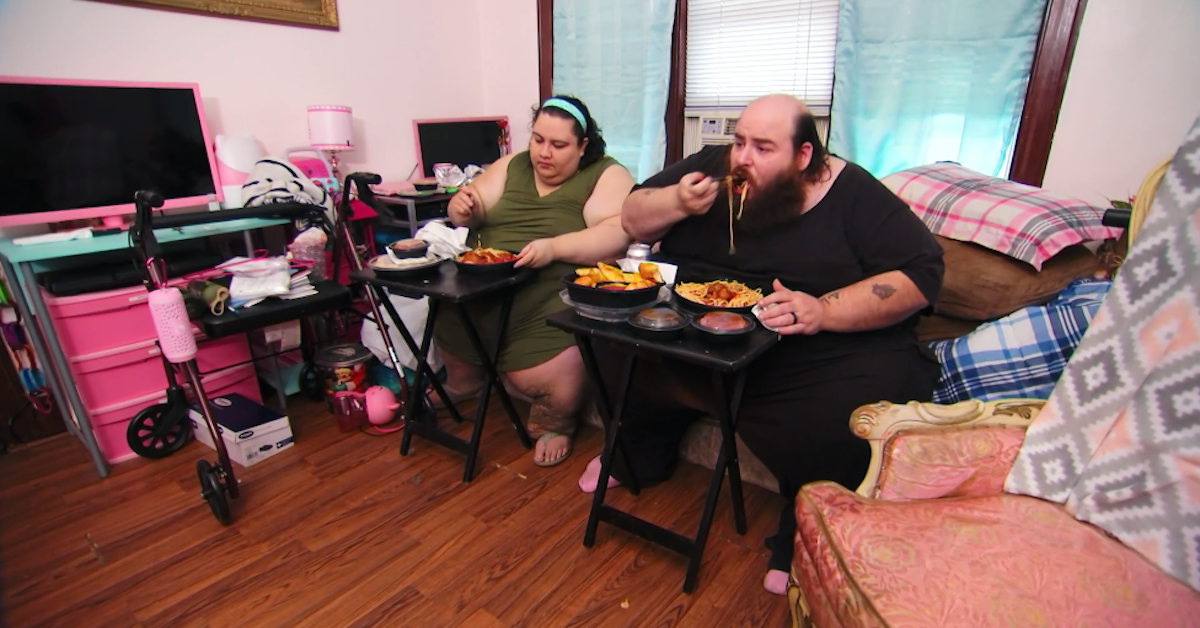 Oh dear. My 600 Lb is back tonight, which is exciting because the show promises to focus on two people rather than the usual one. We're going to see codependent couple Vianey and Allen, each at over 600 pounds, try to embark on a healthier lifestyle with celebrity surgeon Dr. Now's no-nonsense help.
Article continues below advertisement
It's rare for us to see two people embark on this journey together, but it usually means double the drama, double the motivation and double the fun. In fact, we don't think we've seen two patients seek out Dr. Now's care since Robin and her nephew Garrett came on the show earlier this season.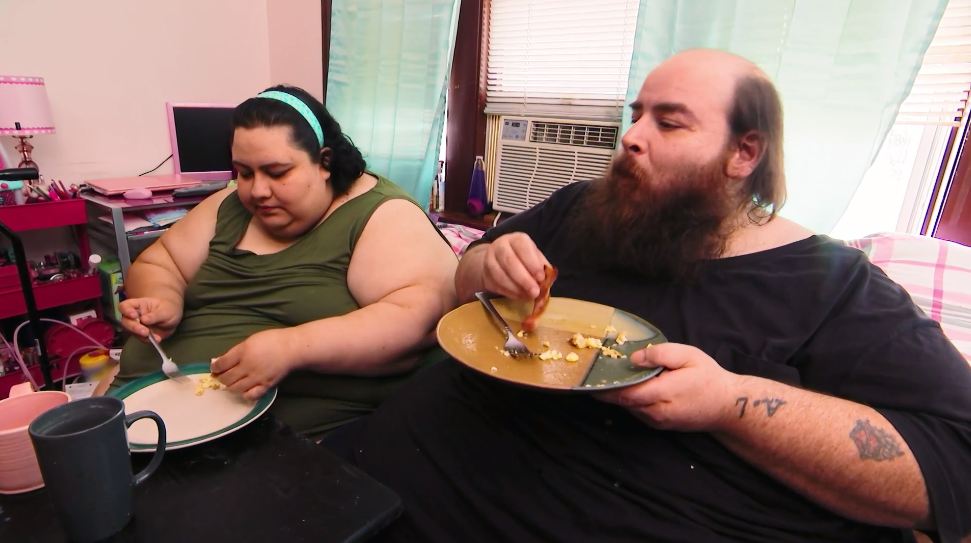 Article continues below advertisement
So, what happened to Vianey and Allen?
When we first meet the married couple, they admit that "food is what keeps [us] going."
"In many ways we were made for each other, Allen, 51, says of his relationship with Vianey (pronounced like the letters "V, N, A"), 35. Vianey has a terrible rapport with food because of the way she was body shamed by her late mom.
Article continues below advertisement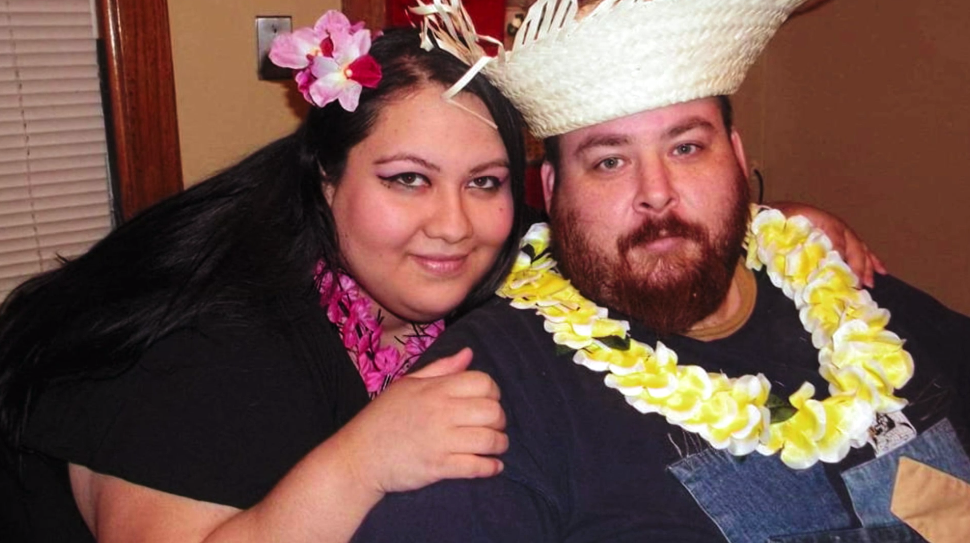 Allen, for his part, struggles with mobility, and can't even sleep in the same bed as his wife anymore because they're too big to fit. Meanwhile, Vianey is "practically bed-bound" and ashamed that Allen has to do everything for her. In other words, these two are perfect candidates for Dr. Now's tough love and are ready for their lives to be massively changed for the better.
Article continues below advertisement
So, where are Vianey and Allen now?
By the end of the episode, Allen is able to successfully get his surgery procedure done. And although TLC's log line initially suggested the couple might not be able to "handle the straight of growing healthy together," (anyone remember Lashanta from last month?!) it looks like they're just fine.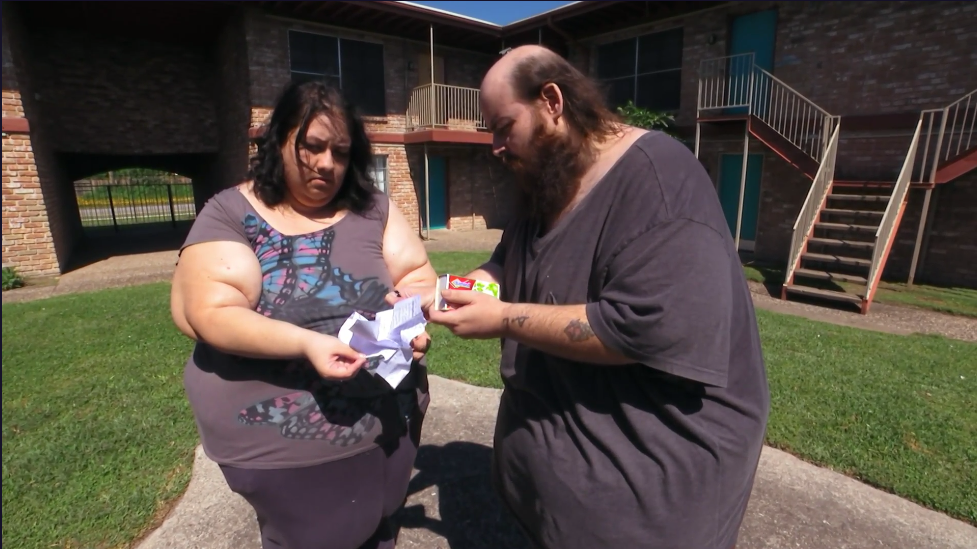 Article continues below advertisement
But the episode didn't go down without drama. Vianey, who initially succeeded at losing over 120 pounds and qualified for the surgery early on in the episode, almost died on the operation table and Dr. Now had to pull the plug on her sleeve surgery. "You didn't get the operation because your heart stopped," Dr. Now announces while Vianey cries on the table.
And although we don't see her get the surgery in the episode, we're very confident she's on the path to getting her stomach shrunk really soon.
"I've been really proud of Vianey and it's my mission right now to make sure that she can get weight loss surgery as soon as she can... I love her so much and I can't wait for us to get to where we both need together," Allen says.
By the end of the episode, Vianey manages to drop 226 pounds and Allen is down to 376 pounds, having lost a total of 272 pounds.
Watch My 600-lb Life Wednesdays at 8 p.m. on TLC.