Ariana Grande Accidentally Starts a Twitter Feud With Her Doppelgänger Gabi DeMartino
Ariana Grande and Gabi DeMartino settle their beef — and more celebrity dopplegangers we can't tell apart.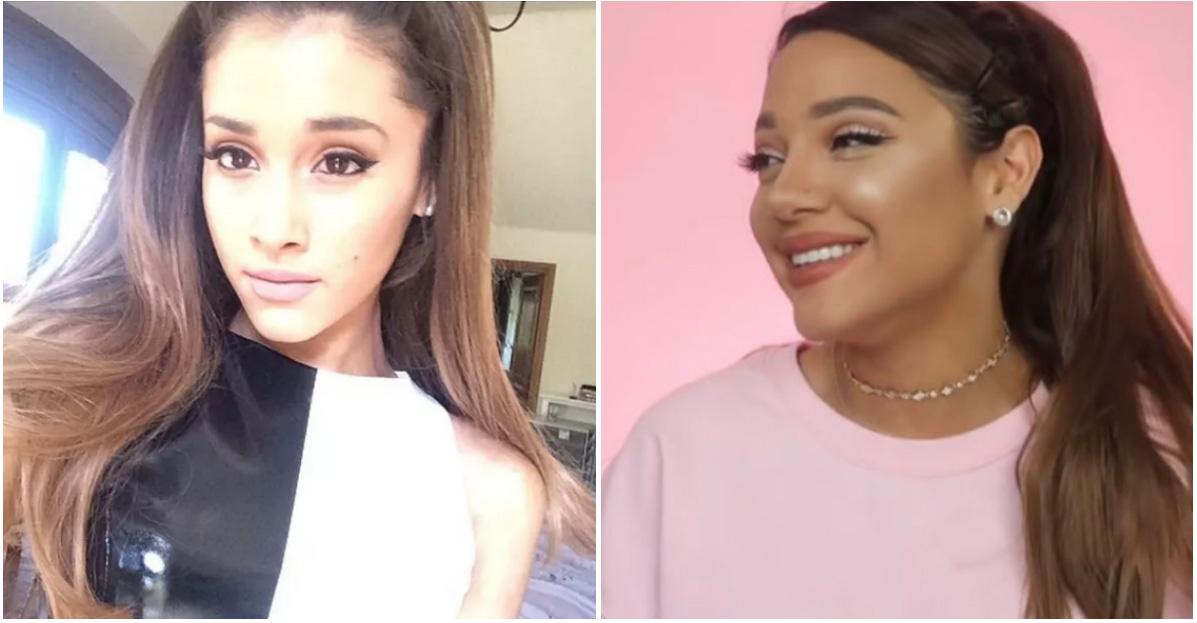 When YouTuber Gabi DeMartino released her latest video, she did not expect to start beef with her inspiration, Ariana Grande — but she did. Titled "I Lived Like Ariana Grande for a Day," the popular video shows Gabi channeling her inner Ariana, but it seems the "God Is a Woman" singer was not impressed with her doppelgänger's impersonation.
Unsurprisingly, Gabi took the news hard.
Article continues below advertisement
"Still support her, still love her, but definitely hurt. Gonna go try and enjoy my vacay... peace," she tweeted. "I mean all she saw was that weird Harry Potter scene from the vid but now the whole fandom (which I'm a part of) is tearing me apart. My heart is being ripped out, this isn't fair." She went on to claim she was going to quit due to the negative criticism.
However, Ariana quickly reassured Gabi that she was joking and loved her video. "I was just being funny I knew they'd laugh at that, my bad babe," Ariana wrote. "It's all love here, u know that. Ayo but next time can u wear more neutral tones and not do the cat laugh. jk." Gabi thanked her idol for "clearing the air," which prompted Ariana to respond, "OMG no air to clear we all think we're comedians. have a good day qt."
Article continues below advertisement
Despite the seal of approval, Gabi apologized to all the fans who were offended by her impersonation. "I own up 100 percent for ... being too inspired and I admit that is a problem which will be worked out. I am not going to change who I am, but I'm going to be an adult and realize that this s--t happens," she added. "It is my fault. Truly sorry to those I offended by my video. I had good intentions... I am learning every day. Please give me a break, and please accept me and my apology."
Article continues below advertisement
Misunderstanding aside, Gabi is not the first celebrity doppelgänger to get approval from their famous lookalike. She's not even Ariana's only non-famous twin on social media.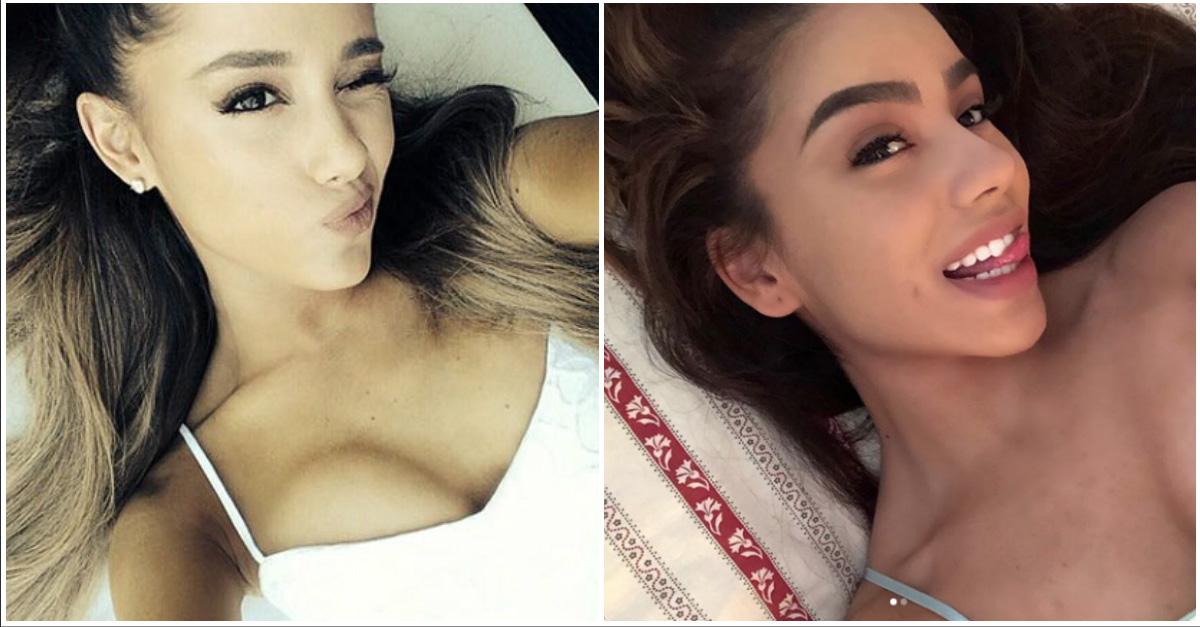 Article continues below advertisement
Meet Jacky Vasquez — an Ariana doppelgänger who has over 200,000 followers on Instagram thanks to her resemblance to the pop star. Jacky recently revealed to her followers that she was no longer copying Ariana's style. "For those who think I'm still tryna copy Ariana, I gave that up a long time ago," she explained. "I never wanted to BE her but I just liked looking like her haha I guess it was just an insecurity problem, I felt cute whenever I got people telling me I looked like her and I was also known for being the 'best lookalike' so it was hard to let it go."
She continued, "However, the Lord freed me from that. I'm honestly more myself than ever before — if I still do looks it's just for fun." Keep scrolling for more celebrity lookalikes who met their famous counterparts!
Article continues below advertisement
In 2015, Olivia Sturgiss finally met her famous lookalike, Taylor Swift, in person. "She was actually shorter than me," Olivia told The Daily Mail. "She said, 'Oh my god you're so tall. Usually I'd be wearing heels but I've got a bad ankle.'" Despite the resemblance, Olivia revealed she won't take money to impersonate the "Delicate" singer because she feels like doing so would be "cheating her."
Article continues below advertisement
At first, Ty Jones was excited about getting the seal of approval from his "twin" Ed Sheeran — who shared a photo of their meeting on his Instagram page. But today, the redhead admits that looking like the famous singer has its downsides. "It's made my relationships worse I'd say because now I have to weigh up if they like me for me or are they're just interested in me because I'm the next best thing to Ed if they really like him," he told The Daily Mirror. "When girls ask me for pictures in the streets, it's annoyed some of my girlfriends in the past and caused problems."
Article continues below advertisement
Emily Banforth's resemblance to Adele got her on stage for a selfie at the singer's concert — thanks to a little help from her fiancé, who would not stop tweeting Adele during the show. "Everyone thinks my girlfriend is you," he wrote. "She's been asked 10 times now. Four rows from the front and people won't stop saying my fiancée looks like Adele."
It looks like Adele agreed.
Article continues below advertisement
"My family friend is a Persian replica of Jeff Goldblum... They finally met," one person wrote on Reddit. And fans agreed. "He looks more like Jeff Goldblum than Jeff Goldblum," one commenter added.
Article continues below advertisement
When Kim Kardashian met her lookalike Kamilla Osman, minds exploded. "LOOK WHO I MET," Kim captioned the epic selfie.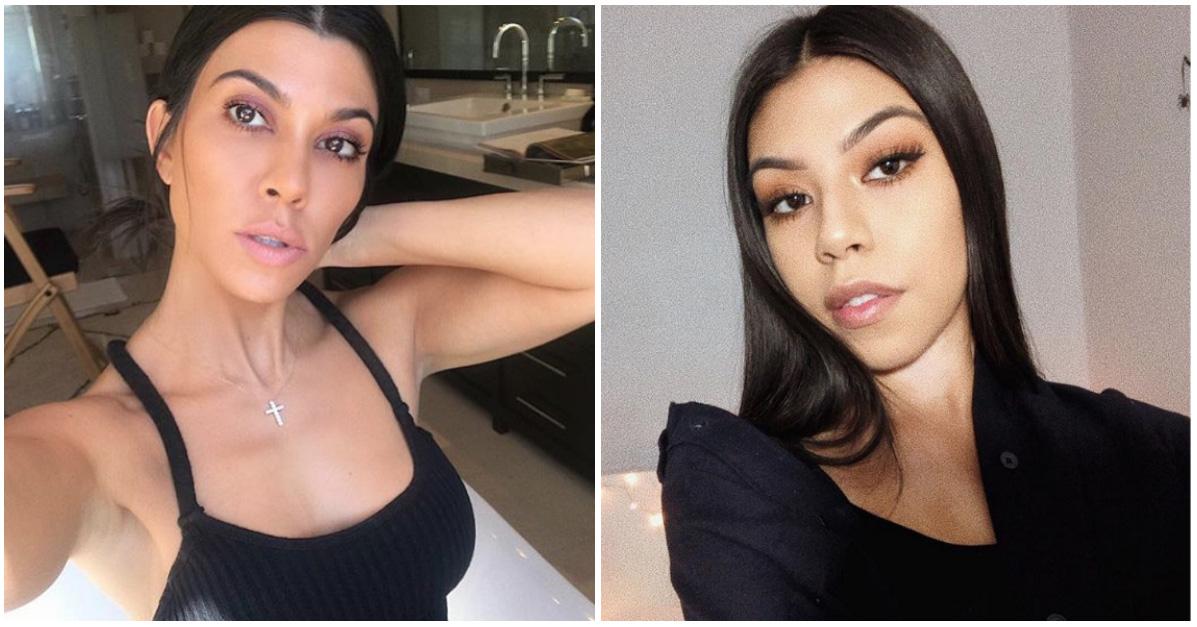 Article continues below advertisement
However, Kim is not the only Kardashian sister with a doppelgänger. Meet Daisy — whose resemblance to Kourtney Kardashian is uncanny. Unfortunately, these two beauties have not met... yet.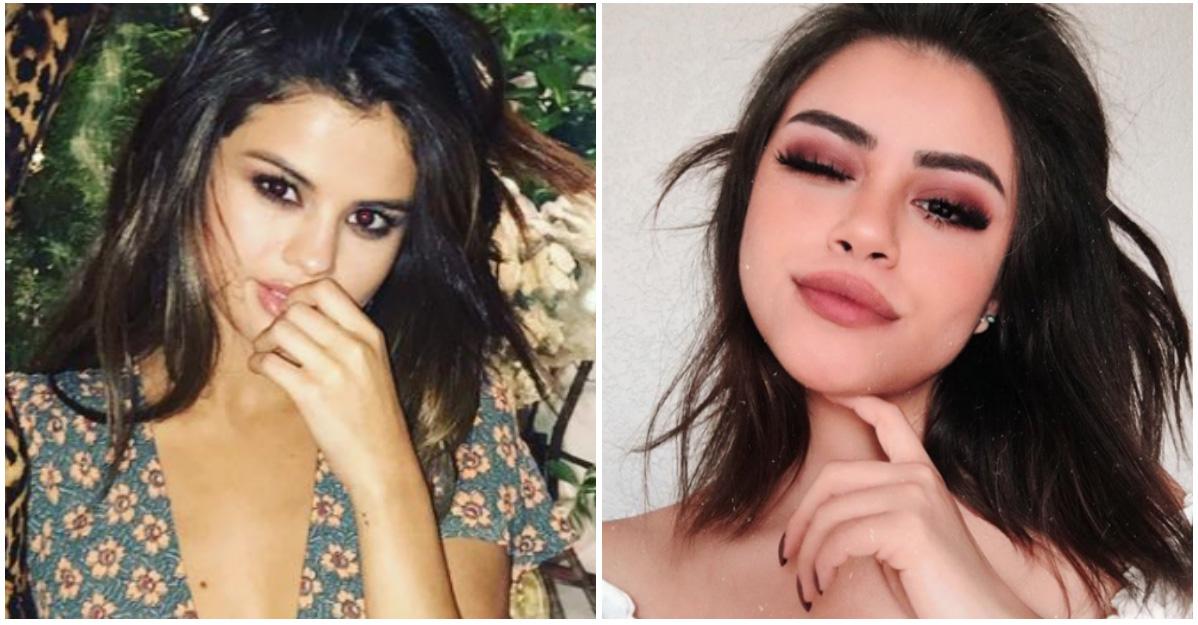 Article continues below advertisement
Can you tell which one is Selena Gomez and which one is Sofia Solares? We can't either, which is why Sofia, who lives in Mexico, went viral last year due to her resemblance to the former Disney Channel star. "It would be a dream to know that she knows of my existence and will devote a few seconds to write me something," she said according to E! News. "I say it's OK to look like her, but I do not want to lose myself for trying to be someone I'm not."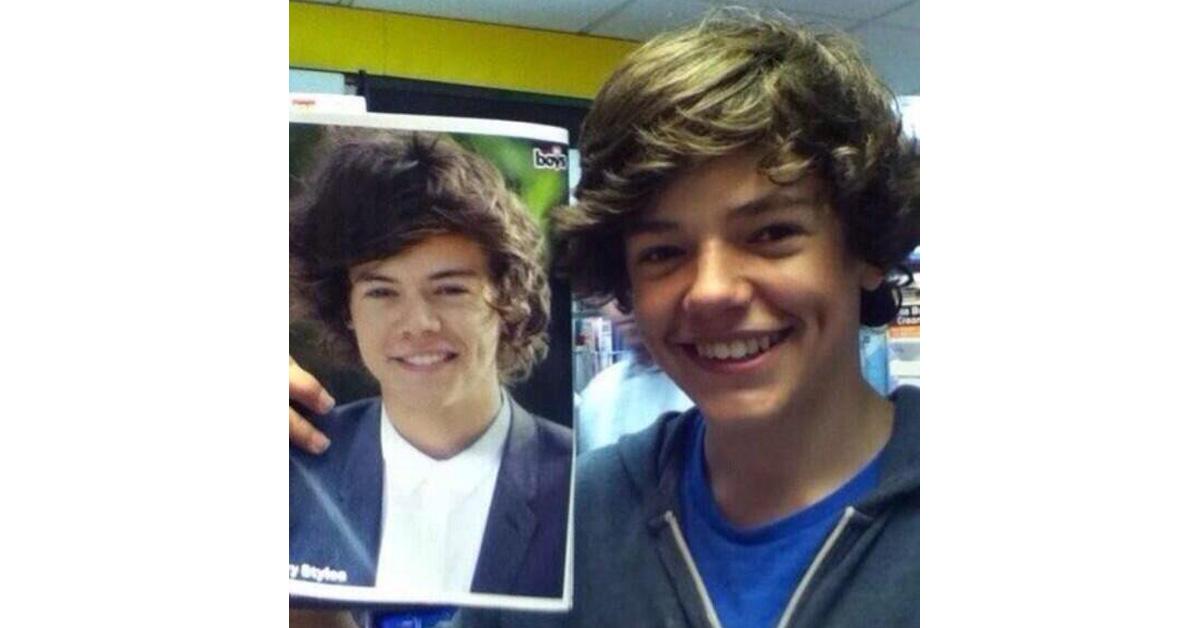 Article continues below advertisement
Harry Styles has never formally met his lookalike Jacob Skelton, but he did give him his seal of approval via Twitter. "That's absolutely hilarious," the former One Direction singer wrote. "Superb. Good on Jake. I hope he's having a good laugh."
Article continues below advertisement
Miley Cyrus' lookalike Jessica Villafane got the singer's attention during her Bangerz concert in Kansas City — prompting Miley to shout out, "You look better than I do. This is the coolest thing ever. I have a doll that looks just like you at home." Jessica's resemblance to Miley also landed her in Drake's "Energy" music video. #Winning.
More from Distractify: