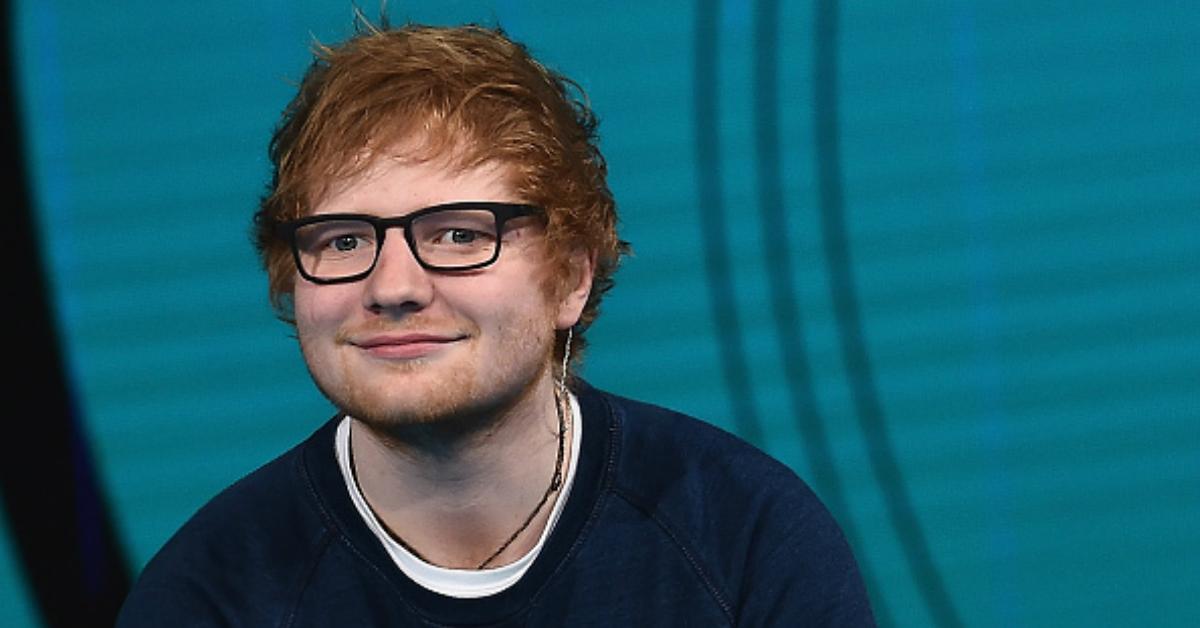 This Little Girl Is Basically Ed Sheeran's Doppelganger And We're In Love
By Mustafa Gatollari
Years ago, my friends took me to a Greek restaurant where the guy who worked behind the counter was basically me. When I went to the counter to pick up some food, we both looked at each other and in that moment, immediately recognized that yes, doppelgangers do exist.
But this one is by far the best.
A 2-year-old girl by the name of Isla who looks exactly - and I mean, exactly - like Ed Sheeran.
Her parents must've been listening to some Ed while she was conceived because look, her brother doesn't look exactly like Ed Sheeran.
But she does. What's going on here?
And it's not just me and you, my wonderful reader, who think this little girl is Sheeran's double.
The rest of the internet can't get over how much she looks like the pop singer.
People couldn't believe it.
Others started churning out rumors that Ed's the real father.
They even went so far as to tag Ed on twitter, demanding answers.
But Ed insisted in an interview, "She's not mine, she's not mine! I'm telling you! It's mad the kinds of things that go viral!"
Others just want to see this baby in Ed's next music video.
Which would honestly be incredible.
Isla's mother, Zoe Walton, is finding all the attention her little girl is getting "mindblowing."
She's definitely down to have Ed meet her toddler-doppelganger too.
"Love him," Zoe said.
Isla's aunt, Stacey Walton, added that this is hardly the first time someone has pointed out the resemblance. "Everyone comments saying how she's a mini Ed, and I call her baby Sheeran," she told The Sun.
Too cute.