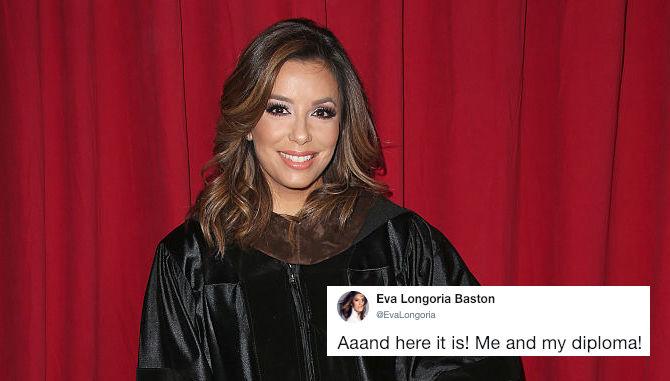 11 Celebs Who Are Vastly More Educated Than You (and Me)
Though there is no shortage of celebrities who dropped out of high school or college to pursue their dreams of stardom, there are surprisingly many who climbed their way up the ladder of academia. From masters degrees to doctorates and even MDs, these Hollywood stars managed to make a name for themselves in the spotlight while simultaneously hitting the books at prestigious institutions.
Read on to learn about 11 nerdy celebrities who have multiple diplomas hanging alongside their Hollywood awards.
Article continues below advertisement
1. Eva Longoria (MA, California State University, Northridge)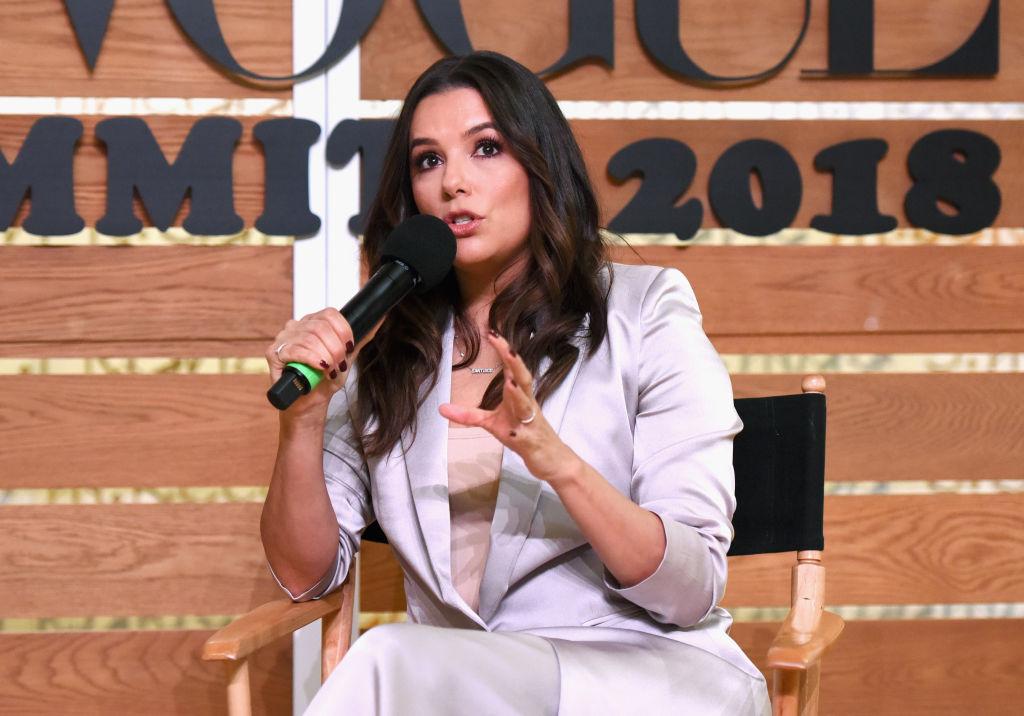 During the time she was winning America's heart with her role as Desperate Housewives' lovable Gaby Solis, Eva was also hitting the books at Northridge, where she earned a Masters in Chicano Studies in 2013. Her BAMF thesis was called "Success STEMS From Diversity: The Value of Latinas in STEM Careers," and she was glowing at the graduation ceremony with her proud parents by her side.
Before launching into higher education, Eva already had a degree in kinesiology (the study of body movements) from Texas A&M. How's that for a beauty with brains?
2. Shaquille O'Neal (PhD, Barry University)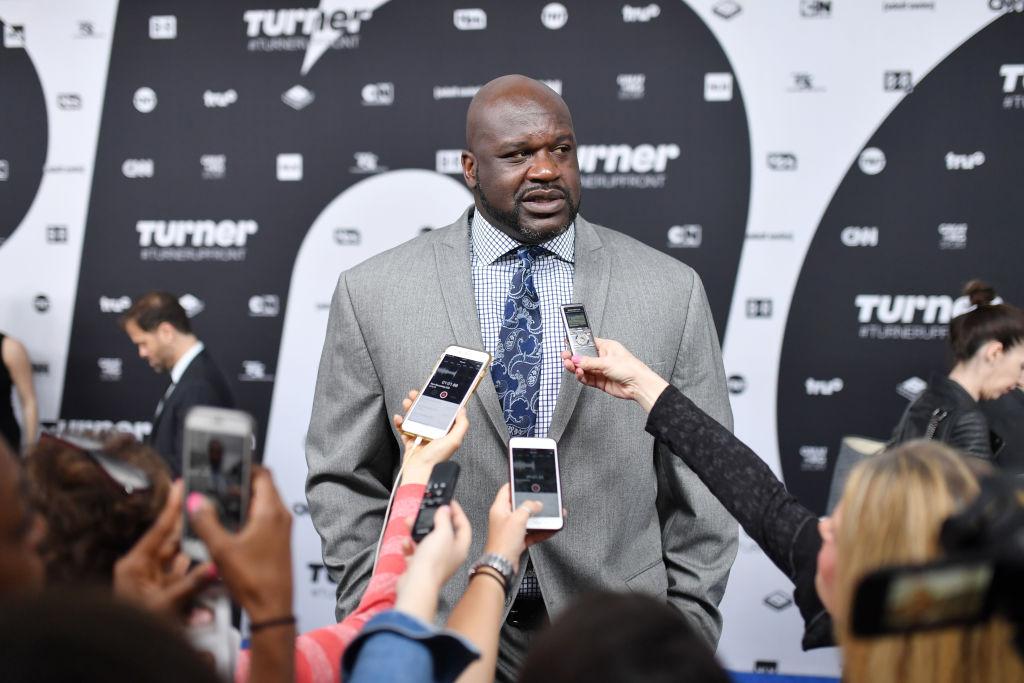 Although many athletes go to college to play sports, few continue their education after signing to a major team. But four-time NBA champion Shaq went back to school to pursue the highest degree of all: a PhD. And not just the honorary kind so many celebs get.
The dissertation that earned him a doctorate in education from Barry University in 2012 was on the value of human leadership. Three big factors motivated his return to higher education: "One, I promised my parents I would [follow my passion for education]," he said in an interview with ABC News. "Two, I wanted to continue my education and three, I wanted to challenge myself."
But that's not even the end of it. Shaq is studying for LSATs because he wants to go back and earn a law degree. His list of dream schools includes Georgia Tech, Georgia State, and John Marshall Law School.
Article continues below advertisement
3. Ina Garten (MBA, George Washington University)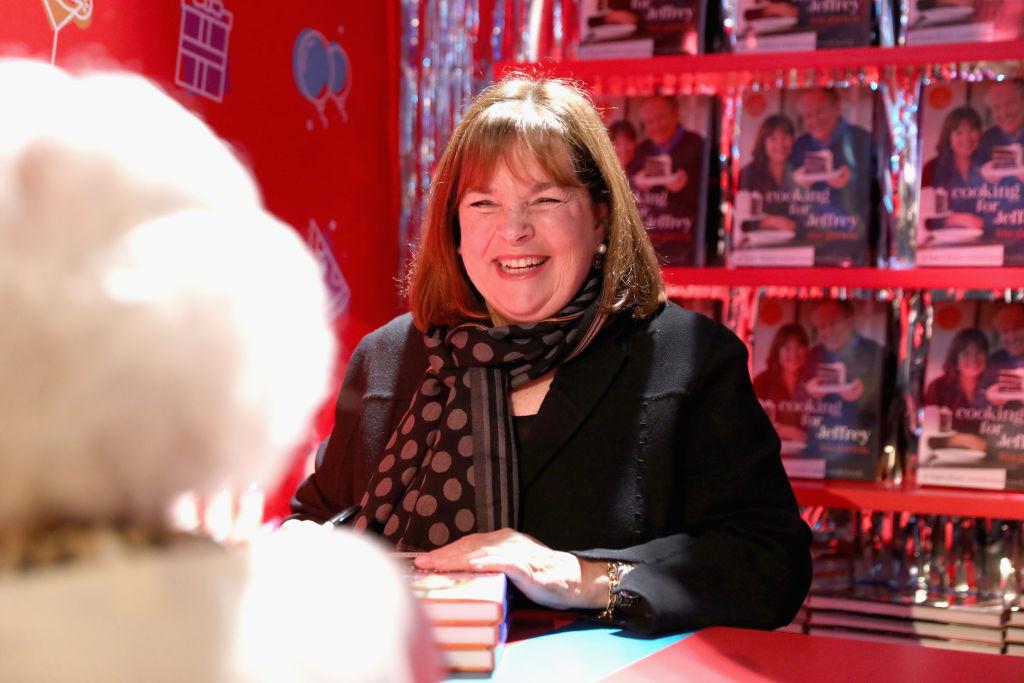 Though the Barefoot Contessa's name might be more synonymous with cookbooks than politics, especially nowadays, Ina actually served as a staff member in the White House under President Nixon. But that was just by day; by night, she pursued an MBA at George Washington University.
Oh, and before that, she acquired her pilot's license. You know, for fun.
Article continues below advertisement
4. Brian May (PhD, Imperial College London)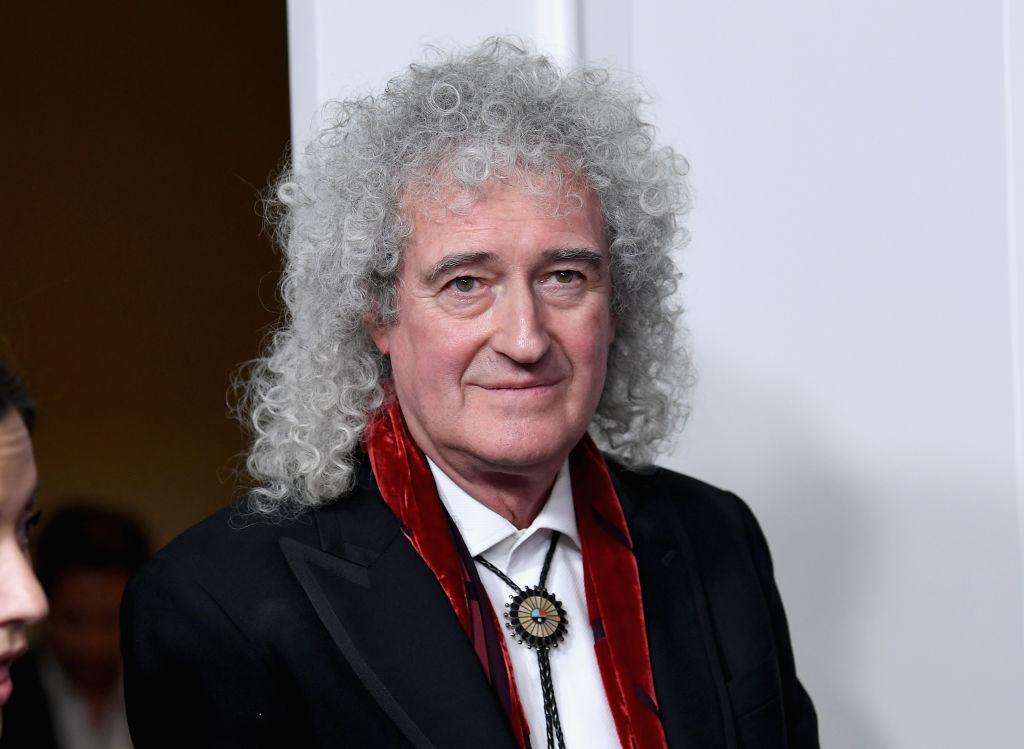 OK, you may associate Queen with Freddie Mercury, but founding member Brian May's story is actually pretty fascinating as well. For one, he penned the famous earworm known as "We Will Rock You," but he's also something of a total nerd and bonafide academic.
In 2007, after making a name for himself as one of the world's most important rock stars, he also earned his PhD in — um, no big deal — astrophysics. These days, when he's not fielding Queen questions, Brian dedicates his time to studying the cosmos. He's even got a star, Asteroid 52665 Brianmay, named after him.
Article continues below advertisement
5. Ken Jeong (MD, University of North Carolina at Chapel Hill)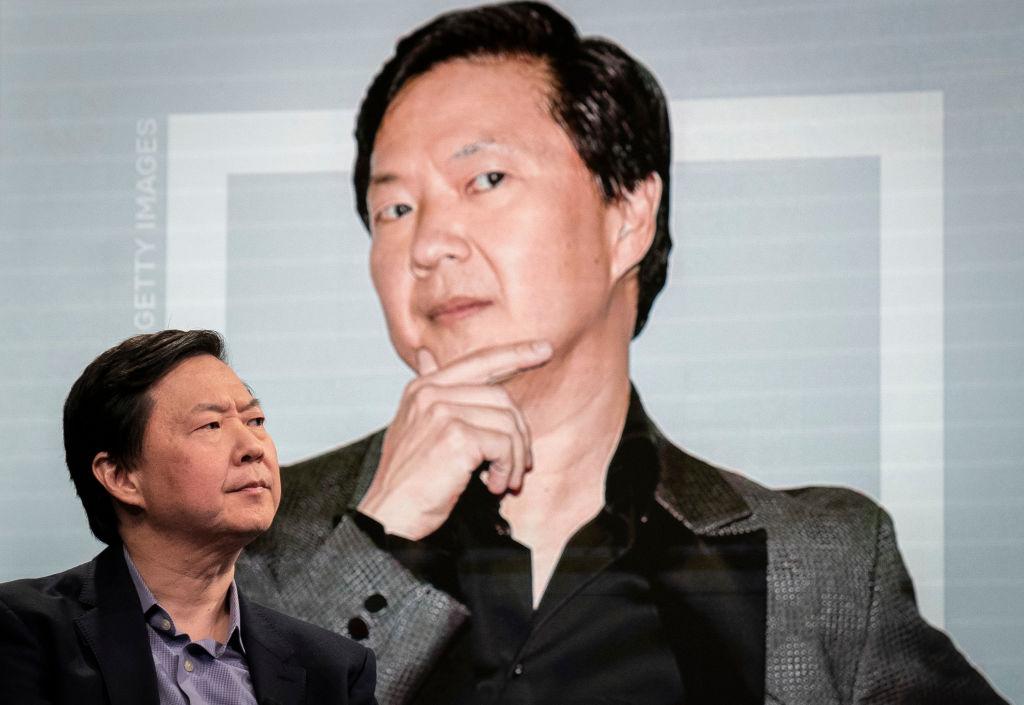 Ken might be known for his silly roles and comedic timing in The Hangover, Crazy Rich Asians and even his unexpected commentary in The Masked Singer, but the actor is also a licensed physician.
Ken got his MD from UNC Chapel Hill in 1995 and practiced medicine while doing stand-up comedy at night. Umm, devoted much?
When he eventually got his break in showbiz, he played himself in the sitcom Dr. Ken, which was loosely based on his brief career in medicine.
Article continues below advertisement
6. Christy Turlington (MPH, Columbia University)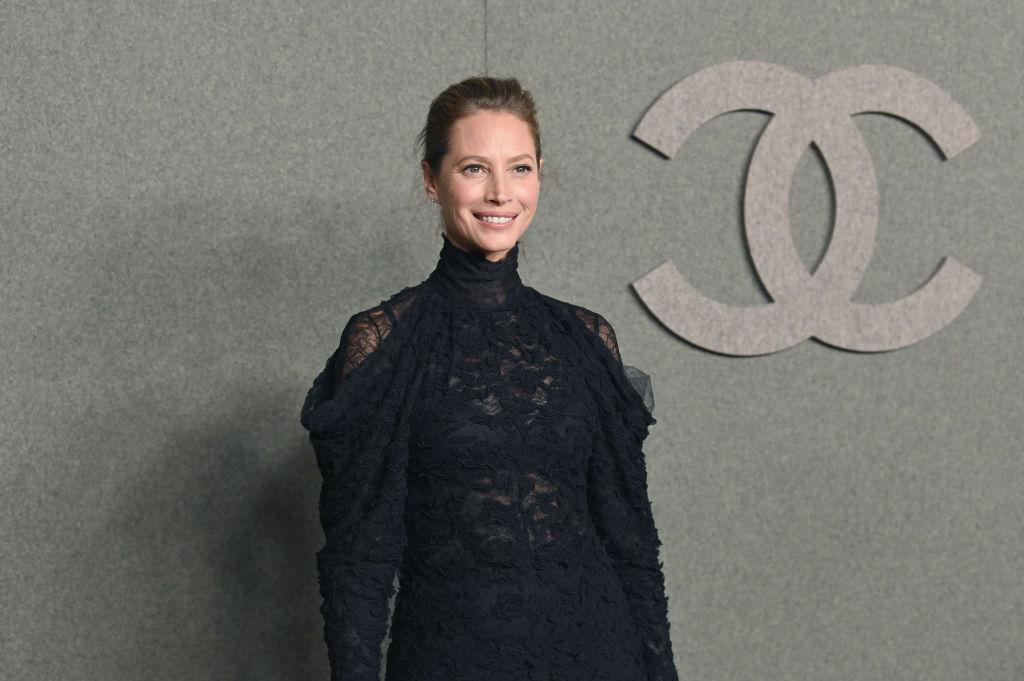 In addition to being a supermodel, philanthropist, and mother of two, the Calvin Klein and Maybelline rep is also a graduate of the Ivy League. Oo la la!
She has a BA in Comparative Religion and Eastern Philosophy from NYU, and decided to continue her studies a few blocks north at Columbia University, where she received a Masters in Public Health. This was all after her modeling career had already taken off, having graced the covers of Vogue and appeared in Robert Altman's Prêt-à-Porter.
Article continues below advertisement
7. James Franco (MFA, Columbia University; PhD candidate, Yale)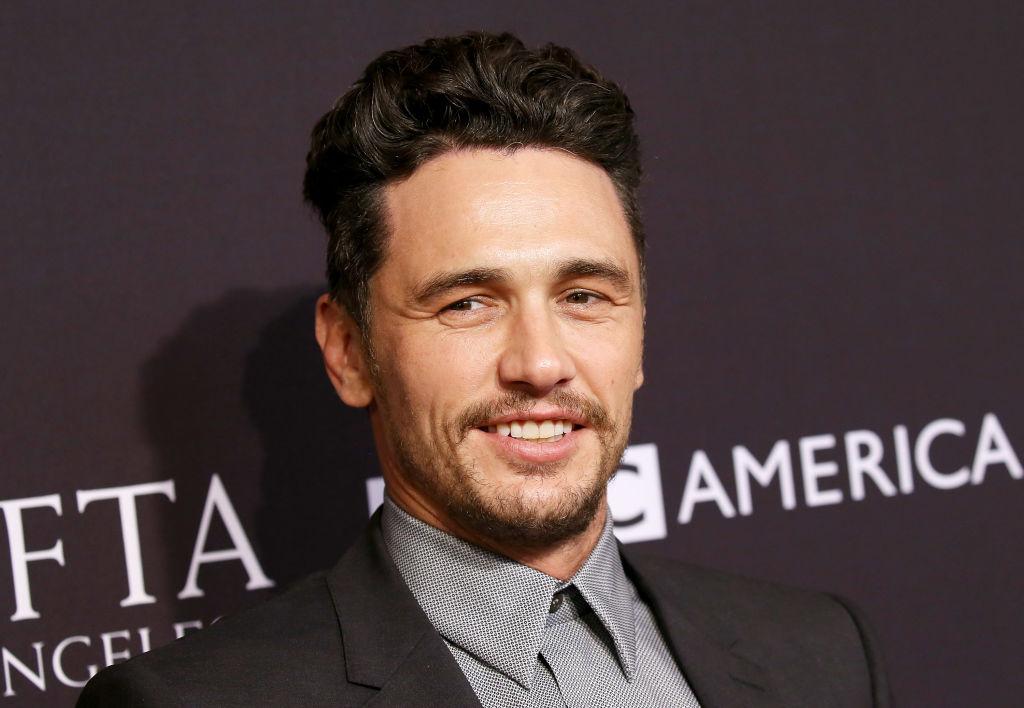 James Franco, who might be best known for his role as a high school burnout in Freaks and Geeks and later, as an adult burnout in Pineapple Express, definitely has spent more time in university libraries than you have.
First came his undergraduate degree at UCLA. Later, he returned to get an MFA in writing at Columbia while filming Spider-Man 3. Working and studying is something of a norm for James, who's also taken classes at RISD and attended NYU for filmmaking, Brooklyn College for fiction writing, and Warren Wilson, where he earned an MFA for poetry.
Oh, and I almost forgot he's currently a PhD candidate in the English department at Yale.
Article continues below advertisement
8. Angela Bassett (MFA, Yale University)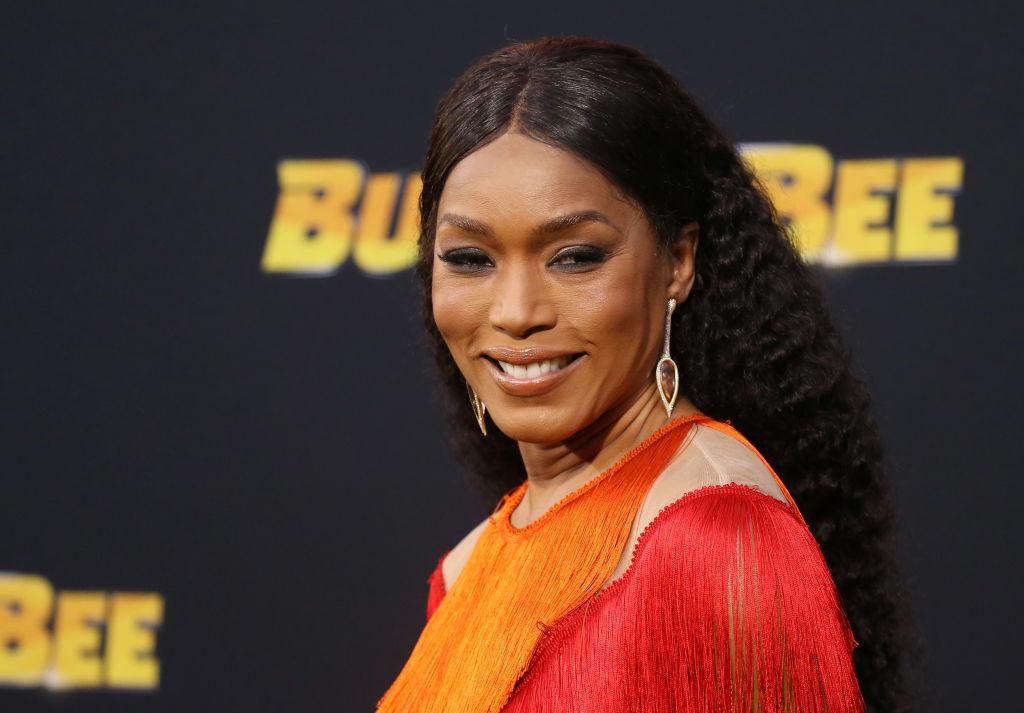 If this list hasn't already gotten you to sign up for better-late-than-never GREs, just check out Angela Bassett's accomplishments. The What's Love Got to Do With It star has not only earned awards and nominations for her outstanding performances, she also has obtained degrees from Yale. Twice.
While Angela was in high school in Florida, she became her school's first Black student to be admitted to the National Honor Society. Then, she rode the academic wave all the way to Yale, where she completed her BA in African-American studies.
Later, despite her parents urging her not to "waste" a Yale education on graduate studies in acting, Angela stayed in New Haven to complete a Masters in Fine Arts from the Yale School of Drama. She's since earned a Golden Globe and six Image Awards, so we wonder if her family still thinks all that education was in vain.
Article continues below advertisement
9. Ashley Judd (MPA, Harvard University)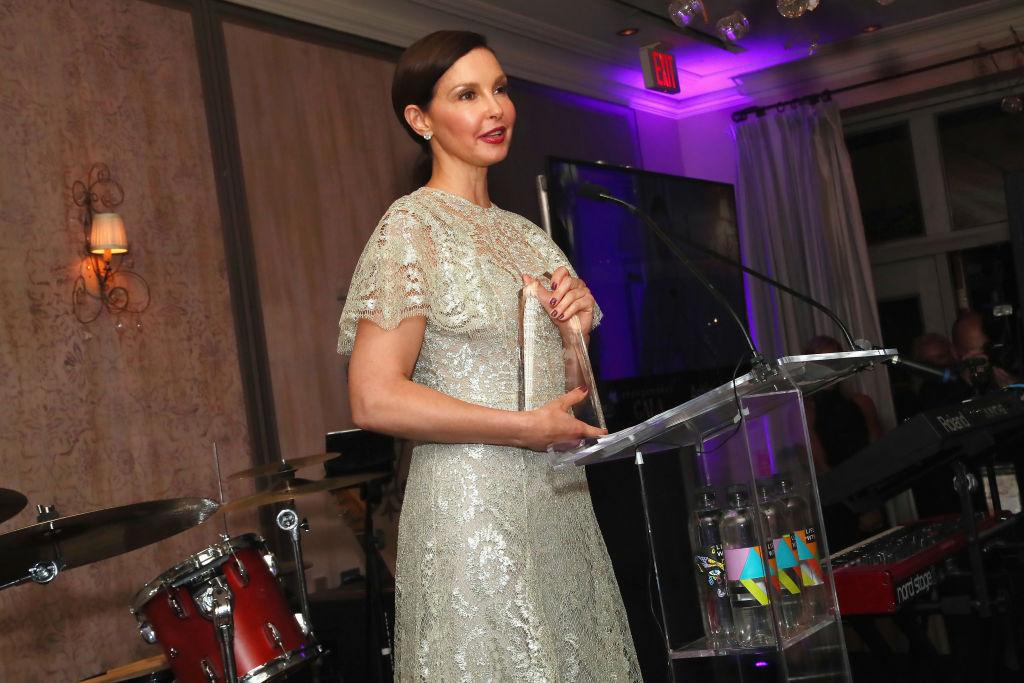 The iconic Double Jeopardy star's CV overflows with academic accolades — maybe not as many as James Franco, but still. First, Ashley started college at University of Kentucky as a French major, and her high grades even earned her a nomination to the prestigious Phi Beta Kappa society. But she didn't graduate with her class there. Instead, she moved to Hollywood and got her start in show business.
Decades later, in 2007, she was awarded her BA from U. Kentucky on an episode of The Ellen Degeneres Show. This motivated her to go back to school and pursue a Masters of Public Administration at a school whose name might ring a distant bell: Harvard University, NBD. She also has an honorary doctorate degree in Human Letters from Union College in Kentucky, where her family's from.
Article continues below advertisement
10. Lupita Nyong'o (MFA, Yale University)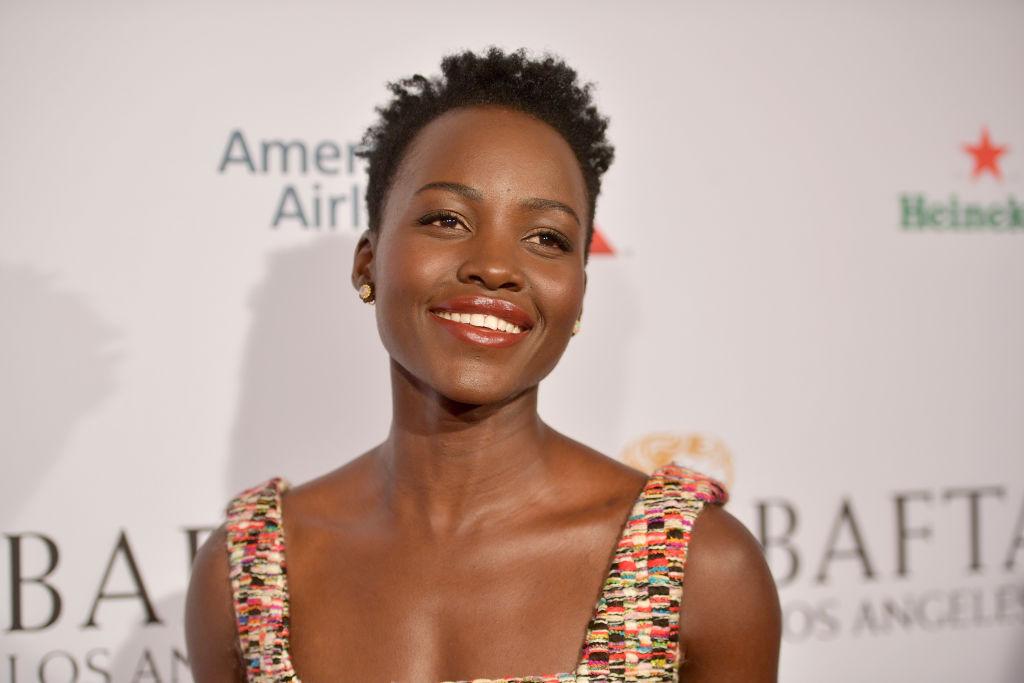 Before hitting her Jesus year, Lupita managed to secure an Academy Award and a Tony by age 32. But even before becoming a household name in showbiz, Lupita was committed to her studies. First, she got her BA in film and theater studies at Hampshire College, then moved to Hollywood to work as a production assistant.
After a few years of working behind the scenes, Lupita went back to school and pursued a Masters in acting at Yale School of Drama. Just imagine if she and Angela Bassett were in school at the same time, what would those school productions be like?!
Article continues below advertisement
11. Rowan Atkinson (MS, Oxford University)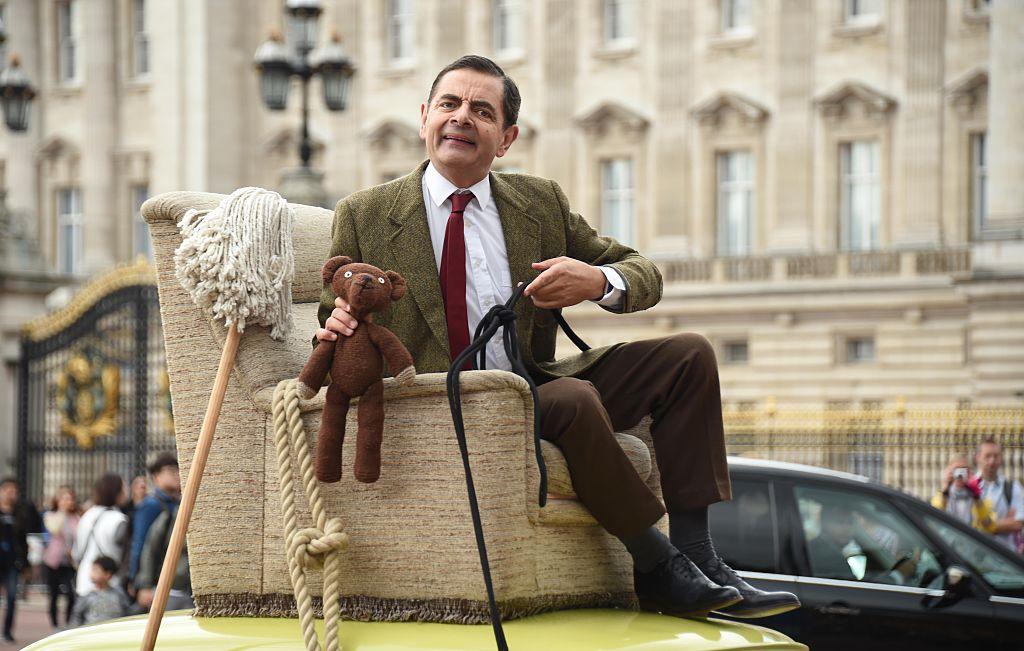 Mr. Bean fans might not know that although Rowan plays a certified idiot on screen, he's actually quite educated. In fact, before he even got started in acting, Rowan was more of a science guy. He attended Newcastle University to earn his college degree in Electrical Engineering, and continued his studies in the field at The Queen's College at Oxford, where he eventually received his Master's.
It was during his time at Oxford that he realized his love for acting, writing and performing. He featured in numerous campus productions before gaining national attention for a performance during Edinburgh's 1976 Fringe Festival.