Fortnite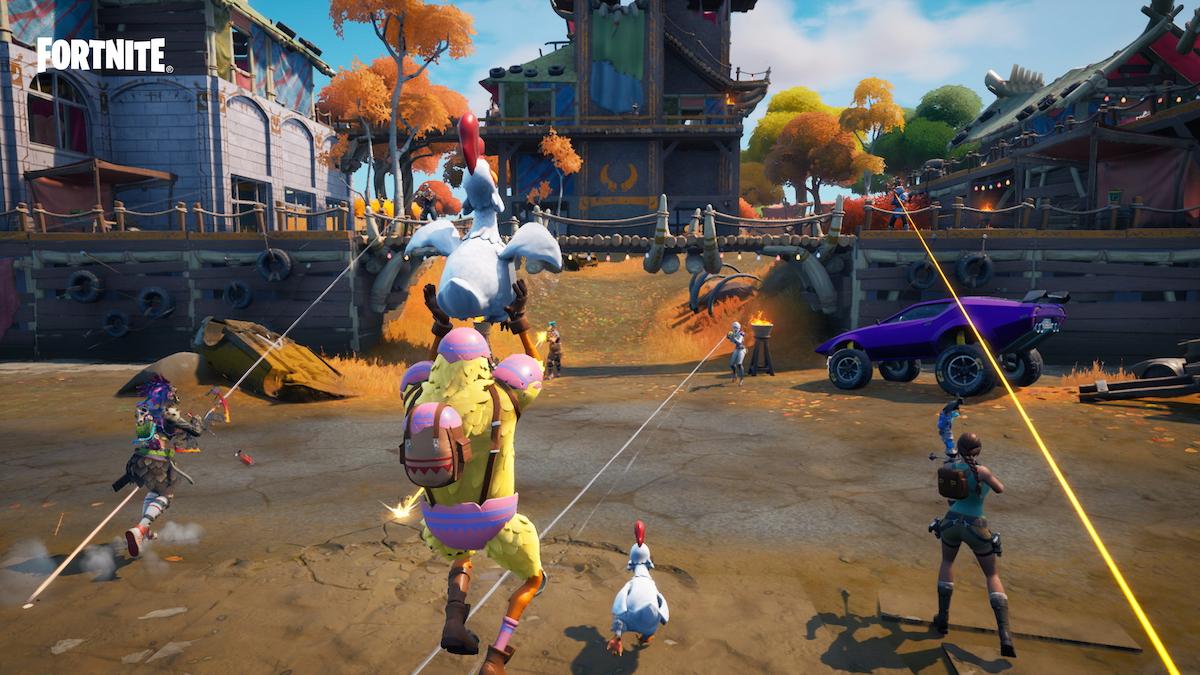 The online video game Fortnite was developed by Epic Games and has three different game modes. In Fortnite Battle Royale, up to 100 players fight to be the last person standing. For Fortnite: Save the World, players fight zombie-like creatures using traps and fortifications they build.
Fortnite Creative allows players complete freedom to create worlds and battle arenas. Battle Royal and Creative are free to play, but Save the World is pay-to-play. The games are monetized with V-Bucks, which can be purchased using real money or by completing missions.
Overall, Fortnite games have over 350 million registered players. Several celebrities have collaborated with Fortnite to create bundles or virtual events including Travis Scott, Brie Larson, and Diplo.
Developer: Epic Games
Release Date: July 25, 2017
Platforms:
Windows
macOS
Nintendo Switch
Playstation 4 / Playstation 5
Xbox One / Xbox Series X/S
iOS
Android
Latest Fortnite News and Updates