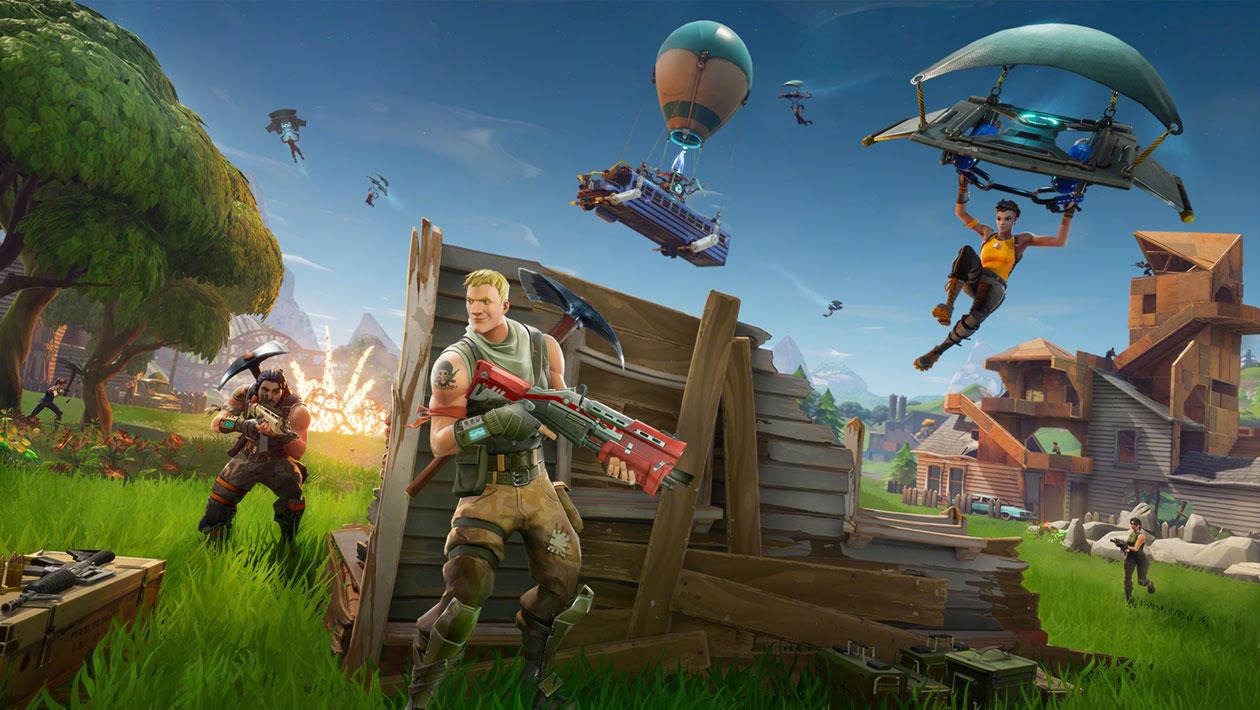 'Fortnite' Could Be Available on the App Store Again Soon
In summer 2020, Fortnite mobile was no longer available in the iOS App Store or Google Play Store, and unfortunately, users without the most recent update were no longer able to play the game. Since that summer, the app has been unavailable for download, hurting the game's massive player base and leaving longtime players unable to participate in recent seasons. What happened to the app?
Article continues below advertisement
'Fortnite' app is MIA due to a falling out between Epic Games, Apple, and Google.
The gaming studio behind Fortnite and Fortnite Mobile, Epic Games, has been involved in a massive feud with Apple and Google. Epic Games had to pay both companies 30 percent of V-Buck purchase profits. They discovered a loophole to get players to pay Epic Games directly, and as you'd imagine, this didn't sit well with either tech giant.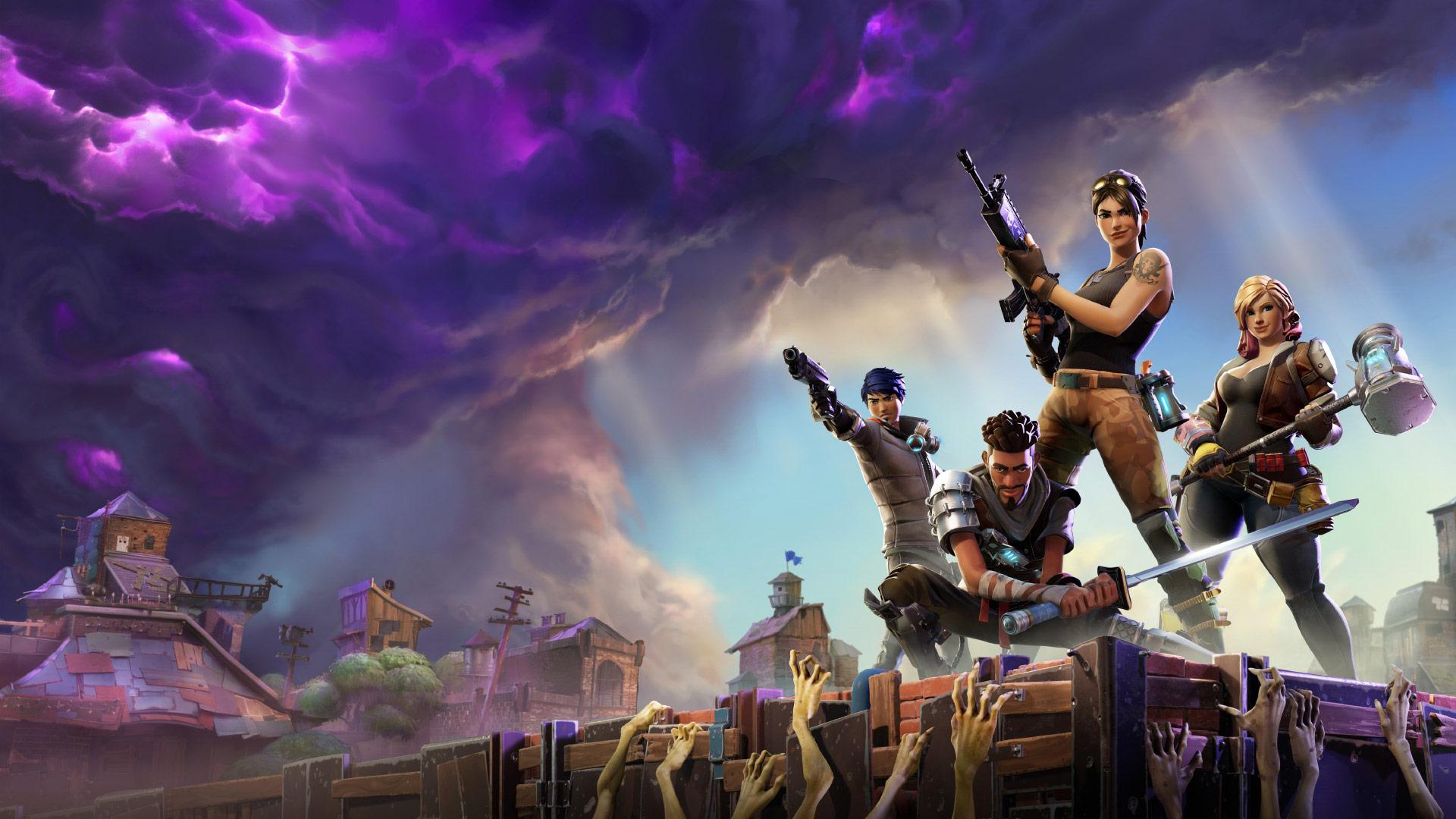 Article continues below advertisement
Both Google and Apple turned their backs on Epic Games and proceeded to remove the mobile version of Fortnite from their app stores. As of publication, neither tech company has voiced any plans to bring it back. So, for the time being, the game is not available for download.
If you happen to have Fortnite mobile's version 13.40 already downloaded on your phone, it should've worked perfectly until the start of Chapter 2, Season 4. Following Season 4's release, players were no longer to try out new content or buy a new Battle Pass.
Article continues below advertisement
The recent court ruling could bring the app back to the app stores very soon, though.
The result of Apple and Google pulling Fortnite from its app stores was a lawsuit filed against the firms, alleging they couldn't prevent Epic Games from including other methods of payment. On Sept. 10, the courts ruled in favor of Epic Games, deciding that developers could include third-party methods of payment.
Article continues below advertisement
With this ruling, Apple is "permanently restrained and enjoined from prohibiting developers from including in their apps and their metadata buttons, external links, or other calls to action that direct customers to purchasing mechanisms, in addition to In-App Purchasing and communicating with customers through points of contact obtained voluntarily from customers through account registration within the app," according to The Verge.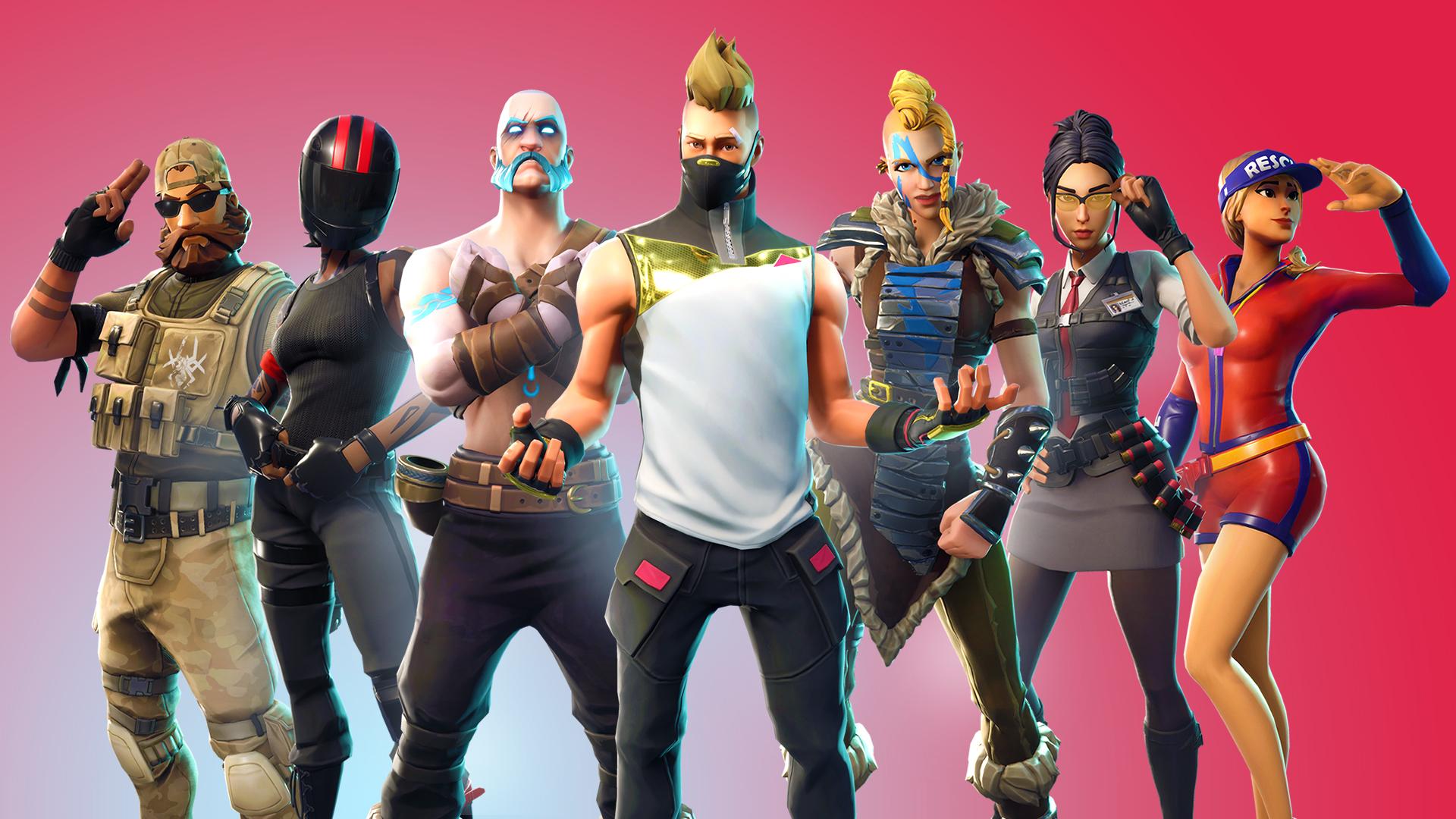 Article continues below advertisement
The courts ruled that while Apple was not technically creating a monopoly with its payment methods, Epic Games violated its original contract with Apple. This means the game developer still has to pay 30% of the profits it made during that time period to the tech giant — a number totaling around $3.5 million.
It'll still likely be some time before we see Fortnite return to the app store, and Epic Games' lawsuit with Google over this is still underway. Regardless though, it seems Epic Games and other app developers will soon be able to include third-party payment methods in their apps, and Fortnite mobile players will be able to return to the game soon.