There Are Plenty of Ways to Play 'Fortnite' on Your Mobile Device
The mobile version of 'Fortnite' may never return, but there are still plenty of ways to play the battle royale. What happened to the original app?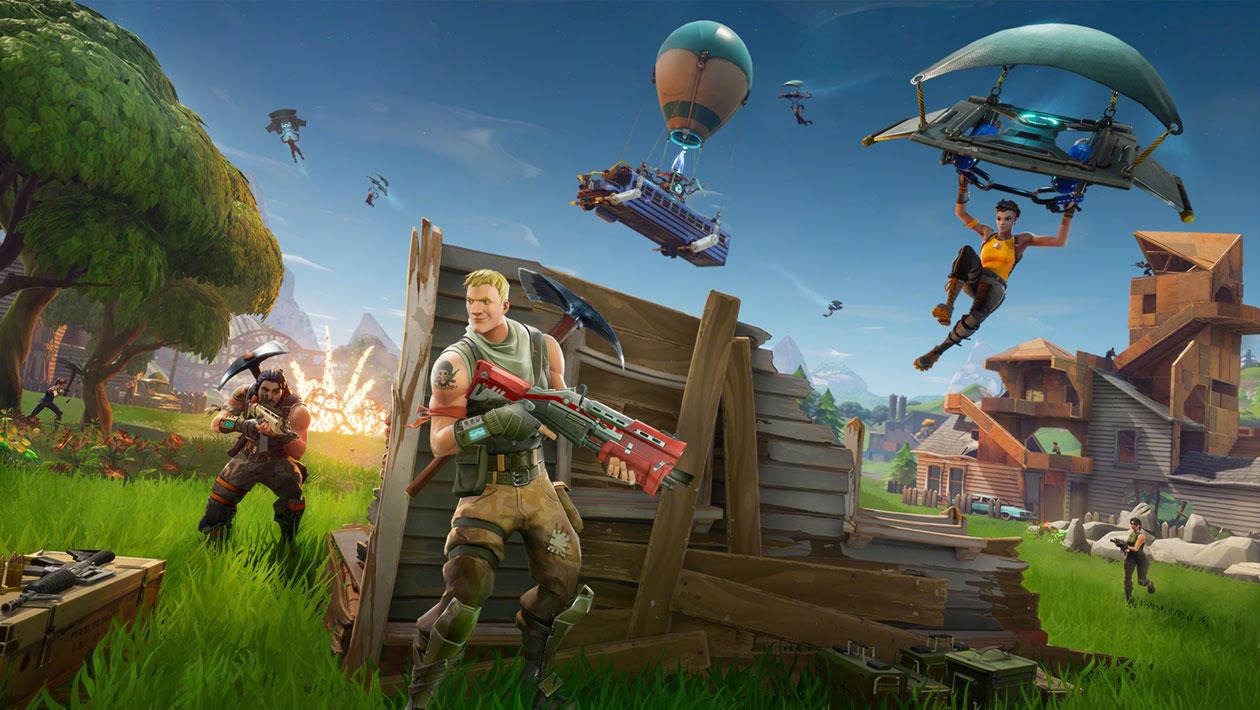 The Gist:
The Fortnite mobile app has been unavailable for players to download since summer 2020.
Though the lawsuit between Epic Games and Apple has come to a conclusion, you still can't download it from the app store.
There are new ways to play Fortnite on your mobile device.
Article continues below advertisement
It's been a long time since the Fortnite mobile was removed from the iOS App Store or Google Play Store following a dispute between Epic Games and the two smartphone companies. Since that summer, the app has continued to be unavailable for download, and though that hasn't stopped Fortnite from being one of the most popular battle royale games on the market, those who once only played the title from their mobile devices are still left without access. What happened to the app?
'Fortnite' app is MIA due to a falling out between Epic Games, Apple, and Google.
Epic Games was involved in a massive feud with Apple and Google after it found a loophole to bypass paying both companies 30% of its in-game purchase profits. As you'd imagine, this didn't sit well with either tech giant, leading to a years-long legal battle. Though that battle has since come to a conclusion, the app has not returned to the app store.
Article continues below advertisement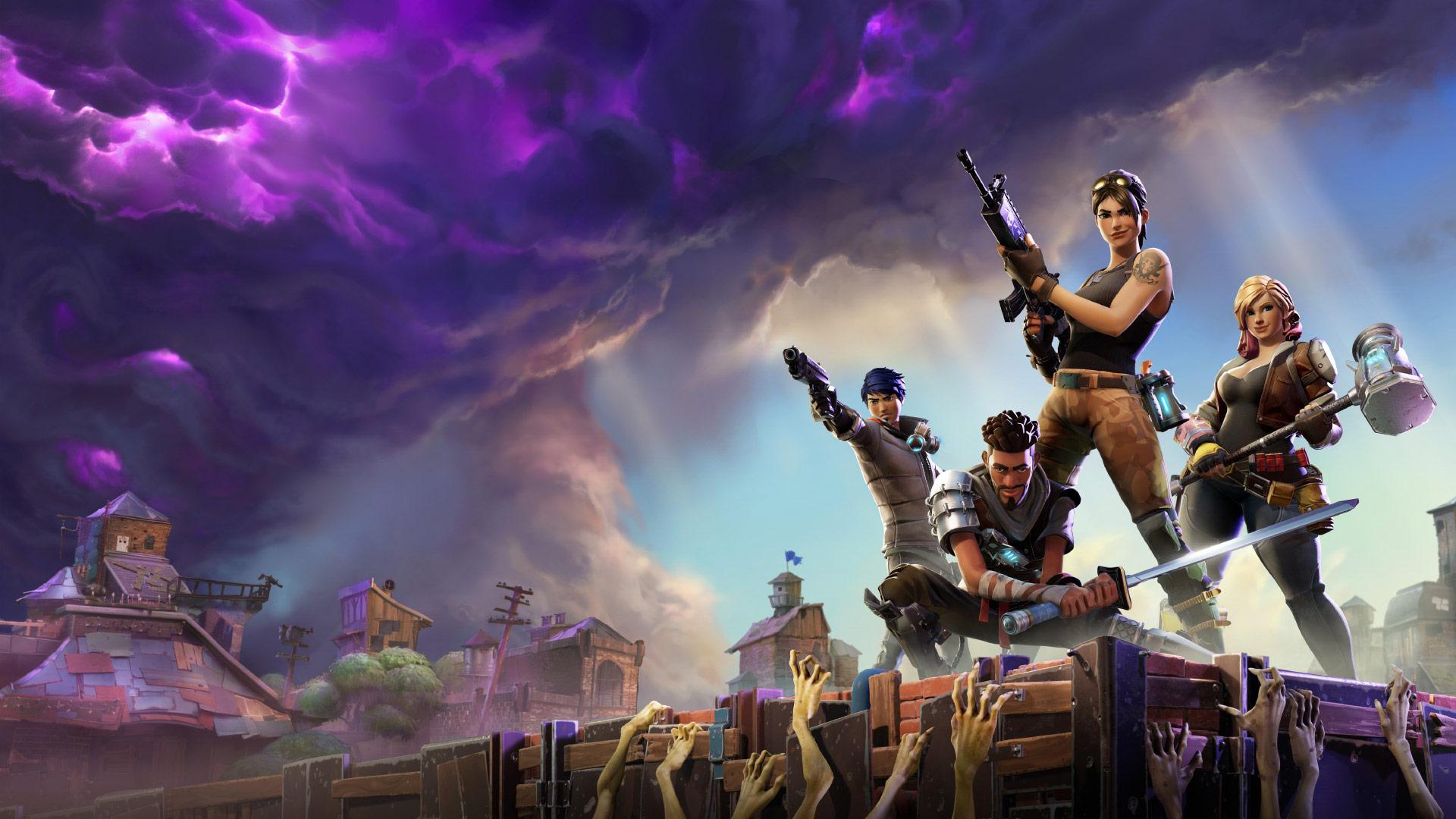 According to the official ruling in the case, Apple is "permanently restrained and enjoined from prohibiting developers from including in their apps and their metadata buttons, external links, or other calls to action that direct customers to purchasing mechanisms, in addition to In-App Purchasing and (ii) communicating with customers through points of contact obtained voluntarily from customers through account registration within the app."
Article continues below advertisement
Regardless of the ruling, it seems that Fortnite will not be returning to the app store in its original form anytime soon. That said, there are plenty of workarounds that the company has found since it was initially removed.
Article continues below advertisement
There are plenty of workarounds to play 'Fortnite' on your phone.
If you're determined to play Fortnite on your mobile device there are still plenty of ways for you to access the game. For starters, you can play the game for free through Xbox's cloud gaming service, though you will have to sign up for a free Xbox account to get started. To use this method, go to Xbox.com/play on your browser of choice and sign into your Xbox account. You'll then be redirected to the library of games available, where you'll find Fortnite.
You can use the same method with GeForce Now. Visit the site using your phone's browser and sign in or create an account. Once you've verified your login, you can then use the site's cloud gaming service to play Fortnite, and thanks to the game's crossplay services, you can just login to your Epic Games account to pick up where you left off on another device.
Article continues below advertisement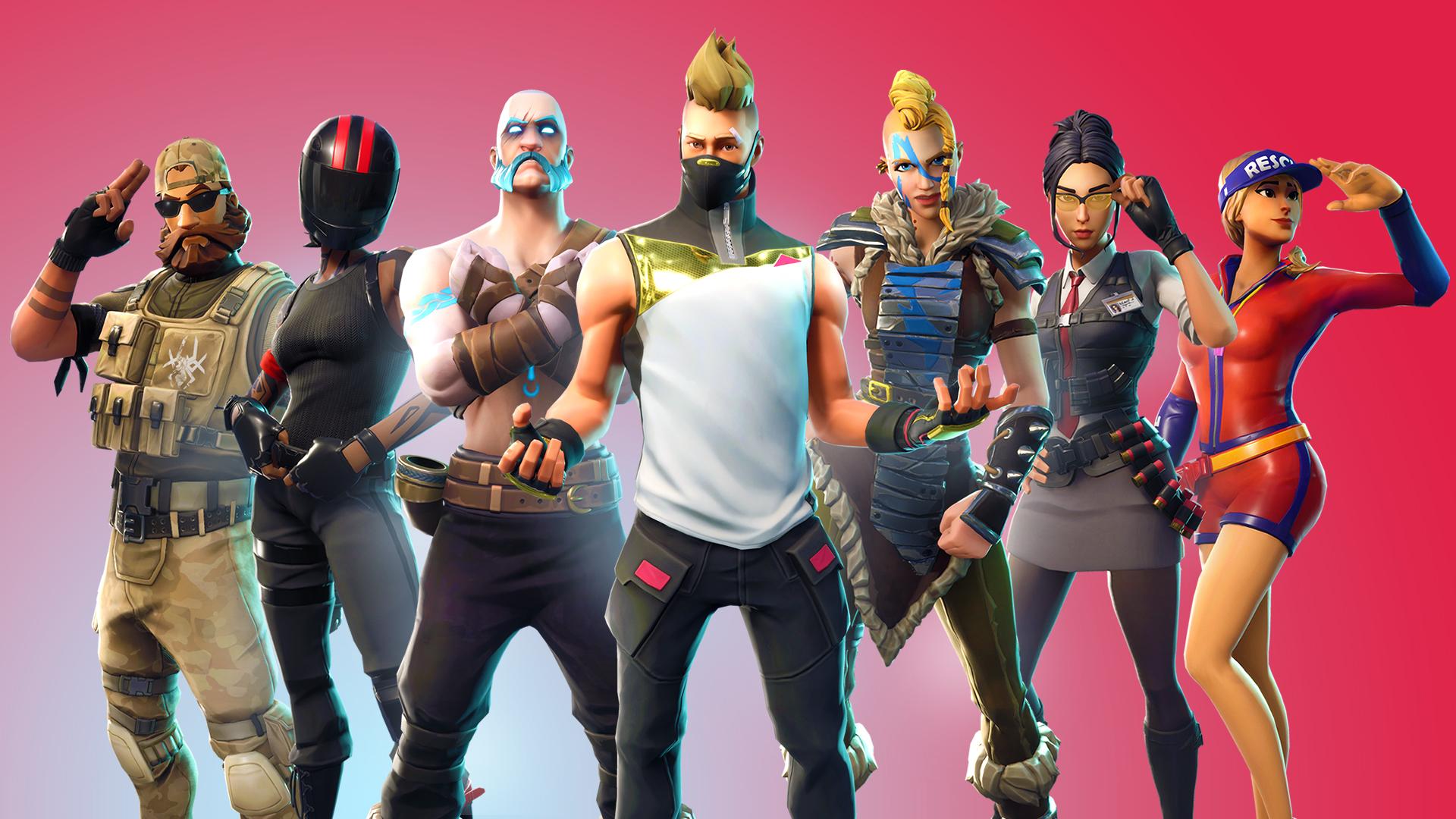 With both of these options, you can also add a shortcut to your homescreen, allowing you to quickly access the game at any time. Again, none of these options are a direct app manufactured by Epic Games, though they're the best options to play the battle royale game on the go.