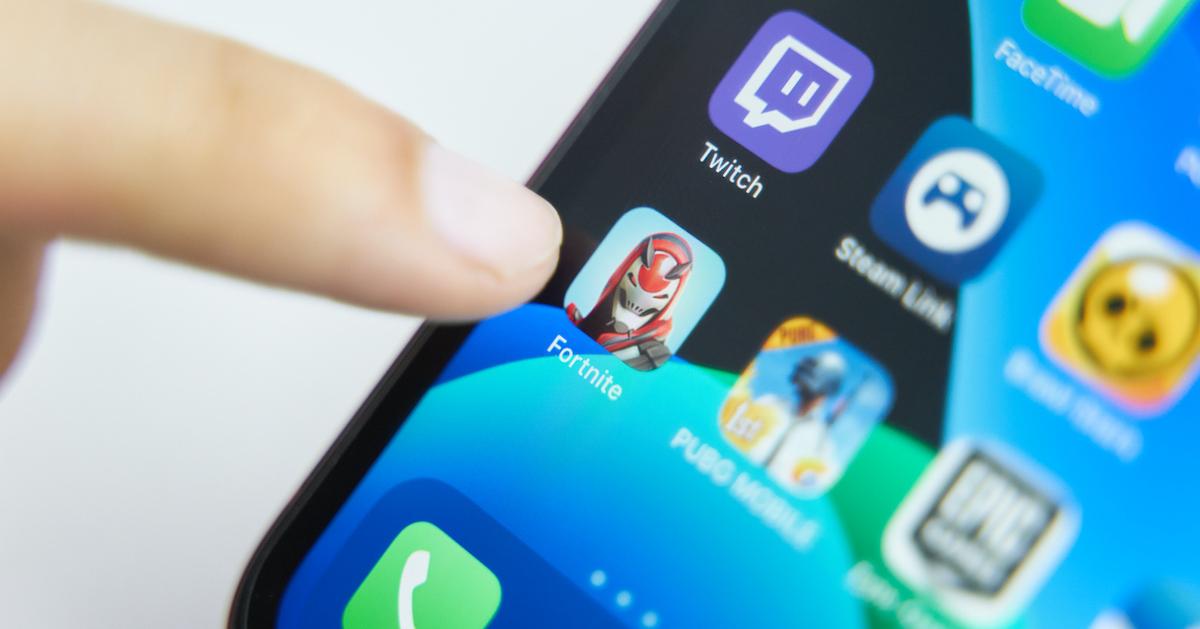 'Fortnite Mobile' Is No Longer Available in App Stores — What Happened?
By Lizzy Rosenberg

Apr. 19 2021, Updated 3:47 p.m. ET
Seriously, as if 2020 couldn't get any worse. During the summer, avid gamers across the globe started noticing that Fortnite Mobile was no longer available in the iOS App Store or Google Play Store, and unfortunately, users without the most updated app software were no longer able to keep playing the game on their devices. So, what's going on?
Article continues below advertisement
Gamers are dying to know what happened to Fortnite Mobile, so stay tuned, because we have all the tea ... and trust us, it's piping hot.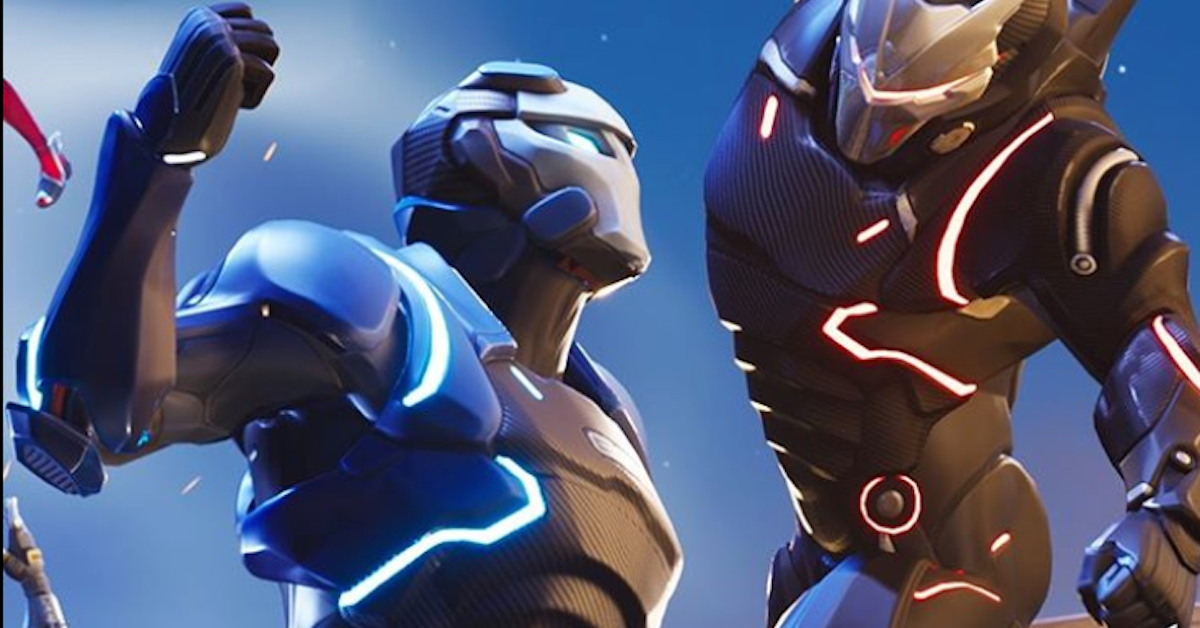 Article continues below advertisement
'Fortnite Mobile' is MIA due to a falling out between Epic Games, Apple, and Google.
The gaming studio behind Fortnite and Fortnite Mobile, Epic Games, is apparently involved in a massive feud with Apple and Google at this moment in time, according to Steel Series. The gaming company had to pay both companies 30 percent of V-Buck purchase profits, and they discovered a loophole to get players to pay Epic Games directly. However, as you'd imagine, this didn't sit well with either tech giant.
Both Google and Apple turned their backs on Epic Games, and proceeded to remove Fortnite Mobile from both of their app stores. As of publication, neither tech company has voiced any plans to bring it back, so for the time being, the game is not available for download.
Article continues below advertisement
If you did happen to have Fortnite Mobile version 13.40 already downloaded on your phone, it should've worked perfectly until the start of Chapter 2, Season 4. Following Season 4's release, you'll no longer be able to try out new content or buy a new Battle Pass.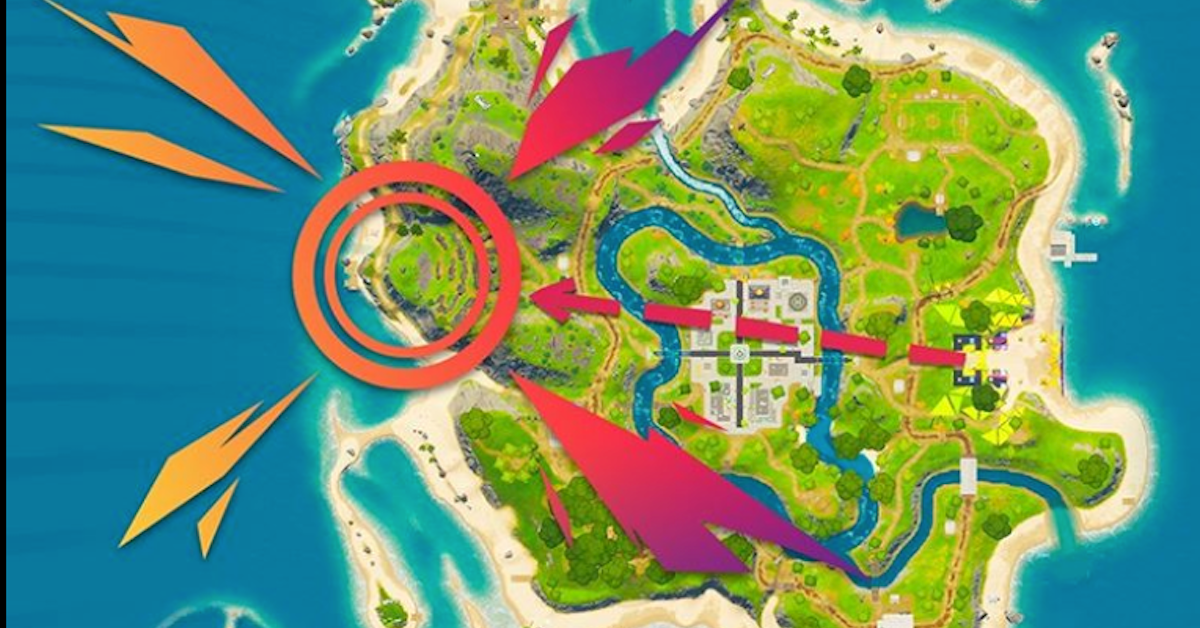 Article continues below advertisement
That being said, fans were super unhappy with the Chapter 2 map.
In April 2020, you may recall when "RIP Fortnite" was trending on Twitter, and shockingly, it wasn't pertaining to the mobile version disappearing from app stores. Fans were incredibly disappointed by the new Chapter 2 map and new weapons after they were sucked into a black hole in the previous season. 
Although it seemed like fans' disappointed reactions might shut down the game, this wasn't the end of Fortnite. It's performed so well over the last few years, and the launch of Chapter 2 actually led the game to break some records with its user-ship. The end is nowhere in sight for Epic Games' most popular creation. 
Article continues below advertisement
Fortnite has definitely run into some issues over the last year, between Epic Games feud with Apple and Google, as well as their faulty Season 2 map, which garnered tremendous controversy. However, Fortnite continues to be one of the most popular video games in the world ... and we're definitely going to keep playing it through our golden years.