'Fortnite's' FTC Settlement May Mean You're Entitled to a Refund
Epic Games has to pay the FTC $520 million in settlement fines. Did 'Fortnite' get sued again? Details on the case and if you're entitled to a refund.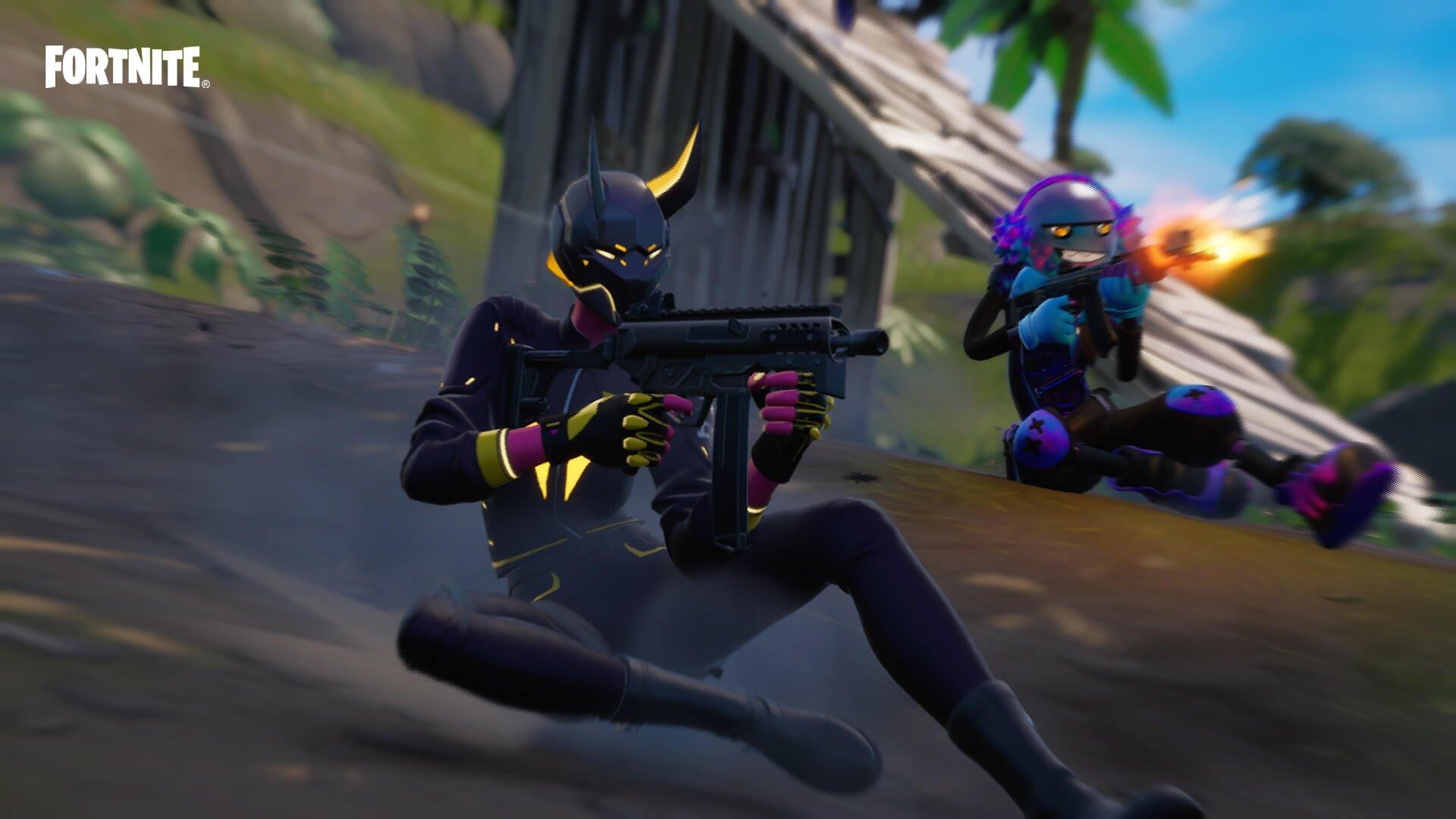 Though battle royale game Fortnite is one of the best-known free-to-play titles on the market right now, the developers of the game have faced multiple lawsuits. In 2019 a lawsuit alleged the game was made to be intentionally addictive, causing harm to its young players, and the company's legal battle with Apple only recently came to a close.
But did the creators of Fortnite get sued yet again? It looks like the company now owes the FTC millions of dollars.
Article continues below advertisement
Epic Games has to pay the FTC $520 million, per two settlements.
Epic Games has reached two settlements after the FTC alleged that the video game developer violated a children's privacy law as well as "dupe[d] millions of players into making unintentional purchases," per Variety. In total these settlements cost Epic Games $520 million.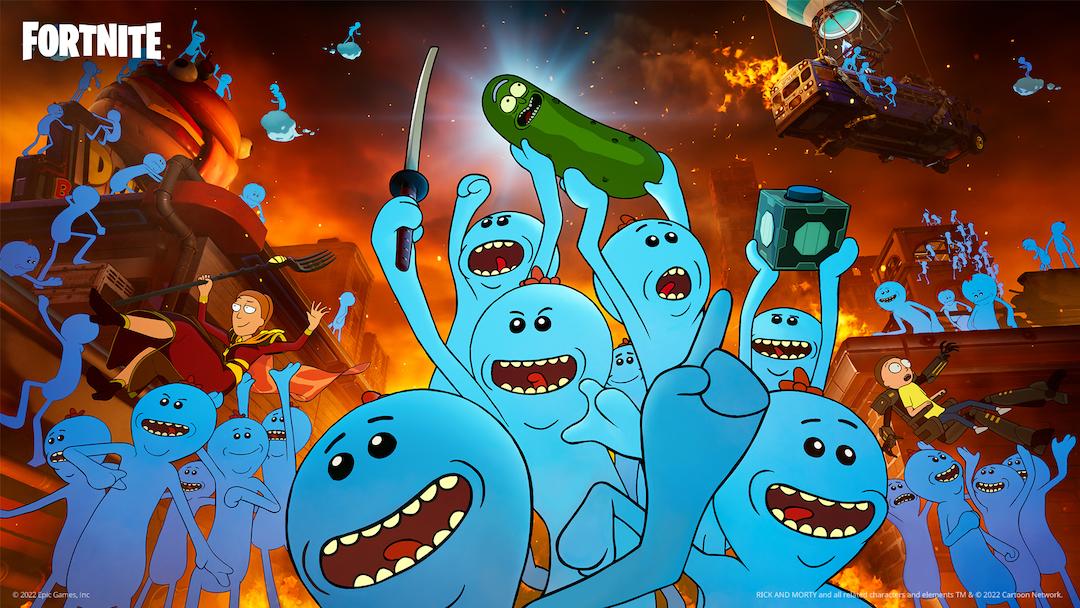 Article continues below advertisement
As part of the agreement, Epic Games has implemented "strong privacy default settings" for players under 18, defaulting voice and text chat to "Nobody." (The game developer has been previously called out for the harassment many underage players found themselves privy to when playing Fortnite.)
The agreement also states that Epic must pay back players who made accidental purchases during a specific period of time.
"No developer creates a game with the intention of ending up here," Epic said in a statement on its website. "The video game industry is a place of fast-moving innovation, where player expectations are high and new ideas are paramount. Statutes written decades ago don't specify how gaming ecosystems should operate. The laws have not changed, but their application has evolved and long-standing industry practices are no longer enough. We accepted this agreement because we want Epic to be at the forefront of consumer protection and provide the best experience for our players."
Article continues below advertisement
How to get a refund for 'Fortnite' skins.
If you feel that you're entitled to a refund for purchases you've made on your Fortnite account based on the result of these FTC lawsuits, you should double check your eligibility with the FTC's website. According to its page on the Fortnite settlement, the FTC will be using the money Epic is paying in fines to refund players who felt they were wrongly charged. You may be eligible if:
You're the parent of a child who made an unauthorized purchase between January 2017 and November 2018
You were charged V-Bucks for unwanted in-game cosmetics and other items between January 2017 and September 2022
Your account was locked between January 2017 and September 2022 while disputing unauthorized charges with your credit card company
Though there is no way to file for the refund at the moment, the FTC says it will post more information on how to get your money back as it makes progress on the settlement.