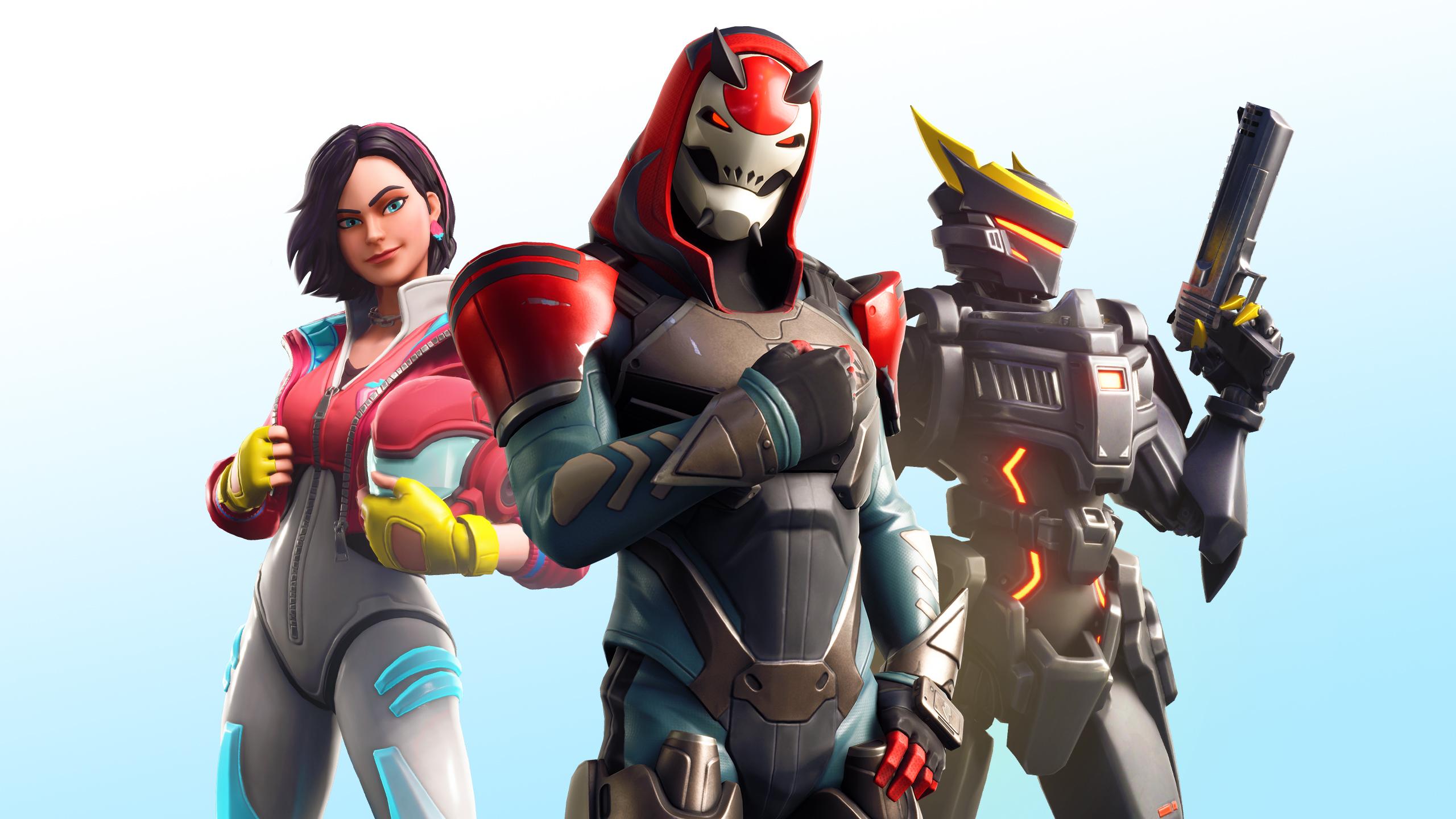 The Ruling in the Apple v. Epic Games Case Could Bring 'Fortnite' Back to the App Store Soon
Epic Games' Fortnite boasts a fanbase of more than 350 million players, drawing in new audiences with its battle royale–style gameplay and live in-game events. But while the game is available for free on most consoles, Apple users have been unable to play the popular title for more than a year now.
Apple removed Fortnite from its stores in 2020, leaving millions of players unable to receive updates and removing an avenue for new players to join. So, when will the game return to iOS devices?
Article continues below advertisement
Why was 'Fortnite' removed from iOS stores?
On Aug. 13, 2020, Epic Games made the decision to add a feature in its mobile games where players could buy V-Bucks directly from the Epic Games store instead of through an in-app purchase. This is because Apple collects a 30 percent fee for all of the profits made from the games on its store. The Fortnite developers were hoping to find a workaround to this fee, offering a discounted price to players who purchased straight through Epic Games — only for Apple to immediately pull the game from its stores.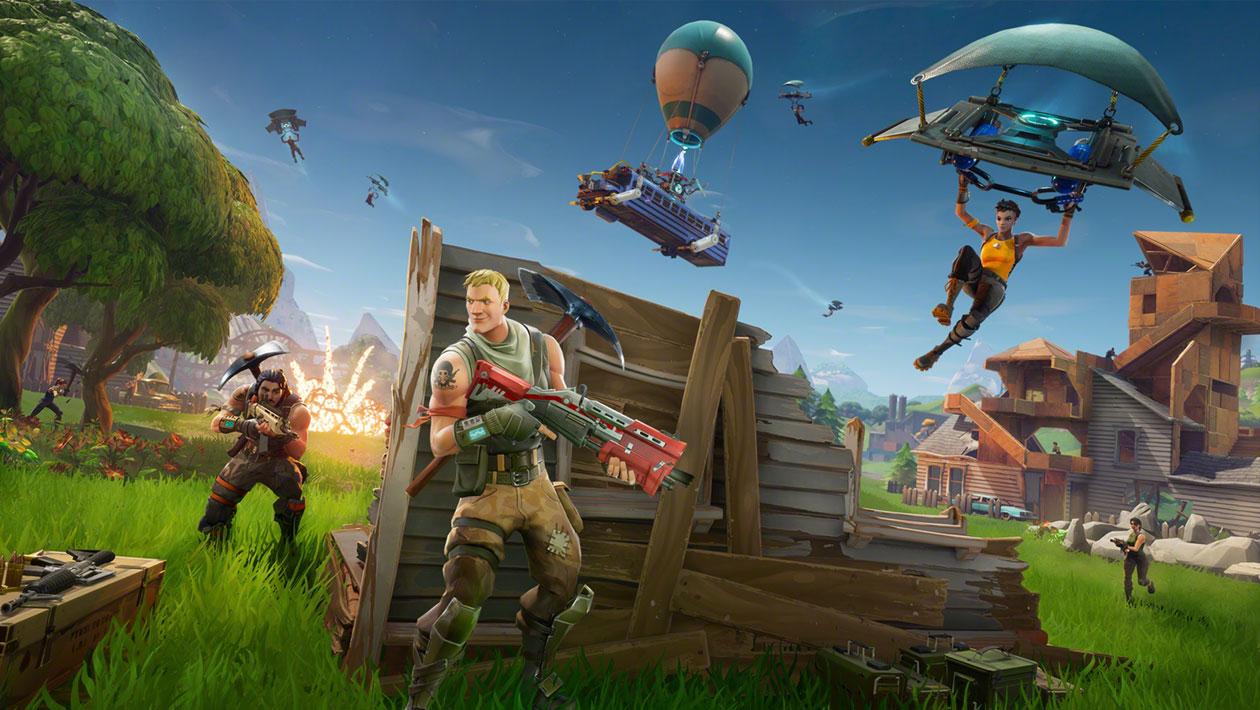 Article continues below advertisement
This meant that new players could not download Fortnite on their iOS devices, and that those who already had the game would be unable to receive future updates and bug patches.
In response to the removal, Epic Games filed a lawsuit against Apple and released an advertisement mocking one of the tech giant's most memorable commercials.
When will 'Fortnite' return to iOS devices?
There's good news for iOS players hoping to play the mobile version of Fortnite again. After it was off the app store for more than a year, there's finally a ruling in the Epic Games v. Apple case.
The courts ruled that Apple's ban on Epic Games' third-party payment option was an example of Apple "engaging in anti-competitive conduct under California's competition laws," and therefore it could not ban developers from doing this.
Article continues below advertisement
According to the ruling, Apple is "permanently restrained and enjoined from prohibiting developers from including in their apps and their metadata buttons, external links, or other calls to action that direct customers to purchasing mechanisms, in addition to In-App Purchasing and (ii) communicating with customers through points of contact obtained voluntarily from customers through account registration within the app."
Article continues below advertisement
The court also found that Apple was not acting in a monopolizing way, but it did find that Epic Games was in violation of its contract with the company. As a result, Epic Games will be forced to pay 30 percent of all revenue it earned to Apple, which is reportedly around $3.5 million.
While this announcement doesn't give us a clear date as to when Fortnite will be available on the app store again, it does suggest that Fortnite mobile players might be able to rejoin the gaming platform soon.
Some Android users have found workarounds to the ban (Fortnite was dropped from the Google Play Store, and Epic also filed a lawsuit with Google), downloading the game to their devices from different app stores; but for Apple users, they've been unable to participate in recent seasons. It may be some time, though, before the app returns to the app store.