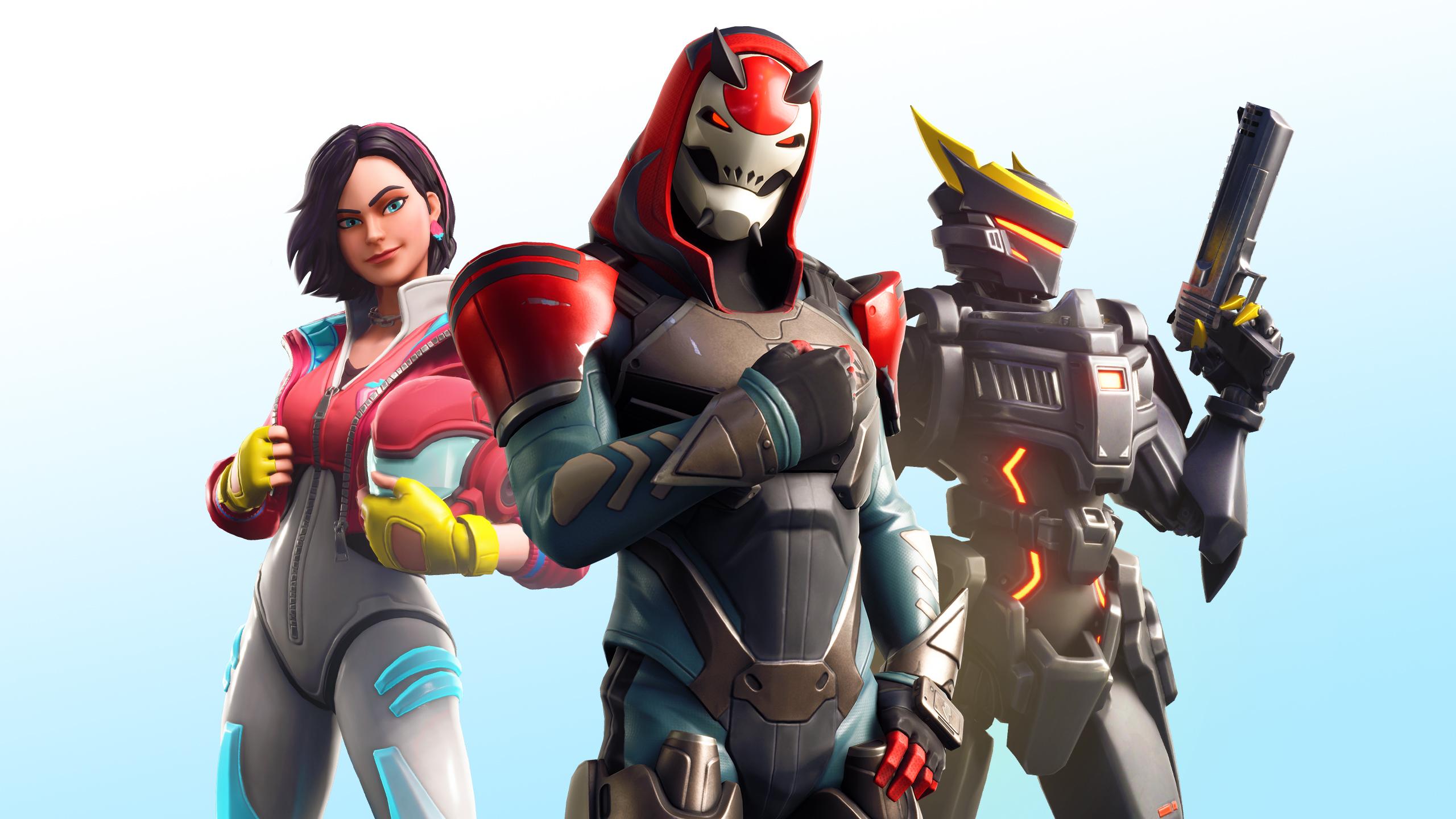 'Fortnite' Fans Are Hoping the Game Will Return to iOS Devices in 2021
By Sara Belcher

Apr. 27 2021, Updated 2:43 p.m. ET
Epic Games' Fortnite boasts a fanbase of more than 350 million players, drawing in new audiences with its battle royale-style gameplay and live in-game events. But while the game is available for free on most consoles, Apple users have been unable to play the popular title for more than eight months now.
Apple removed Fortnite from its stores in 2020, leaving millions of players unable to receive updates and removing an avenue for new players to join. So, when will the game return to iOS devices?
Article continues below advertisement
Why was 'Fortnite' removed from iOS stores?
On Aug. 13, 2020, Epic Games made the decision to add a feature in its mobile games where players could buy V-Bucks directly from the Epic Games store instead of through an in-app purchase. This is because Apple collects a 30 percent fee for all of the profits made from the games on its store. The Fortnite developers were hoping to find a workaround to this fee, offering a discounted price to players who purchased straight through Epic Games — only for Apple to immediately pull the game from its stores.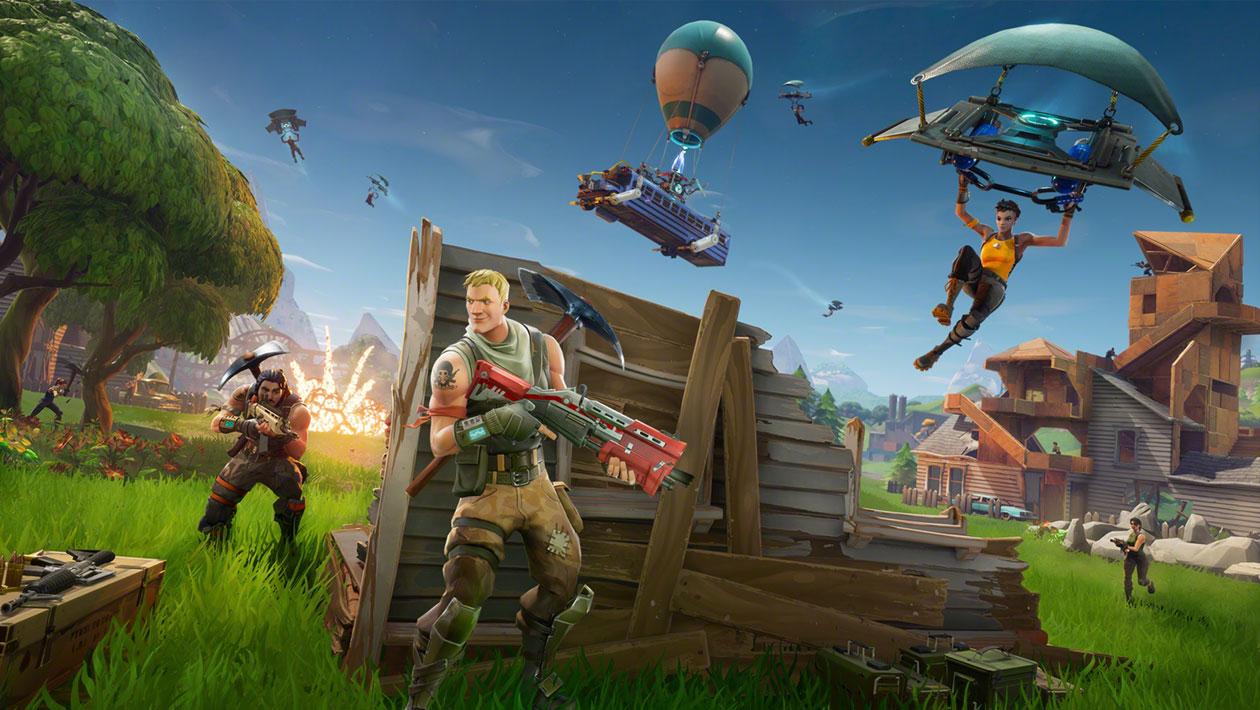 Article continues below advertisement
This meant that new players could not download Fortnite on their iOS devices, and that those who already had the game would be unable to receive future updates and bug patches.
In response to the removal, Epic Games filed a lawsuit against Apple and released an advertisement mocking one of the tech giant's most memorable commercials. At this time, no decision has been made on the court case, and Apple has not changed its original stance.
When will 'Fortnite' return to iOS devices?
Unfortunately, thanks to the ongoing legal battle between Epic Games and both Apple and Google, there isn't a clear answer as to when players can expect Fortnite to return to either iOS or Android devices. Some Android users have found workarounds to the ban, downloading the game to their devices from different app stores; but for Apple users, they've been unable to participate in the previous two seasons.
Article continues below advertisement
Since the app has been removed from the App Store, many users are finding the game has developed an array of bugs that cannot be patched, and most are unable to level up, making the game almost impossible to play on Apple devices. 
In January, Epic Games reportedly put out a hotfix for iOS devices, taking away the direct payment button that got the app removed from the online shops in the first place.
This immediately sparked hope in fans, who took it as a clear indication that the game would be returning soon. This hope was only further fueled when Epic Games put out a trailer for Chapter 2, Season 5, which advertised the new season's debut on mobile.
But even data miners have confirmed that there is no clear indication of when Fortnite will return to the iOS store, and players will likely have to wait until after the court hearing scheduled for early May.