No, 'Fortnite' Is Not Shutting Down — But Elon Musk Might Be Eyeing It
Every year, 'Fortnite' players worry about a new rumor claiming the battle royale is shutting down — but could it be true in 2023?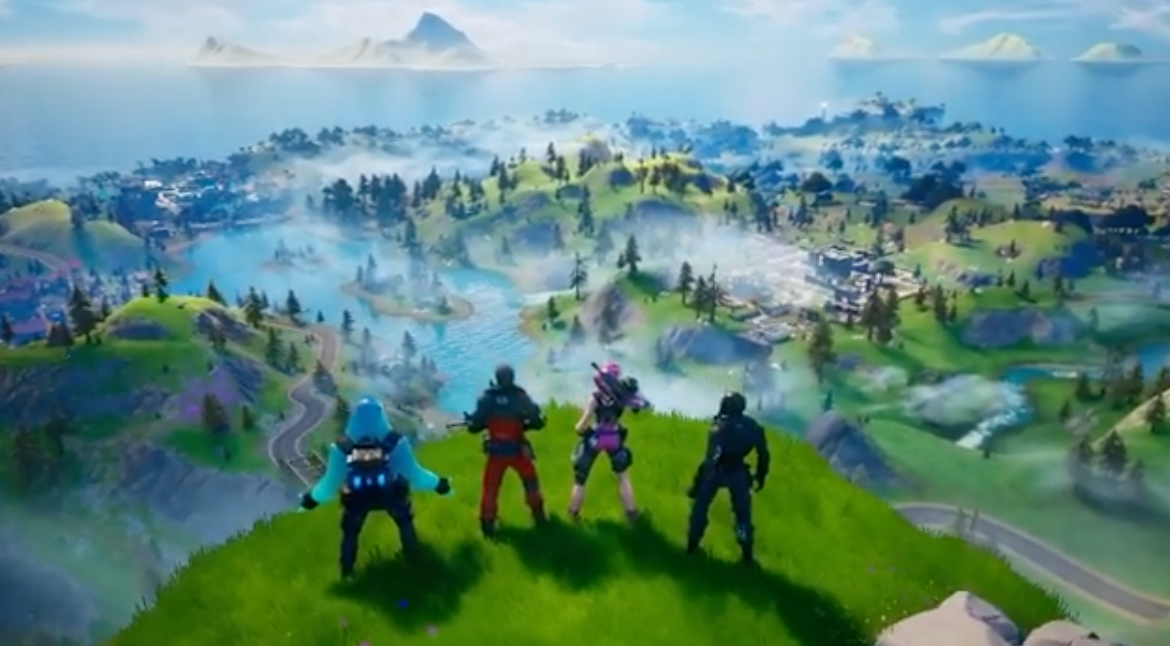 This is far from the first time popular battle royale game Fortnite has faced rumors of imminent shut down, and players are once again worried their favorite free-to-play title may be getting the axe at Epic Games soon.
The game previously faced a shutdown scare after the entire game was sucked into a black hole in 2019, but now there are rumors flying that the game is actually shutting down for good — and sooner than you think.
Article continues below advertisement
Is 'Fortnite' shutting down in 2023?
Though another round of rumors that Fortnite is shutting down have started to circulate, there actually isn't any evidence that confirms the popular online multiplayer game has any plans to shut down its servers anytime soon.
For starters, Fortnite has just announced another slew of collabs, including its ongoing collaboration with the Transformers franchise. The new Purradise Meowscles secret skin was also added to the game, suggesting there is no shortage of content coming our way.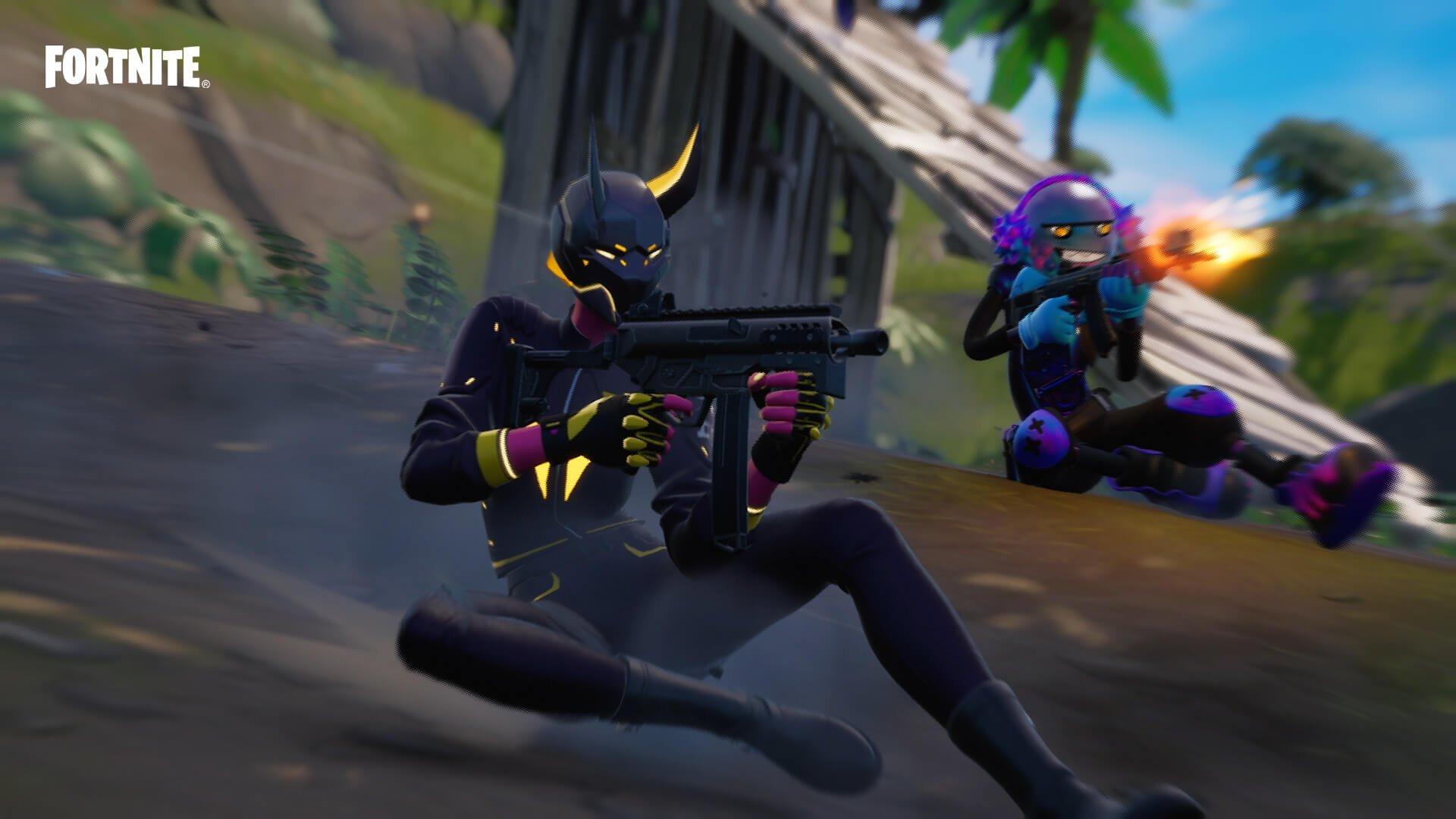 Article continues below advertisement
Amid all of the rumors of the game's shutdown, there are also some claims that billionaire Elon Musk, who infamously bought Twitter, is considering purchasing the game from publisher Epic Games. This rumor began in late 2022, and though the Tesla owner has not commented publicly on the possible purchase since, concern for the game's future may be tied to these rumors.
Thankfully, at this time, it does not seem as though Elon plans to make any legitimate moves to purchase Fortnite in the near future, nor does Epic Games plan to shutter the popular game. For now, you can put your worries aside and jump into another match to try for a victory royale.
Article continues below advertisement
But Epic Games has faced a series of lawsuits over the games.
Though Fortnite may not be going anywhere, the developers have had to deal with their fair share of lawsuits to keep the game running.
One of the most debated lawsuits Epic Games has faced is over the use of the characters' popular dance moves. The moves, such as the floss, have become incredibly popular since the game's release. But the originators of these moves received no recognition or monetary compensation for the use of their moves — prompting them to sue.
Article continues below advertisement
The lawsuits have since been dismissed, according to Polygon, until the dance moves have officially been copyrighted by their creators.
Epic Games was also in a years-long legal battle with Apple for giving players a way to bypass Apple's in-app purchase model, letting players save money when purchasing V-Bucks, but leading to the game being removed from the app store (for both iPhone and Android, unfortunately).
Thankfully, that lawsuit is officially settled, and though Fortnite mobile is still not available on the app store anymore, those who want to play the game on their mobile device have a myriad of other ways to access the title on the go.