Is the OG 'Fortnite' Map Coming Back? Here's What We Know So Far
Many longtime fans have wondered if the OG 'Fortnite' map would ever be coming back to the battle royale game. As it turns out, it might. Here's what we know.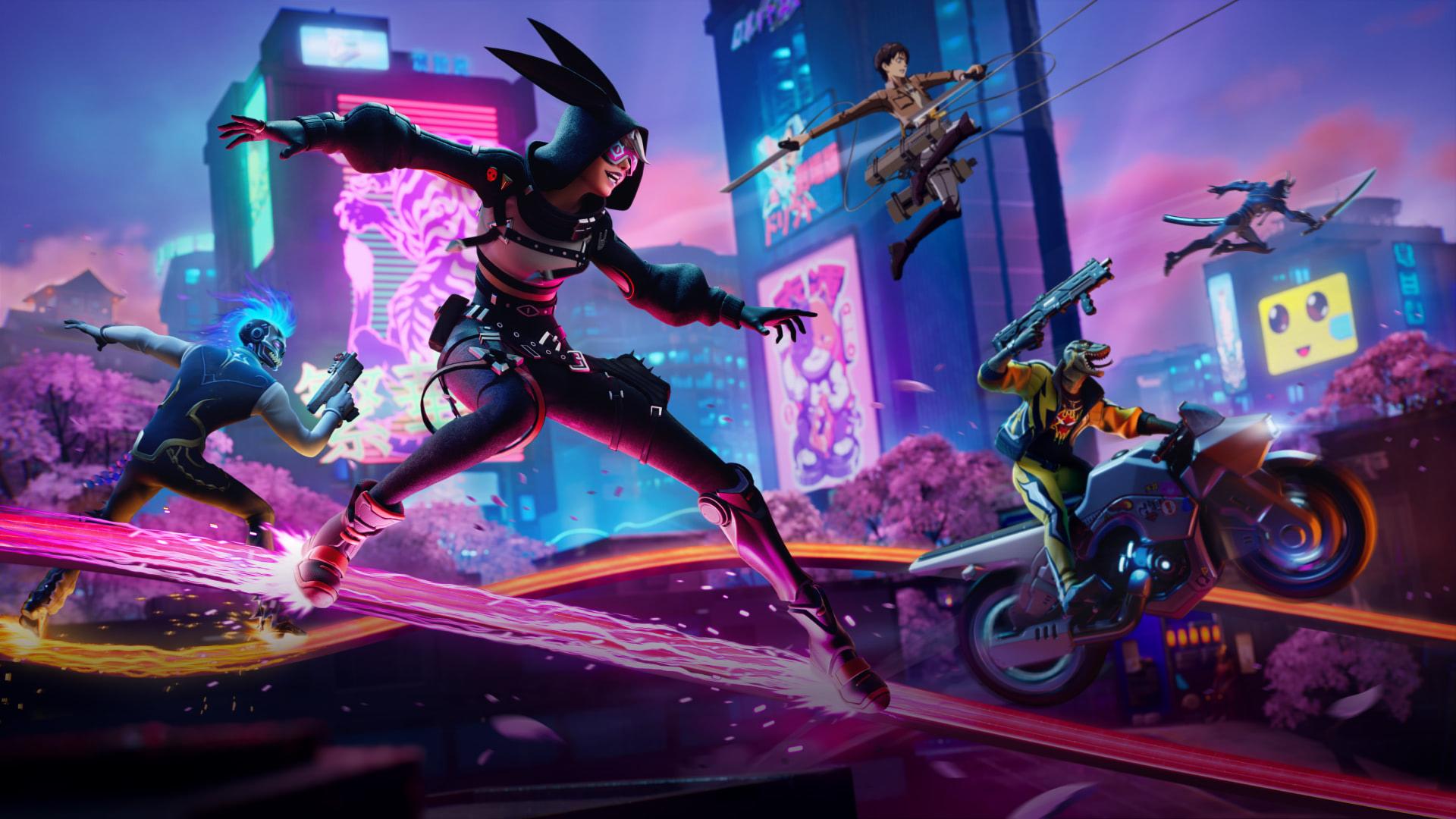 What was just rumors in 2021 is shaping up as a possible reality now: OG Fortnite may finally return due to the Creative 2.0 update that just released. With Creative 2.0, teams of creators could try their hand at recreating the Chapter 1 Fortnite map with the new tools available.
Article continues below advertisement
It wouldn't be the first time third-party creators made the original Fortnite map; however, now it's possible through official means on the Unreal Engine Editor and shareable between the community. Here's a breakdown of everything we know so far about the OG Fortnite map coming back.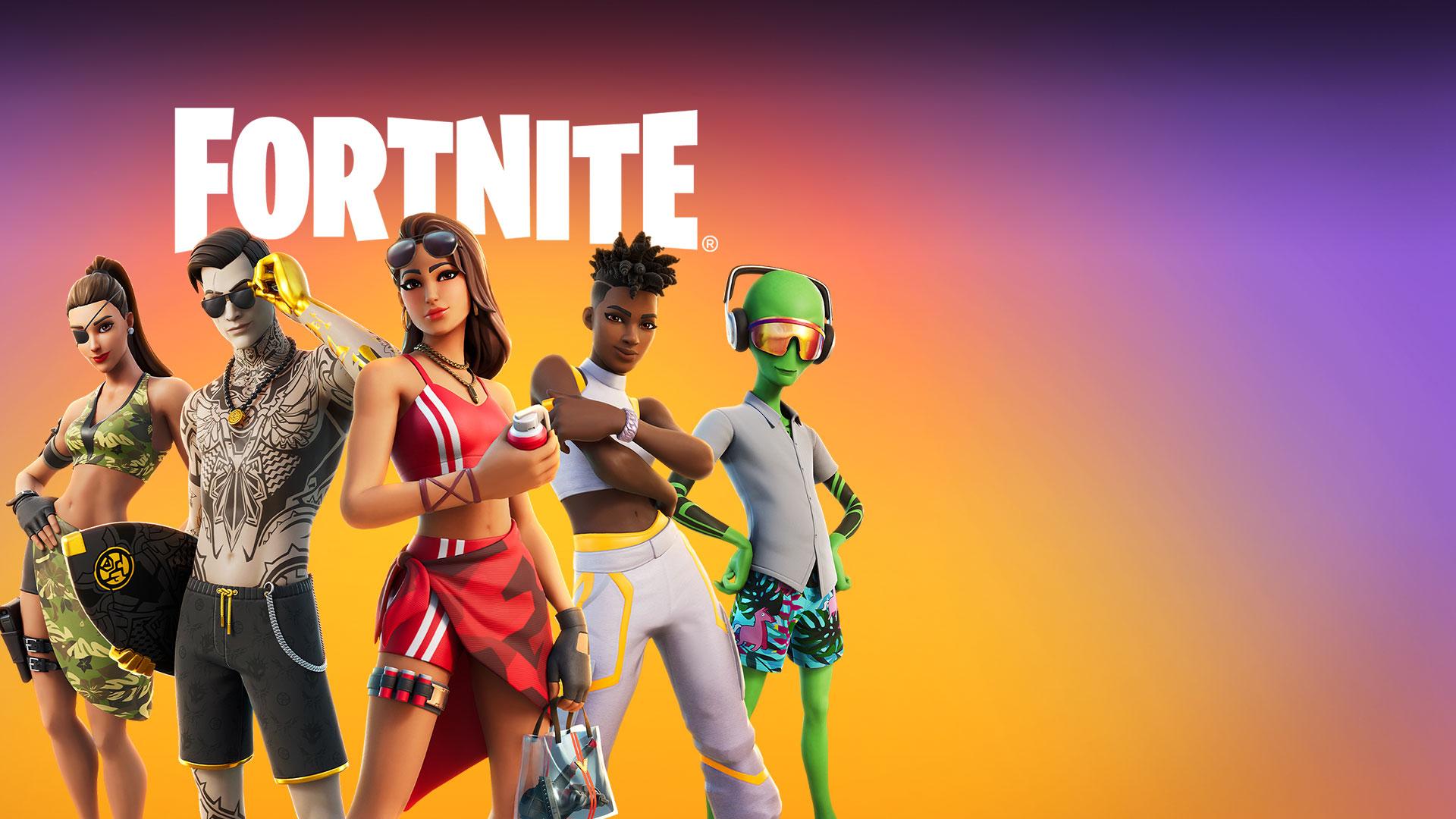 Article continues below advertisement
Is OG 'Fortnite' coming back? Yes, but it's still debatable how it'll hold up.
One of the best creator teams, Atlas, revealed they were working on making the OG Fortnite map shortly after the Creative 2.0 announcement from Epic Games.
The project doesn't have an official release date yet, but the small teaser posted on Twitter from Atlas says the fan-created map is "coming soon." The team also created a separate Twitter account for the OG map to share progress and announcements for the project.
Article continues below advertisement
As expected, other creators willing to recreate the original with its iconic points of interest and lootable weapons will join the fray, so it's unclear which imitation will stand out most. "2000 other people will do this, but who will do it the best," said one Twitter user under the Atlas announcement post.
Whichever recreation holds up over time will likely be the defacto version that everyone plays, but as things stand right now, the Atlas project seems like a clear winner already.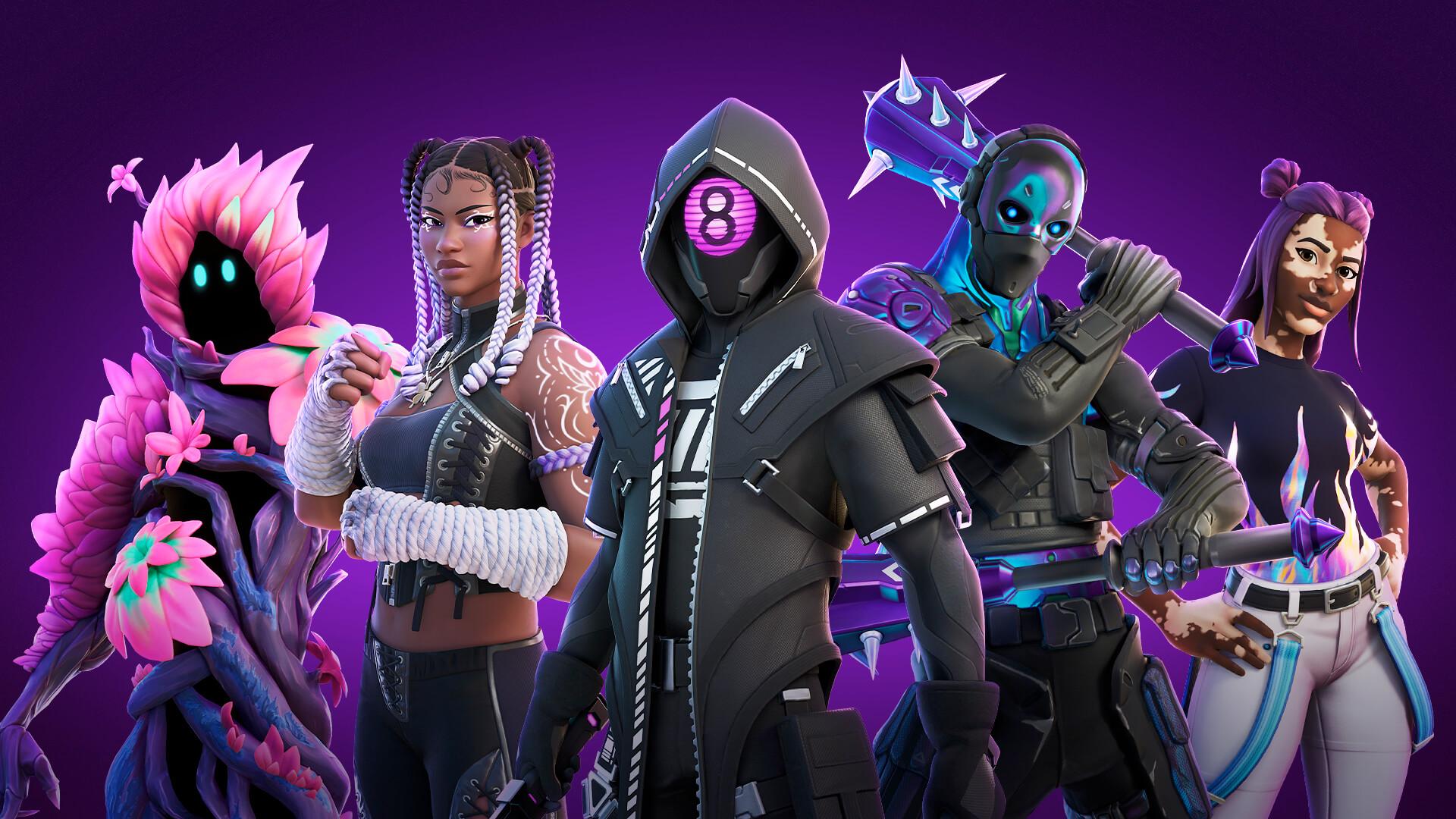 Article continues below advertisement
The Atlas creator team posts an image of the OG 'Fortnite' map on Twitter.
The creator team dropped an early bird's eye view of the original map on March 17 via Twitter to show their progress. Locations such as Tilted Towers, Wailing Woods, and Retail Row appeared in their original spots all those years ago.
Since then, the Atlas page has posted a small survey on whether players would like a classic Loot Pool or a mixed version and promotional marketing for the upcoming map. Details on the release date are still under wraps, but players could expect a release soon since the creator team got hands-on time with Creative 2.0 earlier than others.
You can follow their Discord page to stay in the loop on new information about the project.