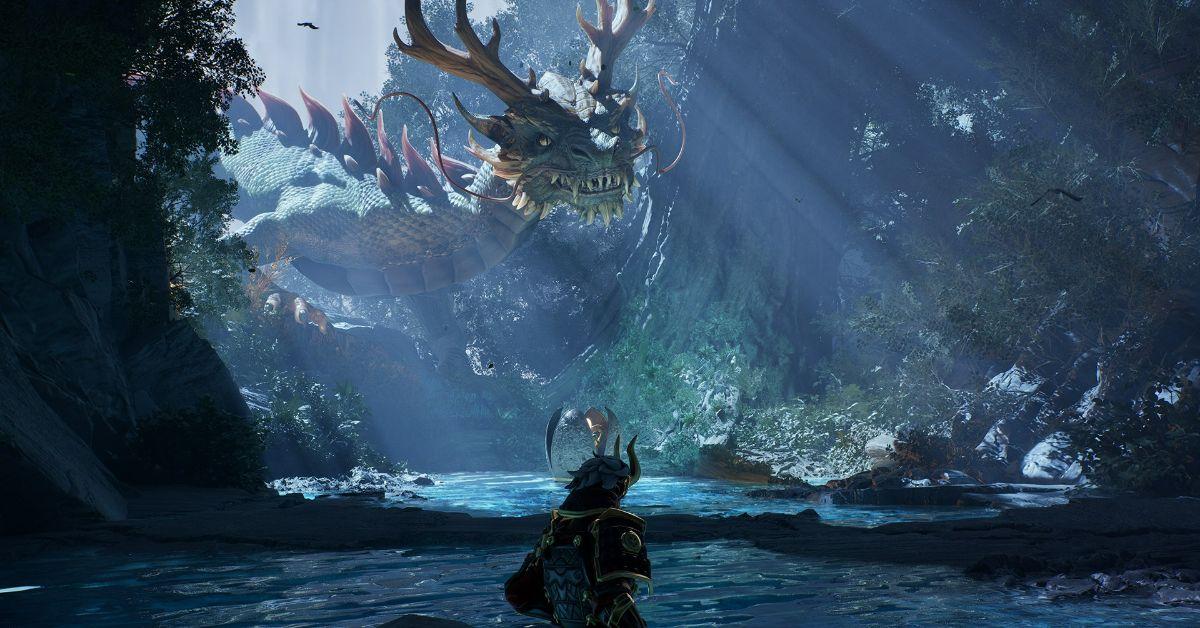 'Fortnite' Creative 2.0 is Finally Here – Check Out the Best Maps Available
Looking to dive into some of the coolest new 'Fortnite' experiences? Check out the best 'Fortnite' Creative 2.0 maps available right now.
With the recent arrival of Creative 2.0 and the powerful Unreal Editor, Fortnite has given players a wealth of new content to explore. Creators aren't the only ones reaping the benefits, as all of these cool new tools are resulting in a wave of incredible maps that are available to the entire community to enjoy.
Article continues below advertisement
Only a handful of Creative 2.0 maps are available right now, but be sure to check back frequently, as the game is bound to see an influx of maps as more creators go hands-on with Creative 2.0. For now, you'll largely have to settle for content designed by Epic Games. Here's a look at some of the best Creative 2.0 maps you can explore.
Deserted: Domination (8035-1519-2959)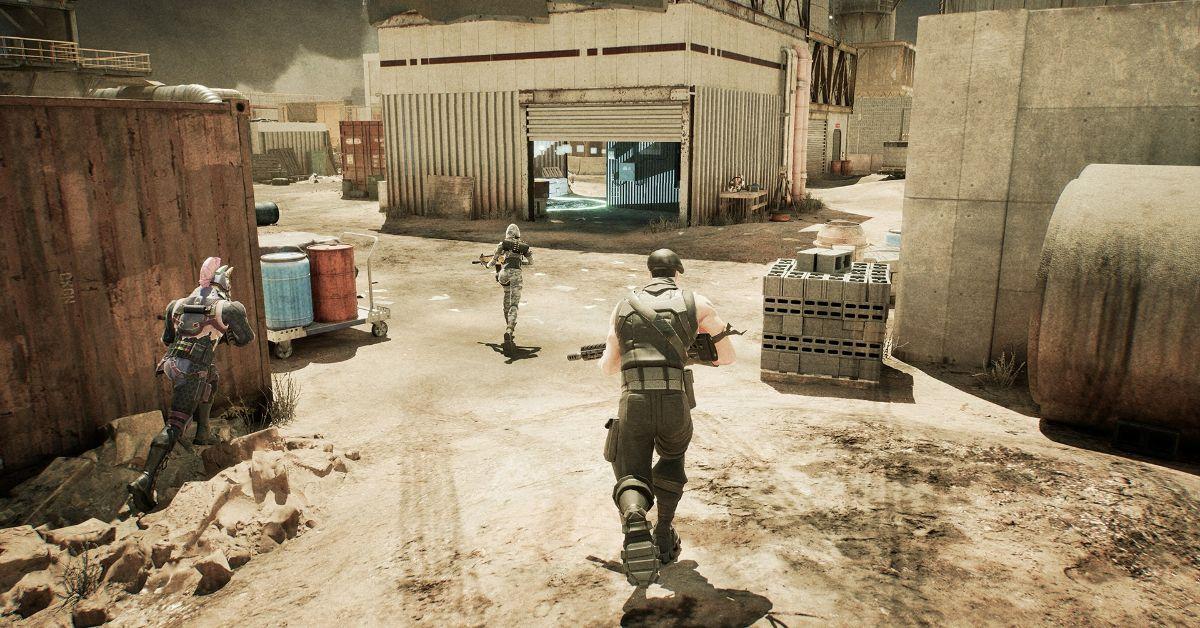 Deserted: Domination is about as far from the colorful world of Fortnite as it gets. Its color scheme is much more muted and very reminiscent of traditional military shooters, but its tight gunplay makes it a blast to play. At the start of the game, you'll get to pick a loadout with unique skills to help you secure various locations around the map. The round ends after you've accrued enough points – which can be earned both by holding capture points or slaying the enemy team.
Article continues below advertisement
Fortnite Chapter 1 (2179-7822-3395)
Want to experience the early days of Fortnite and get a rush of nostalgia? Then you'll want to check out Fortnite Chapter 1, which lets you roam the island as it was way back in Chapter 1 Season 3. From the quirky Tomato Town to the deadly Tilted Towers, just about everything is as you remember. The map isn't quite perfect yet, but the team behind this masterpiece is making incremental updates with each passing day to bring it closer to perfection.
Article continues below advertisement
The Arcade (3638-6410-4991)
The Arcade is pretty empty right now, as it only consists of a single game. It plays out like the iconic Flappy Bird, as you'll be navigating obstacles as you try to fly your sunglasses-wearing duck as far as possible in search of a high score. It's not the most in-depth game available in Creative 2.0, but it's a great example of what's available to designers and gives us a glimpse at how versatile the new engine is.
Article continues below advertisement
Reclamation (1135-0361-8937)
This no-frills game mode pits two teams of five against each other in a standard deathmatch. Along with great production values and few technical hiccups, you'll be able to hunt down drop pods that are filled with useful resources that'll help you get the upper hand.
Article continues below advertisement
Pirate Adventure (2810-0903-5967)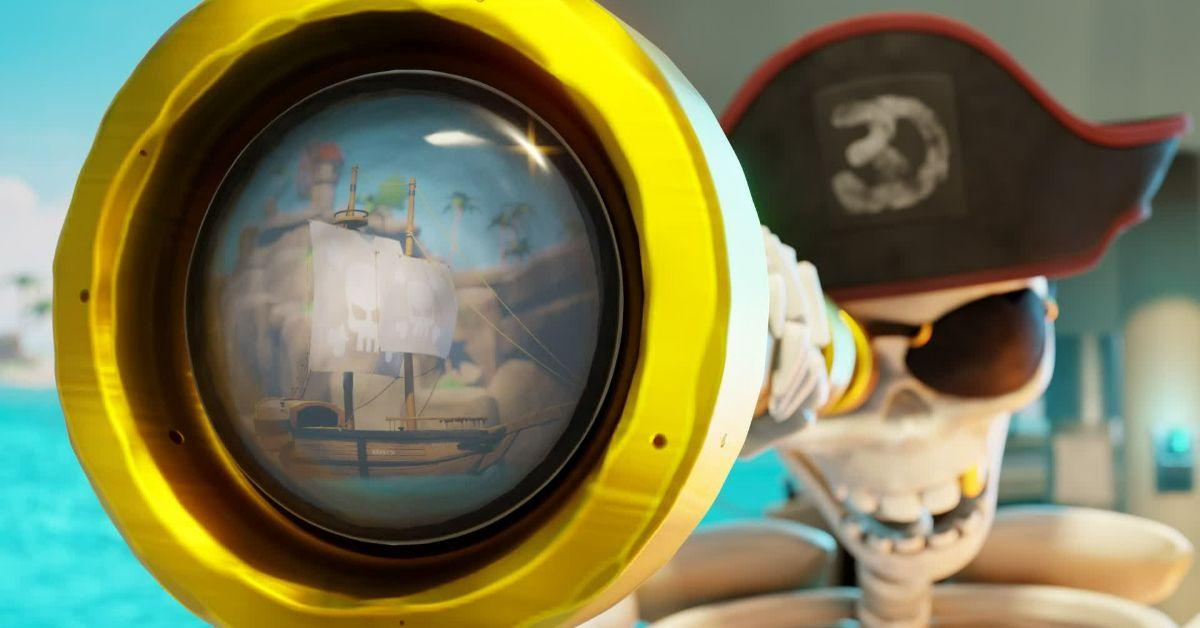 Who needs Sea of Thieves when you have Pirate Adventure? This quirky Creative 2.0 map thrusts you into the shoes of a stranded sailor. The goal is to pillage your environment and try to discover various resources that'll help you complete quests and grow your abilities. Its map is pretty massive in size – so don't be surprised if you end up playing this much longer than expected.
Article continues below advertisement
Other honorable mentions.
Not sold on anything above? Be sure to check out the following Creative 2.0 maps for more epic adventures.
Forest Guardian: 0348-4483-3263
The Space Inside: 9836-7381-5978
Color Switch: 1415-7321-0392