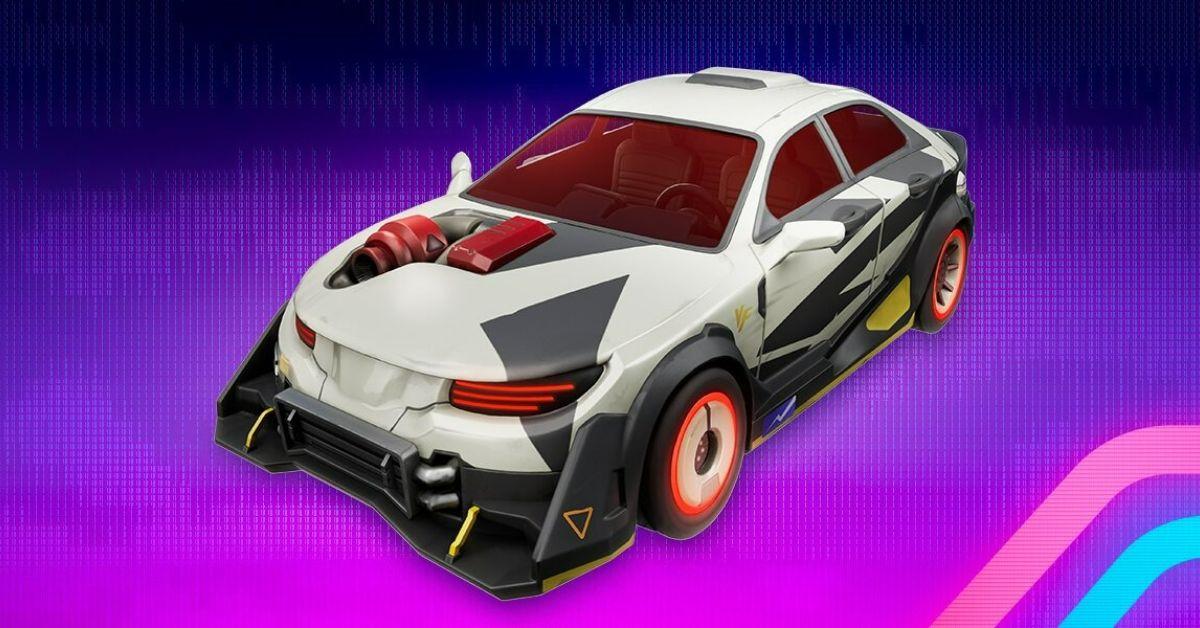 The Nitro Drift Is the Best New Car in 'Fortnite' — Here's How to Drive It Like a Pro
The launch of Chapter 4 Season 2 in Fortnite brought sweeping changes to the game's map, introducing a handful of new locations to explore while trying to earn a Victory Royale. But aside from the new map, one of the most notable additions to Fortnite is the Nitro Drift – a super-fast sports car that excels at speeding around turns and evading the competition.
Article continues below advertisement
If you're trying to figure out how to use the Nitro Drift in Fortnite or where you can find one, here's everything you need to know about the popular set of wheels. It's worth your time to learn about the vehicle, as it's tied to one of the new challenges in Fortnite, and we're sure it'll be required for more in the future.
What is a Nitro Drift in 'Fortnite'?
The Nitro Drift is a new four-seater car in Fortnite that behaves differently than most other vehicles. While you can still drive it around like a typical sedan, it forgoes a standard Boost button and swaps it out for a Drift button. This defaults to L1 on PlayStation, and pressing it will allow you to nimbly slide around corners without losing speed.
Article continues below advertisement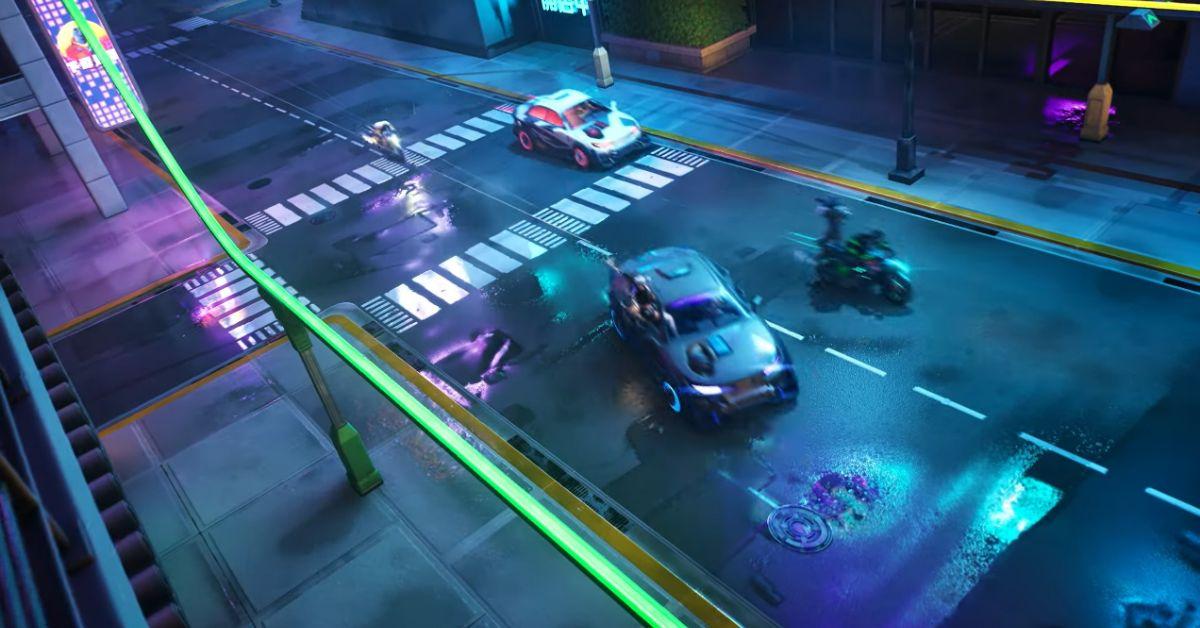 Best of all, releasing the Drift button after a few seconds will give you a nitro boost – so make sure you point your car straight ahead before letting go. Keep in mind this requires tons of fuel, and you'll only be able to pull it off a few times before depleting your tank.
Article continues below advertisement
Drifting in the Nitro Drift is tied to an early quest that asks you to destroy objects while drifting. This is easily done by pressing the Drift button and guiding your car into small objects like fire hydrants, fences, and lamp posts.
Where to find a Nitro Drift in 'Fortnite'.
As one of the newest members of the Fortnite family, players are eager to get behind the wheel of a Nitro Drift. That means you'll have stiff competition when searching for the supercar. The Nitro Drift can regularly be found at Mega City – although with dozens of other players dropping into the new POI, you'd best be ready for a fight.
Article continues below advertisement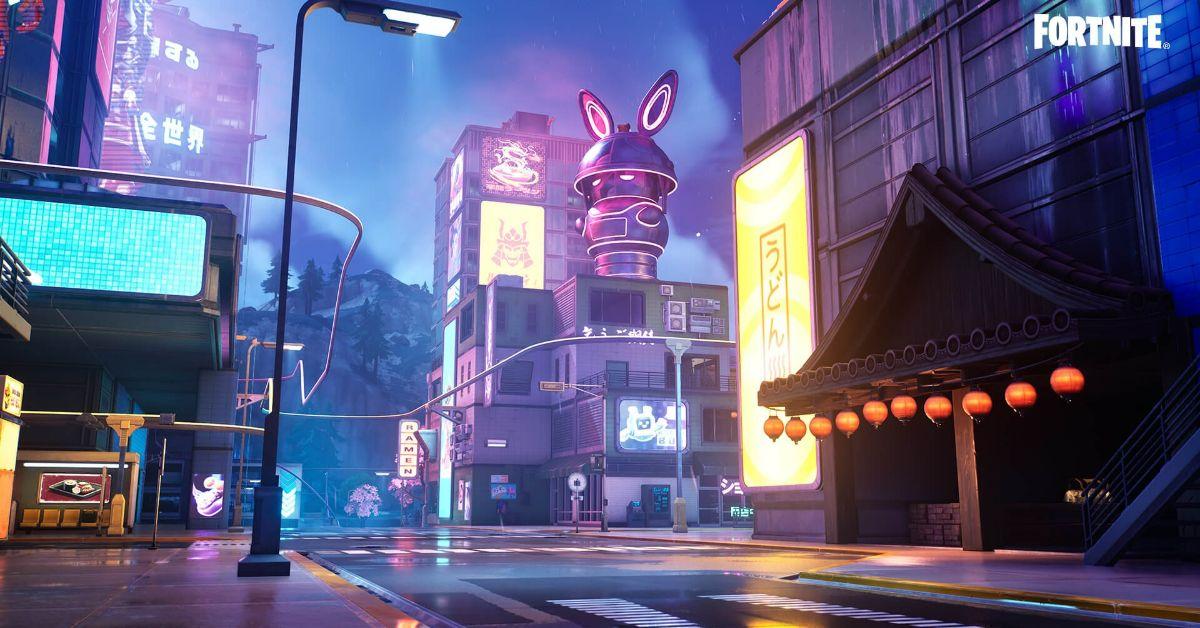 If you'd rather not fight your way into the driver's seat, consider checking out gas stations and other man-made structures around Slappy Shores or Steamy Springs. You might also get lucky when simply wandered the paved streets between these locations, as they're known to randomly spawn along roadsides (or be left there by other players).
You won't have much luck finding Nitro Drifts in the Autumn and Winter biomes, so stick to densely populated areas near the bottom half of the map. It might take a few minutes, but stay alive long enough and you're bound to stumble across one.