Accolades Are an Important Part of 'Fortnite' – Here's Why You Should Be Tracking Them Down
There are tons of things to explore in 'Fortnite', but accolades often go unnoticed. Here's a closer look at what accolades are and why they're valuable.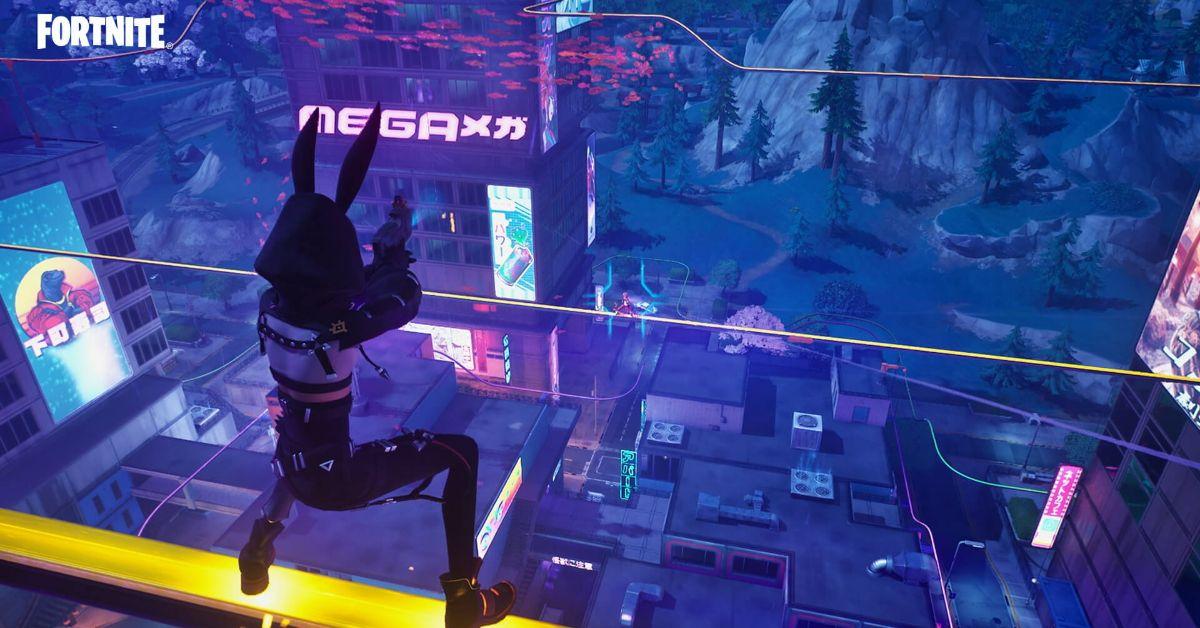 Epic Games recently kicked off a new season in Fortnite, giving players a new map to explore, new challenges to conquer, and new weapons to master. But something that continues to stick around is the accolades system – an underutilized mechanic that's often tied to Milestone Quests or other in-game objectives. But what exactly are accolades in Fortnite? And are they worth chasing after?
Article continues below advertisement
Here's everything you need to know about accolades in Fortnite, along with a short list of some of the best accolades you should try to accomplish.
What are accolades in 'Fortnite'?
Accolades in Fortnite are mini-achievements you can earn by performing specific in-game actions. These range from being the first person in a match to catch a fish to hiring an NPC to follow you around the island. These are definitely worth chasing after, as they grant you easy experience points and can be completed in every match you drop into.
Article continues below advertisement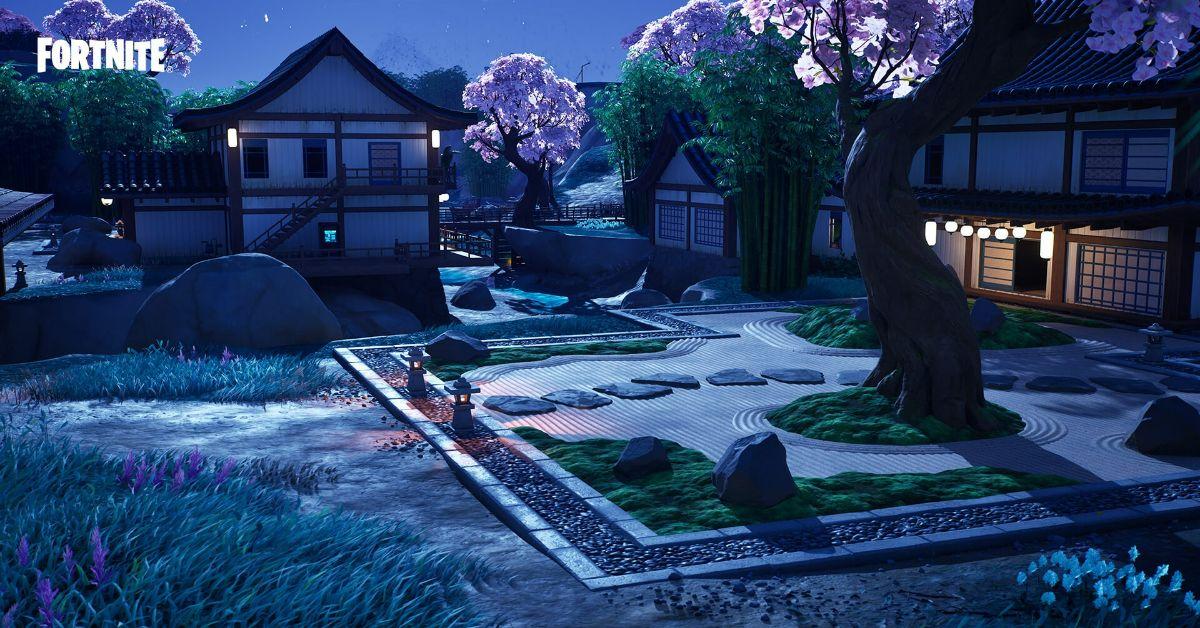 You'll get a brief notification on your screen after earning an accolade, and you'll see a full report on all your accolades after earning a Victory Royale or getting knocked out. Many of these are tied to the Milestone Quests system – meaning you'll get additional experience points for completing as many accolades as possible.
Article continues below advertisement
Interact with the island to earn accolades in 'Fortnite'.
While the list of available accolades is extensive, some that are easier to chase after than others. The great thing about the accolades is they encourage you to explore your surroundings and interact with the island in ways you typically wouldn't. You'll almost always be rewarded for going off the beaten path and performing obscure actions, so be sure to take a few extra moments to explore cool locations on the island.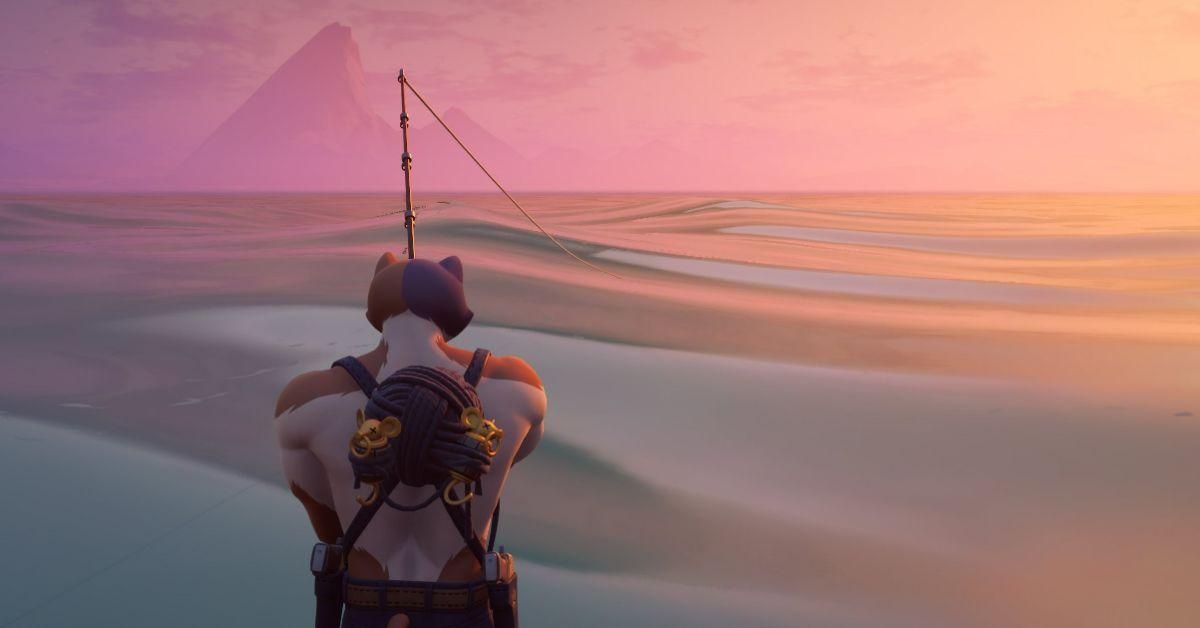 Article continues below advertisement
Need some help earning accolades in Fortnite Chapter 4 Season 2? Here's a small sample of accolades that are easy to achieve in every match:
First Catch: Be the first player to catch a fish.
Finders Keepers: Be the first player to loot a weapon from an eliminated player.
Gold Rush: Collect 50 Gold Bars in a match.
Battle Ready: Be the first player to reach full health and shields.
Fishmonger: Catch 10 fish in a match.
Open Season: Hunt three Wildlife in a match.
Big Spender: Spend 250 Gold Bars in a match.
Alpha Predator: Be the first player to hunt Wildlife.
The Gift of Life: Be the first player to reboot a teammate.
Article continues below advertisement
Accolades are known to come and go with new updates, so be sure to constantly explore the island and see what new accolades you can unlock. Players can also use accolades in Creative Mode – although that's an entirely different can of worms. If you're interested in learning more about creating an island that uses the accolade device, check out this in-depth blog post from Epic Games.