Looking for Low-Stakes Rounds With Bot Lobbies in 'Fortnite'? Here's How to Get in Your Own
Want to know how to get into bot lobbies in 'Fortnite'? Here's a quick guide on how you can access bot lobbies for easy rewards.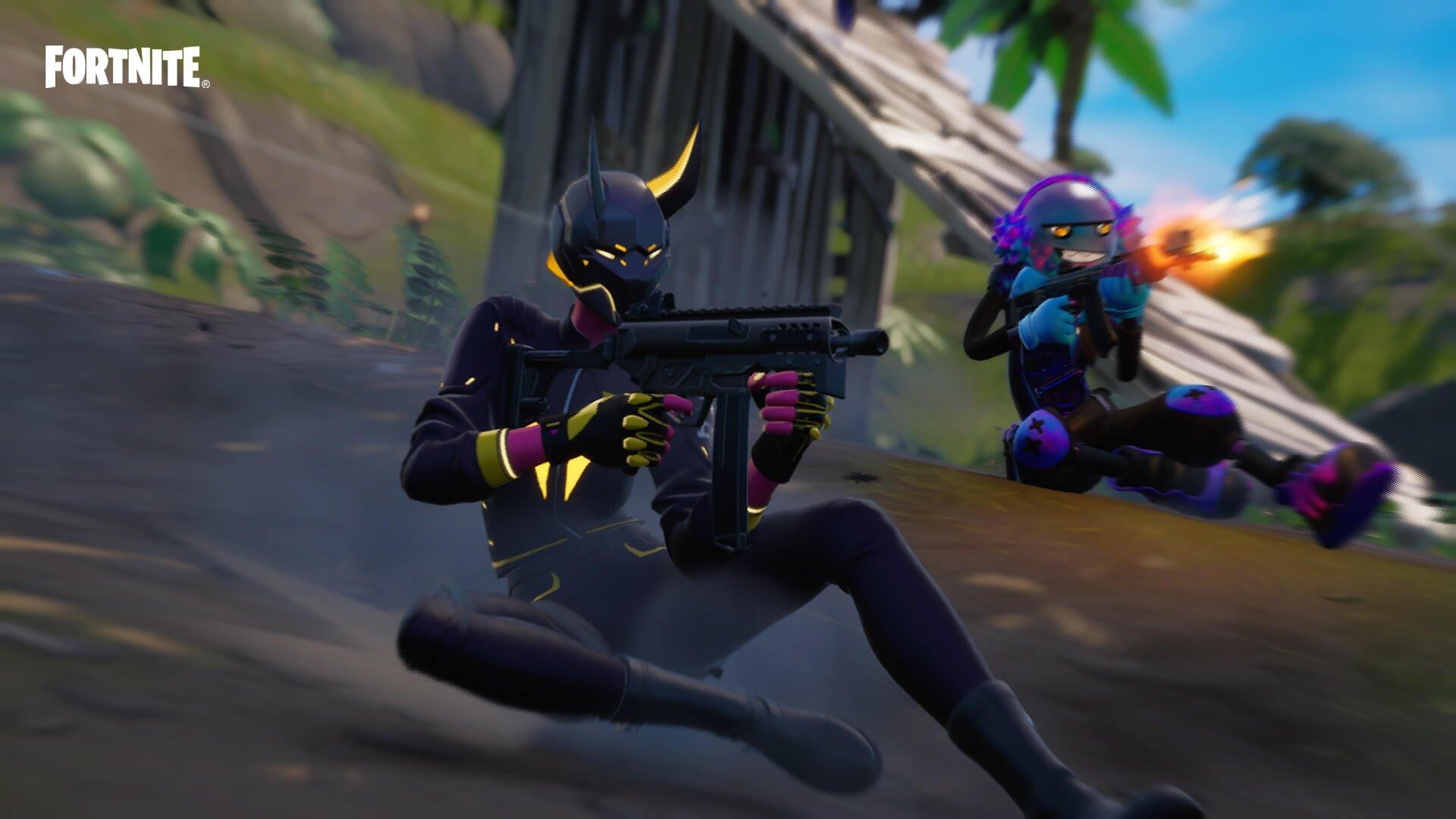 A game like Fortnite can really put your skills to the test. The popular battle royale game places you in online lobbies that can host up to 100 players where you can either team up or run solo as you try to climb your way to the top in a variety of game modes. Going up against so many other competitors can present a whole host of challenges, whether your opponents are highly skilled or have some effective strategies to use against you.
Article continues below advertisement
But if you're having a hard time nabbing a win, looking to grind out rewards and Battle Pass XP quickly, or even just make it through a game without too much of a hassle, there are certain ways that you can effectively lower the difficulty and have an easier go of it.
You could always try getting into a bot lobby to take on some easier opponents. If you're struggling with certain challenges in Fortnite, here are some ways you can try to get into bot lobbies.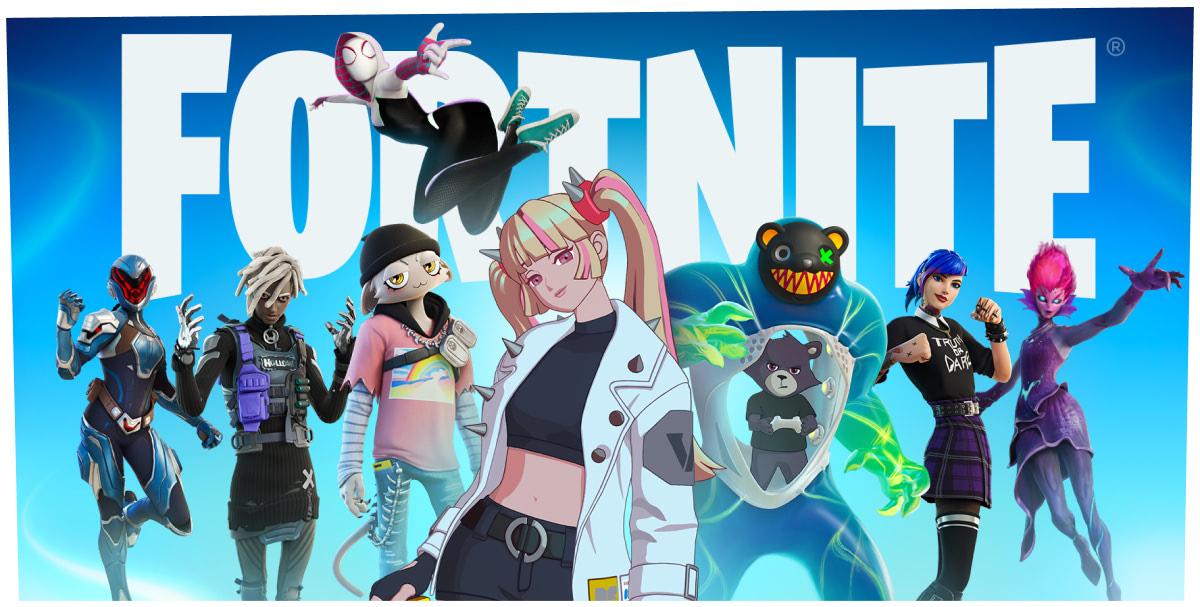 Article continues below advertisement
Here's how to get into bot lobbies in 'Fortnite.'
In case you aren't aware, bot lobbies in video games are online lobbies that pair you up with computer-controlled bots as opposed to actual players. These bots are programmed with relatively-low difficulty and aren't skilled enough to be anywhere near as good at a game as actual players.
Bot lobbies work differently in various games. For example, in Apex Legends, a "bot lobby" will pair you up with actual players of lower skill than you as opposed to AI-controlled characters.
In Fortnite, bots are very much bots in the traditional sense. They are computer-controlled players that can't aim very well and are essentially easy pickings for players looking to gain XP quickly or just have fun.
If you want to enter a bot lobby, there are a number of ways for you to do so.
Article continues below advertisement
Outlets like VideoGamer report a rather complex method of entering one. They suggest making a new account on a platform separate from your main account. Once you've made it, add that account to your main account via a friend request. Then using your main account, invite that separate account to the lobby. Once you've done that, the game will supposedly pair you up in a bot lobby where you can play using your main account at your leisure.
Article continues below advertisement
If you don't have access to another gaming platform or simply don't want to go through the hassle of making a new account, players like @clovafn on TikTok have other alternative methods that you can try for yourself.
Article continues below advertisement
This player suggests changing your matchmaking region to North America, turning the Quest Progress setting on, and then turning on the Foot Controller setting. Reportedly, this will make the game itself believe you are a bot and put you in bot lobbies, but many in the comments report that this method only works for PC players.
As of this writing, making a dummy account seems to be the most popular way for players to enter bot lobbies, but see which one works best for you.
Fortnite is available on all major gaming platforms.