Want to Add Bots to Your Discord Server? Here's Our Quick Guide
Want to learn how to add bots to your Discord servers? Admins can add all sorts of mods to Discord to liven up the servers and add more functions.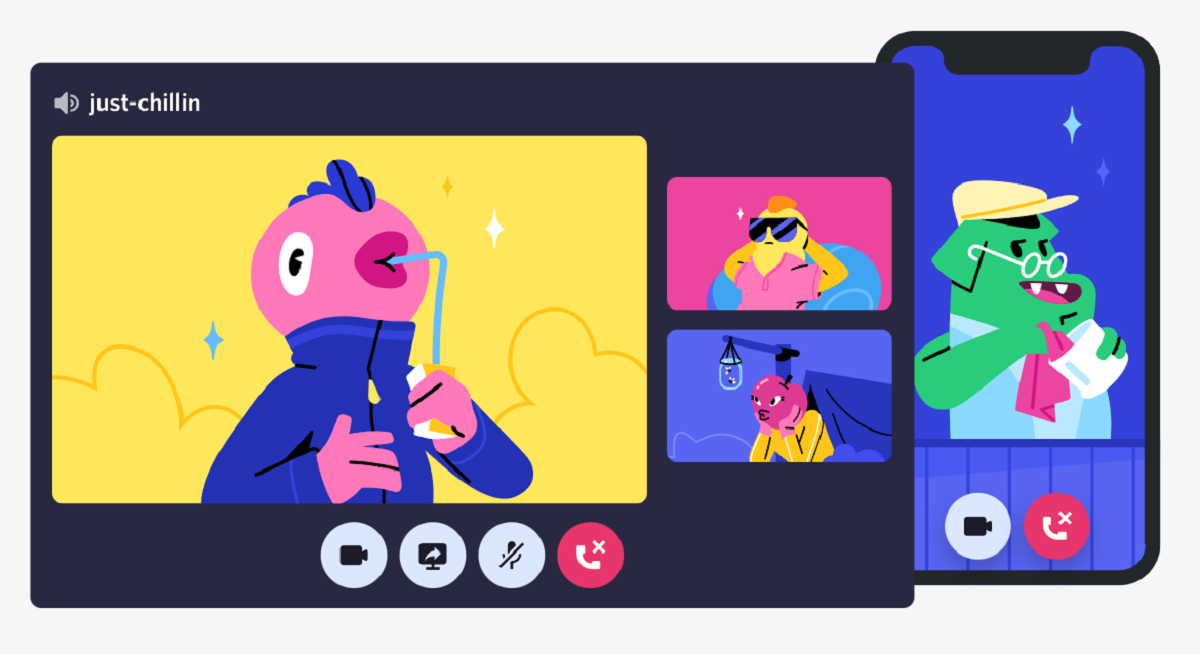 When it comes to gaming and chatting, no app does it quite like Discord. The messaging app is perfect when you want to play your favorite game while being on voice chat with your friends. It makes online co-op and socially-distant party games a breeze when you can use Discord to get your friends together without leaving the house. It's also great for sending text messages. But unlike other apps, you can liven up your chatrooms with bots. Want to know how to add them to your servers?
Article continues below advertisement
Aside from voice chat and streaming your games through the app, Discord also lets you send more basic text messages to your friends. You can send one-on-one DMs, or even gather all your pals into a big server. Servers can even be divided into separate channels so that conversational topics can be kept nice and tidy and no text chain gets overcrowded. But while Discord boasts plenty of exclusive functions like custom emojis and tagging spoilers, you can also add user-made bots to your server.
Article continues below advertisement
Here's a quick guide on how to add bots to Discord.
Bots are special programs that interact with Discord in unique ways. Depending on what bots you have installed, you can add new functions to your servers to spice up your chats and interactions. You can add a birthday reminder to keep track of everyone's special day, or even create Pokémon bots that let you catch and collect Pokémon. Whatever you want your Discord servers to do, there's a bot for it.
To add bots to a server, you'll have to be an administrator of that server. Otherwise, you can also ask an admin for access.
Once you have administrator access, it's time to add a bot.
Choose whichever bot you want from a list of available ones. Check out top.gg to see which ones would fit your servers.
When you find one, click the "Invite" button. A drop-down menu will let you choose which server you want to add the bot to. On the next menu, confirm which permissions you will give the bot access to on your server. Then, hit "Authorize."
And just like that, a new bot is now at your disposal in your Discord server!