Since E3 2022 Is Canceled, Here Are All the Other Video Game Industry Events to Look Forward to
E3's 2022 event was recently announced to be canceled completely. What are some of the other video game industry events happening in 2022?
In a historic moment for the world of video games, the Entertainment Software Association announced that E3 was completely canceled for 2022. The physical event had already been canceled back in January due to ongoing COVID-19 concerns, but the event will no longer have an online component this year, either.
While the cancelation of E3 is certainly a landmark moment for gamers, there are plenty of other industry events to check out in 2022.
Article continues below advertisement
"E3" stands for "Electronic Entertainment Expo." Put simply, it's a weekend-long conference where big name game developers and publishers share news on highly anticipated games while hosting some surprise announcements. Luckily, E3 isn't the only event to have game reveals and updates on our eagerly awaited titles. Between other conferences, award shows, and the surprise livestreams that could drop just about any day, we won't be at a loss for gaming news dumps this year.
Here are some other video game industry conferences happening in 2022.
Article continues below advertisement
Gamescom
This popular video game trade fair takes place in Germany. Though it's a popular showcase for European game devs, studios from all over the world use Gamescom to show off new games and hardware for gamers to look forward to. The event hosted notable PlayStation announcements like the reveals for the PlayStation 3 Slim mode in 2009.
This year, Gamescom 2022 will take place during from Aug. 24 to 28.
Tokyo Game Show
As the name suggests, TGS takes place within Tokyo, Japan. The expo features a heavy focus on upcoming games from Japanese developers, though it has been known to share the space with international game studios as well. The four-day event can host news from known studios and publishers like Capcom, Square Enix, and Nintendo.
The 2022 Tokyo Game Show will take place on Sept. 15 to 18.
Article continues below advertisement
The Game Awards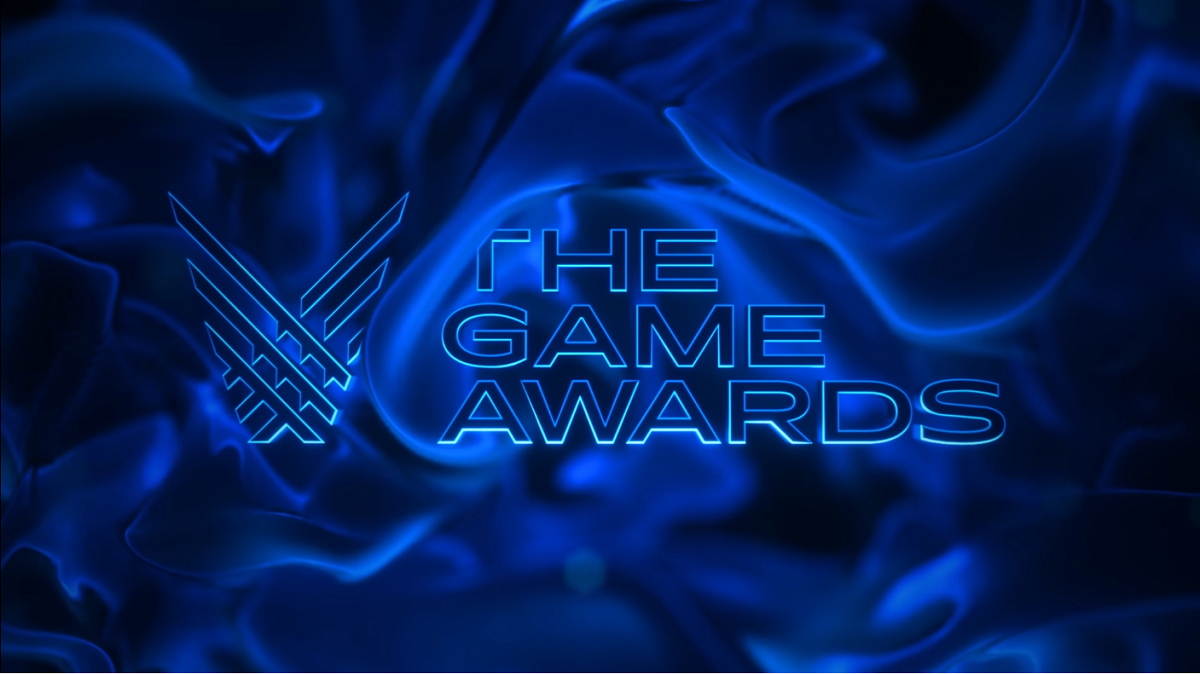 Handing out awards isn't the only event that takes place during the Game Awards. Hosted by Geoff Keighley, the annual awards show for gaming features plenty of new trailers, announcements, and surprises in between announcing winners and musical performances. The show has previously hosted reveals for DLC fighters in Super Smash Bros. and was the home for the official Bayonetta 3 reveal.
The Game Awards typically take place every December.
A Nintendo Direct or a Sony State of Play could be right around the corner.
Though they don't have the same kind of aplomb and theatricality of a big-name conference, there are tinier livestreams that can come when you least expect them that can host jaw-dropping reveals. Nintendo has their Nintendo Directs, which typically last around 40 minutes. The streams contain substantial updates on upcoming Switch titles, including DLC and updates on sequels. The first Direct of 2022 ended with the surprise announcement of Xenoblade Chronicles 3.
For PlayStation fans, there's also the State of Play. They don't always last very long, but they do contain comprehensive updates on upcoming PlayStation titles. Certain State of Play streams will explicitly mention that they concentrate on a single game rather than multiple announcement.