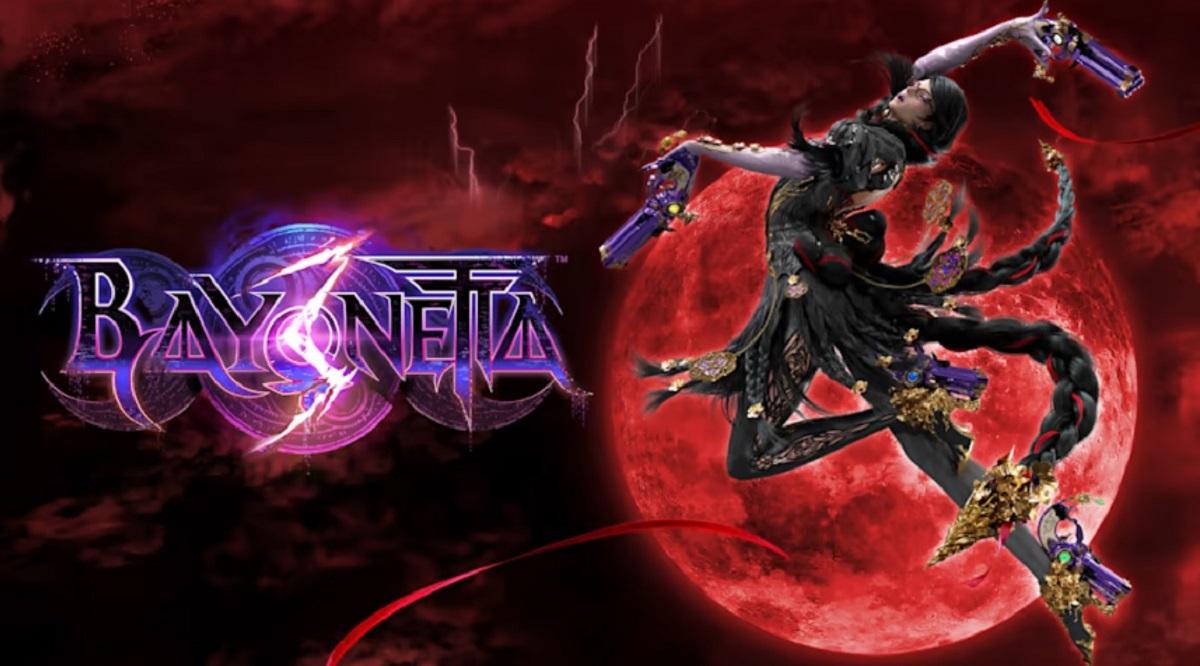 It's Official! 'Bayonetta 3' Finally Has a Release Date for 2022
After nearly five years, Bayonetta 3 is finally within sight. The game was originally announced at the 2017 Game Awards ceremony and underwent four arduous years of complete radio silence. No trailers, no development updates, no nothing. That silence was finally broken in September 2021 when Nintendo capped off their Direct livestream with a substantial gameplay trailer and a look at the titular character's brand new appearance.
Article continues below advertisement
Fast forward a few more months, and fans were treated to yet another full-blown trailer in July 2022. The new summer preview offers a deeper glimpse into gameplay and story, but does the game finally have a release date? Here's everything we know about Bayonetta 3 so far.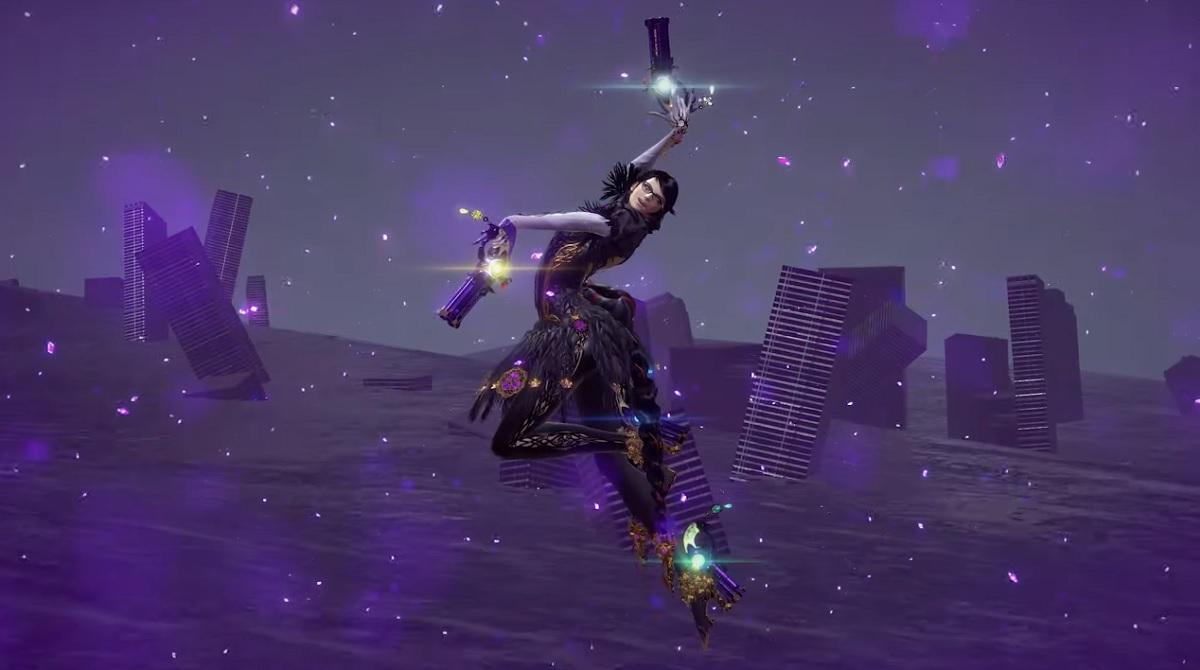 Article continues below advertisement
When is the release date for 'Bayonetta 3'?
The series follows Bayonetta, a gun-slinging witch who's as deadly as she is fabulous. Using her arsenal of demonic weapons and an army of infernal demons, Bayonetta blasts and dances her way through hordes of angels and (other) demons alike.
The third game, however, pits her against an all-new foe. Man-made monsters known as Homunculi have begun to invade all planes of existence. Paradiso, Inferno, and the human realm are all in great peril in the face of this new threat.
With the help of some familiar faces, a brand new witch-in-training named Viola, and an army of alternate selves, Bayonetta takes up arms once again to save not just her world, but all realities.
The game features the return of classic gameplay elements like Witch Time, but she now also has access to a technique called Demon Masquerade. Using this, she can wear her demons like armor and enhance her usual moves. She can also summon these demons separately and have them aid her in battle.
Article continues below advertisement
The wait for Bayonetta 3 has felt almost eternal, but the end is finally in sight. Along with a shiny new trailer comes an official release date. Mark your calendars, because Bayonetta 3 is officially coming out on Oct. 28, 2022. You can currently pre-order the game now on the Nintendo e-shop.
Article continues below advertisement
After a wait this long, a special edition for the game is the least fans deserve. Luckily, Nintendo has you covered with the "Trinity Masquerade Edition." This special release comes with the physical copy of the game, a 200-page art book, and three separate game cases in which you can store the first two Bayonetta games. Each cover can also combine into a panoramic picture.
The first Bayonetta game will also receive a physical copy on Sept. 30. Bayonetta 2 was re-released on the Switch back in 2018.
After a long and tantalizing wait, the end is nearly in sight for the release of Bayonetta 3. If the trailers are any indication, the third installment will most certainly live up to the reputation of its predecessors.
Bayonetta 3 is coming out on Oct. 28 exclusively on the Nintendo Switch.