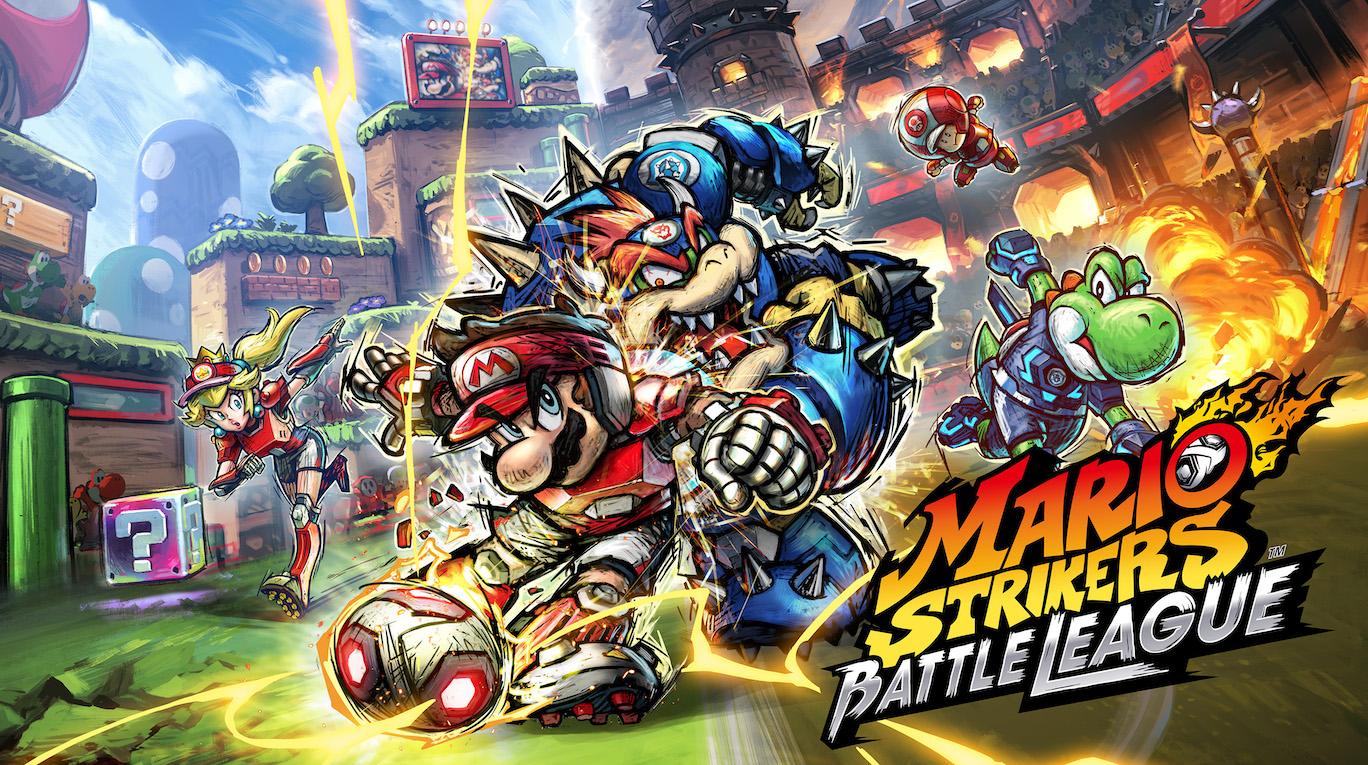 The Reviews Are in: 'Mario Strikers: Battle League' Is OK, but Not Great
It's been 15 years since Nintendo released an installment in the Mario Strikers lineup, but Battle League hits the Switch on June 10, 2022. Pit some of your favorite Mario characters against each other in a wacky version of soccer in this title, using powerups to get the upper hand and score goals that make you celebrate like it's a real-life game of FIFA.
With the title's release date so close, many are wondering if Mario Strikers: Battle League is worth it. Let's look at the reviews.
Article continues below advertisement
The reviews for 'Mario Strikers: Battle League' are mixed at best.
At the moment, Mario Strikers: Battle League has an average rating of 75/100 on Metacritic, but when you dig into the reviews, it seems that most critics find the title to be a bit underwhelming.
When the game's roster was revealed, fans of the franchise were already a bit disappointed to learn that fewer characters than previous installments would be featured, with some key characters like Daisy missing from the lineup entirely.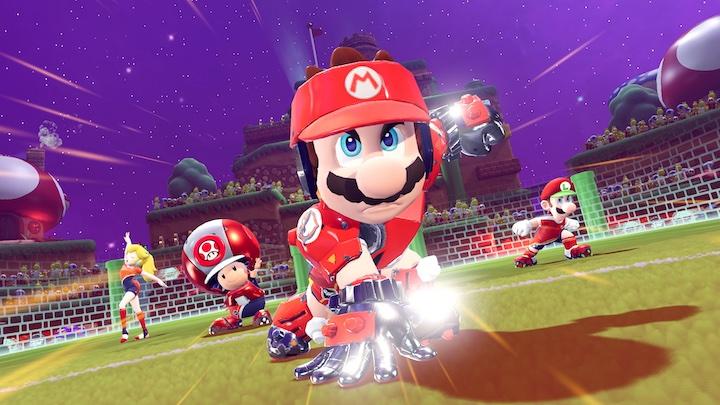 Article continues below advertisement
Many of the reviews have also stated that the game's campaign is lacking, and while it is an attempt to revive a once-loved franchise, it does little more than offer a mildly entertaining version of video game soccer.
"Though occasionally likable and basically inoffensive, Mario Strikers: Battle League struggles to build on its ideas and ends up feeling pretty undercooked as an experience," GamesRadar wrote of the title.
"This is all a lot of fun, but very little of Battle League strays far at all from what we've seen in the series before," IGN wrote in its review. "Not only are all the central mechanics nearly identical to its predecessors on the Gamecube and Wii, but there are also fewer characters than in the past (just 10 total) which seems like an odd move. ... It's a pretty bare bones package all-in-all, even if that package is extremely replayable."
Article continues below advertisement
Is 'Mario Strikers: Battle League' worth it?
As with most video games, the answer to this will depend entirely on what you're expecting from the title when you're buying it. If you loved the previous installments in the series and were excited about this newest installment, then you may feel the title is lackluster in comparison to its predecessors. Despite Battle League being one of Nintendo's biggest titles being released this summer, it seems like it may not be something pertinent to snag right when it launches.
Article continues below advertisement
That being said, if you're looking for a game that can offer some great family or game night fun and make you want to laugh and yell all in the same match, then you may want to consider grabbing Mario Strikers: Battle League. Like most of these multiplayer Mario franchise games, Battle League is bound to provide you and your friends with hours of thrilling competition (no athletic skills required), though it may not withstand more than a few nights of solo play.
All in all, it seems that Battle League has some promise to it, but if you're considering holding off, it may be worth it to wait until there's news of a major content update or DLC for the title before you grab it.